"Are you sure we are in the right place, dear?"
My mom asked me as we peeped through the car window. It was not what we expected while booking it.
In front of us was a narrow street, the houses on either side looking drab. I got down and started walking on the road to check where it ends. After a right and a left, I saw a brightly painted house in the end.
As we buzzed the door, a young boy came. I asked him if this is 'Serene Waters.' He nodded and greeted us with a smile and grabbed our luggage.
He told me that Leo, who was our host, was away at the moment and meanwhile he would show us the room.
But boy! It was a different world inside. We could not believe our eyes on how tastefully the place was decorated.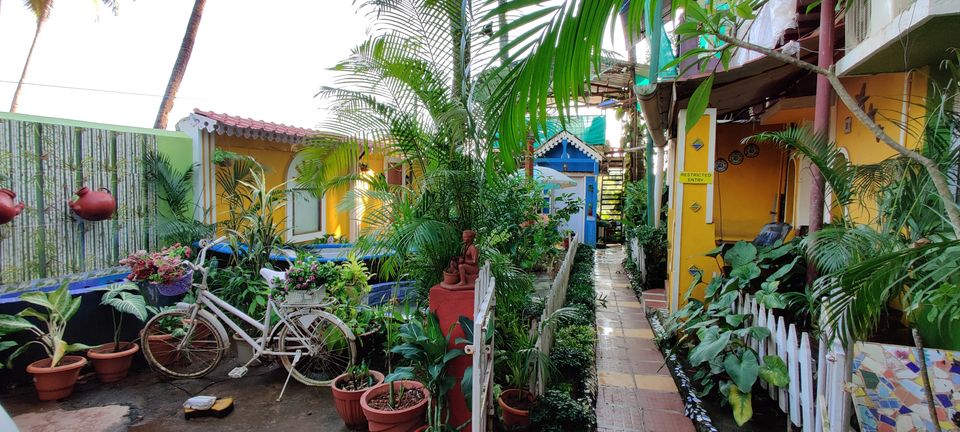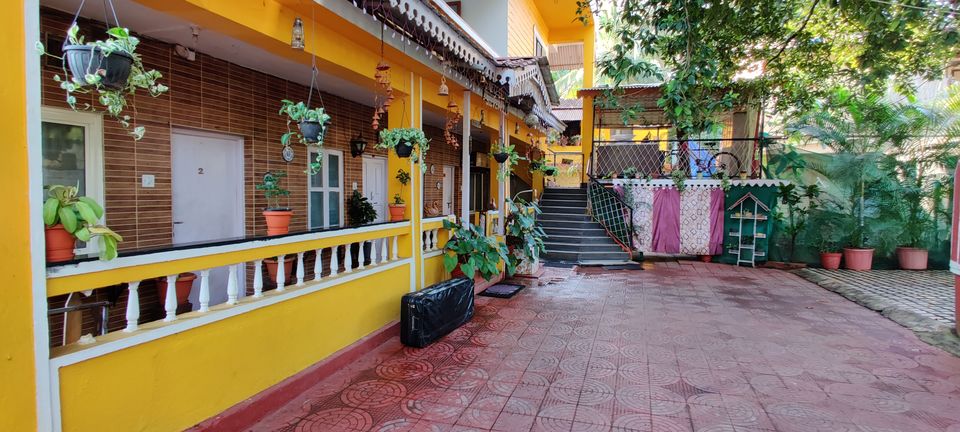 We passed through the cute little passage leading to a wide-open riverfront space with an outdoor seating arrangement. Our room was on the ground floor, spacious enough for three people. We were relaxing when Leo came and greeted us warmly. He asked us if we want to eat something from their in house kitchen or need anything else. As my brother was young, he arranged for a cot in our room. After chitchatting for a few minutes, we retired to our place.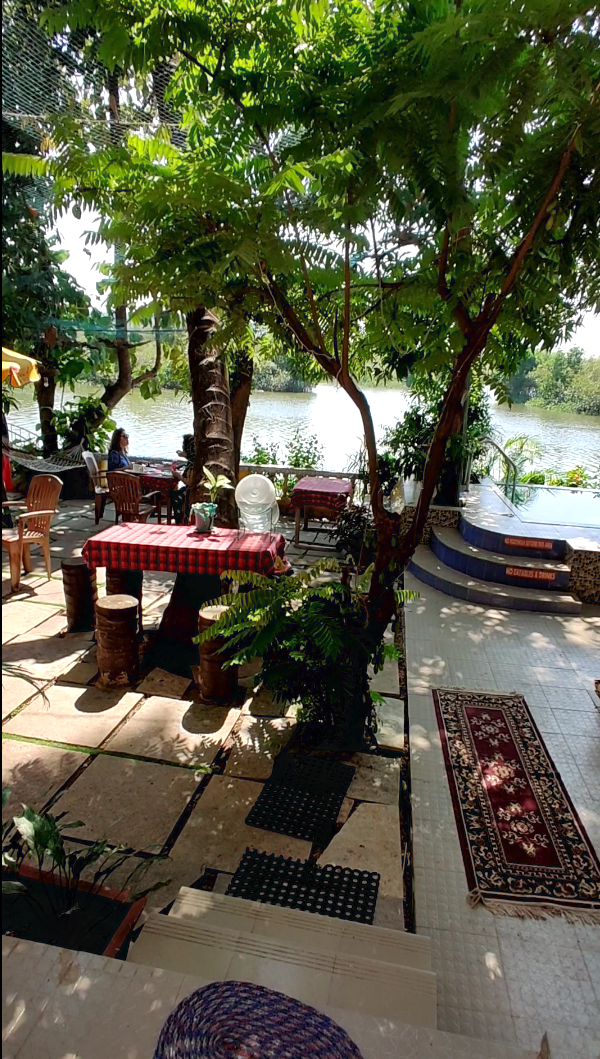 Serene waters is situated at a prime location if you ask me. Old Goa churches are within a 3-10 km radius. It is at 5 min drive to Panaji city, and you may also go to Salim Ali Bird Sanctuary if you are a nature enthusiast. Early morning bicycle rides to Diwar island can also be experienced. Serene waters is a quiet place. In the mornings, you will wake up with the chirping of birds. Their In-house kitchen serves tasty and nutritious food, which can be enjoyed with a great view.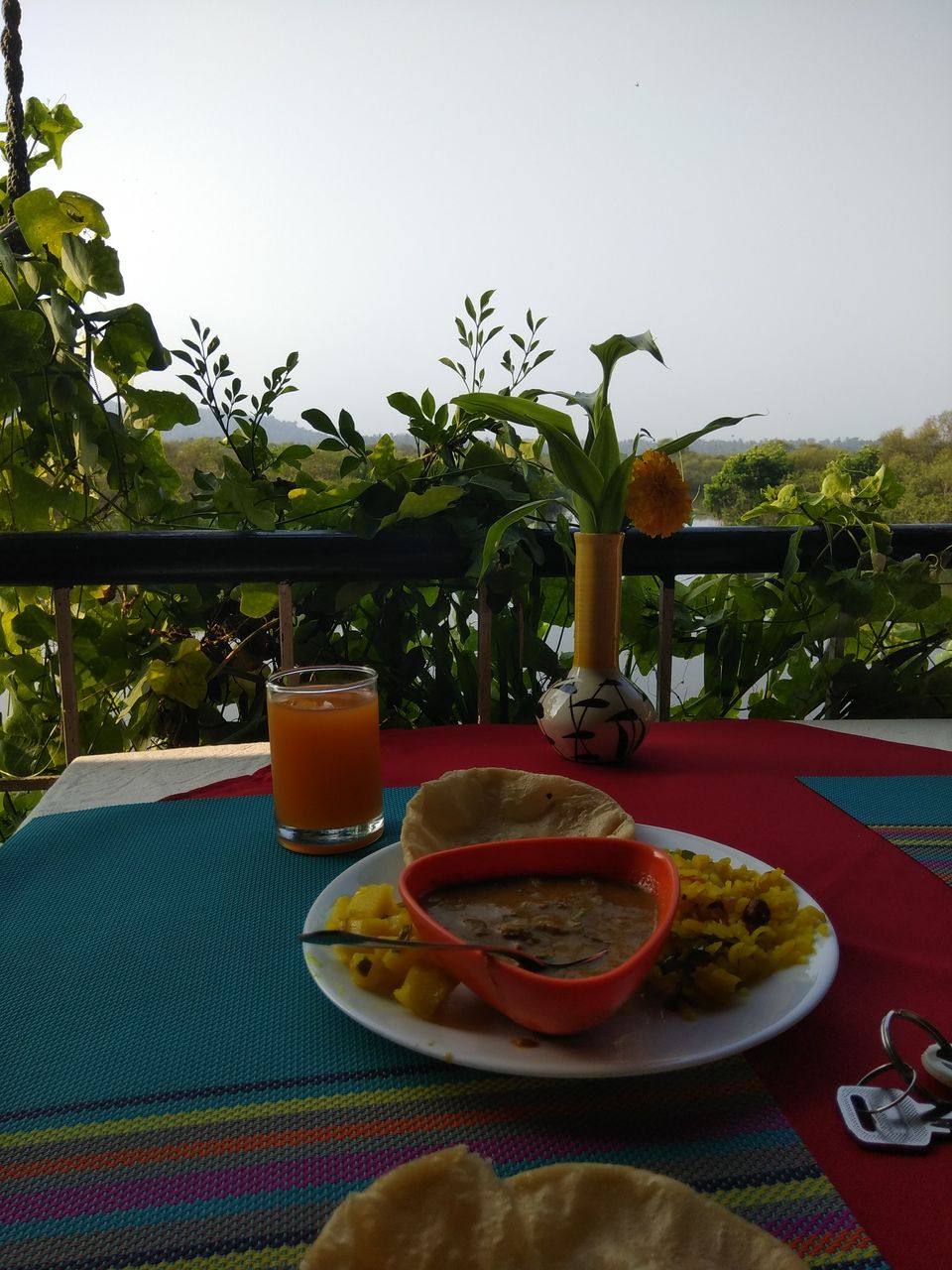 This property is ideal for families with children as there is lots of space and homely environment with children at ease, which is unlikely in conventional hotels.
To sum it all, Serene waters is a place where you can discover the quiet life of Goa and relax and rejuvenate. Do early morning Yoga by the poolside, read a book resting on the hammock, or stroll through the property at night. Leo also showed us Brahma Kamal (Saussurea obvallata) flower in his garden, which blooms at midnight.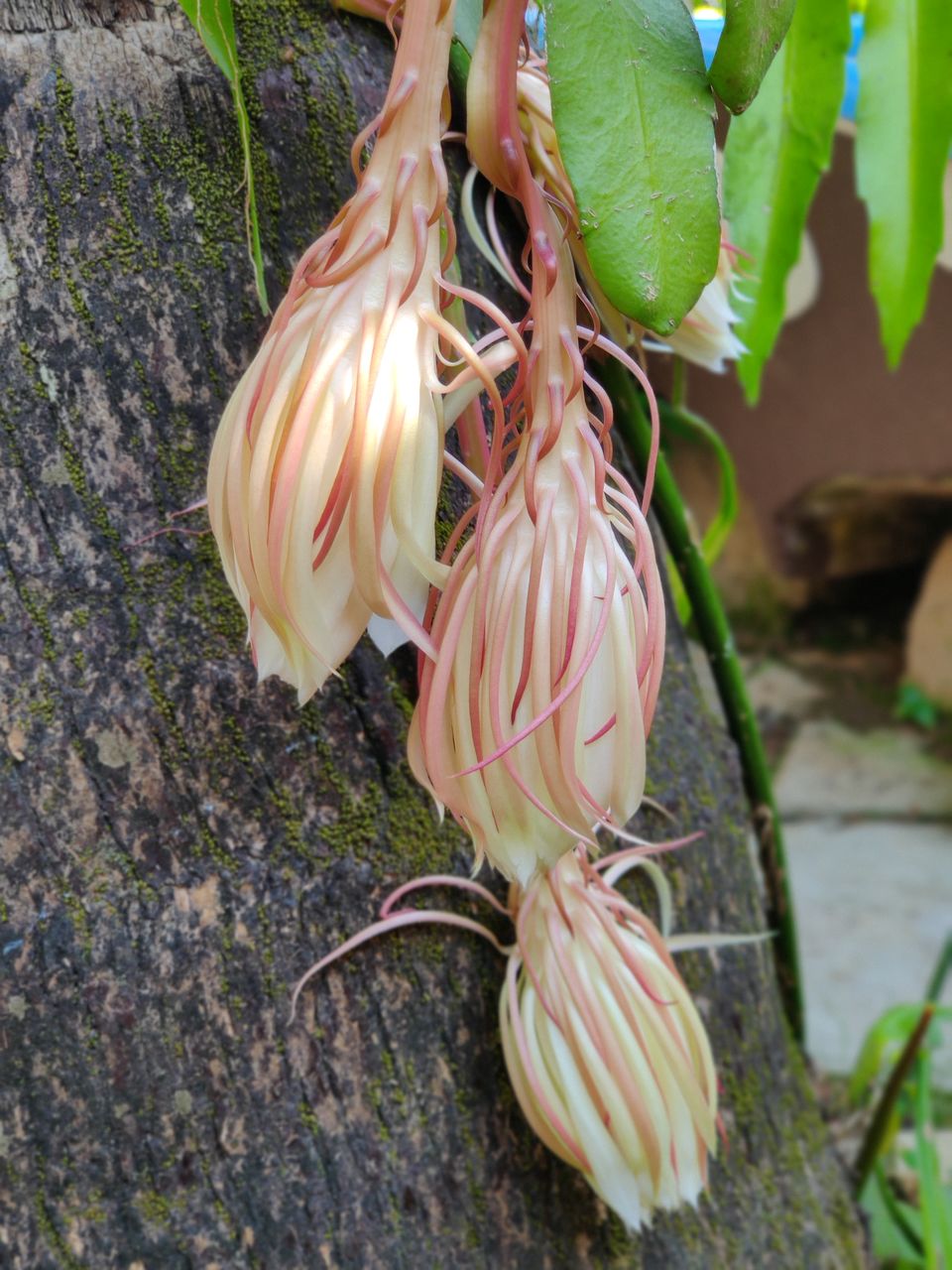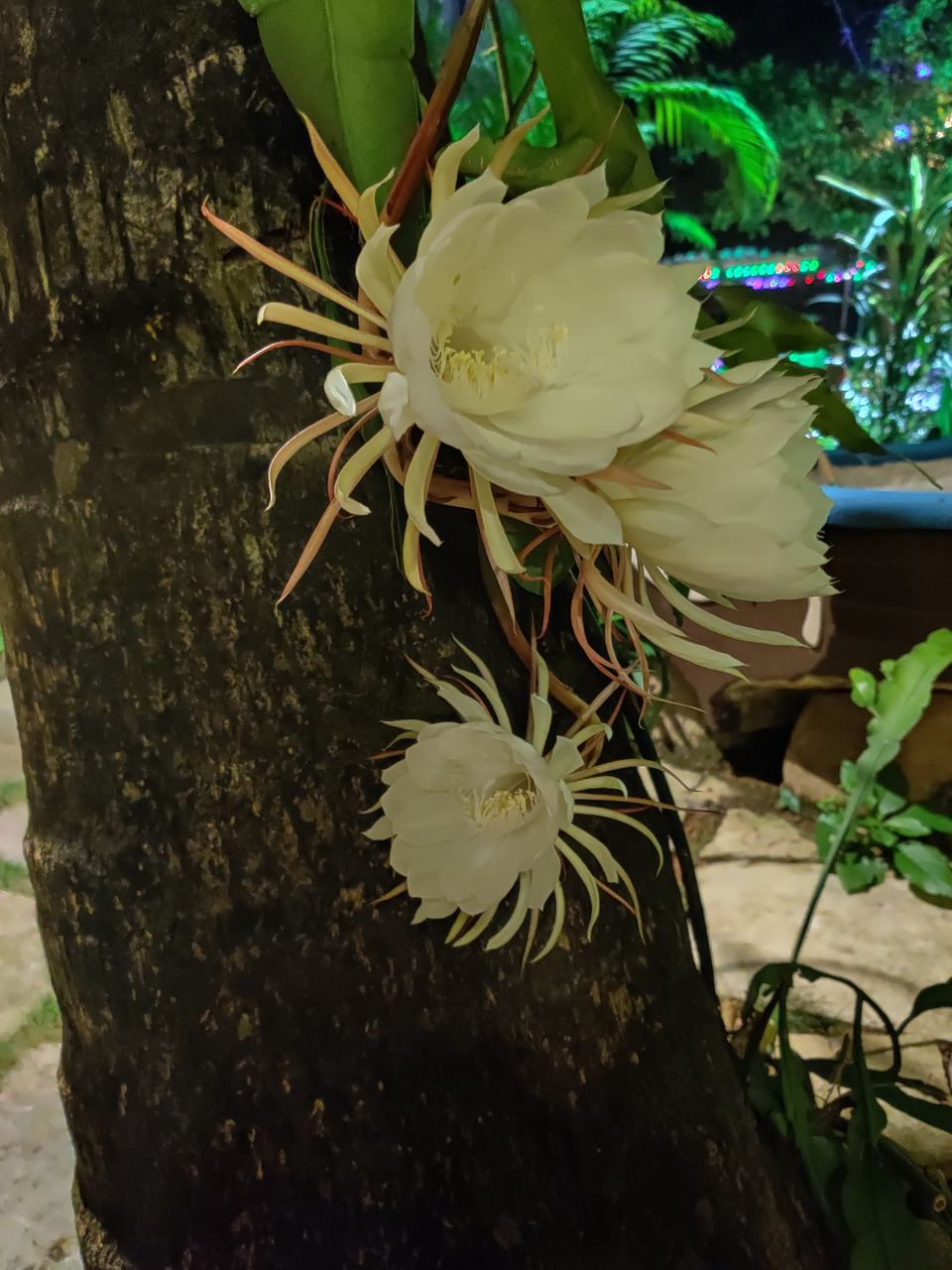 We loved every bit of our stay there. Do check it out!
Thanks for reading. For any queries, reach out to unwindingvibes@gmail.com. We would love to answer any questions related.