Located in backwaters of Panshet, around 2 hours from Pune Tatva Sparsh is an amazing place to connect with nature. Sleep under the millions of stars and wake up with the first ray from your tent ❤️. Below are the things you must do in Panshet Kayaking is my favourite.
Things to do in Panshet:
1. Camping: Panshet is an ideal place for camping. If you are looking for premium location for camping then your search ends here. I have done camping near Pawna lake but here at Tatva Sparsh it was different and I was totally overwhelmed.
2. Kayaking: You can enjoy kayaking here. This was the first time I did kayaking here and it was one of the most memorable adventures I had. They take proper precautions and do not let anyone enter the water without life jacket.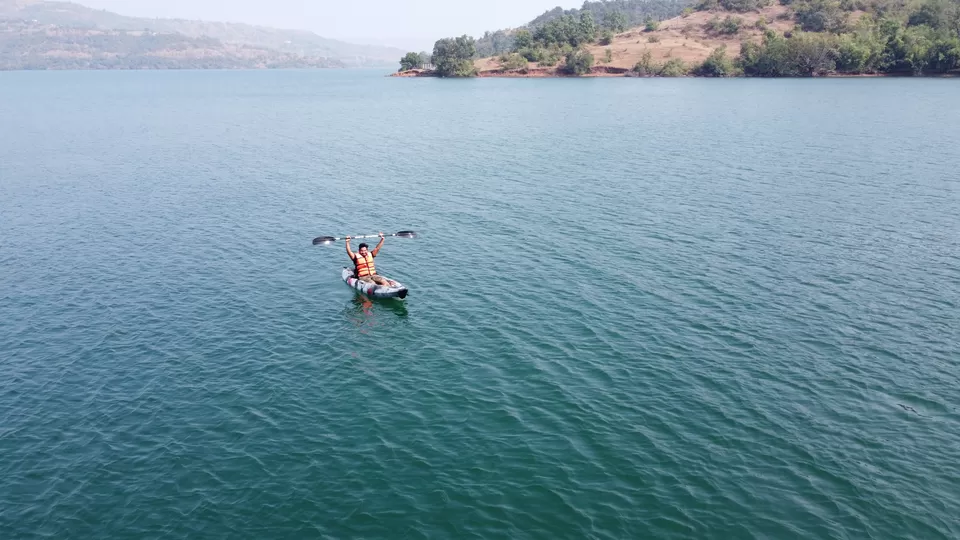 3. Bonfire: Another reason to visit Tatva Sparsh. If you love cozy bonfire and relaxing right under the stars this is the place.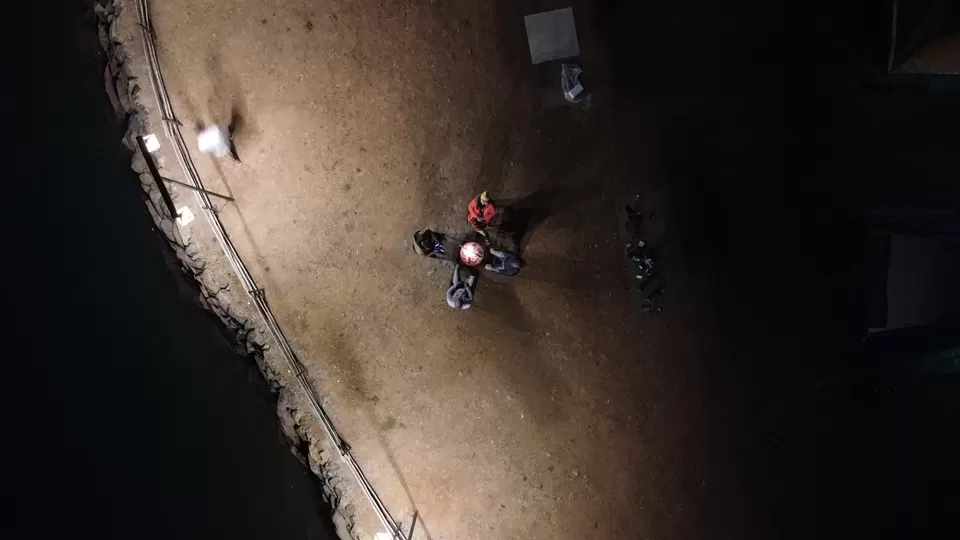 4. Stargazing: During the night you can witness the beauty of the sky. The sky was clear and we saw stars with our bare eyes. Here is the mobile click.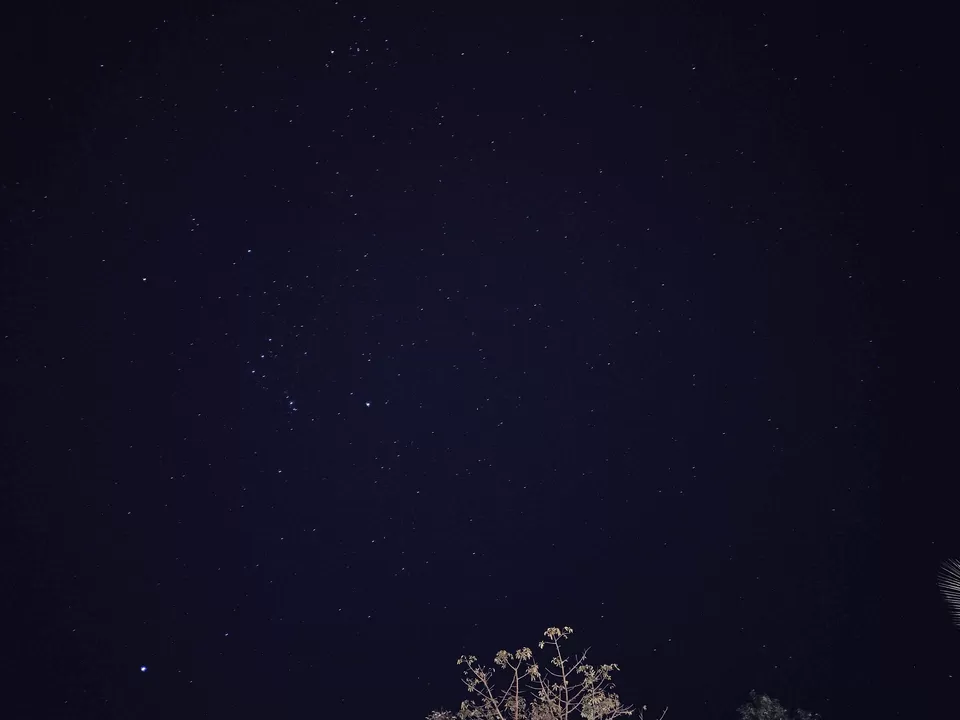 Tatva Sparsh is an ideal place for people who are looking to escape the city life. After pandemic if you want if you are looking for a peaceful place then you must visit here.