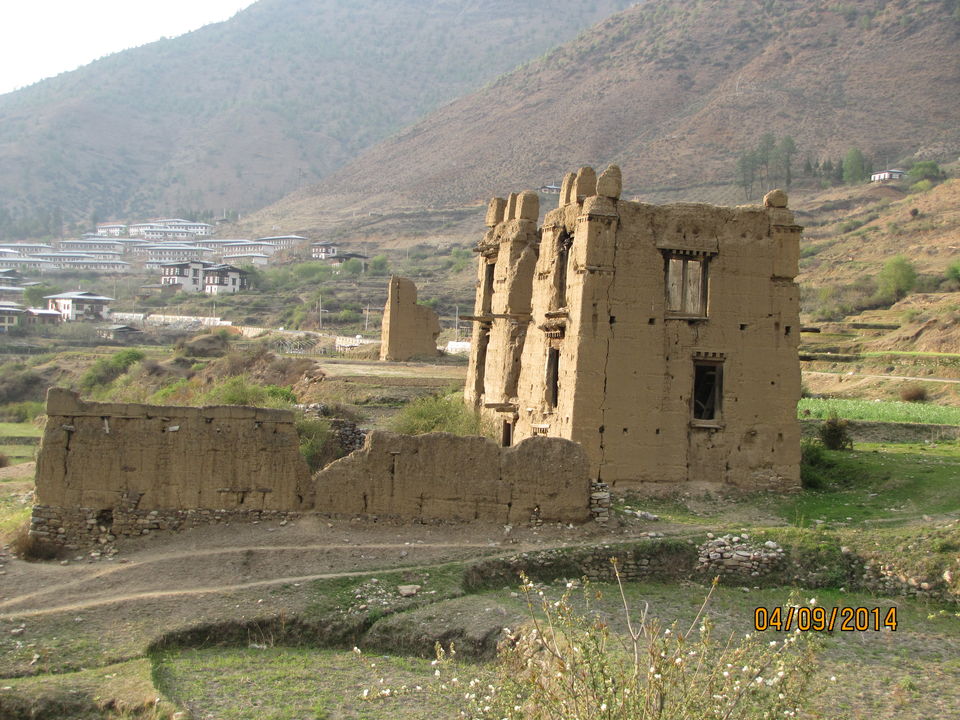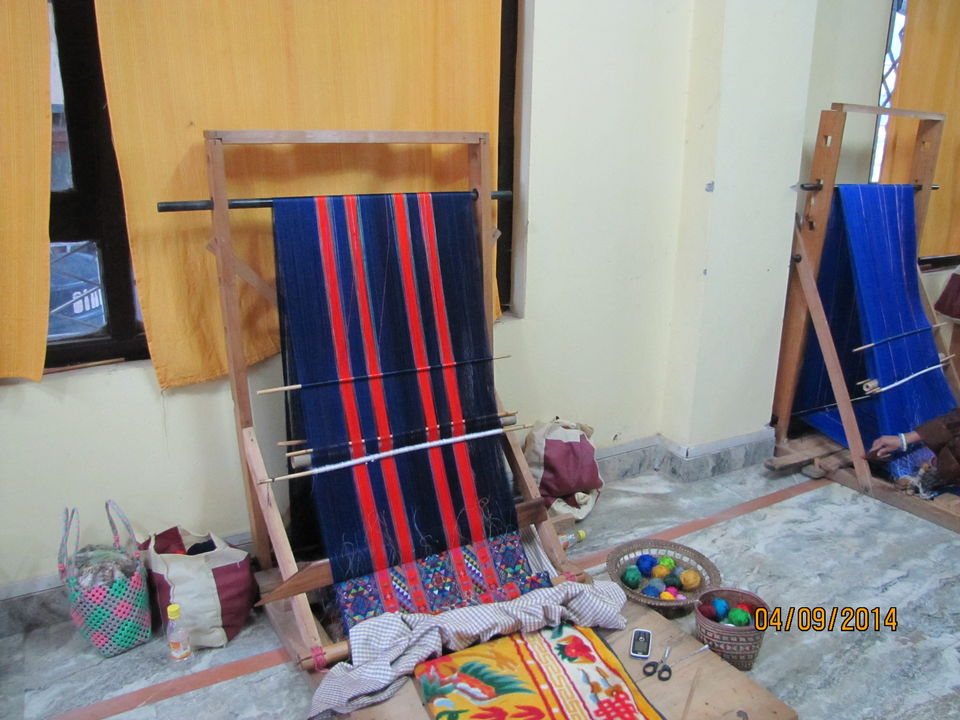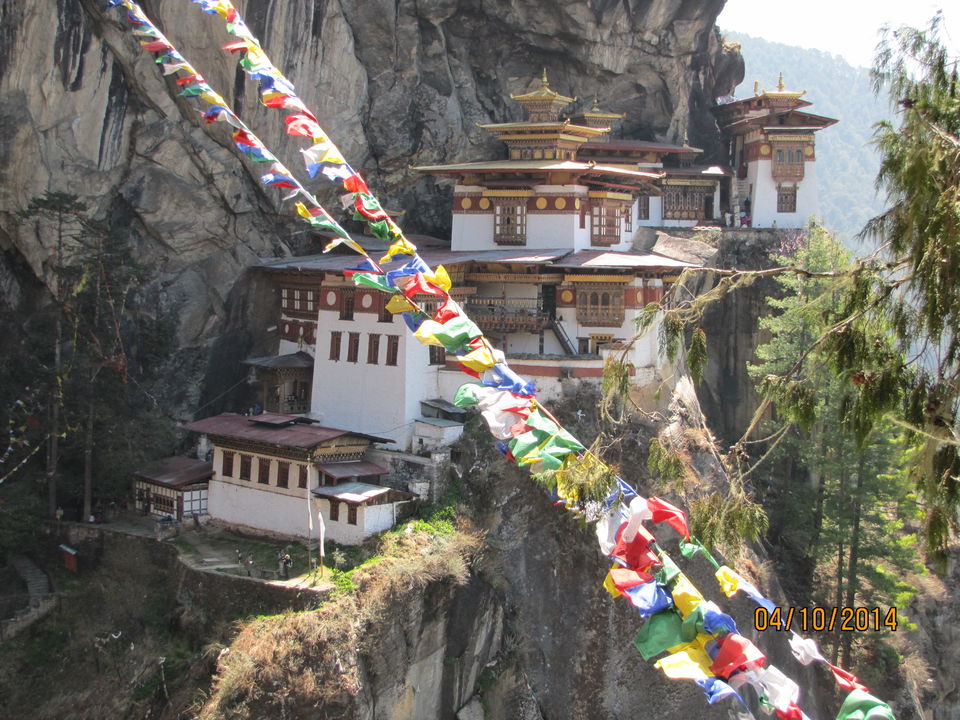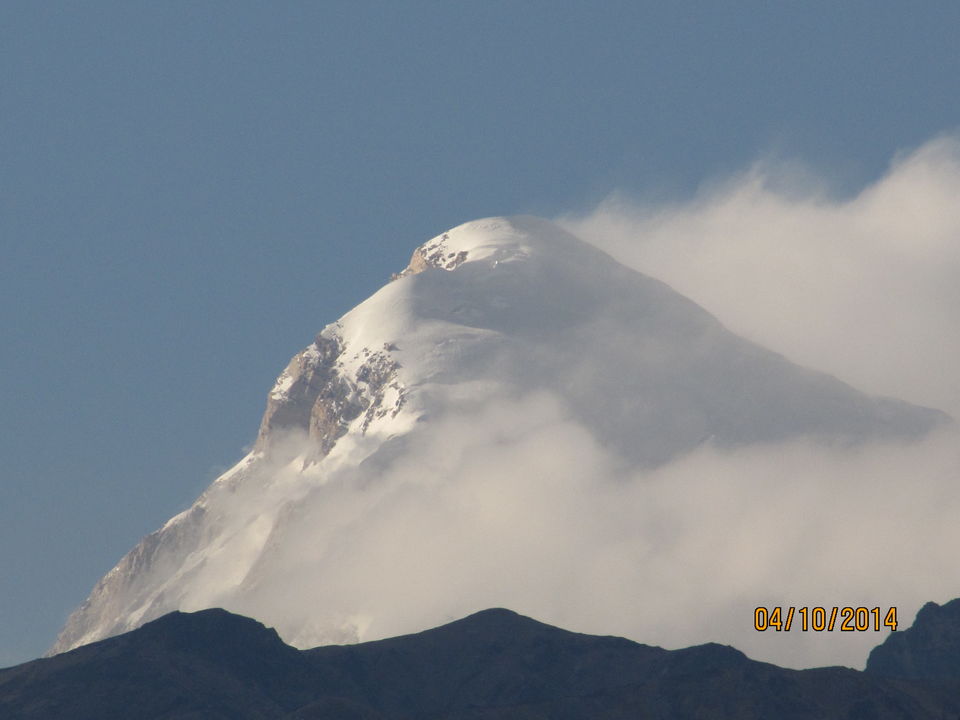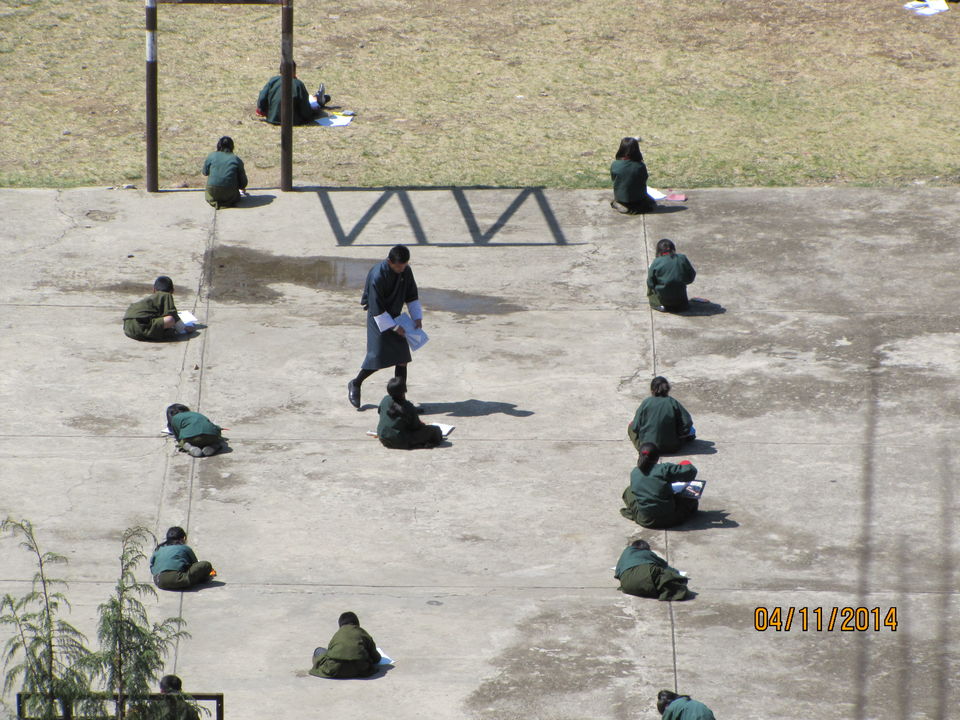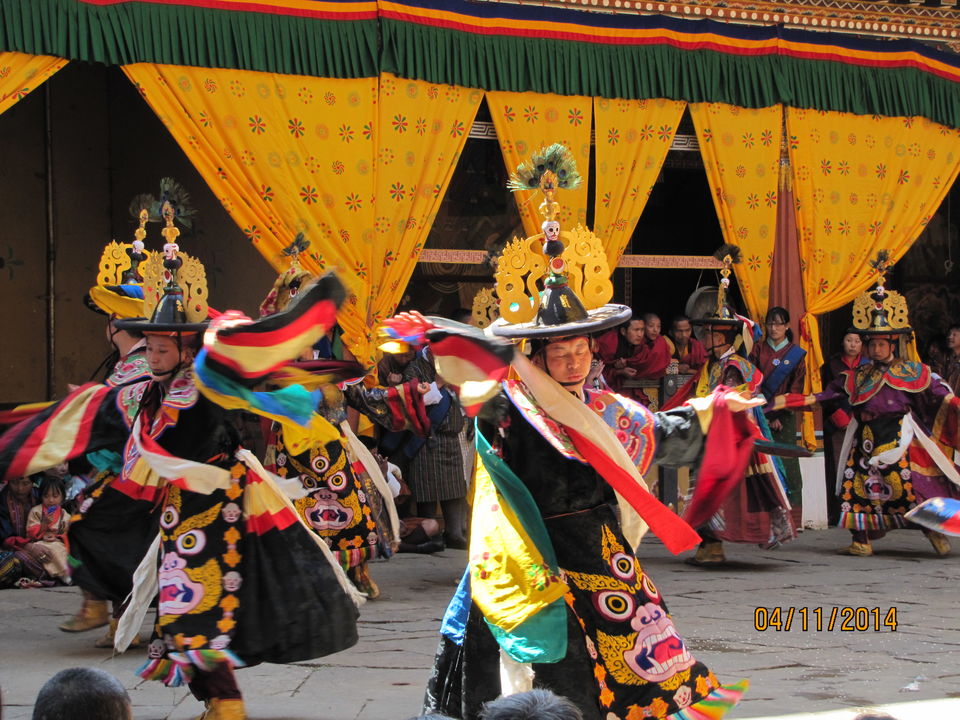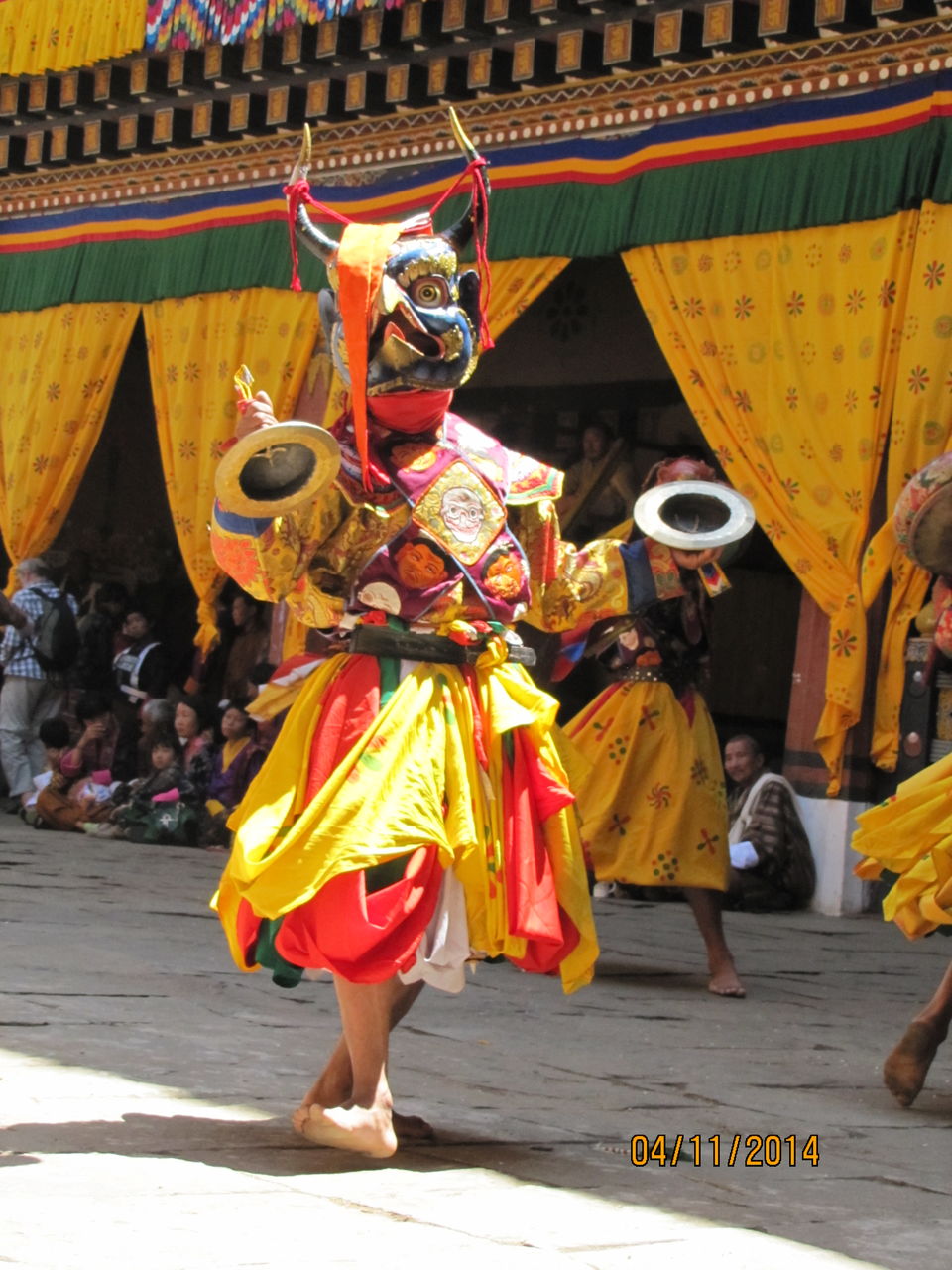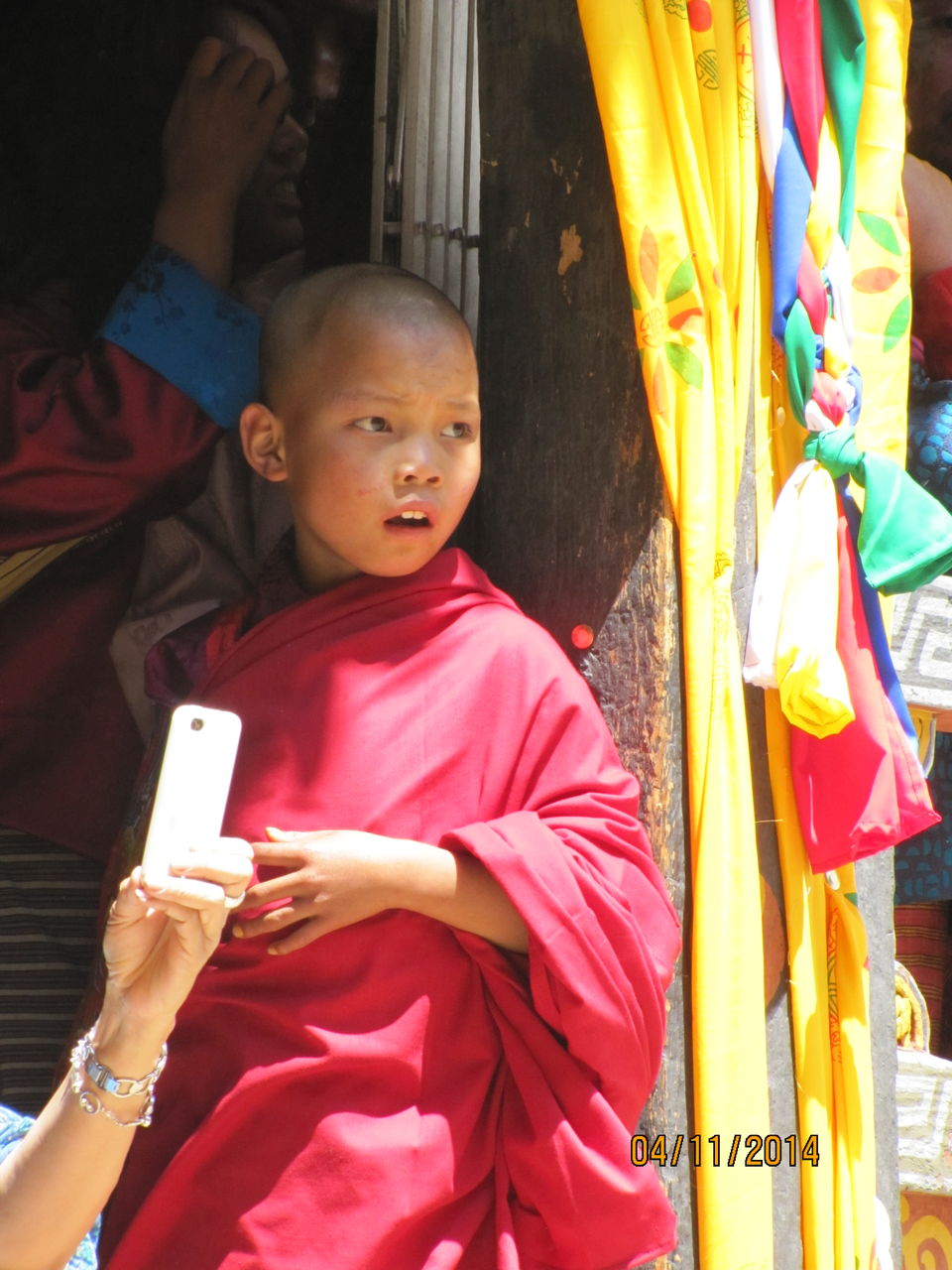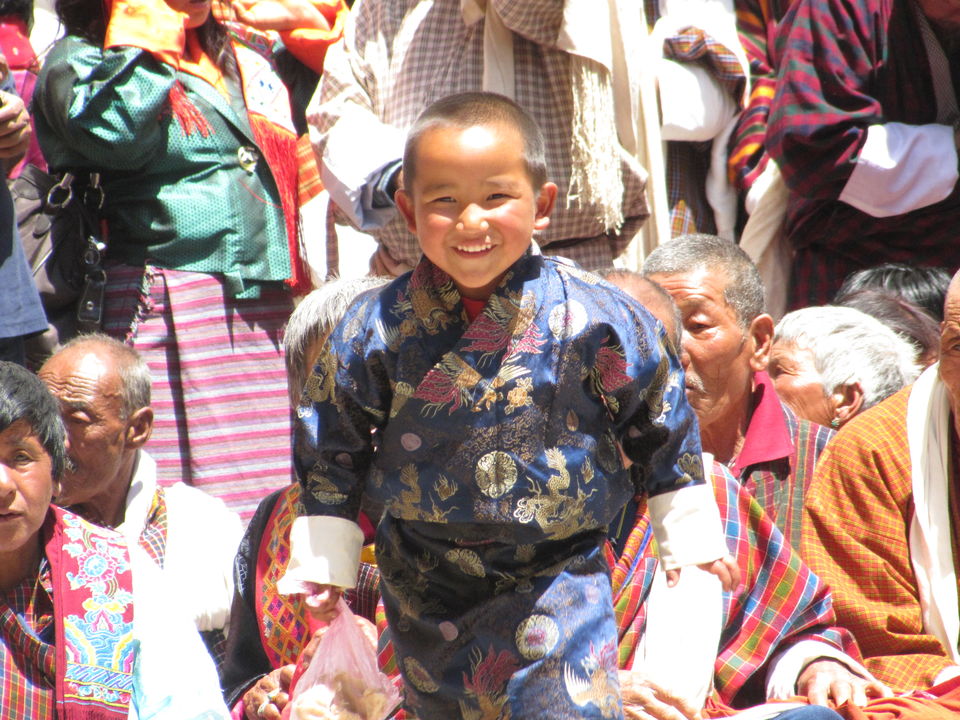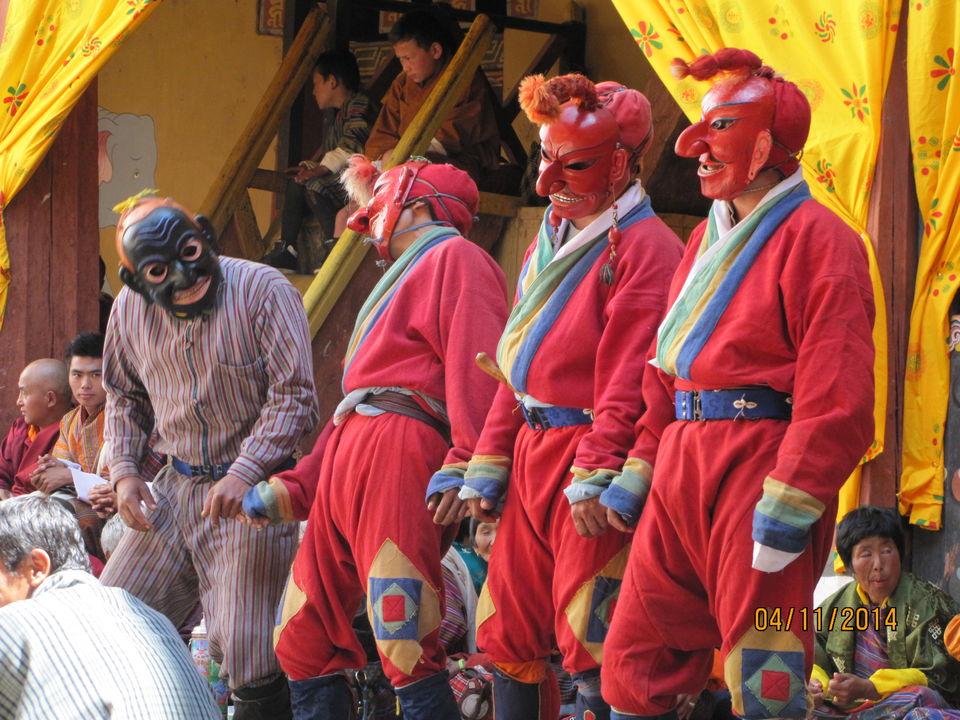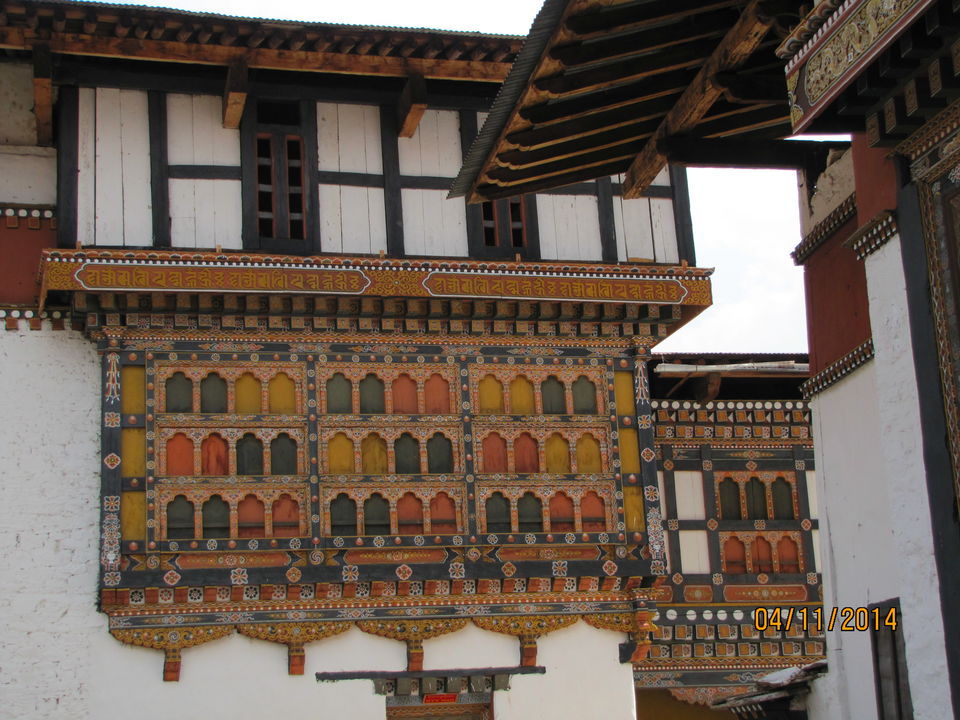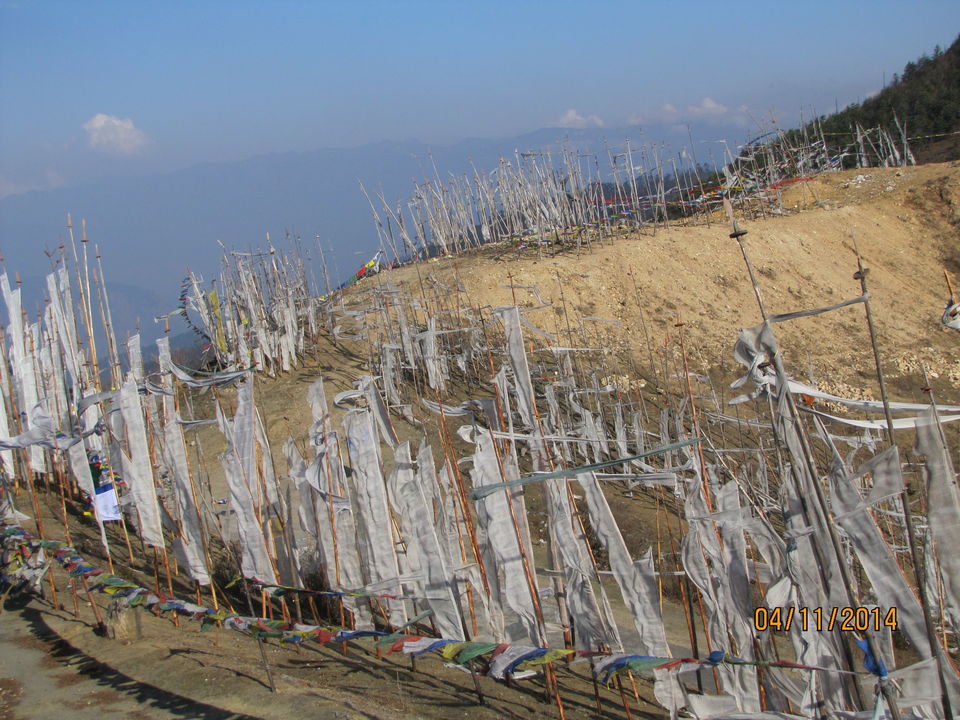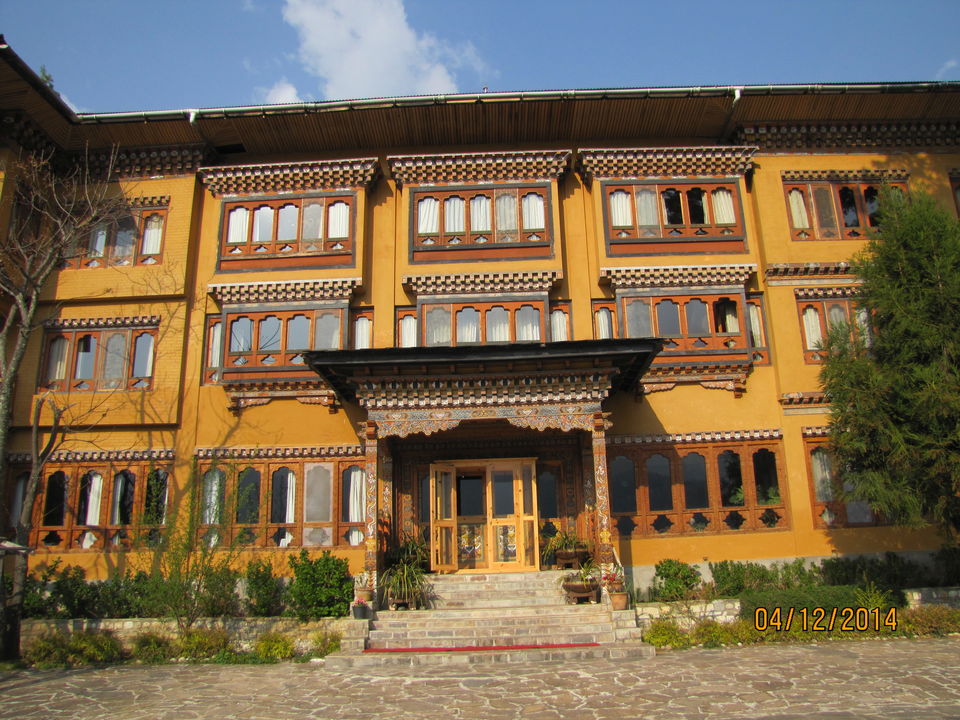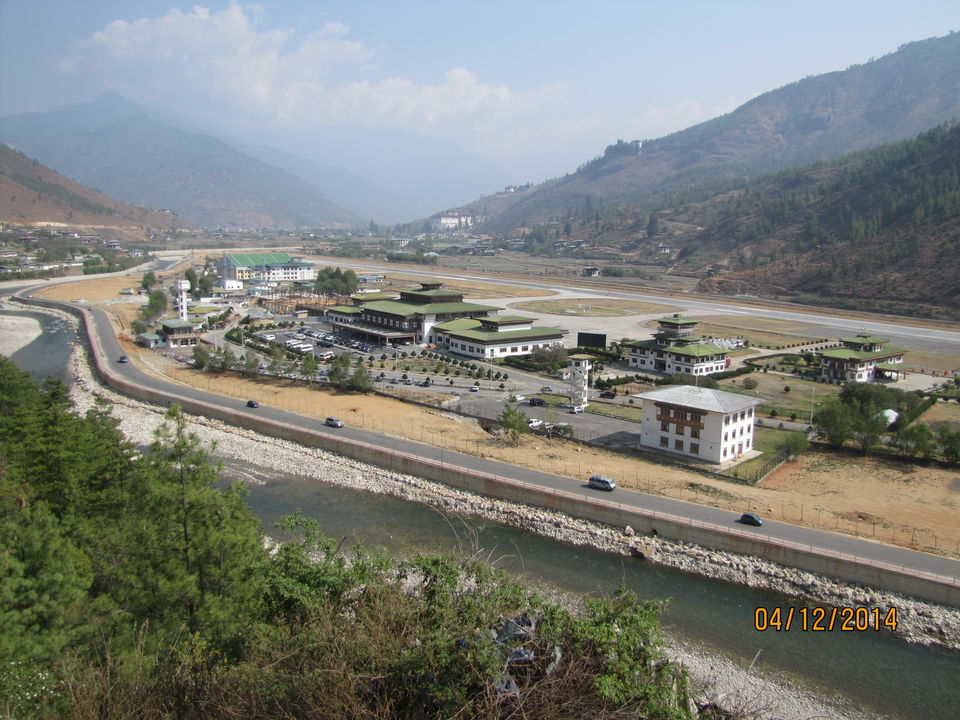 Some people find it mystical, others mysterious and magical, but everyone falls in love with this small and beautiful country in Mighty Himalayas.
From beautiful landscapes to waterfalls, everything feels so fresh and pure. You feel transported in a different era when you walk these mountains and drink water directly from a waterfall.
Our first stop was Paro, where we spent 3 out of our 8 days in Bhutan. I am posting my Paro trip details, will post rest of Bhutan soon :)
Day 1 : April 10, 2014
Phuentsholing to Paro
After our immigration formalities and lunch in Phuentsholing, we began our journey to Paro around 1 pm. Our first stop in Bhutan was a midway between Phuentsholing to Paro. It was a small restaurant with the usual Bhutanese charm. We had momos and Suja (butter tea - a Bhutanese/ Tibetan speciality - tea made with tea leaves, milk, butter and salt). Yes, you read it right, it is salt not sugar.
The restaurant was overlooking a dam ( most of the electricity produced in Bhutan is with Indian collaboration and sold to India) and there was a waterfall a little ahead. We drank water and filled the water bottles from the fall.
All the way to Paro, we were in awe with the scenery and the smooth double roads. I have not seen better roads in mountains, and it was a big change from Sikkim( which we visited just before Bhutan). Still there was a risky patch of single road, where our driver had to be really careful of the trucks coming from opposite direction. Man, they do drive fast ! Good news is that an alternate road is being built. Covered 160 km to Paro in approx 4 hrs.
Paro
We decided to take a peek in the Paro market in the evening. A bustling and colourful market with some good handicraft and souvenir shops. One of the shops to visit is Chechu handicraft - weavers weave on the shop itself on traditional looms. A kira (national dress for women- like a wraparound skirt) takes around 2 months to weave - no wonder it is expensive.
Our next stop was Brioche cafe - I can swear by their lemon tart and cheesecake. For dinner, we went to Sonam Trophel, where we tasted the traditional Bhutanese dish - ema datshi - for the first time. Ema means chilli and datshi means cheese and that's the dish - cheese and chilli, but still very unique. There are also different variants with potato or meat. I loved the spicy ema datshi at Sonam Trophel. Though I ate more good datshi later in Bhutan, but none matched this one.
We stayed at Tiger Nest Resort, a bit away from Paro town. Our room had a view of Taktshang (tiger nest) monastery. Overall a beautiful hotel with nice location, and friendly staff and service. We loved the resort and service, but then it was our first stay in Bhutan, and we did not know what we could expect even in budget hotels in Bhutan. The average service levels are much higher in Bhutan (than India and most parts of world).
Day 2 - The Taktshang hike
The hike to Taktshang (tiger nest) monastery is focal to any trip to Paro. Monastery is at 3000 ft altitude from base of hike, and round trip distance is around 8 km. The trek is marked with trees and prayer flags. Half way through the hike, you get very beautiful views of the monastery, which keeps you motivated to go on. It is a moderately difficult trek, took us a little more than two hours to climb, 1 hour in the monastery and 1.5 hours to come down.
A word on attire - though there are no fixed rules, to be on safer side - wear full clothes and collared t-shirt/ shirt in the monasteries. Two guys in shorts were not allowed to enter. If you like, you can of course wear the traditional Bhutanese dress - gho/ kira.
After a late lunch at the hotel, we went to Drukyel Dzong - a ruined Dzong which was used as defence fortress earlier. On a clear day, you can see snow clad zolomhari peak (7000 m) from here. We had to wait for 30 min for clouds to open and finally we saw the milky white mountain, worth the wait.
Day 3 - Highlight Paro tsechu
Yes we were able to time our trip with the first day on Paro tsechu (festival). Paro Dzong festival is one of the biggest festivals in Bhutan. The Paro Dzong was jam packed with people, lot of locals traveled from far away locations in Bhutan and a number of foreign tourists.
Locals were all in the national dress, gho and kira, with men also wearing a sash (stole), colour of which represents the class - White for ordinary citizens, blue for MPs, and different colours for high officials and royal family, like saffron for king. Most locals were carrying chatai (mats) for sitting, tea and snacks - reminded me of childhood picnics.
The whole environment was so colourful. It was an experience like no other. Dancers (mostly male) were dressed in colourful costumes with intriguing masks. A very special character - atsara - dressed in a peculiar attire - was there to keep the crowd engaged. He would act like a clown and would interact with audiences. People were amused, and specially the children could not control their laughter with atsara around.
Other sites in Paro
Kichu Lakhang - built in 7th century, it is one of the oldest temples in Bhutan. It's beautiful and worth a visit
Ta Dzong/ National museum - national museum is built in Paro watch tower, near Paro Dzong. A good to see museum for understanding some aspects of Bhutan culture, but can give it a miss if running short on time. There are 4 sections a) masks - the ones used in dances b) paintings c) tea and tea pots d) natural history (mostly photos and videos and text about flora and fauna of Bhutan).
Airport landing and take off - landing in Paro airport is one of the most difficult ones in the world, only a few pilots are qualified to do that. At the same time, it is quite spectacular for the viewer. There are several viewpoints in the city to watch the amazing landing. Time your visit as there are not many flights.
Chele la - At 13000 ft, Chele la is the highest motorable pass in Bhutan. It is 1 hour drive from Paro on the way to Haa. The drive is beautiful, and it's really chilly on top. On a clear day, you can view snow capped mountains.