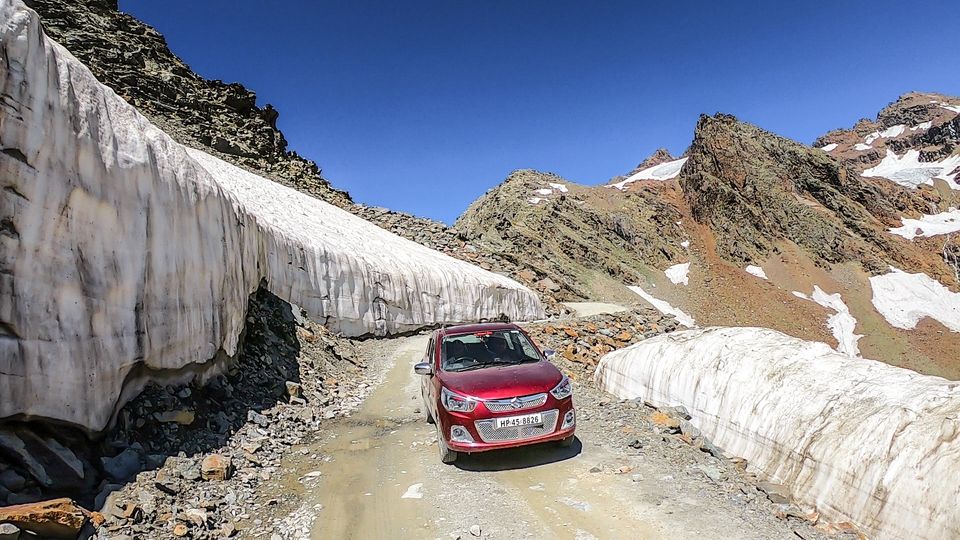 This is the second video of the two part video series on a road trip to one of the most dangerous passes in India known as the Sach pass (4500 m).
If you haven't seen the first part then please watch it before watching this video. Link: https://www.youtube.com/watch?v=mVR2b...
This video talks about our experience on the second day of the road trip.
We started from the village named 'Purthi' at 06:45 am. The aim was to cross the Sach pass and reach Pathankot by evening. The total distance covered was very close to 300 Km.
We experienced water crossings (both big and small ones), and there were not many villages along the whole route. The next village was Killar, after 28 Km from Purthi and 54 Km before the Sach pass.
The highlight of the day was the forest section that starts after Killar village. It was for the very first time that we were driving on a road with quite dense tree cover on both sides. The road was dusty and the elevation was obviously making it more difficult to ride on. I have shared 4-5 tips that could help you plan a road trip to Sach pass in a better way.
After driving for almost 5 hours we reached the much awaited Sach pass. There were snow walls near the pass even in mid-September which came as a surprise to us.
After a small 10 minute break we started our ride towards Chamba and after a 2 hours descend on a super sketchy road we reached Bhairavgad from where we were on a much better road. Do watch the video to understand the relief features that you are going to experience in the whole road trip.
I will be coming up with couple of more videos on the Sach pass road trip so that you can get the complete idea about the route, itinerary, things to carry and exit plans for the same.