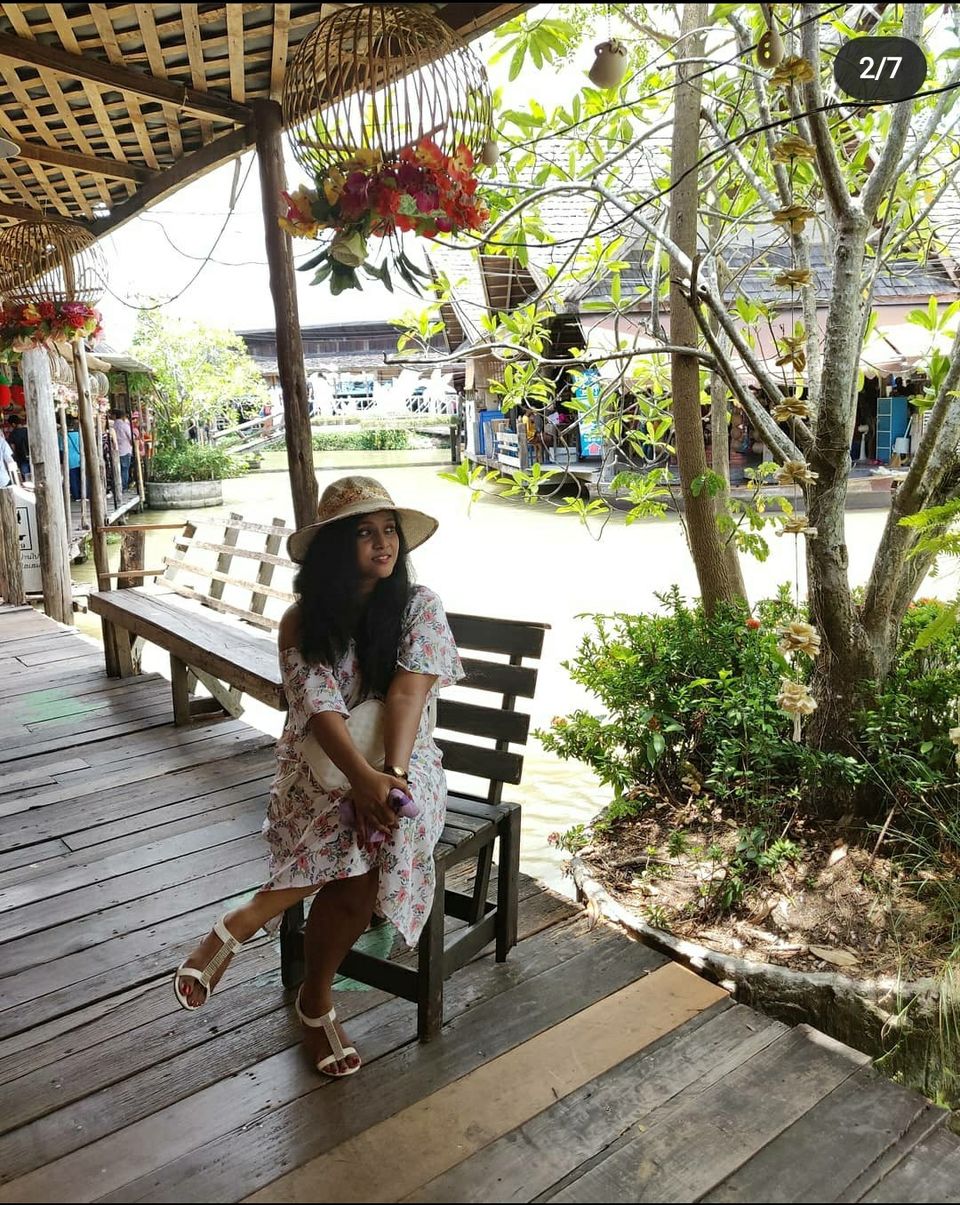 Pattaya is one of the most visited cities of Thailand. Though Pattaya is more famous because of its nightlife it has awesome monuments and shows as well that you should not miss once you are in the city. Ideally one or two days is enough to explore this party hub and I feel more than 2 days will be a little too much.

At night you can explore the Pattaya Walking Street. Better to start around 7 or 8pm and carry on till late night. Pattaya Walking Street is majorly known for its adult nightlife so I definitely don't recommend it to people travelling with their families. Also I would advise solo ladies or girls-only gang to exercise little caution while exploring this as there might be times people can make you feel uncomfortable. Check out my blog regarding things female travellers should be aware of while exploring Pattaya Walking Street.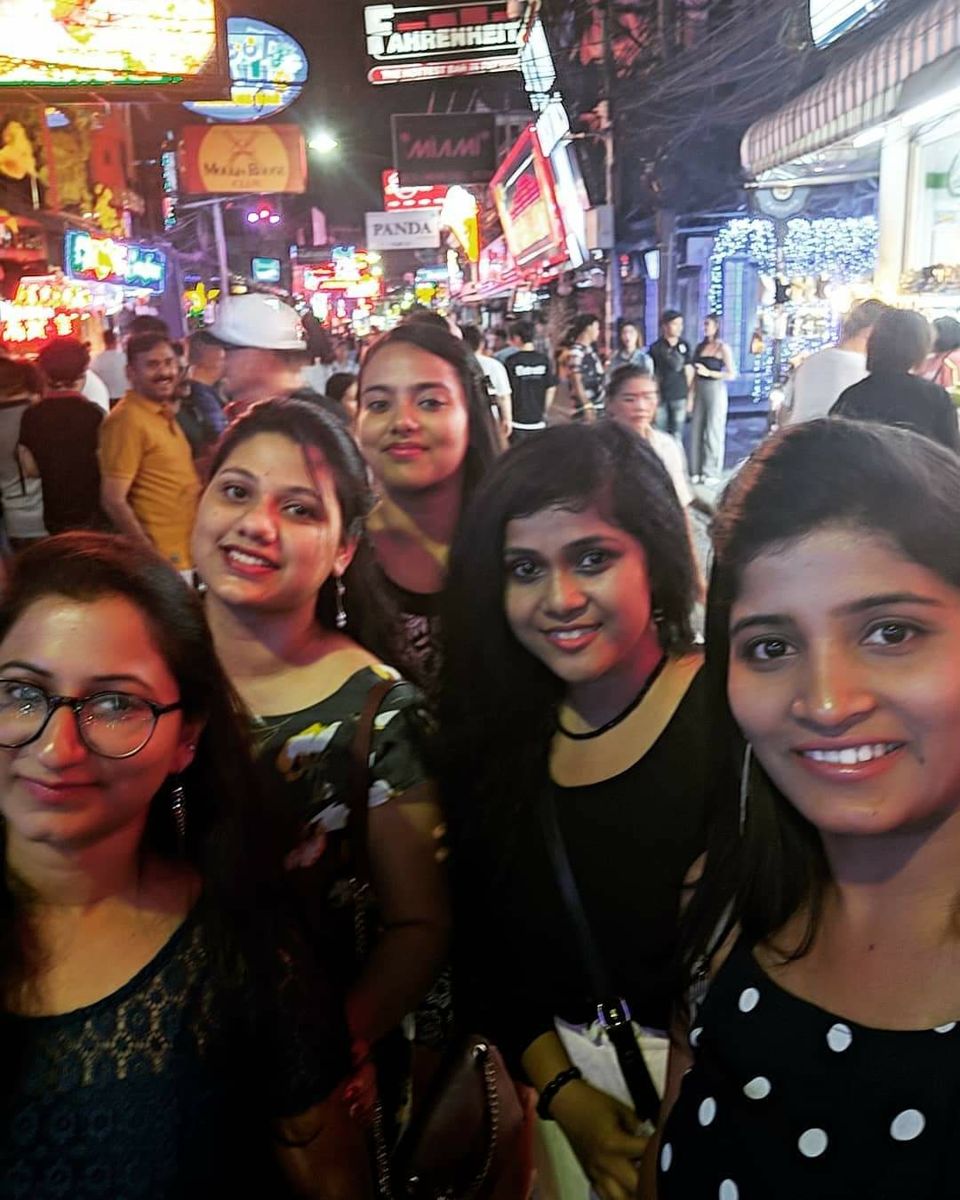 Start your day with a tour of the Floating Market. Better to book the ticket online with the help of some app like Klook as online prices are cheaper. Also in case you plan to buy an online ticket for the Floating Market from Klook you need to do it a day prior. (This was a rule specific to this particular attraction. Many other attractions allowed us to book tickets on the same day itself.)
You can also take a boat ride across the canals at an extra cost but we prefered to walk over the wooden pavements exploring the shops. Our entire attire for our week long Thailand trip, including my favourite hat was shopped from here. But don't feel disheartened if shopping is not your thing. Spend some time clicking some instragram-worthy shots in some of the iconic spots of the place.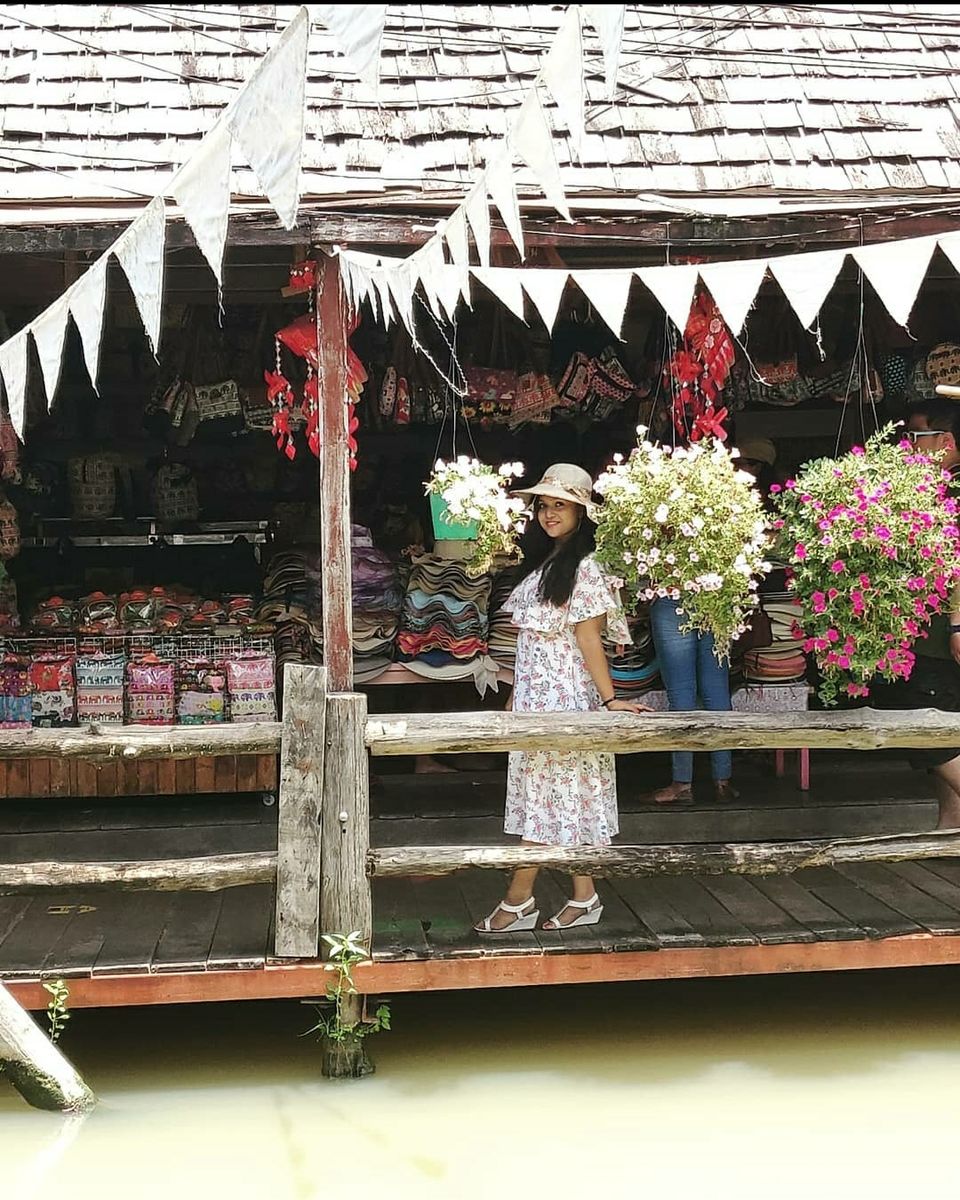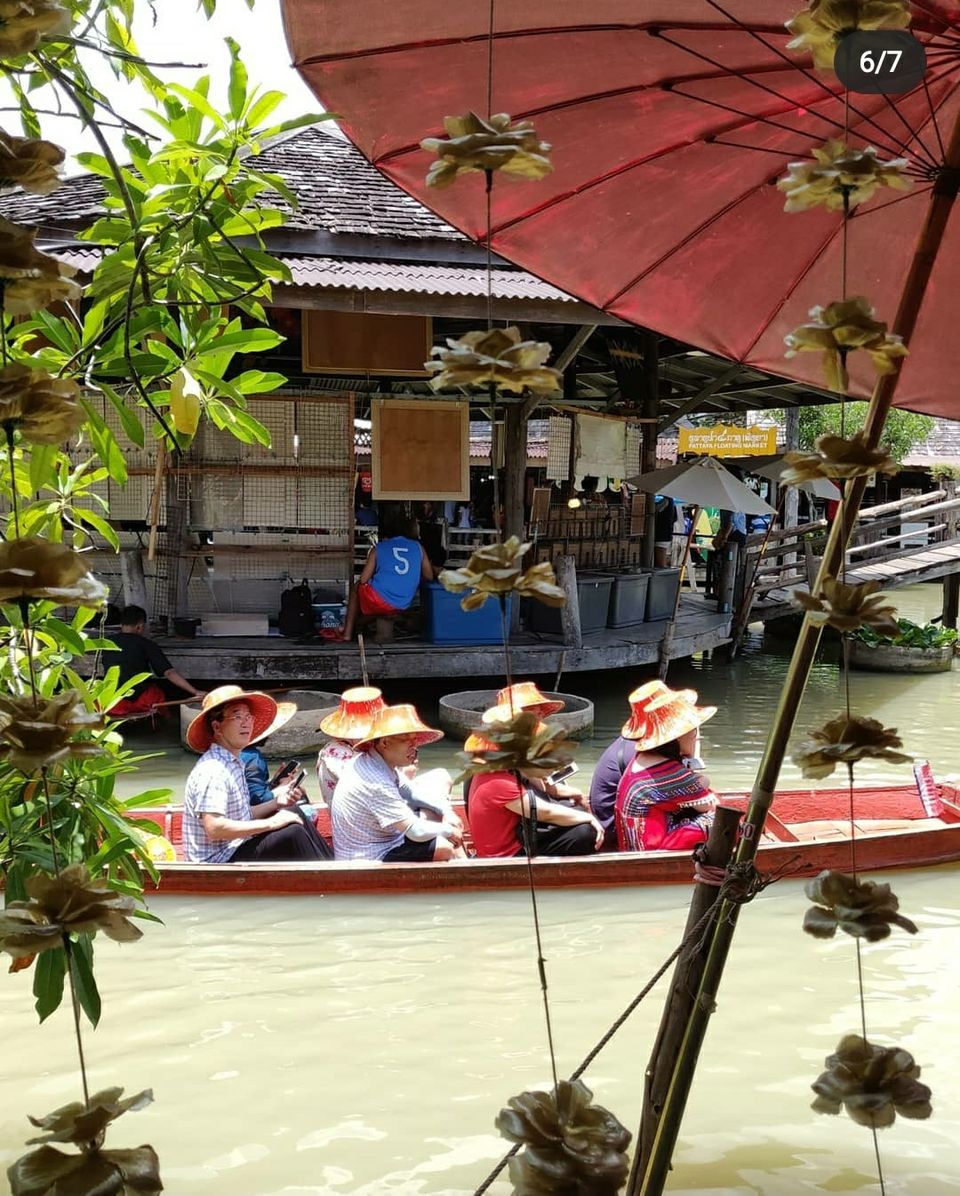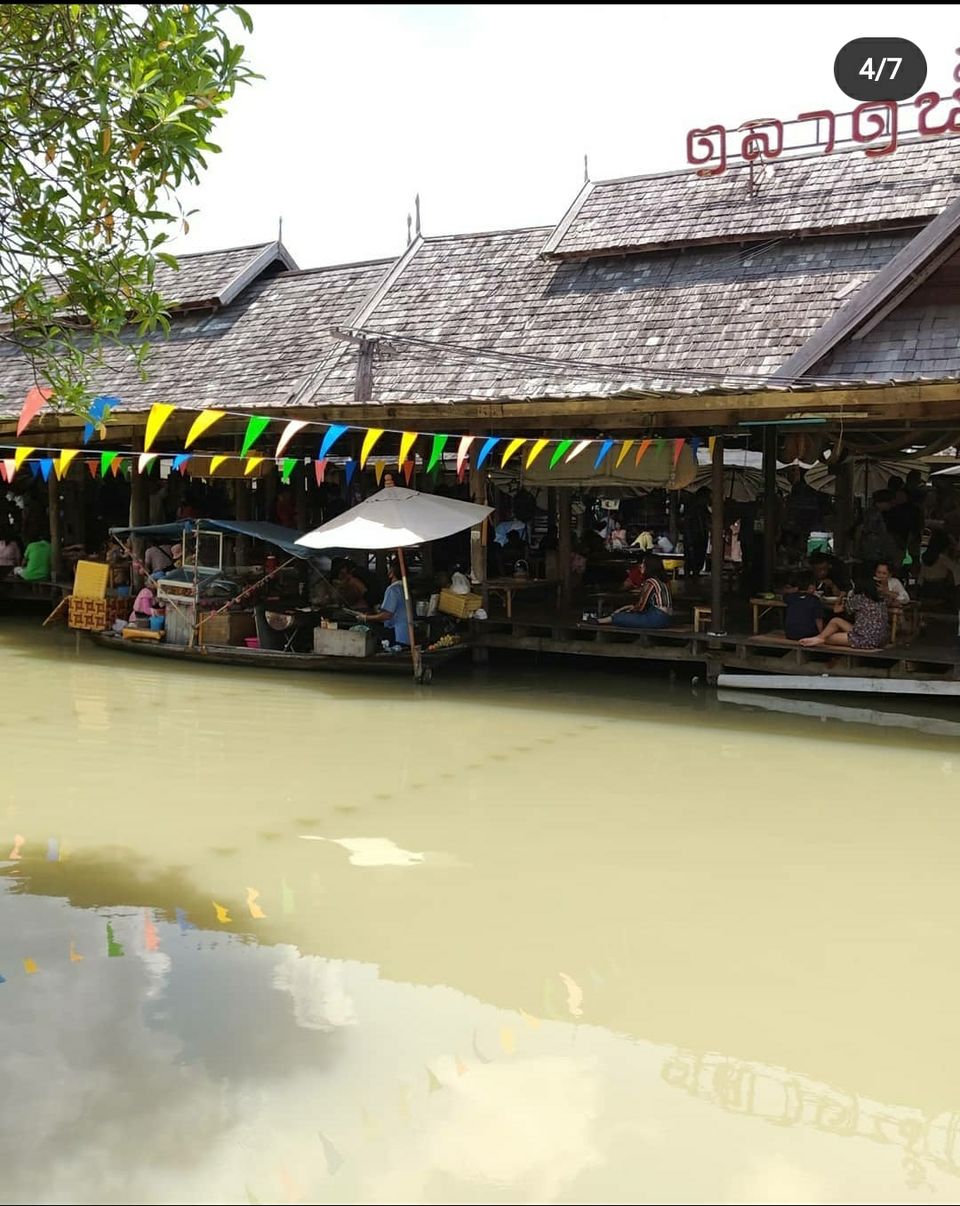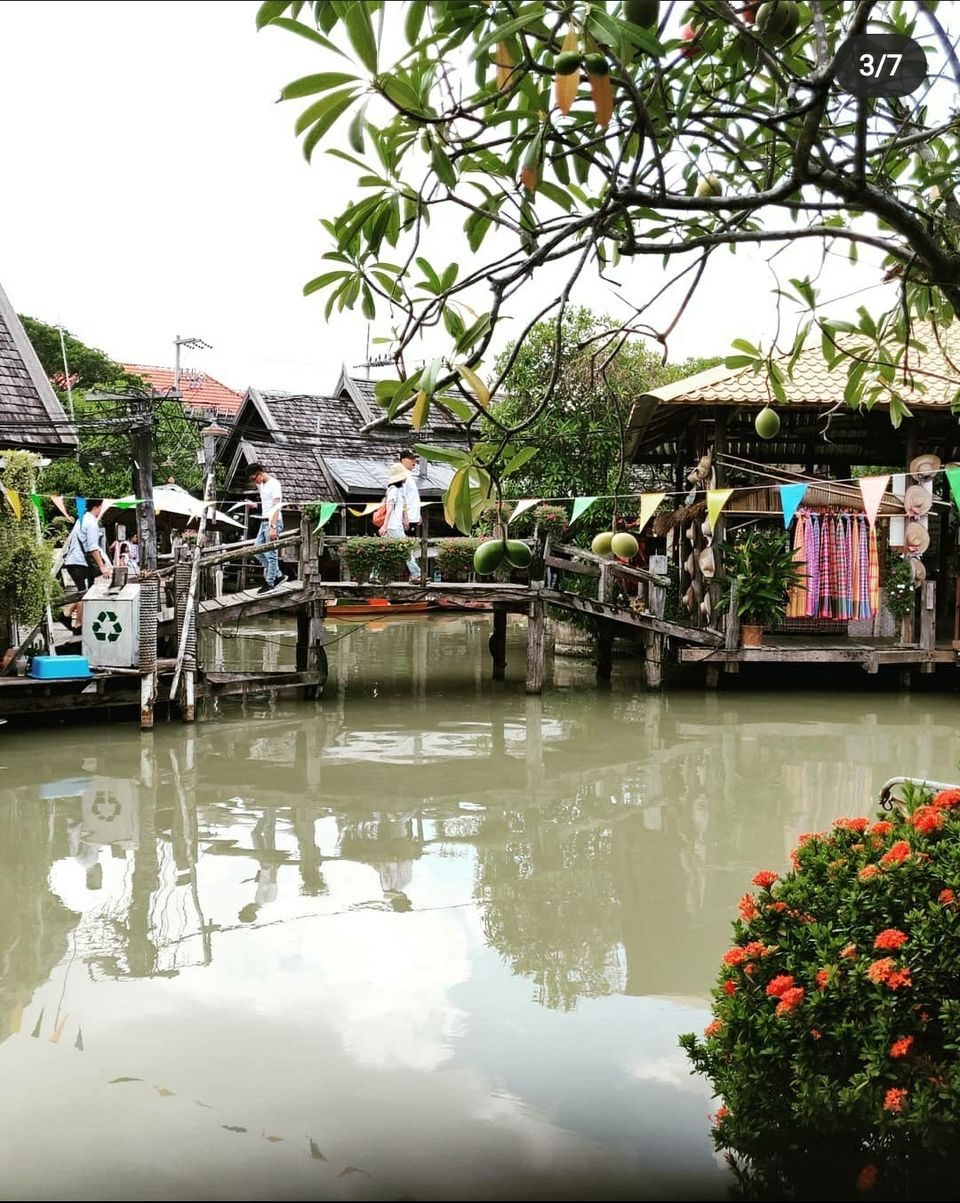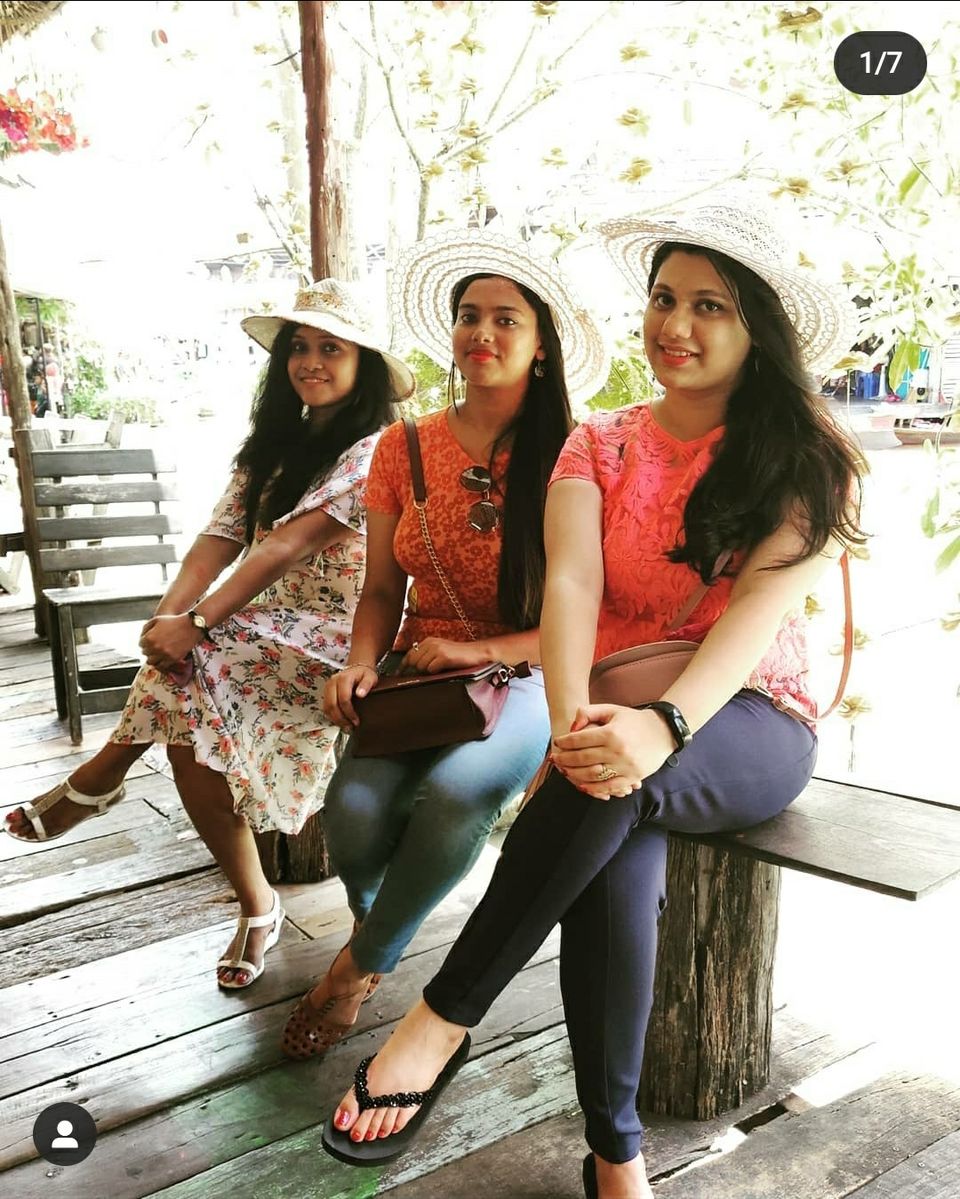 As we headed directly to Pattaya after flying internationally to l Bangkok, most of the first half of the day was wasted in on-arrival visa formalities, buying of local sim cards, getting a bus to Pattaya and locating our Airbnb.
In case you are traveling to Pattaya after staying overnight at Bangkok you are likely to reach Pattaya earlier than us and can spend some relaxing time at the beach or the massage parlour. You can also follow my Day 2 itinerary on Day 1 and opt for a full day excursion to Coral Island on Day 2
Though it is called Sanctuary of Truth it has nothing to do with truth or a sanctuary. It is in fact an unfinished Hindu-Buddhist Temple completely made out of wood. It recently featured in the famous Spanish Series, Money Heist as the place where Tokyo meets with the Professor.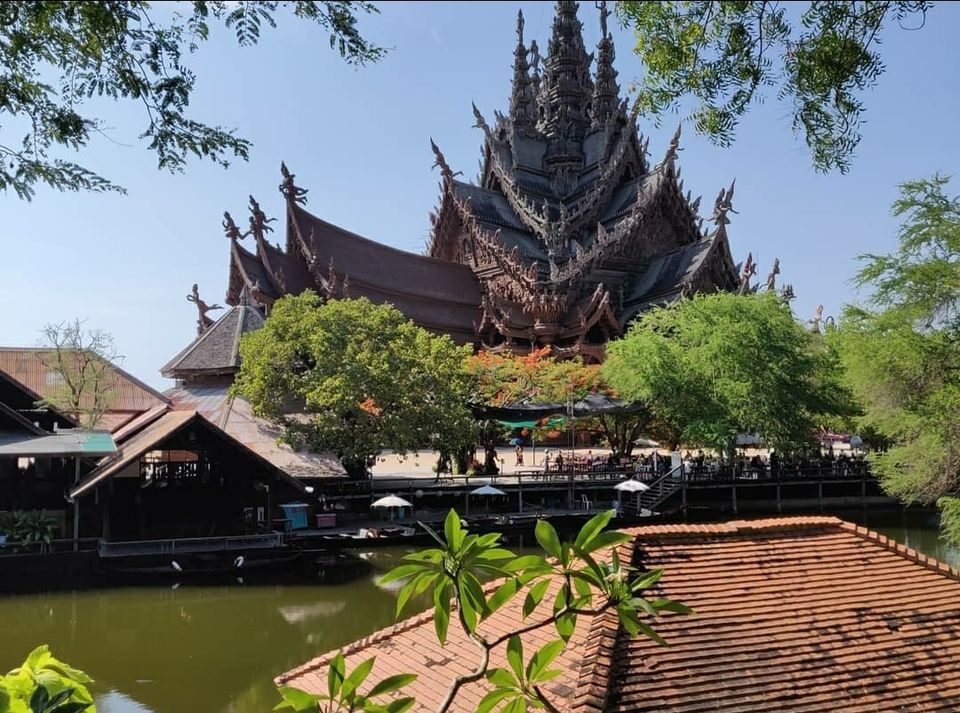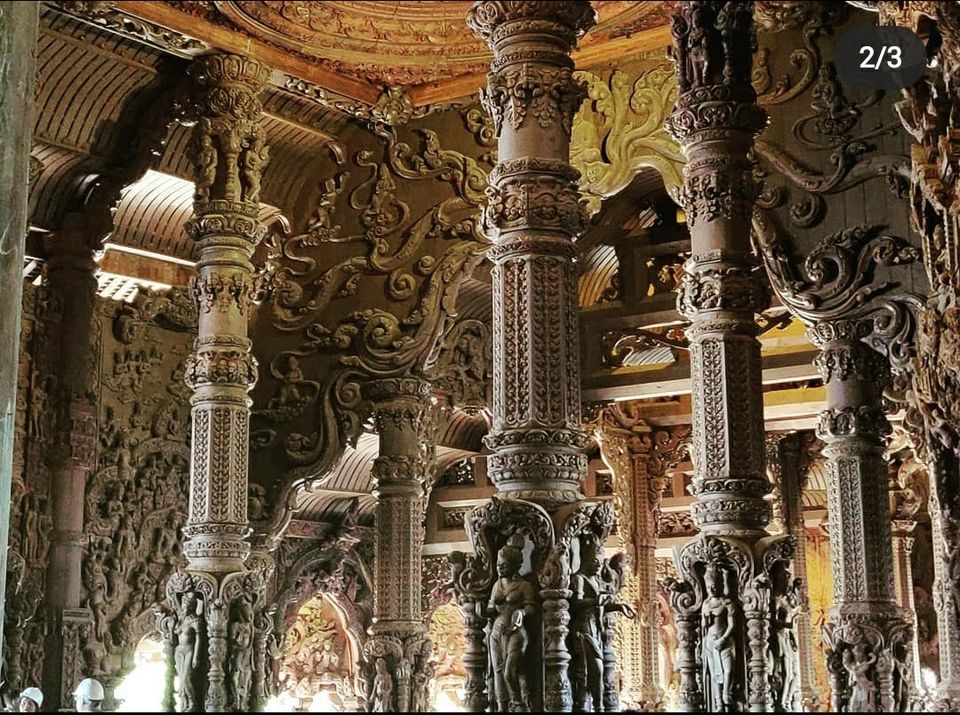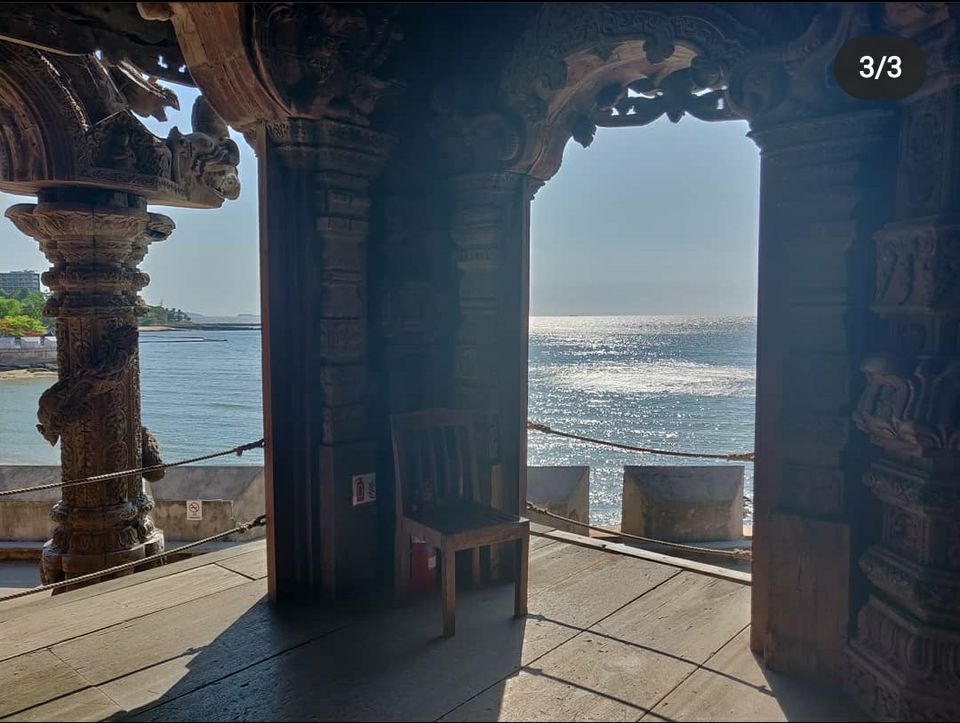 After you are done with your shopping and photography, end your tour with a Thai lunch at the food joint with some live Thai music playing in the background.
On the previous day only we had booked our tickets for the Show. However you can do it in person as well and in case you plan to do so, do reach the theatre well in advance. If you want to book online, better to do a day before as there are chances that the Show might be sold out.
Alcazar Show is basically a dance show where mostly transgenders will present to you some of the beautiful cabaret dance forms of Thailand. It is totally family friendly and you can enjoy with your family and friends alike. You can also click pictures with the performers after the show at a charge of 400 Thai Baht.
So this is my suggestion for a typical 2 day Pattaya Trip. I personally feel 2 days is the right amount of time to explore this city. 1 night will also be fine if you are ready to sacrifice either Alcazar Show or Pattaya Nightlife. If you plan to stay on for a 3rd day you can take the day tour to Coral Island near Pattaya.
The monument with the sea in the background offers several cool shots for its tourists. Try not to miss this while you are in Pattaya. However it is advisable to buy your tickets online (as it is cheaper)and wear modest clothes while visiting this place.
As we were traveling during summer we returned to our Airbnbs after this and rested till the evening to beat the heat. You can utilize this time exploring the Jomtien or the Pattaya Beach until evening if weather is cooler. Later in the evening you can plan for the famous Alcazar Show.