Earlier this year in January, I had the pleasure of visiting the beautiful city of Udaipur with two of my closest friends. From the moment we arrived, we were captivated by the city's vibrant colors, rich history, and stunning architecture.
Our first stop was the City Palace, a stunning complex of palaces, courtyards, and gardens overlooking Lake Pichola. We spent hours wandering through the palace, admiring the intricate carvings and stunning views of the lake.
Next, we visited the Jagdish Temple, a Hindu temple dedicated to Lord Vishnu. The temple was a peaceful oasis in the bustling city, and we enjoyed learning about the temple's history and admiring the intricate carvings and artwork.
In the evenings, we loved strolling around the bustling markets, sampling local street food, and soaking up the lively atmosphere. We even had the chance to attend a cultural dance performance at the Bagore Ki Haveli, which was a highlight of our trip.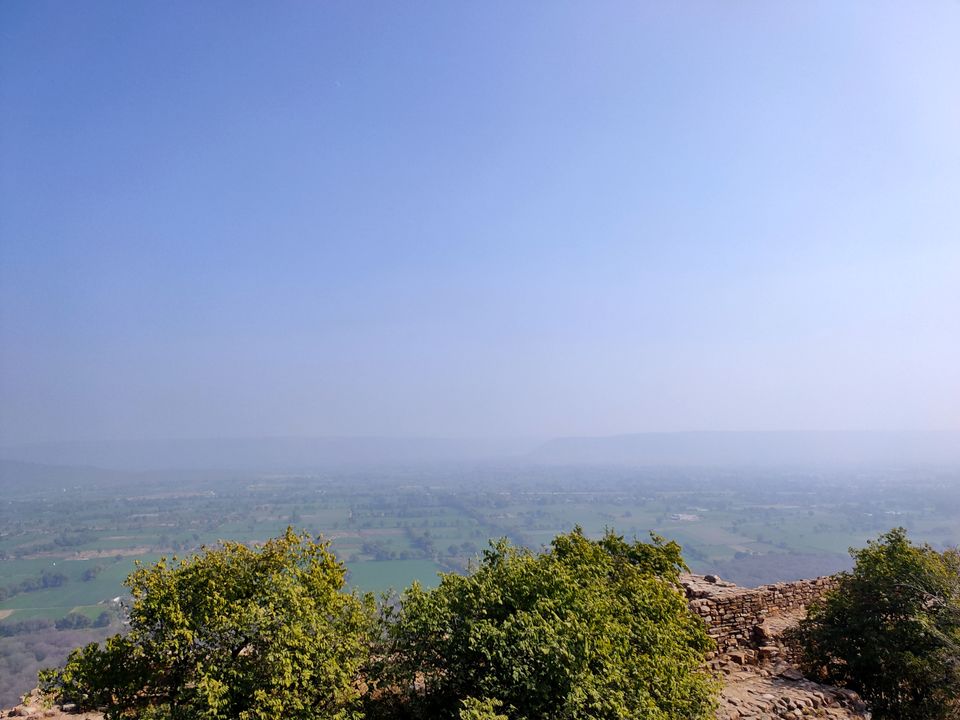 One of the most memorable experiences of our trip was a boat ride on Lake Pichola, where we watched the sunset over the city and enjoyed stunning views of the palaces and temples from the water.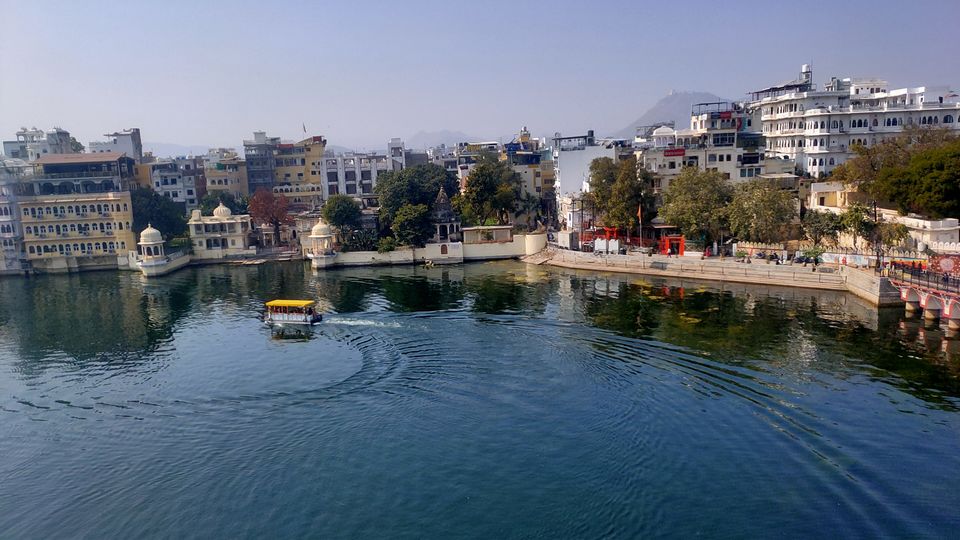 Throughout our trip, we were struck by the warm hospitality of the locals and the incredible beauty of Udaipur. We left feeling inspired by the city's rich history and vibrant culture, and grateful for the chance to experience it all with our closest friends