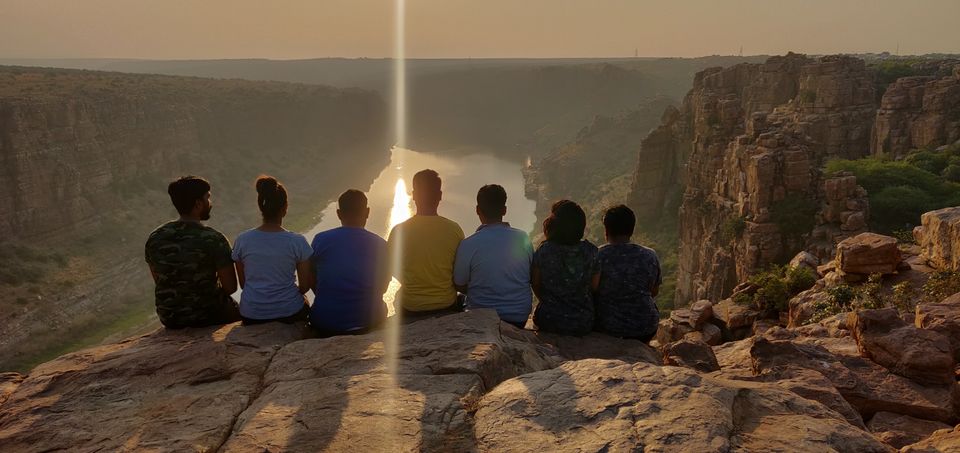 If you are a Chennaite,Bangalorean or Hyderabadi and planning for a weekend getaway. Gandikota will be your apt destination.
I will explain u why I compare this place to Rajasthan at the end :)
Plan for a road trip as you can enjoy the view through out your way,which makes journey beautiful as equal to the destination.
Gandikota is approx 350 kms from the places mentioned above.
Best time to visit- September to February after which u will be pan fried by the summer of Kadappa
We started by 6am in the morning on Saturday.
Had breakfast on the way in some Highway restaurant.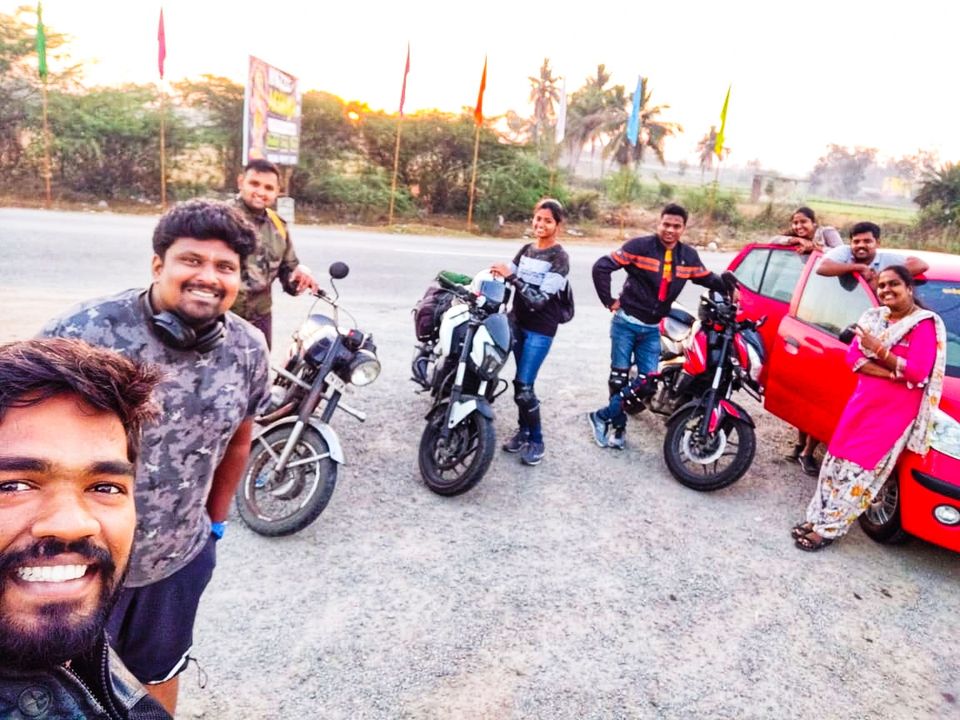 We reached Gandikota by 4pm on Saturday with lunch breaks,coffee breaks,tender coconut breaks and power naps under the tree.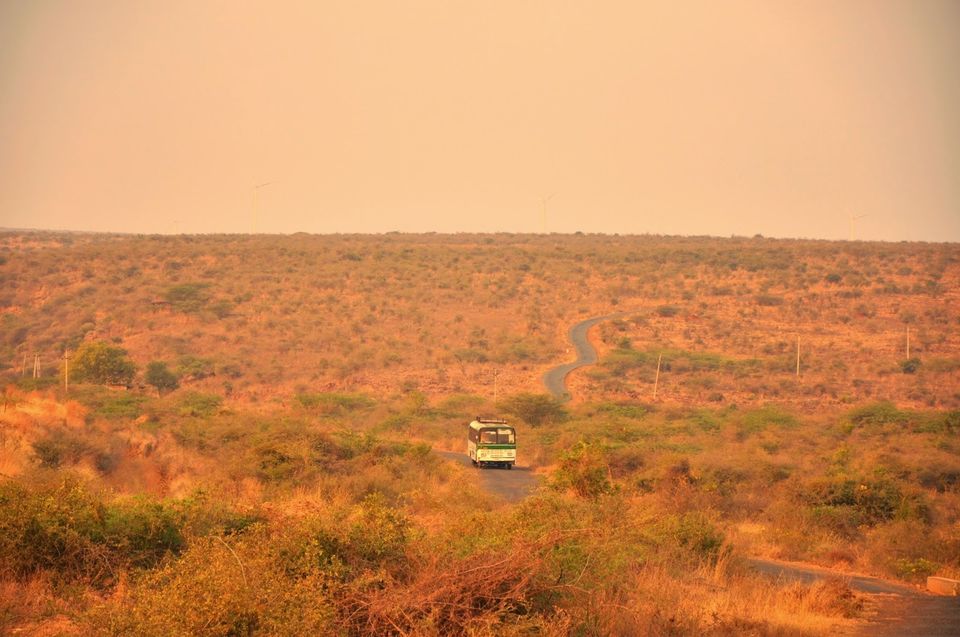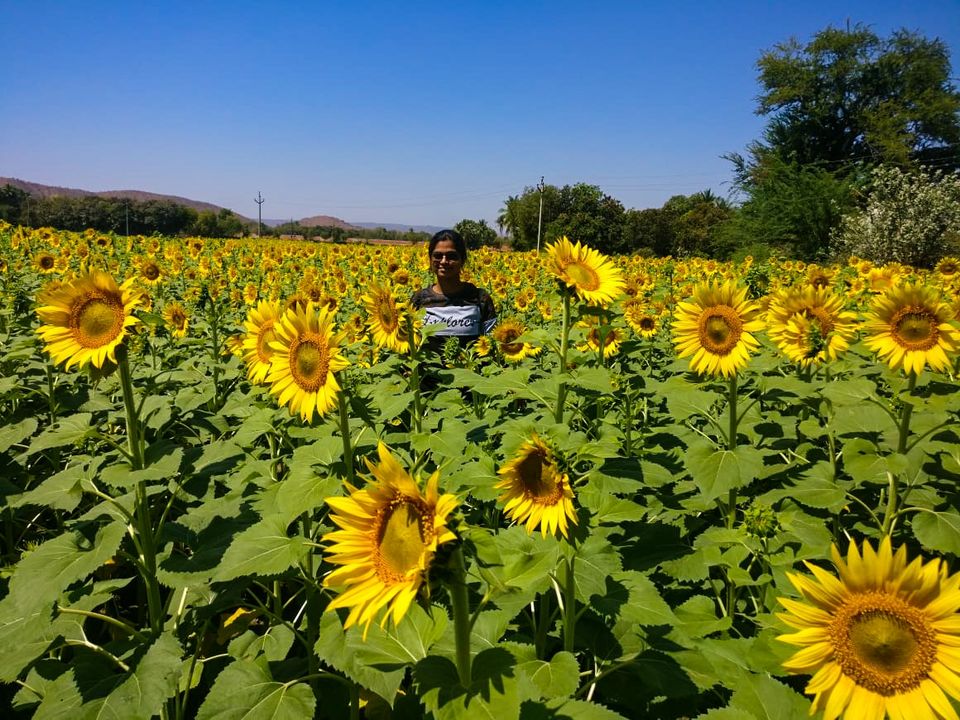 Rested up at Harita Resorts(Andhra Pradesh Tourism) .The only resort which is 15 mins walk distance to the canyon. You can pre book your rooms online costing around 1.5k to 2k according to the season at
http://aptdc.gov.in
Apart from resort rooms there are tents put up with a view to Canyon. You can book those too if you dream of a tent stay.
I would suggest u to take your own tent so that u can pitch up ur tent wherever u feel to :)
Walked to the Grand Canyon and spent there around 7pm.
Adventure sports like  is available.
We pitched our tent nearest to the Canyon and I could say one of the best part of the trip is star gazing.To view the stars increases in count as the time passes.The full moon turning from Red to gold. 😍🤩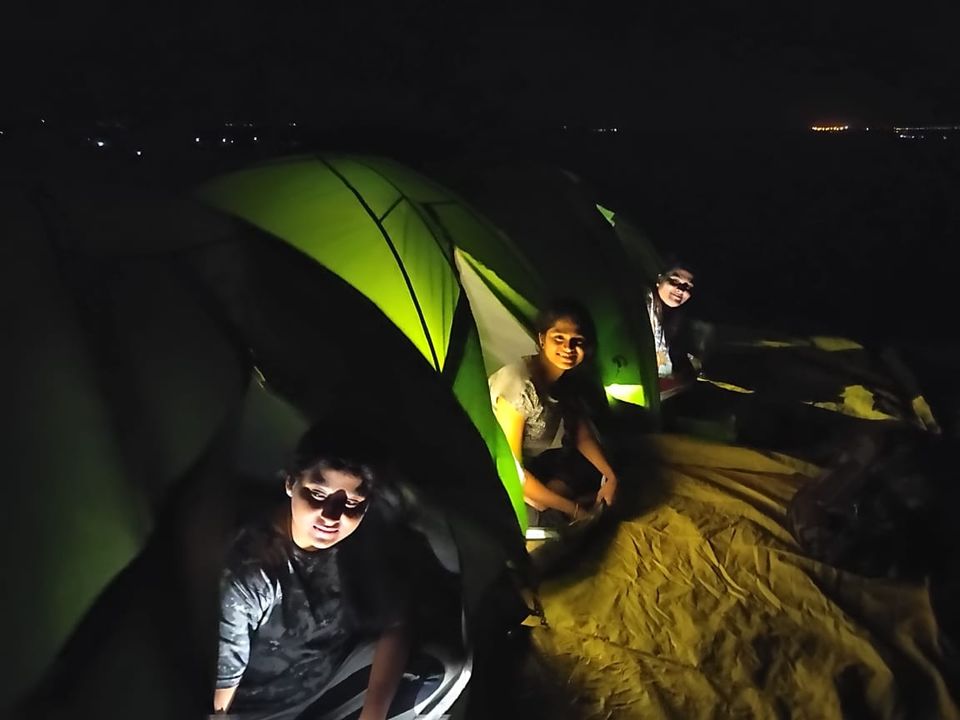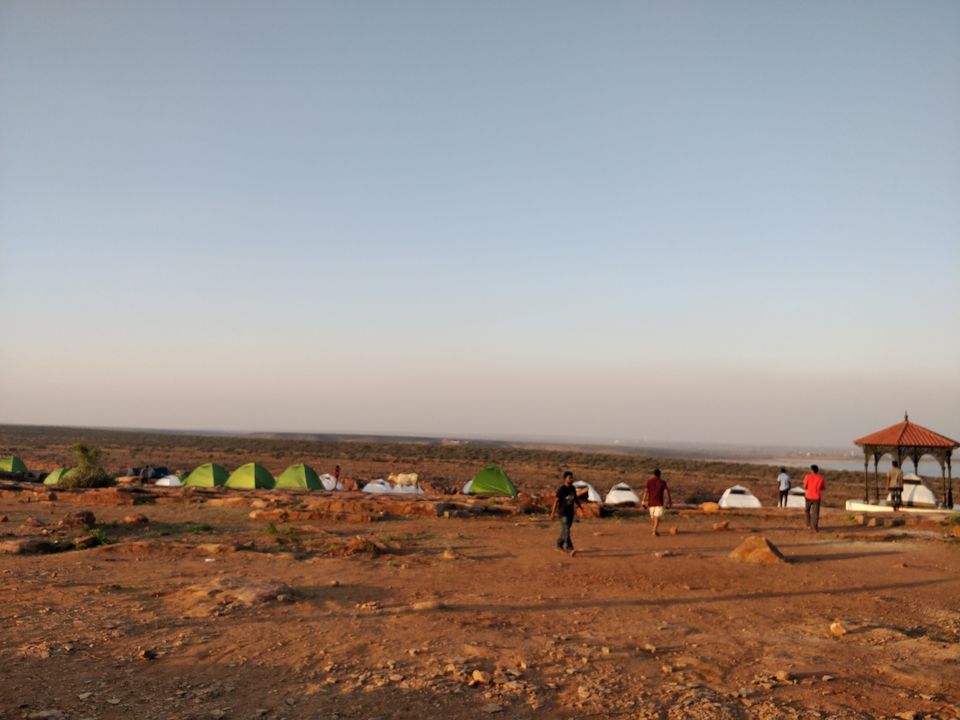 Woke up at 6am on Sunday to catch up the Sunrise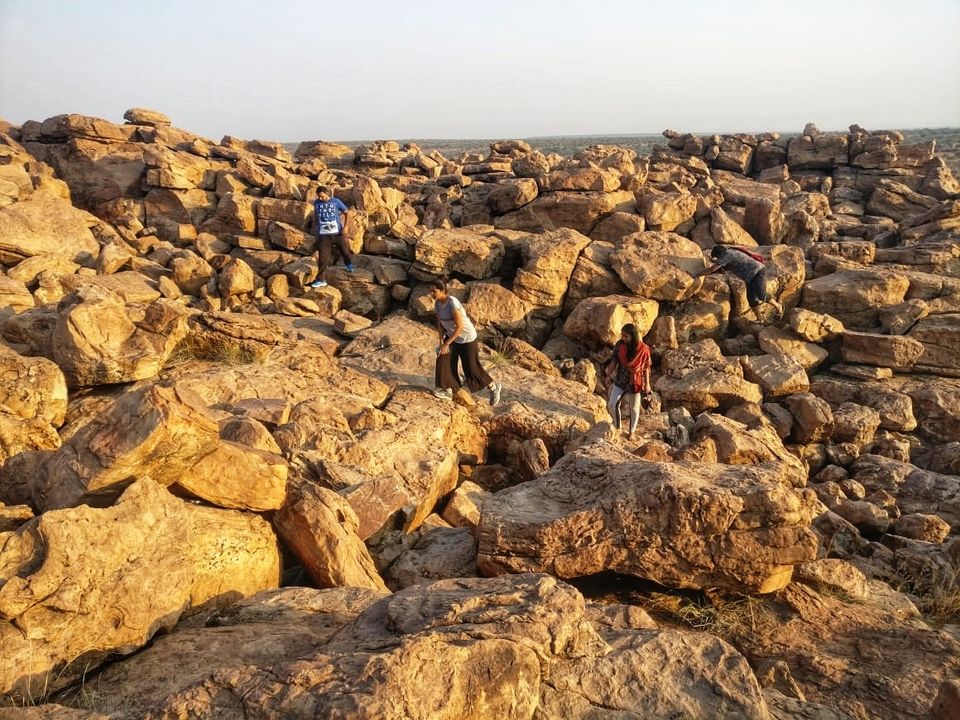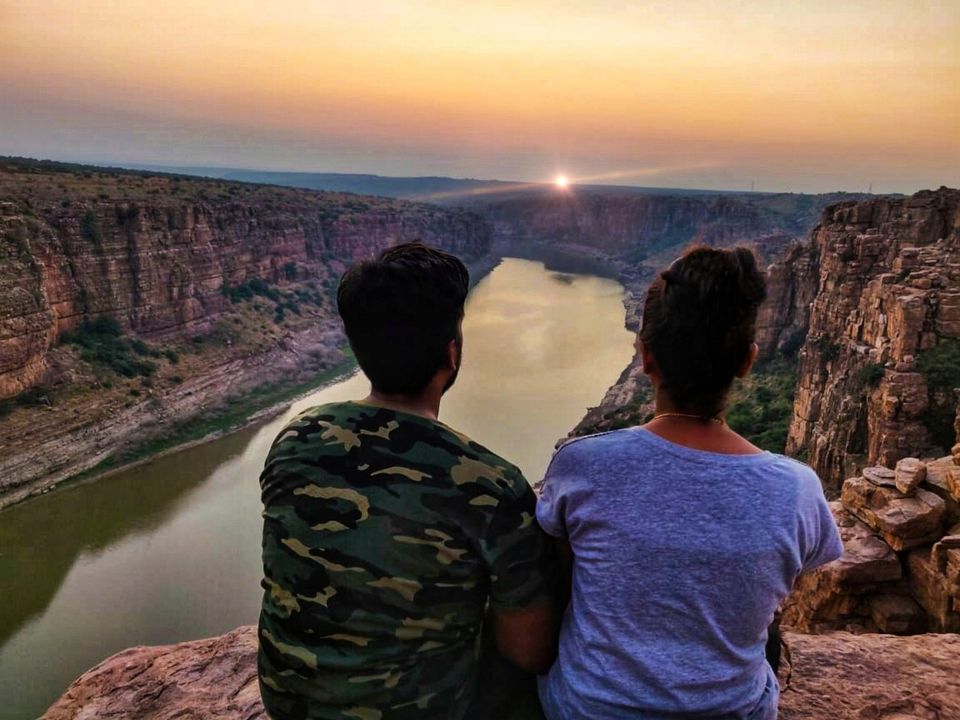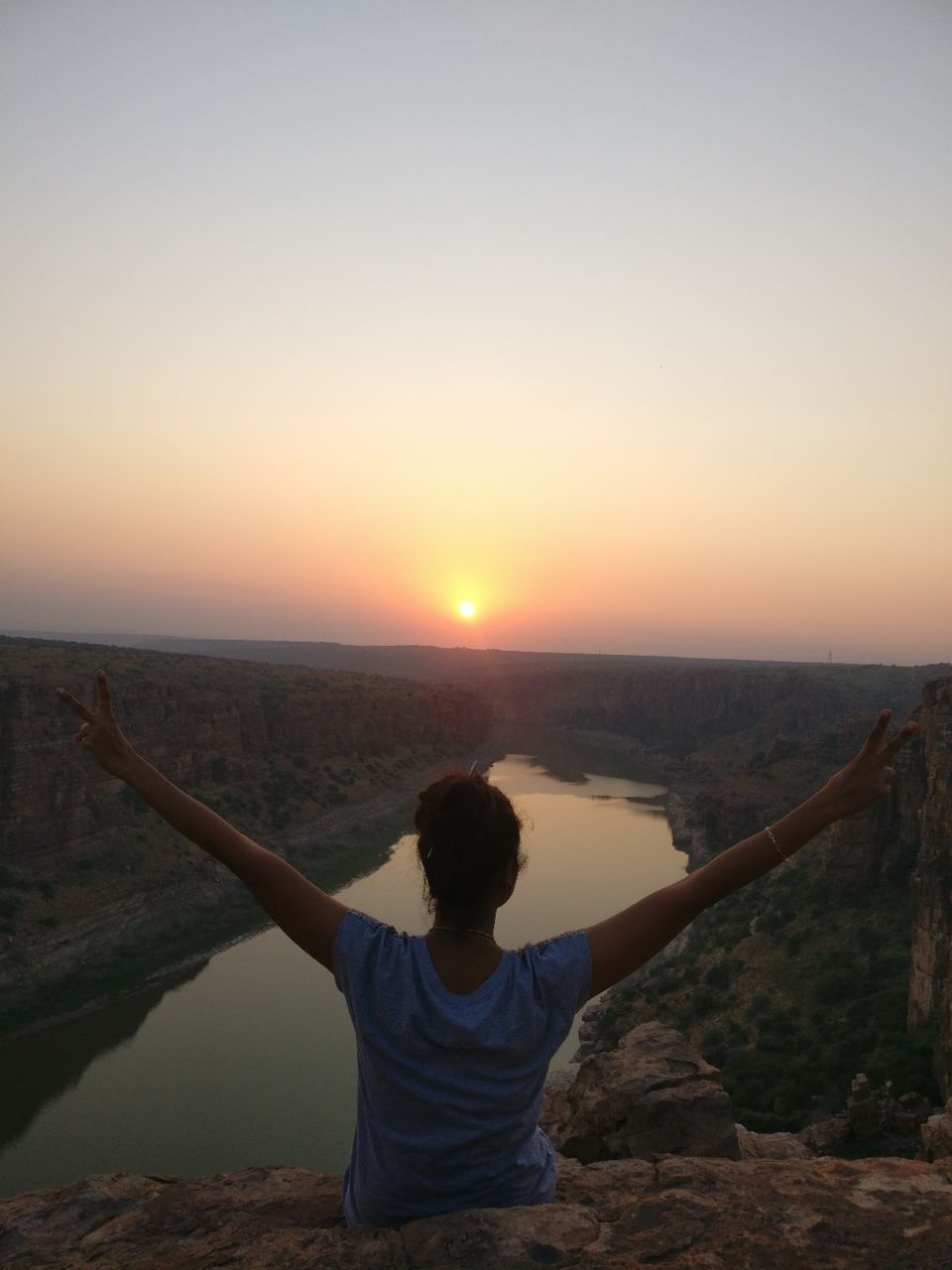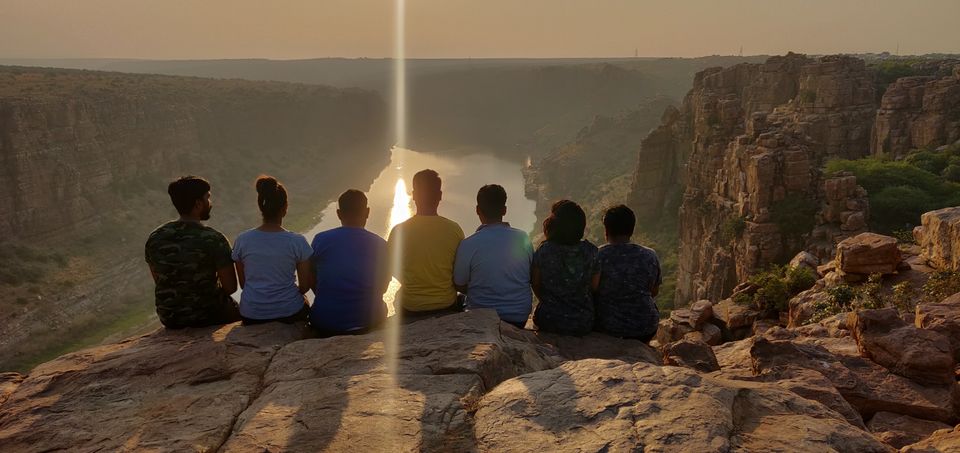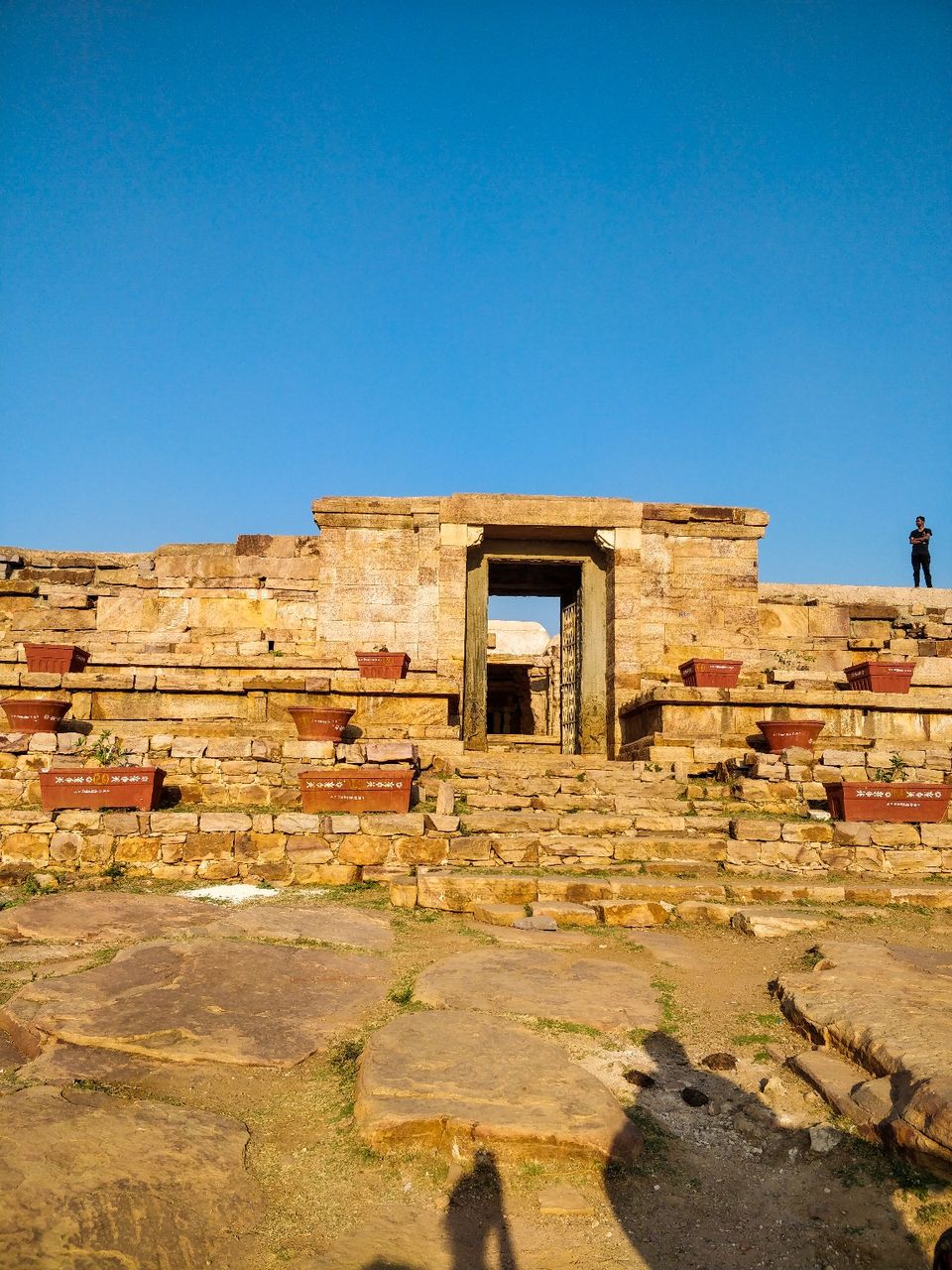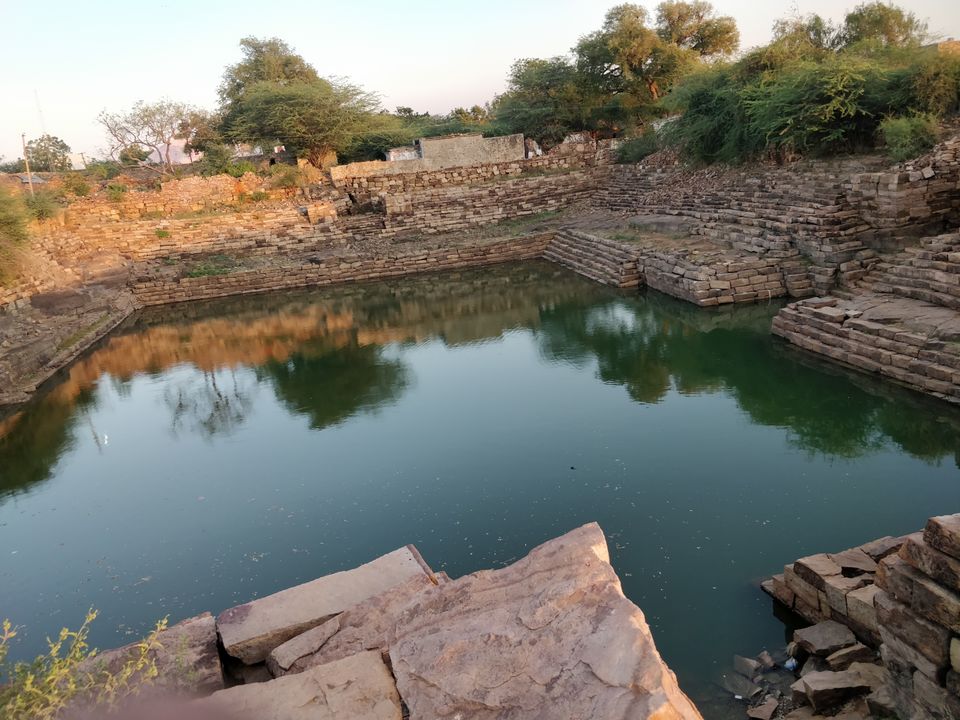 Other places inside the fort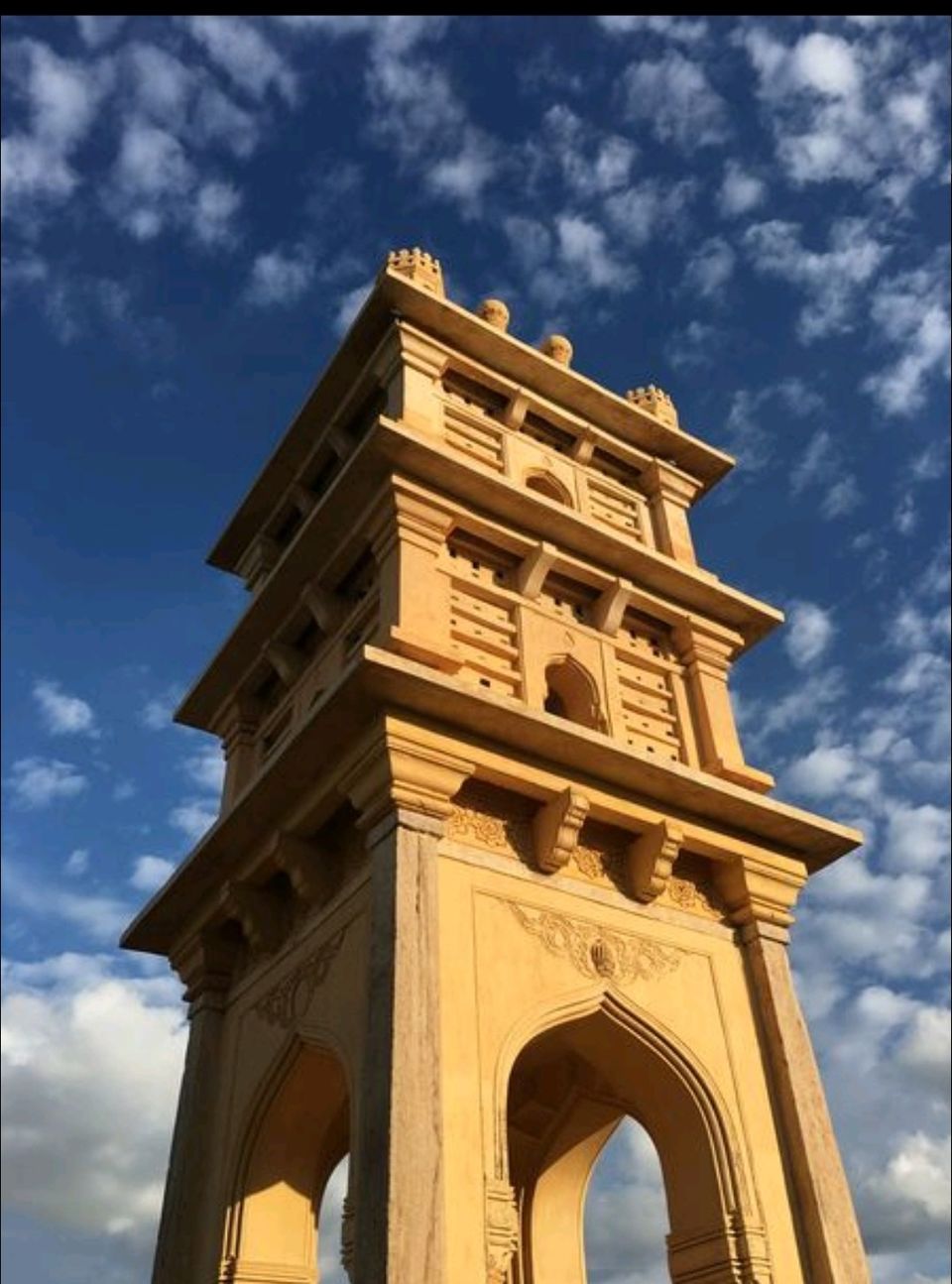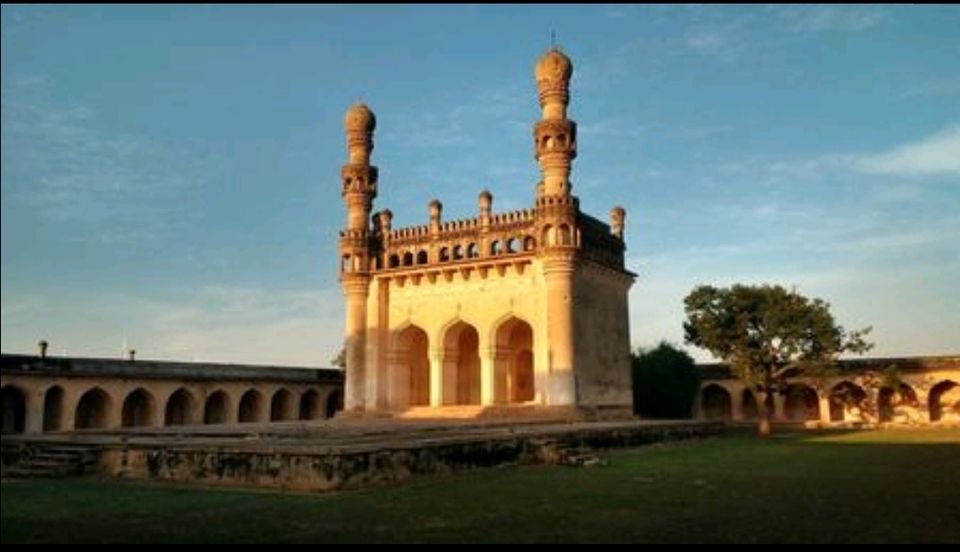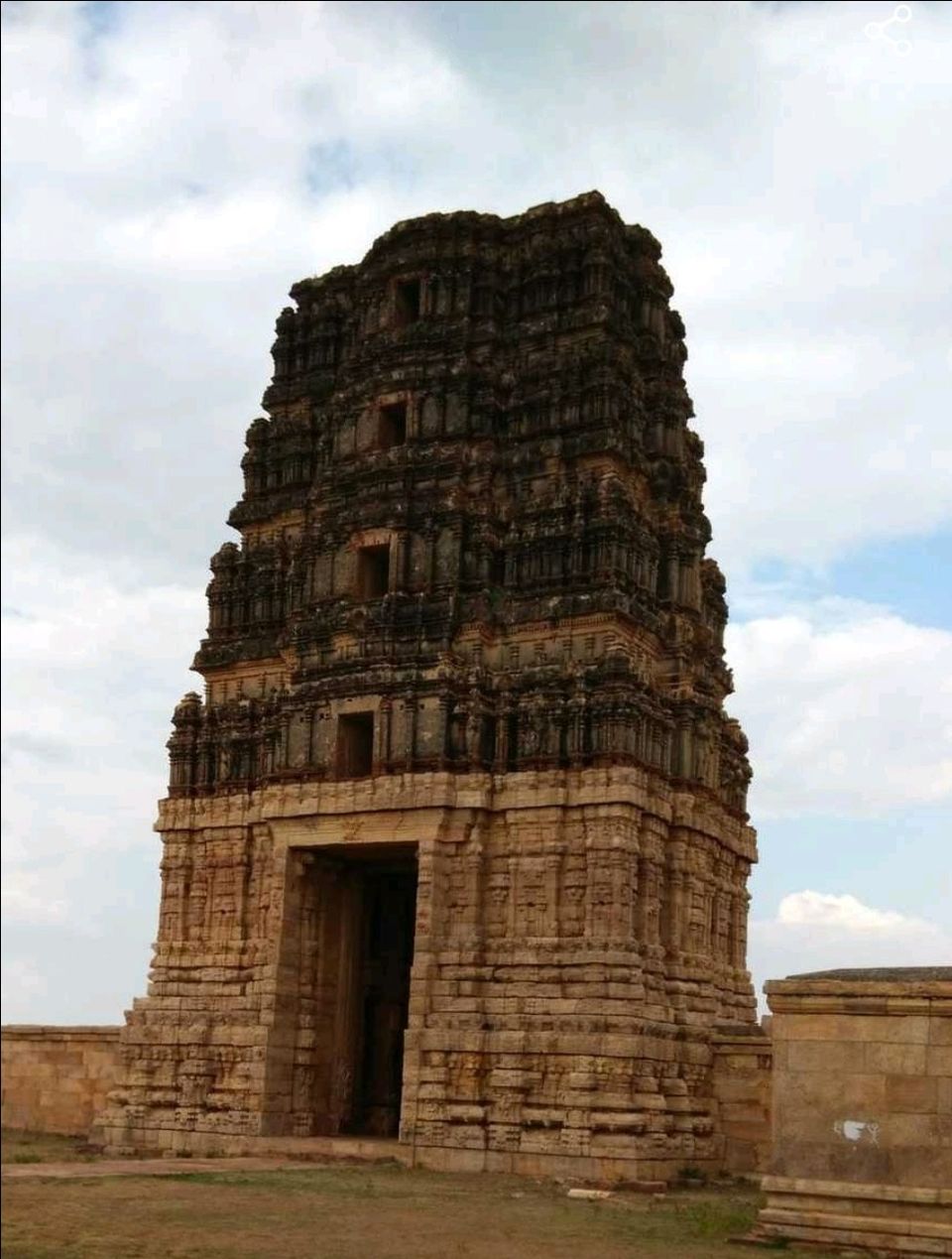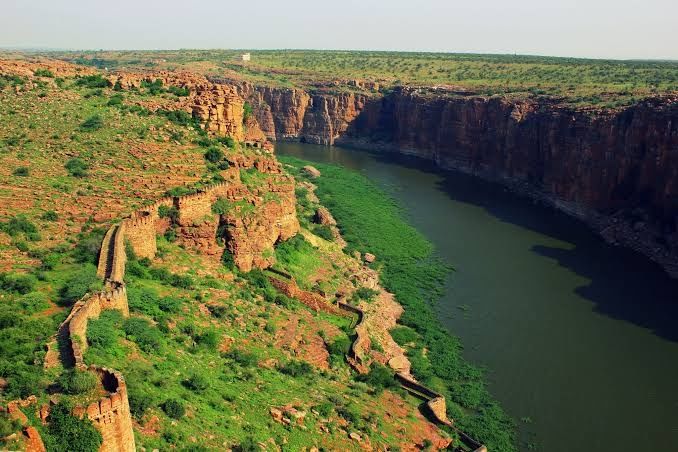 After catching up the Sunrise We started to Belum caves 62kms from Gandikota.Belum caves are the second longest caves of India after the first one at Megalaya.
Had breakfast at Jammalamadugu.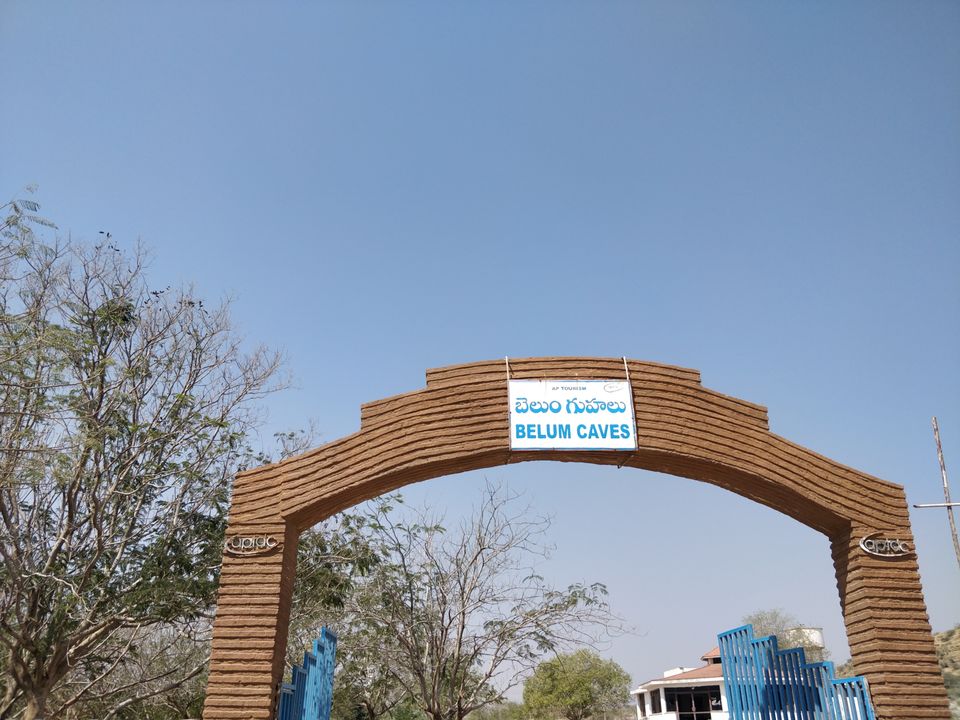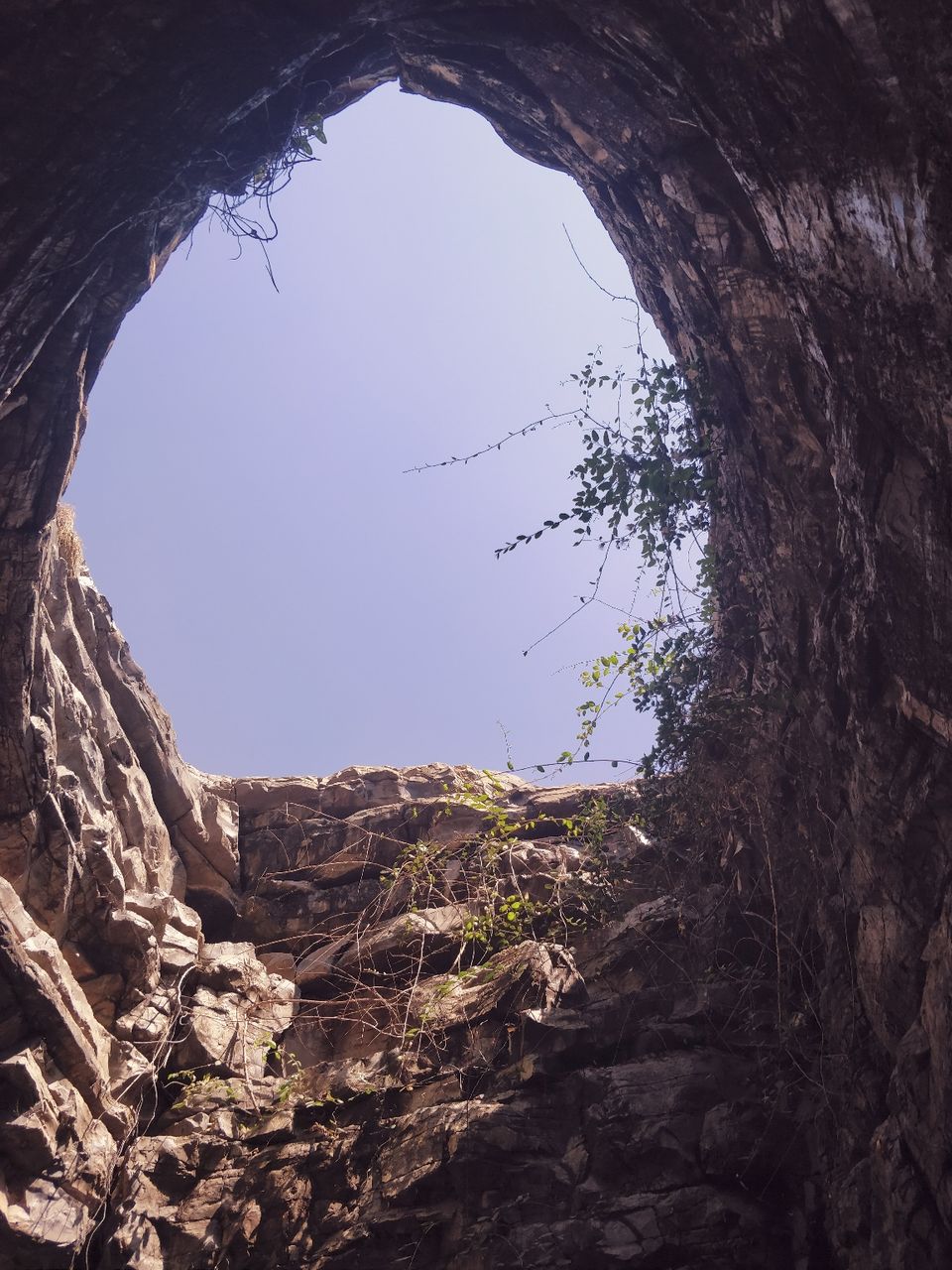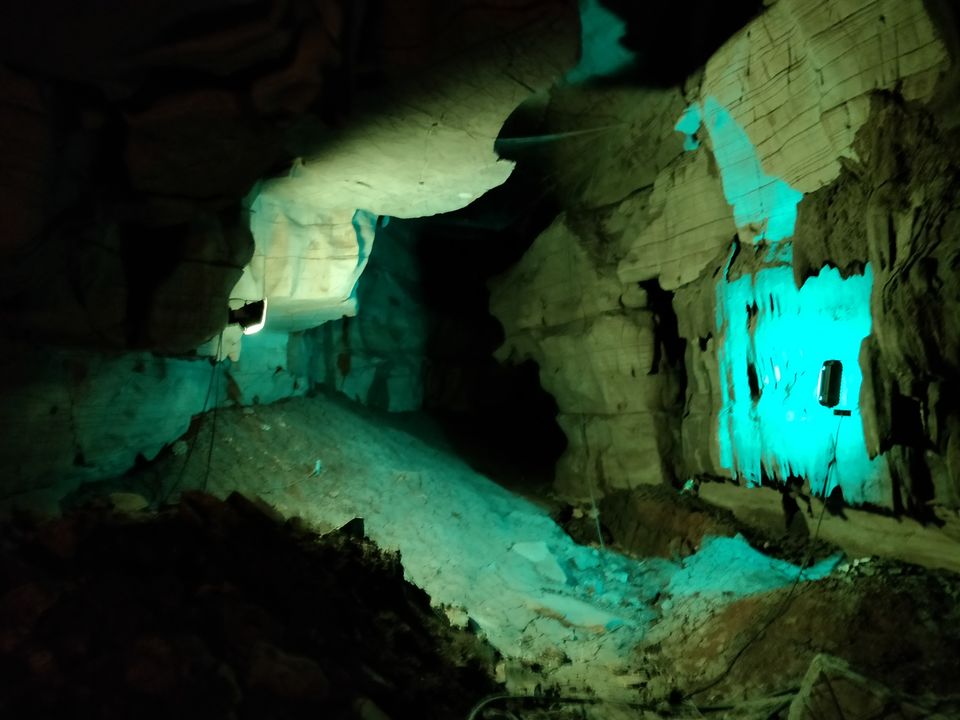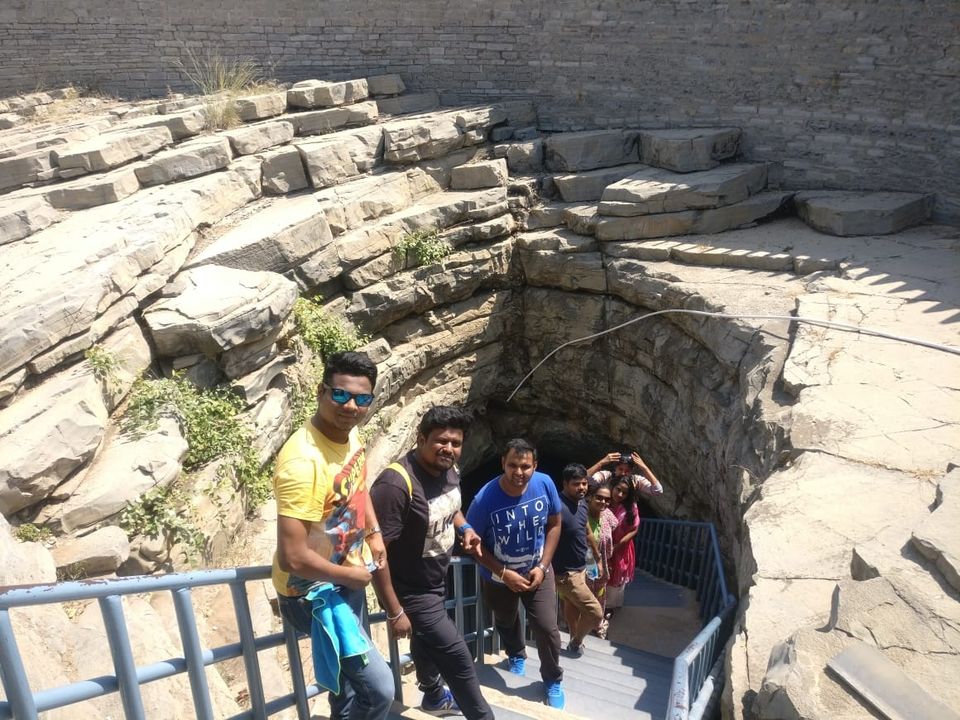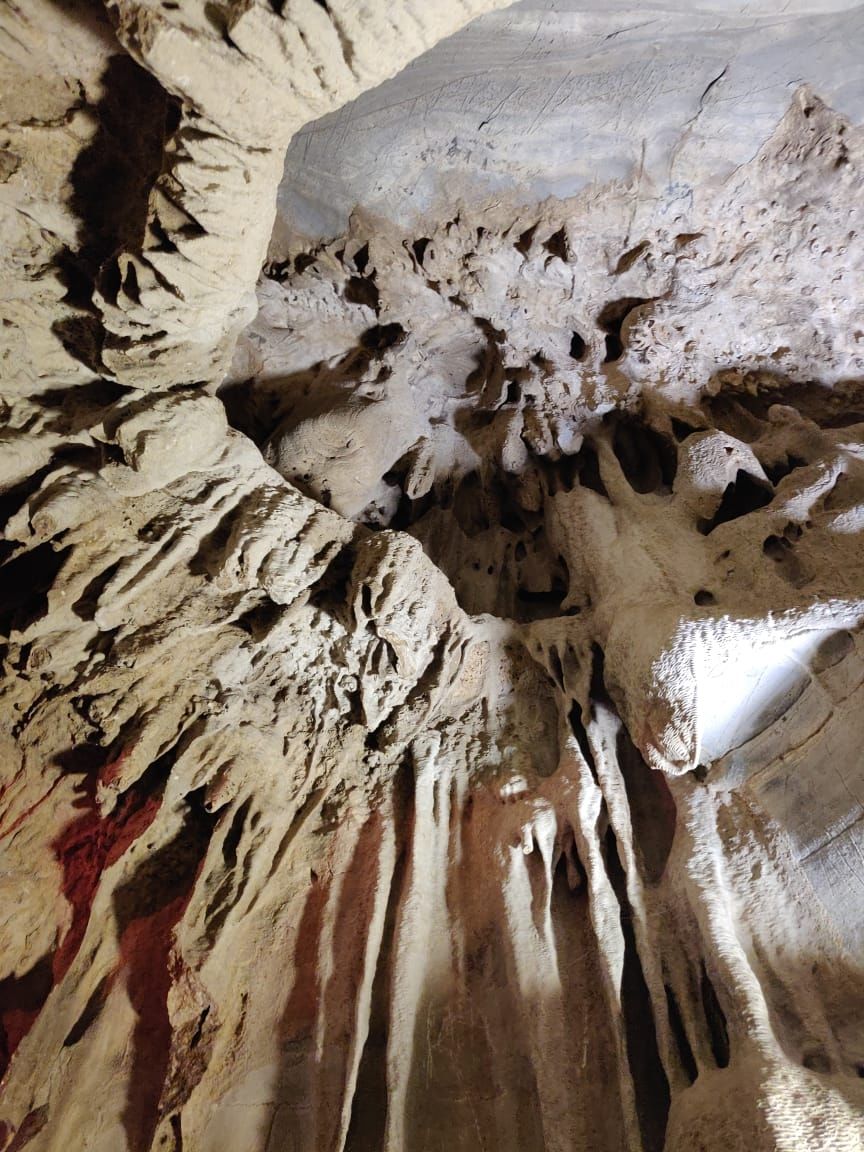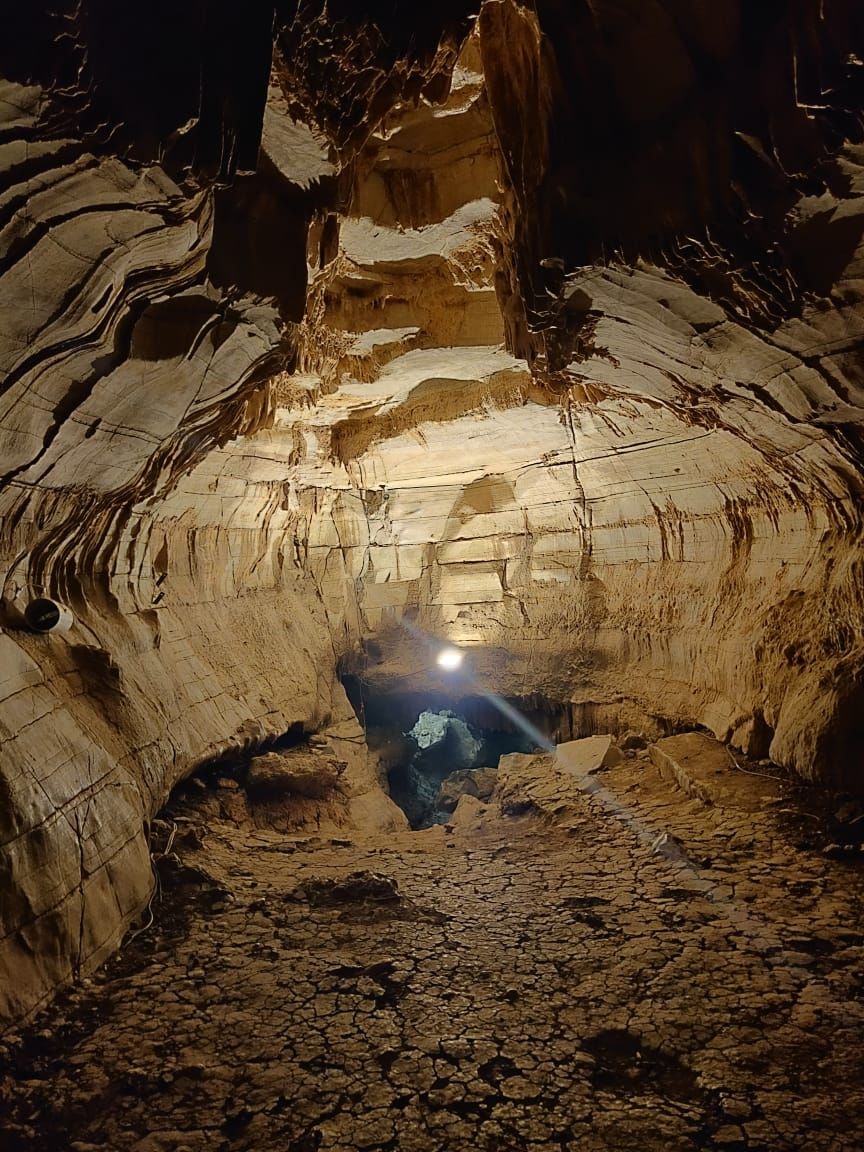 And headed back to Chennai.
Total cost for the trip 2k per person.(Fuel,Food)
To explain about why I compare Gandikota to Rajasthan
1.The way from Jammalamadugu to Gandikota reminded me of the That desert stretch to Tanot.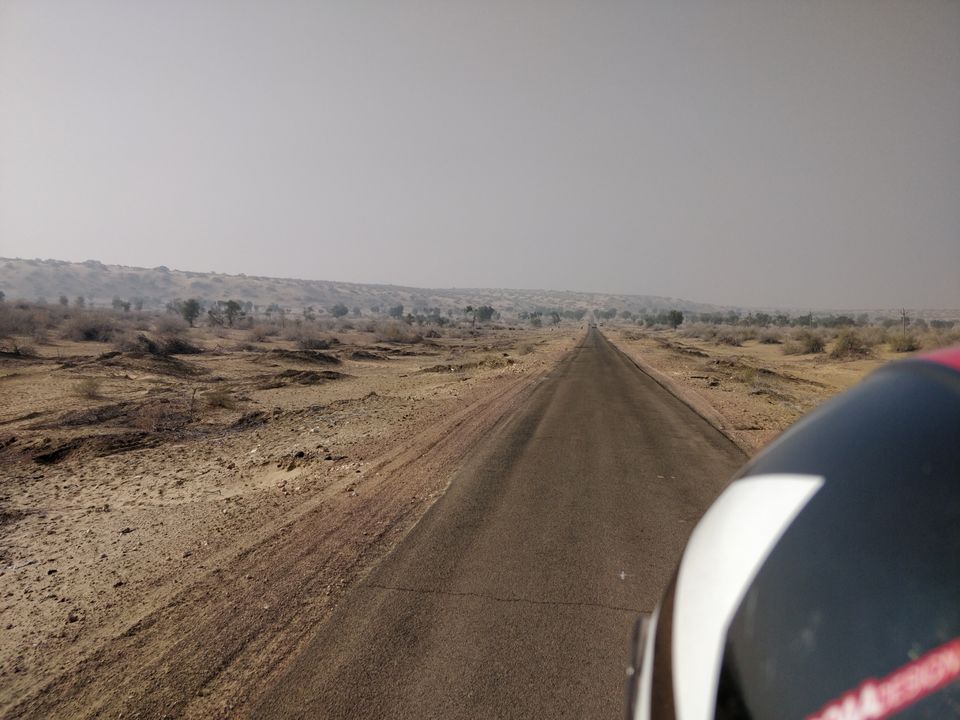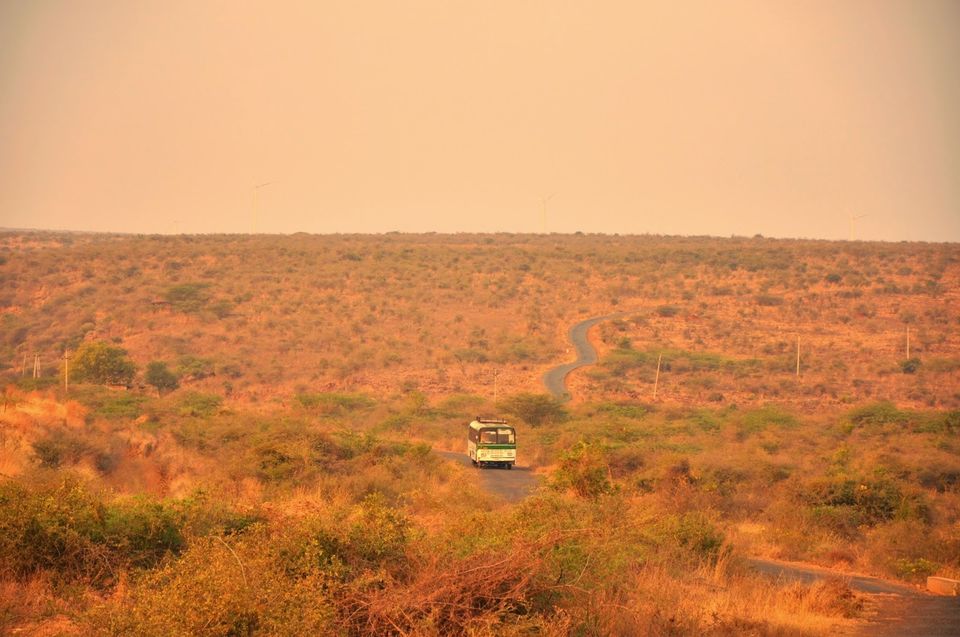 2.Grand Canyon of Gandikota reminds me of Canyon of Kota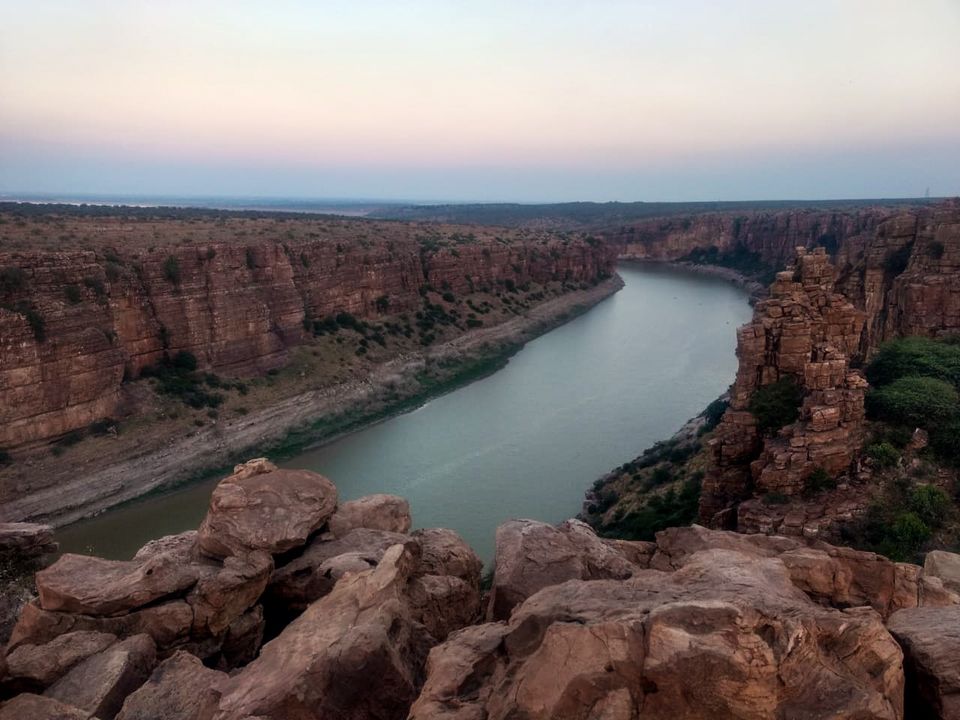 3.The fort wall of Gandikota reminds me of Kumbalgarh fort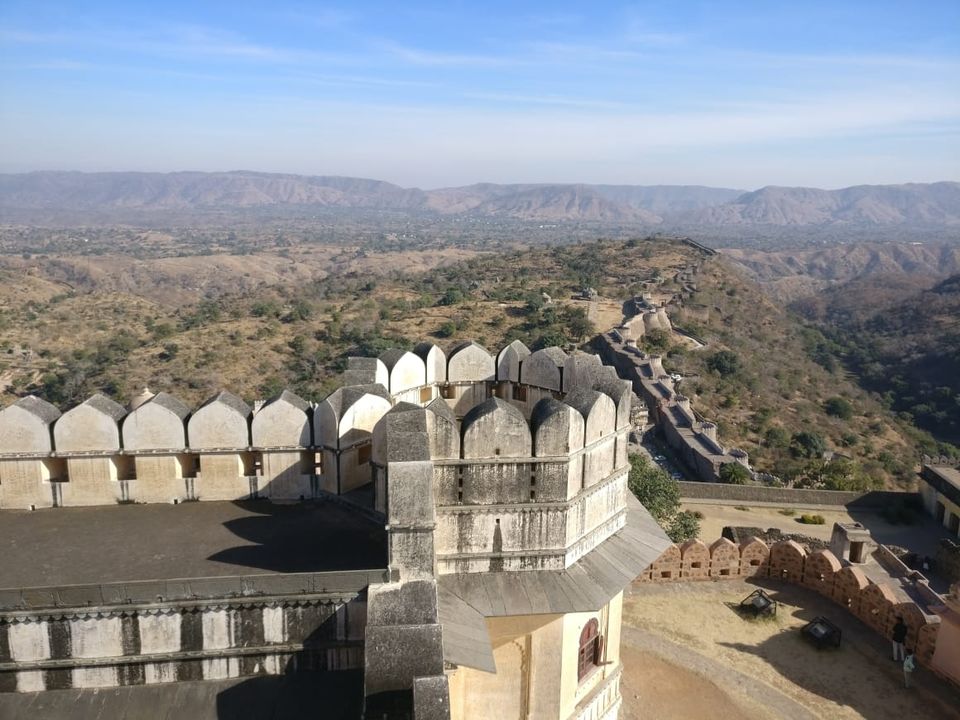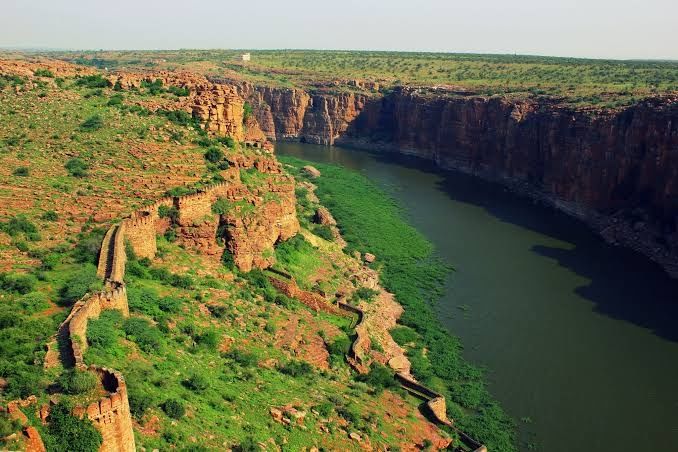 4.Water storage tank reminds me of step Wells of Rajasthan