Gulf of Mannar is one of the protected Bio Sphere Reserves in India. Gulf of Mannar consists of many islands lying between the southeastern tip of India and the west coast of Sri Lanka. Local people at Rameshwaram call these islands and reefs as Ramsethu. Geographers calls these region as Adam's Bridge. First, let us explore the Gulf of Mannar Museum at Rameshwaram to find what is it!
Where to go?
Gulf of Mannar museum is located right behind the Vivekananda's Mandapam at Rameshwaram. Spread around an area of 12 sq. kms. this region explains the highlights of the region.
How to reach there?
You have to reach Rameshwaram and it is a 15 minutes journey from the Main Bus Stand.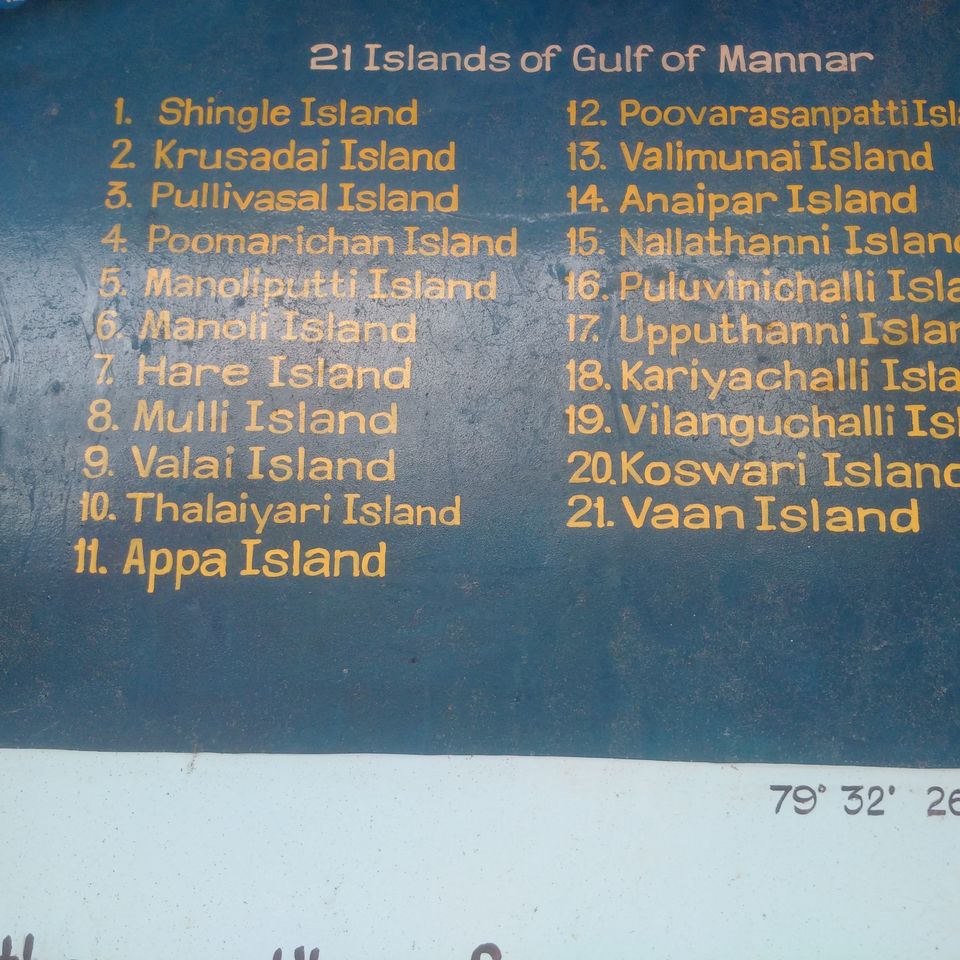 Gulf of Mannar comprises of the 21 islands spread throughout the coasts of Tamil Nadu and Sri Lanka. This is India's first marine biosphere reserve in our country and has richest species in contrast the entire world. Even before the Man and Biosphere Program initiated by the UNESCO in 1971, the Government of India, has taken steps to make conservation of marine organisms.
List of species found in Gulf of Mannar:
On entering the Gulf of Mannar museum, one can find the list of species that are found across the Gulf of Mannar region. Roughly it is estimated that around 3700 marine species are found in the Gulf. This includes fishes, sea turtles, dolphins and whales. If lucky, one can also find the Dugong which is commonly found in Thailand and Australian regions.
This museum also contains the list of species that are found in the region. Please find them below.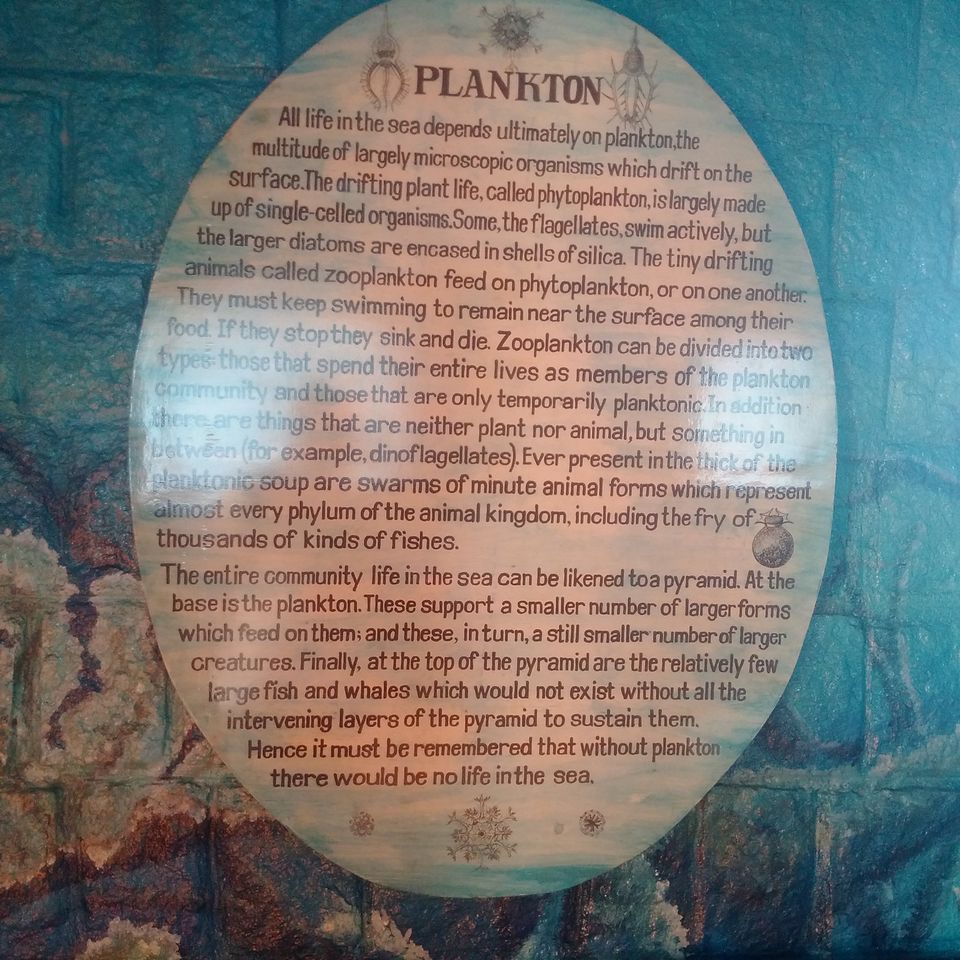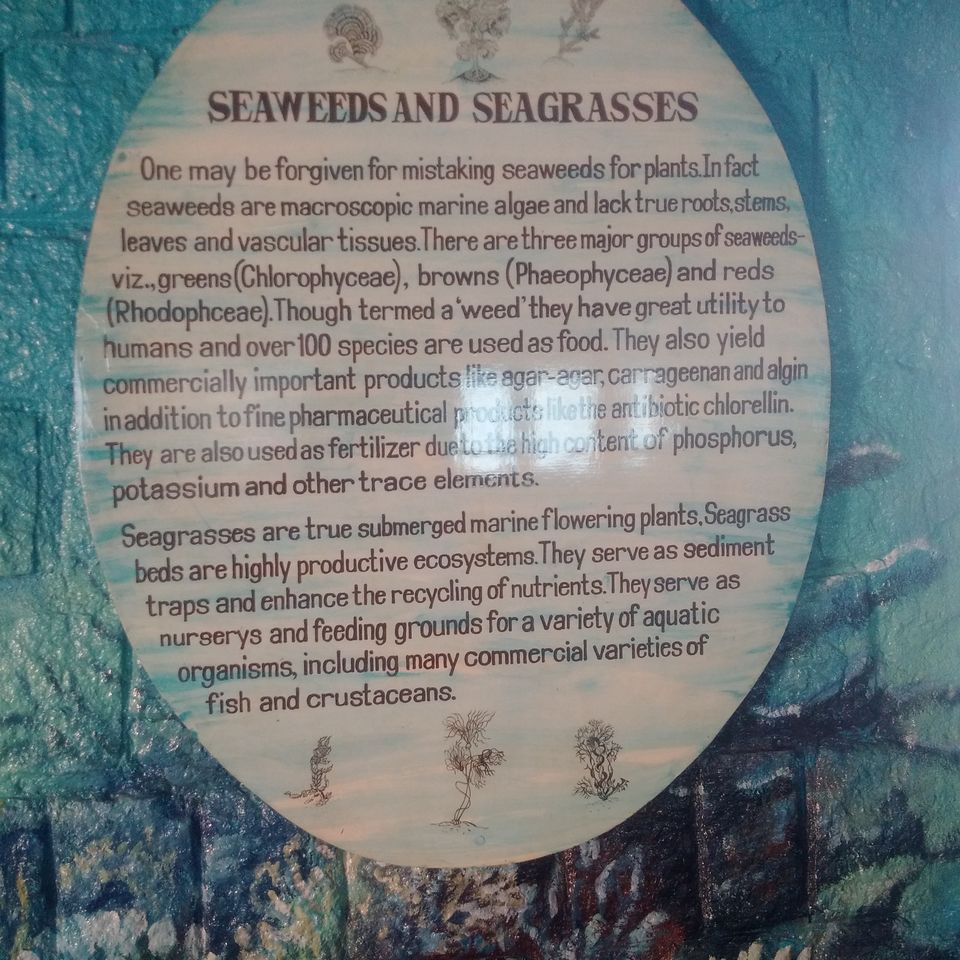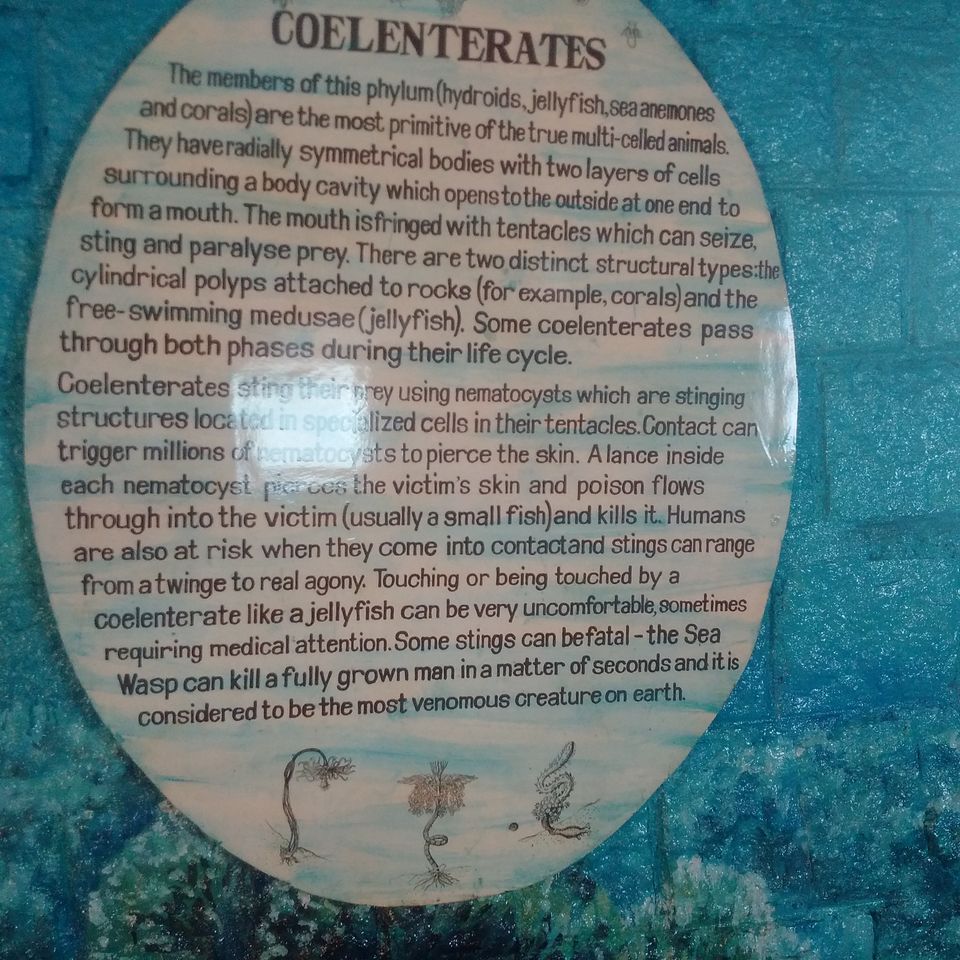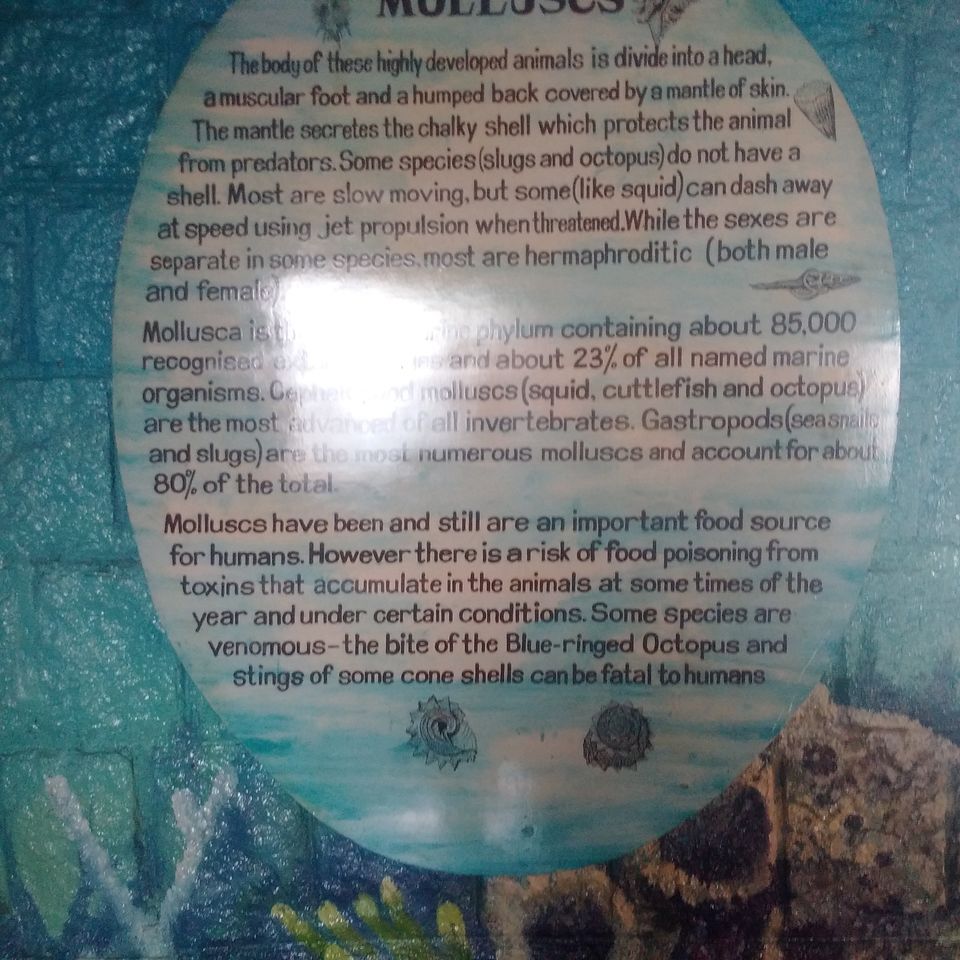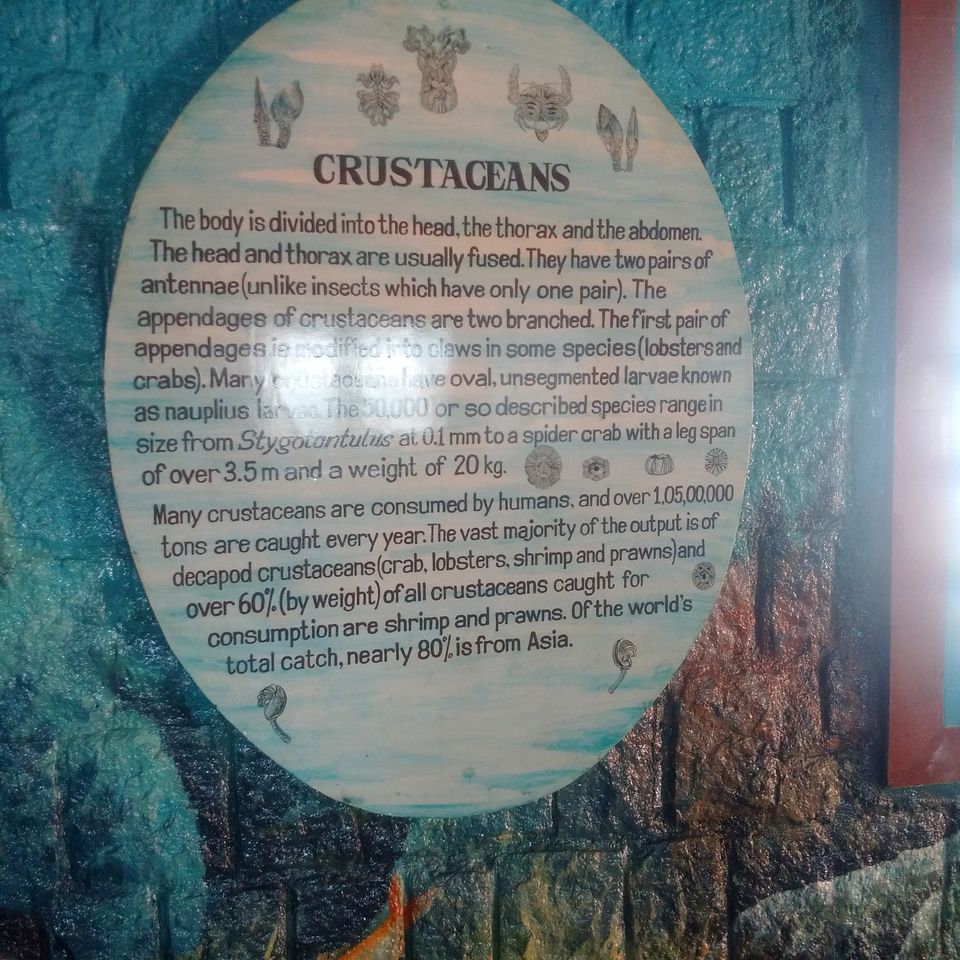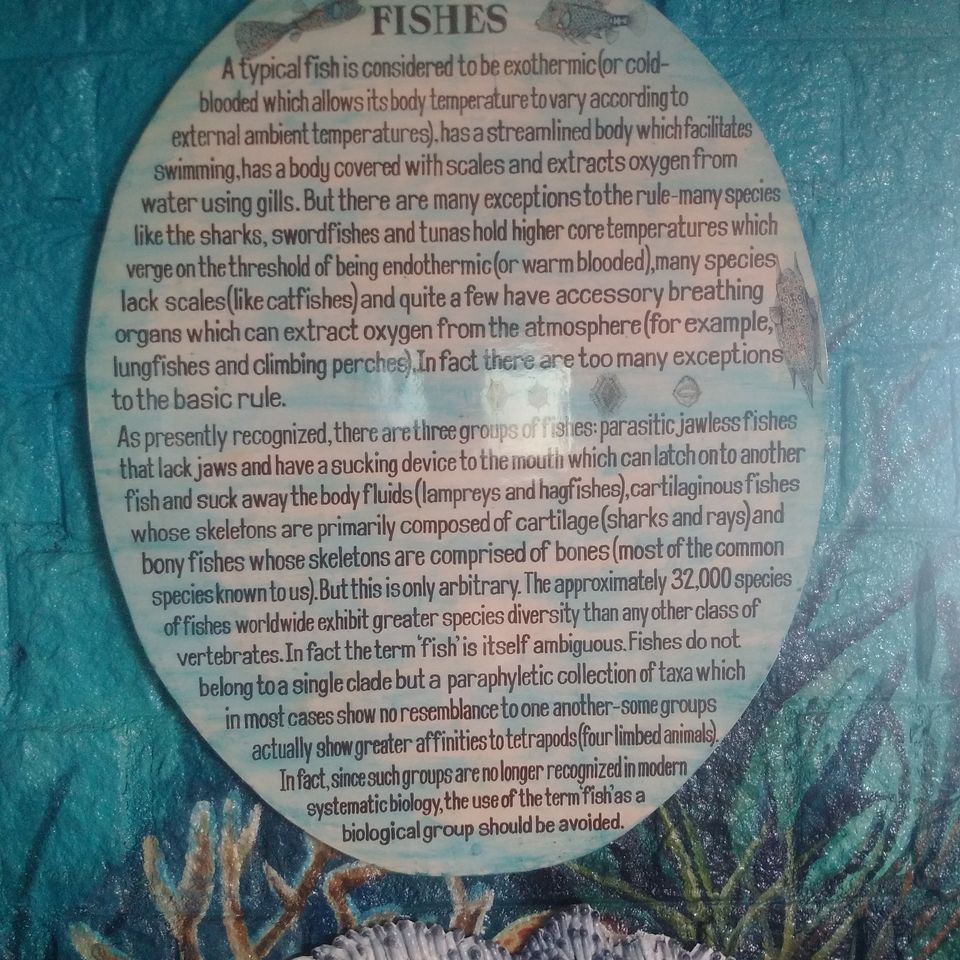 So, what are you waiting for? Join me in exploring!