#Ganpatipule #ganpatipulemandir #ashtvinayak #ratnagiri #konkan #aareware #aarewarebeach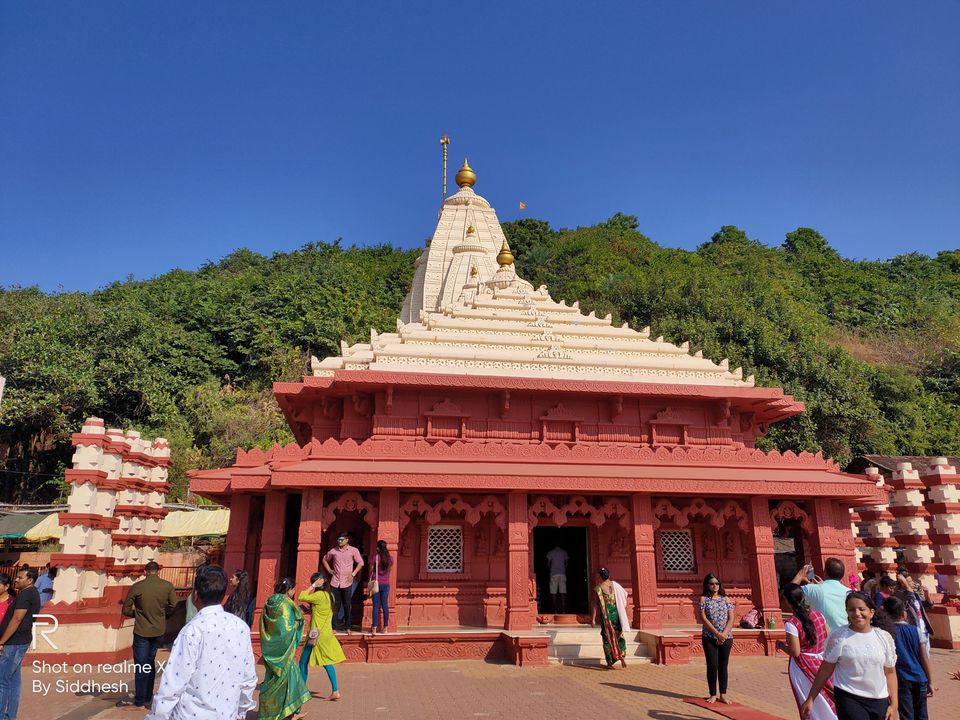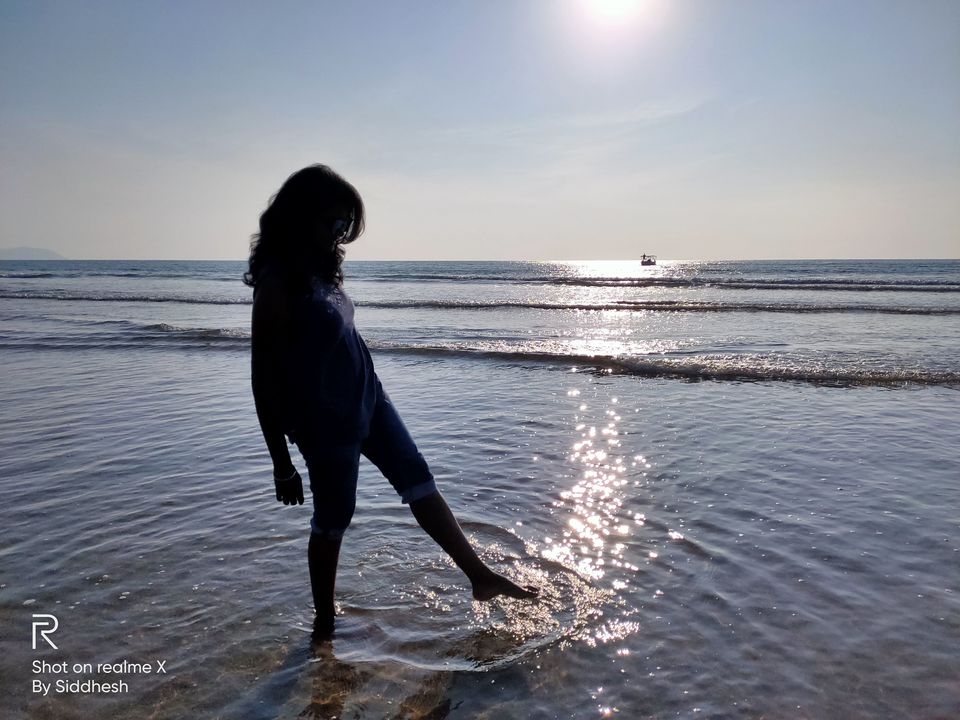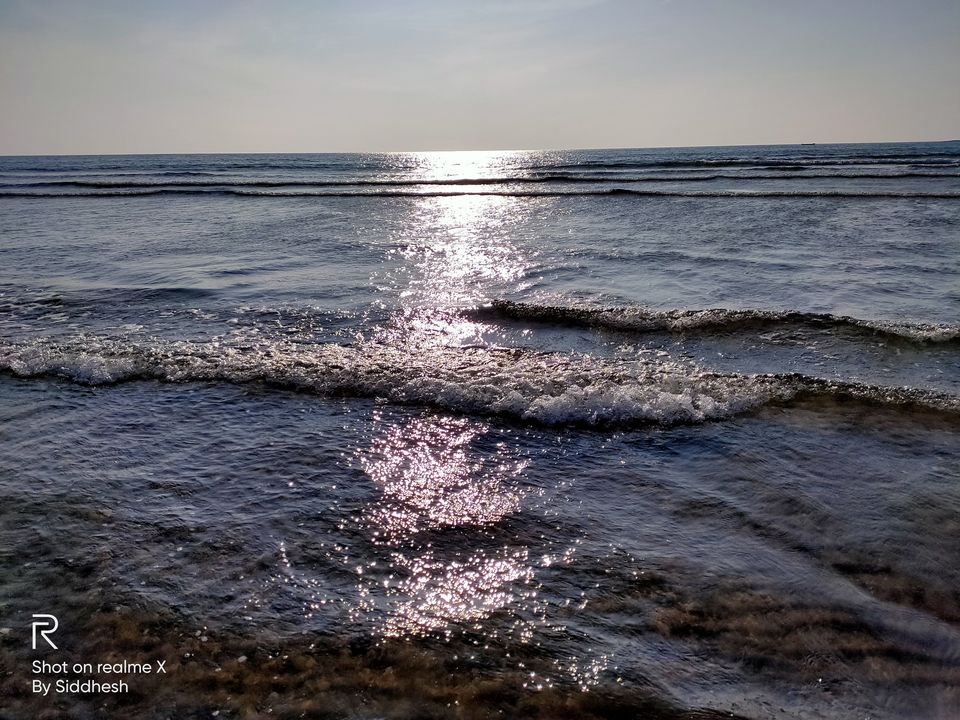 A day at Ganpatipule. In this video, we have shared about one of the finest tourist destinations in Konkan, Ratnagiri i.e Ganpatipule.
In this Vlog, I have shared plenty of information about our trip to Ganpatipule, also you can get the basic information about what are the other places apart from Ganpatipule mandir and Ganpatipule beach that you can visit. Aare ware beach in Ratnagiri being one of the best beaches in Konkan, we have managed to cover the beautiful sight of the beach and presented in the video for you all.
I have shared a few images that we clicked during the visit. I hope you enjoy the video.
Specialty about this place is, you can spend a whole day here and you will feel to extend your tour. And you can cover both the places in Rs.1000/- including food and travel.
Please hit like if you enjoyed watching the video 😊