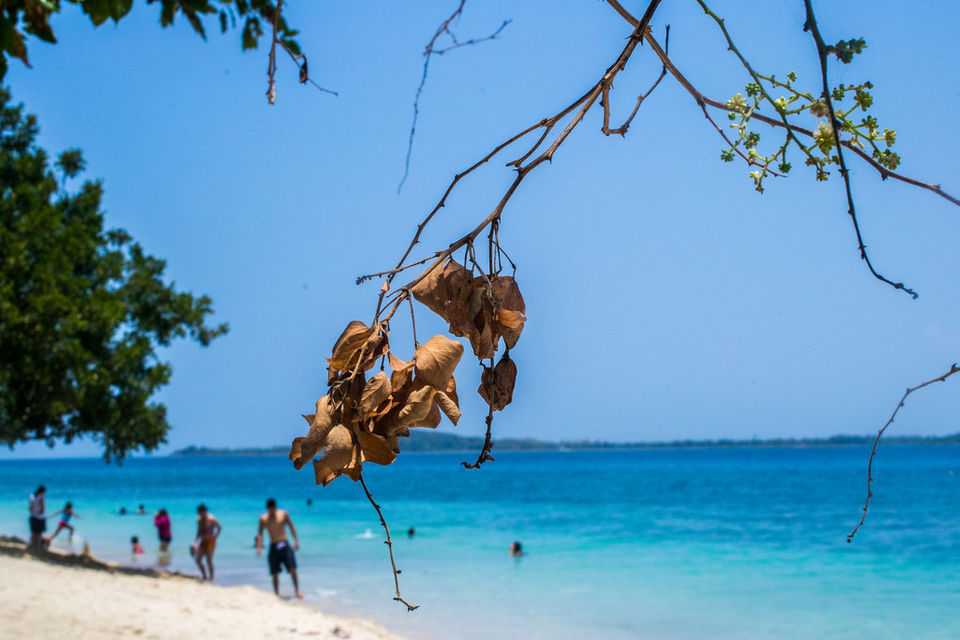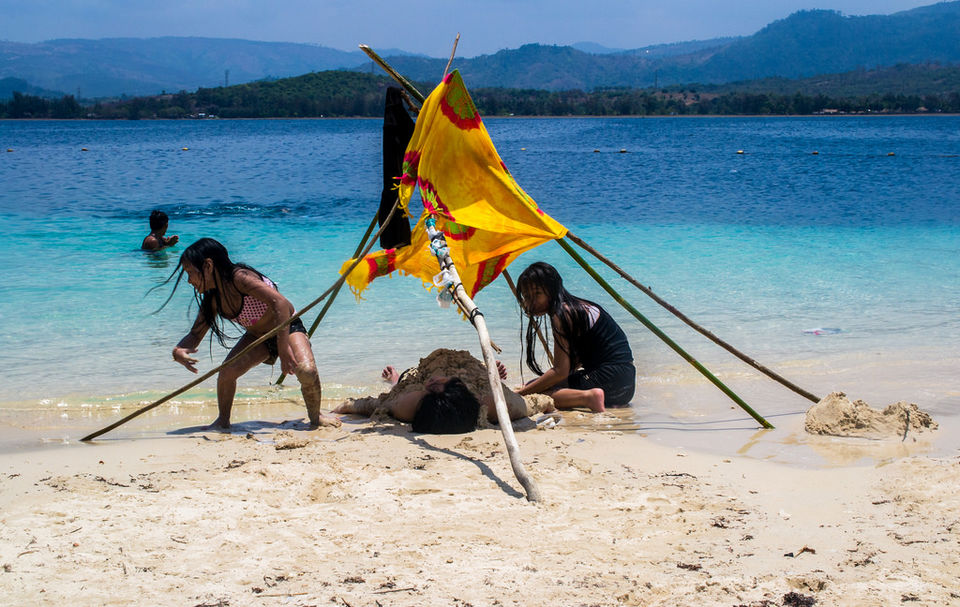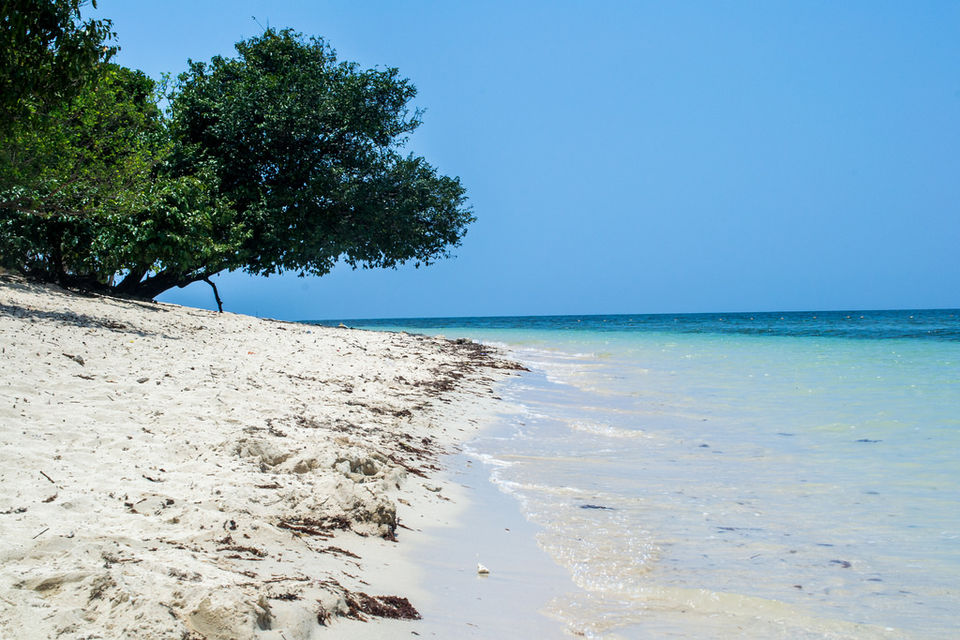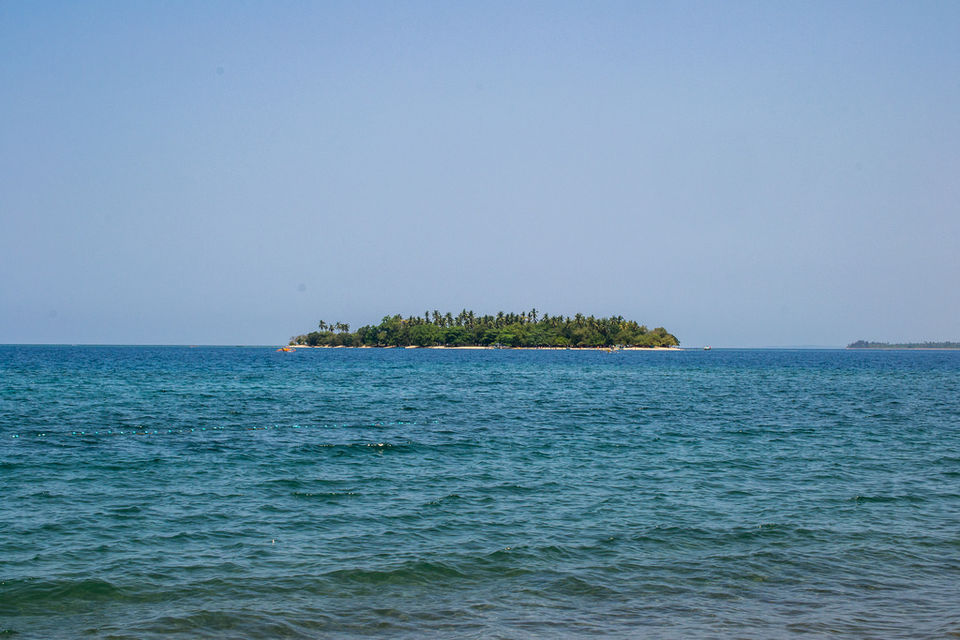 and all the dryness will go away
the grasses will be greener,
the ocean will be cleaner
and I wanna live here,
forever …
Potipot is one of the most popular islands in Philippines, especially in the summer time. It's just about 6 hours from Manila, in the "Zambales" province in a town named 'Candelaria'. You can take a bus to Santa Cruz from Manila, now don't get confused as there are a lots of Santa Cruz in Philippines. You have to go Santa Cruz in Zambales and get down at Candelaria stop.
From the bus stop it's a 15 minutes walk to a ferry for the Potipot Island. There are lots of hotels and resorts in the mainland. But I would suggest you to get prepared for camping in the Island. It will be a thrilling experience. Even though I had similar plan, but did not work out as I reached too late and very very tired already, coming from San Antonio. Another suggestion, and this is important, if you planning your trip around April-May-June, then make sure to reach early morning so that you will get better place for your camp and weather will be better.
The Island is small, it took me about 40 mins for a round trip along the beach. It was 11 am in the morning. The heat was almost unbearable. Before starting for Potipot, I had some food and freshen up a bit. Read the story of the sweet stranger I found here.
I wont lie, it's was so hot out there and I did interchange between my 40mm and 18-55mm lens for different kinds of shots. It was a complete mess, the scorching heat, sweat and while changing lens few dust particle went inside my camera. I was wearing beach slipper, the name of the brand is Islander, it's a good quality slipper and made specially for the people walking on the beach sand (I guess). If you are in Philippines, make sure to get one.
I can feel salt on my face, I can feel my legs are paining like hell. But looking at the surrounding eternal beauty gave me the courage not to step back. This is one of those places you just can't quit without cherishing the beauty of it.
Even if you don't have a great experience, at least you have something to talk or write about. Looking at the photographs almost a year later, reminds me of all those struggles. The crystal blue water with the pristine white sand beach might force you to fall in love with the place all over again.