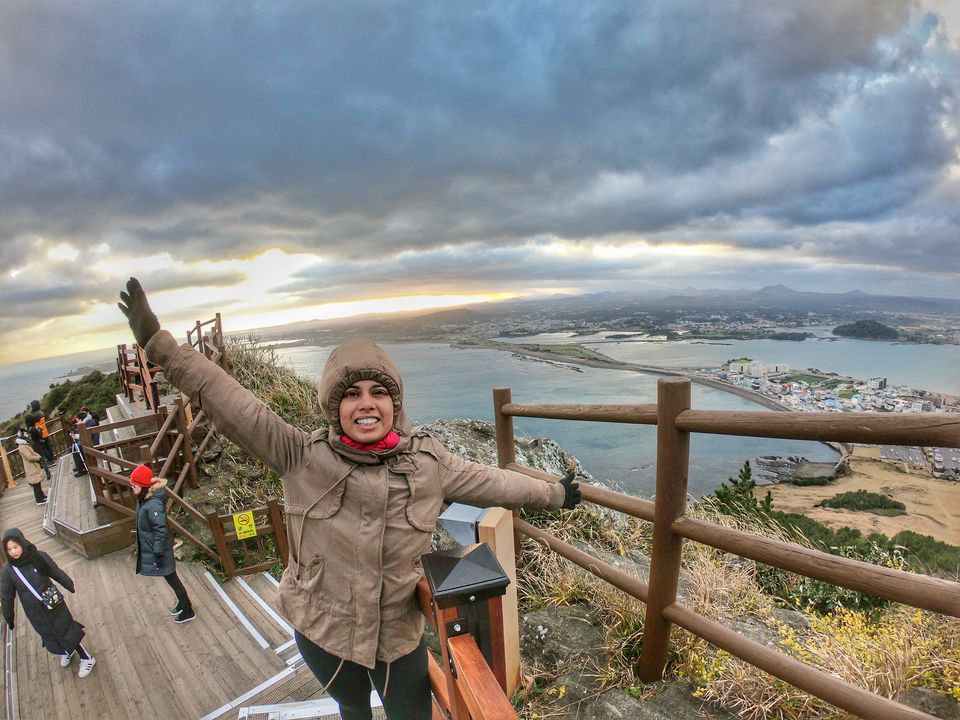 Hi I am Sneha and I like to travel and document my experiences in my Youtube videos! You can subscribe to my channel here if you like what you see.
As an Indian , you need to have visa to visit South Korea. You have visa on arrival facility if you land in Jeju islands and only plan to visit the islands. But, it is better to have visa and return flight tickets before going to Korea to avoid immigration issues.
Visa process is pretty easy for Indians, you can read about it here
So here are 5 tips and strategies to make sure you have a smooth trip:
1. Translate App
First thing that you will need when you land in Korea is English to Korean translator ! Trust me on this guys no one speaks enough English to explain or help you out. We used Google translate app all along this trip.
2. US Dollars
Indian currency to Korean Won conversion is difficult and it is pretty rare to acquire Won using INR, so you can carry US dollars which have better rates and widely available in all banks and money exchange. Also do not worry if you don't find money exchange kiosk in South Korea, just walk in one of the banks and get your currency exchanged.
3. T-money card
This is the most essential thing if you are in South Korea. You will have no choice but to use public transport like buses or subway trains to get around because a Taxi or a private vehicle is way too expensive. You can get one of these in convenience stores on the airport or subway stations. They will load some Korean won in it and you can reload or get your balance back from automatic card load machines. You can get more information on T-money card here.
4. Local maps
Naver maps or Kakao maps ! Google maps will not work anywhere in South Korea, so you need to install any of these alternative maps to navigate. We used Kakao maps and they are pretty decent alternative to Google maps except that you have to search the exact word to get the correct directions.
5. Cutlery
Spoons and Forks! Yes you read it right, it is better to carry your own forks because most restaurants provide only chopsticks and that too the ones made of stainless steel. If you struggle with them like us then don't forget to carry them beforehand.