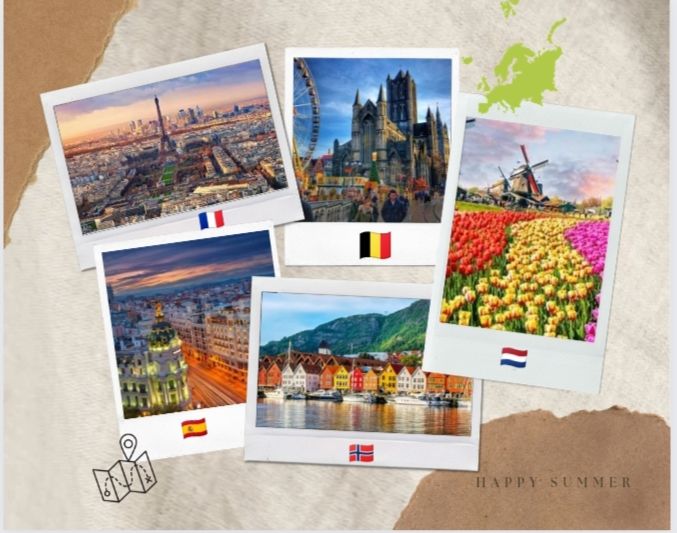 Europe is a dream continent for almost all the citizens of every country due to its royal history and modern culture! As it's a saying that say:- "Europe is always a good idea"!
Almost everyone is planning for a Europe trip this summer, so here is a blog that contains 5 countries to visit in Europe in a single trip and at an affordable price.
.So go through this blog before planning your trip to Europe!
1) From Mumbai or New Delhi to Oslo, Norway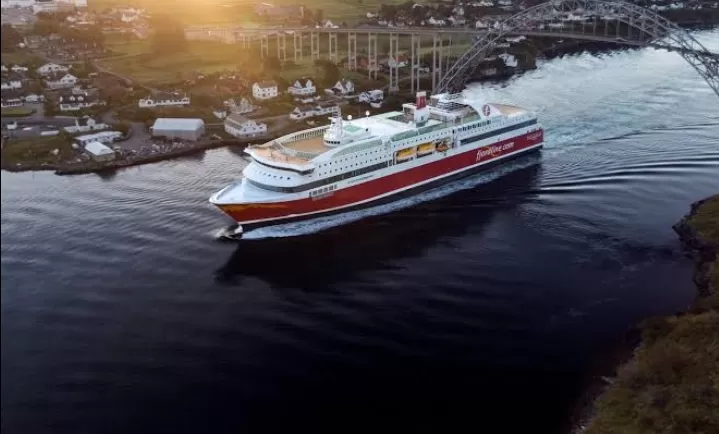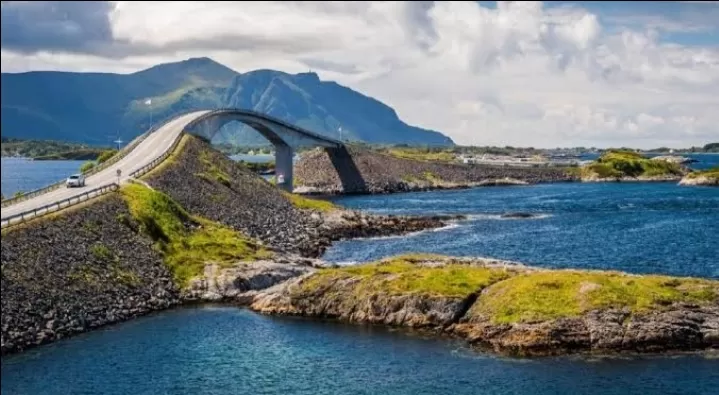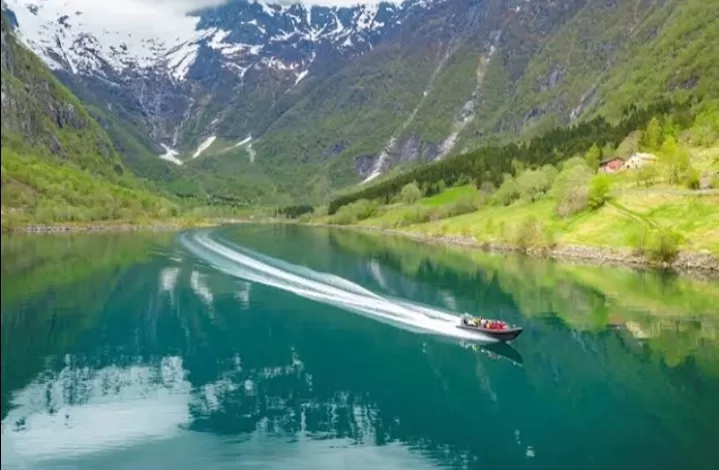 The flight tickets are cheaper in mid-June to reach our first country which is Norway. There are many places to visit in Norway, starting with the capital country I.e- Oslo, which is famous for its historical museum and beautiful parks. After that you can enjoy the ferry to Bergen which you can reach by train from Oslo. Another place to visit is the Sognefjord boat trip and a coastal trip to stravenger which you can reach by bus. Also to all the adventure lovers, this place is famous for hiking sports. You can roam around the country by bus. Norway is known for its history, adventure and colorful wooden houses.
2) From Oslo, Norway to Amsterdam, The Netherlands -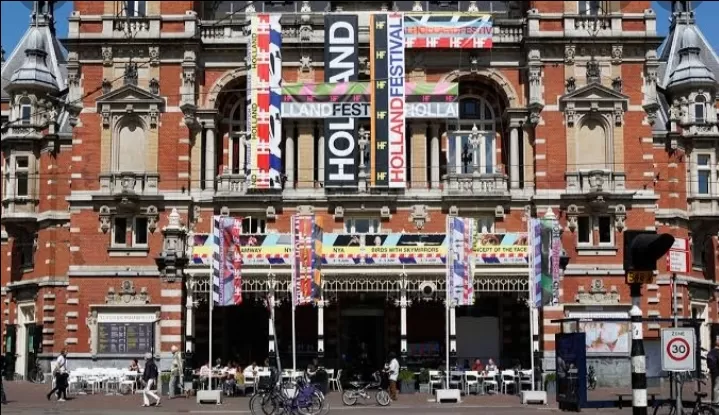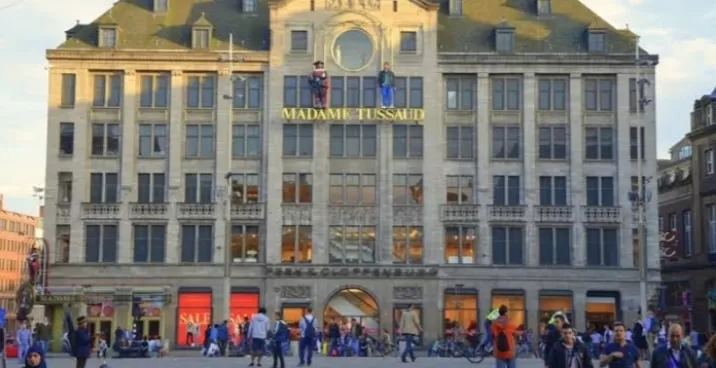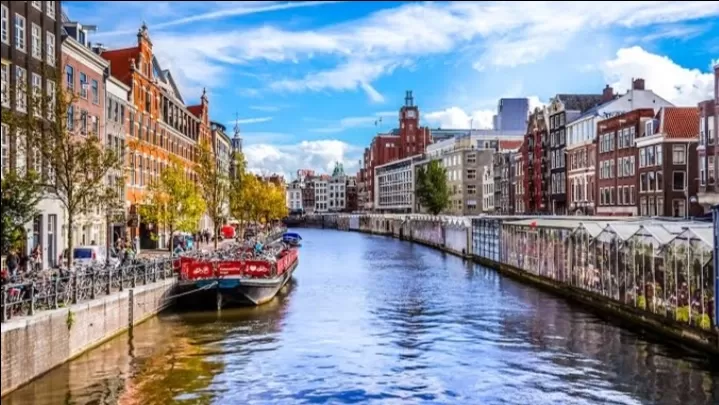 From Oslo, Norway to Amsterdam, The Netherlands - The second country of the Europe trip is the Dutch icon I.e - the Netherlands. Flight from Oslo to the Netherlands will cost around 8000 rs and also you can go by railway if it's available. If you are in the Netherlands you can't miss the major famous June HOLLAND FESTIVAL that takes place in Amsterdam. This is the best reason to visit Europe in summer. Another place to visit in Amsterdam is the famous Madame Tussauds wax museum, another famous place to visit in the Netherlands is the quaint tower of Bruges. Also, this city is known as the city of canals due to its famous and vast numerous canals!. So you must visit the land of canals.
3) from Amsterdam, The Netherlands to Brussels Belgium.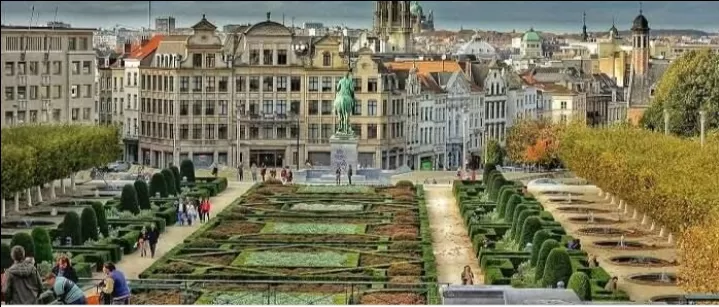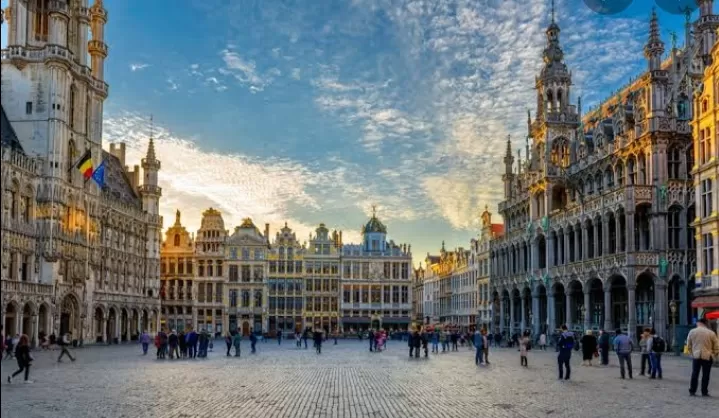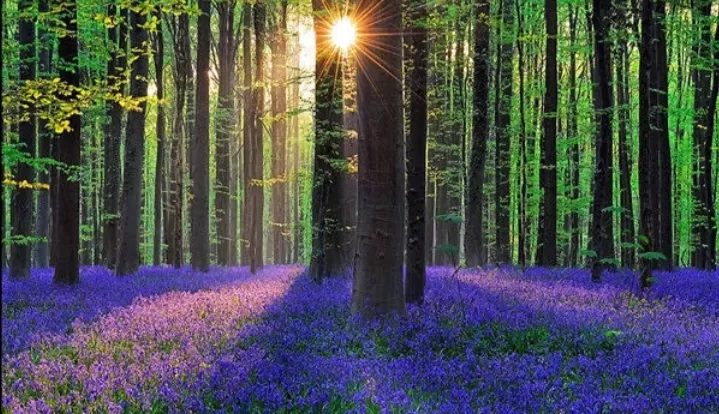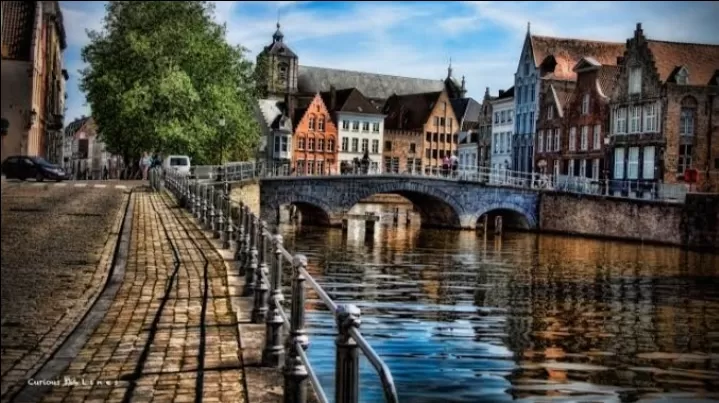 The third country is the cockpit of Europe I.e Belgium. You can reach Brussels from Amsterdam by train whose starting price is around 2500 Rs and the bus costs whose starting price is around 1300. The weather is very pleasant and everything is green surrounding it. Brussels the capital of Belgium, is famous for its grand palace and amazing desserts. If you want a peaceful environment you can visit ghent river port in a medieval old town. For some adventure, you can roam around hallerbos forest in Halle. Hence Belgium is everything a person wants from nature to adventure, it's a fun place to visit.
4) from Brussel, Belgium to Paris France -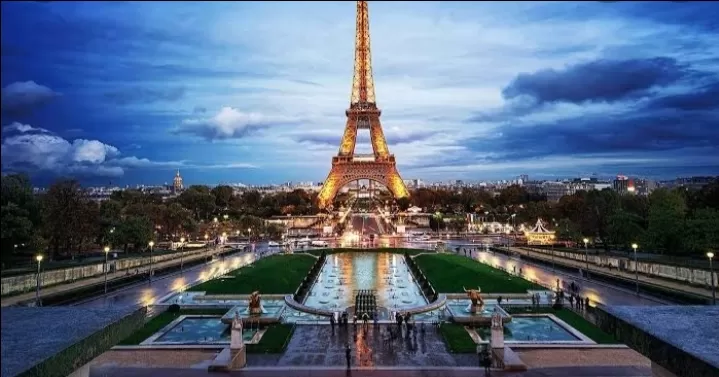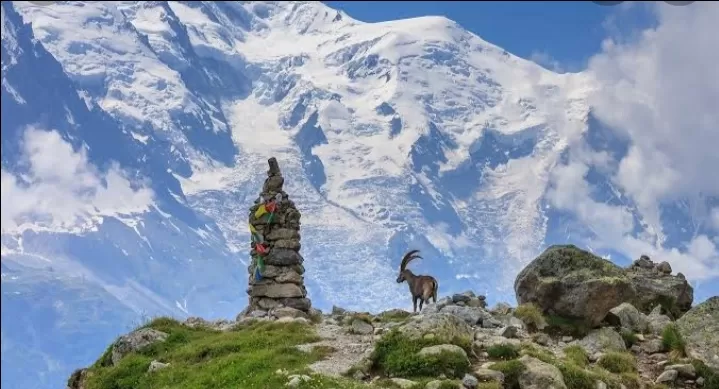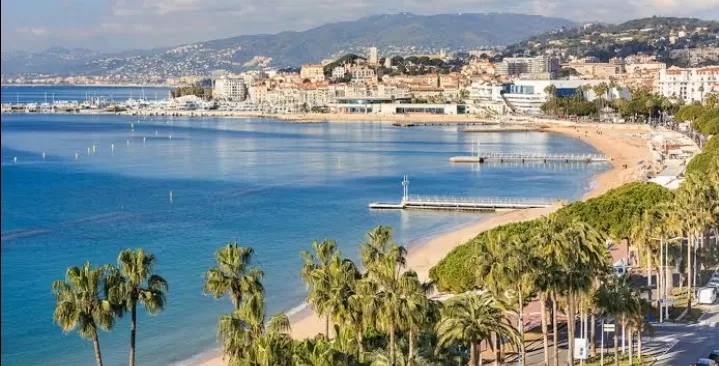 The fourth and most exciting and famous country, the country of lights and love I.e France. You can reach Paris by train from Brussels which cost you around 2500/- It's not possible that you are visiting Europe and this wonderful country is not included. The first place to visit in France is the Eiffel tower of Paris which was the world's largest tower for over four decades, there you enjoy the view of a great tower which is lighted up at night and in the morning you can enjoy the great flow of the river Seine which flows below the Eiffel tower. You can get great photographs and cute cafes over there. Other than Paris you enjoy the charming countryside of provence. Also if you are a shopaholic, you can't miss the là valle village in Paris where almost all famous brands are available at a reasonable price. You can also enjoy the recreation area at mont blanc, Chamonix. The most beautiful part of France is to roam on streets and enjoy the colorful vibes over there and be serene. If the time is left you can visit Cannes, the old town and many more! So what are you waiting for, say bonjour to France!
5) Paris France to Barcelona, Spain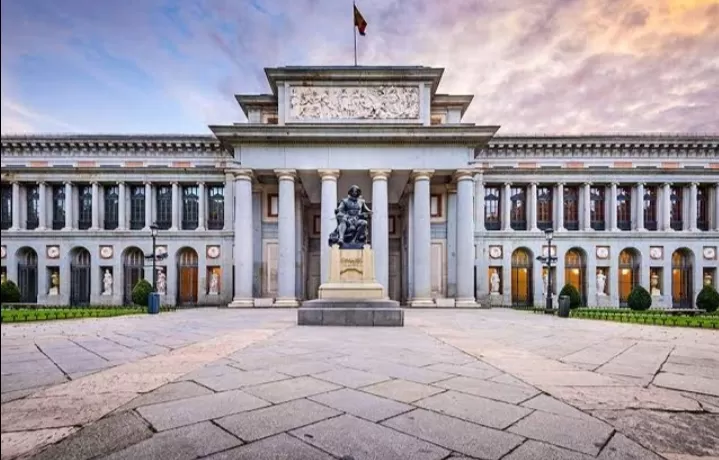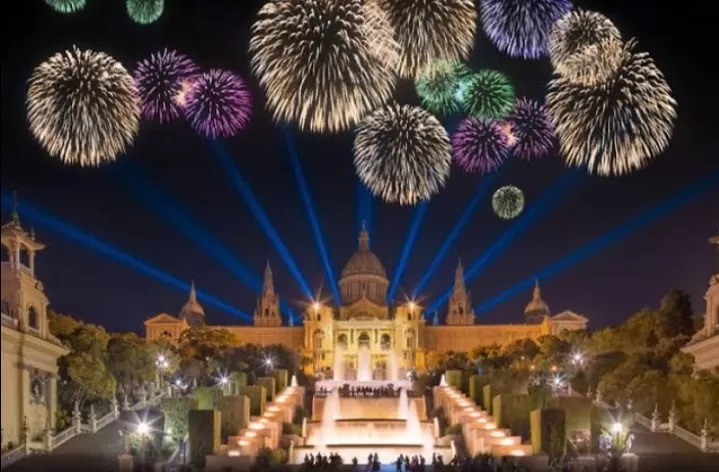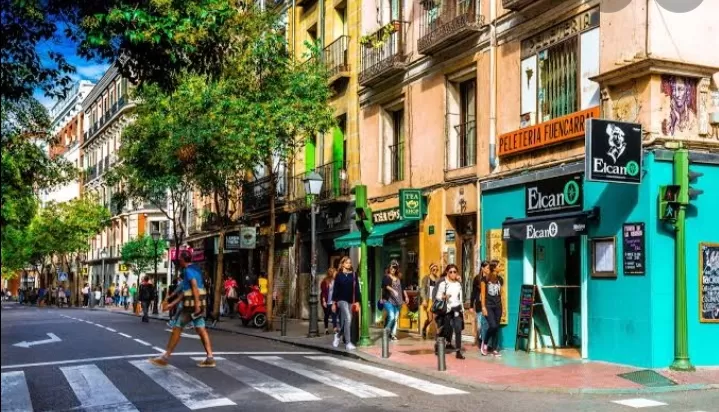 the fifth and last country in the Europe country is Spain. The train is from Paris to Barcelona which is 3000 around rs. Those who are football lovers must visit Spain. You can visit the live concerts in Barcelona which keep happening every summer. Spain is famous for its cuisine so you must try their famous food and sandy beaches. You can visit Seville, famous for its flamenco dancing and architectural designs, which is the largest city in Southern Spain other than that you can visit Madrid which is famous for the Prado museum and known for the most attractive roads in Spain. Spain contains a beautiful and historical vibe. You must visit this alluring country in Europe.
So this summer you can visit these five wondrous countries of colourful Europe with the help of this itinerary blog!
Hope you enjoy reading it. Like share and comment.
Thank you!