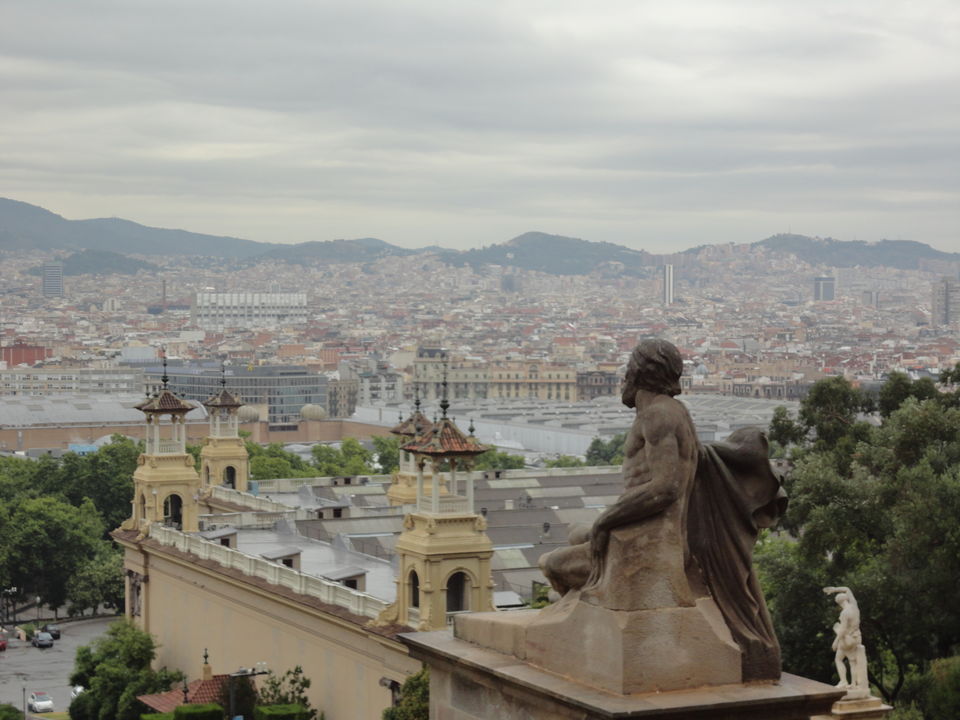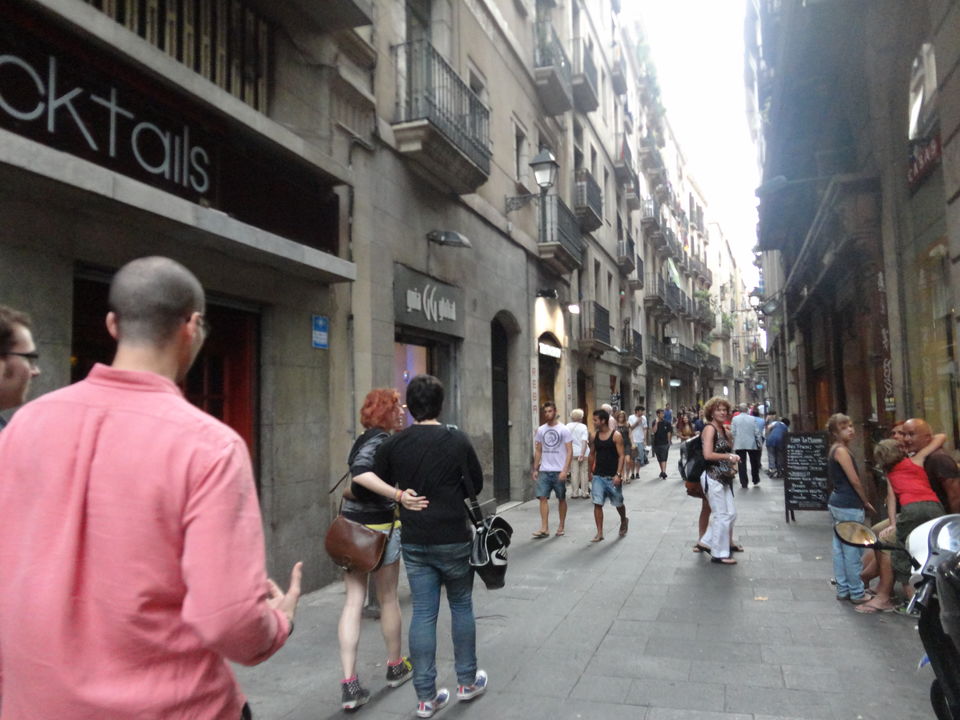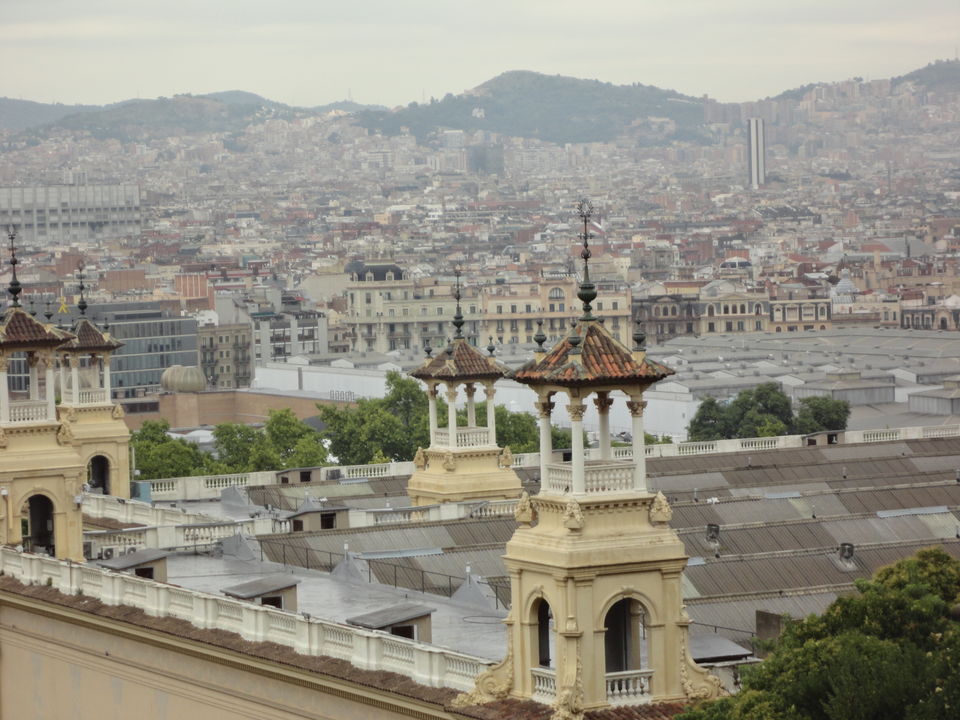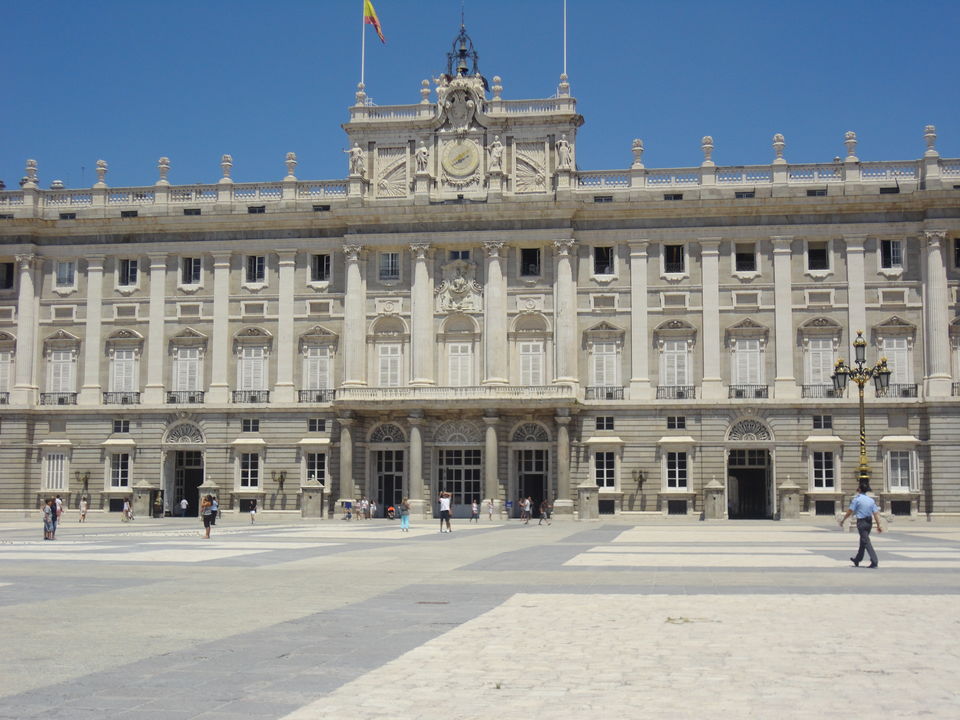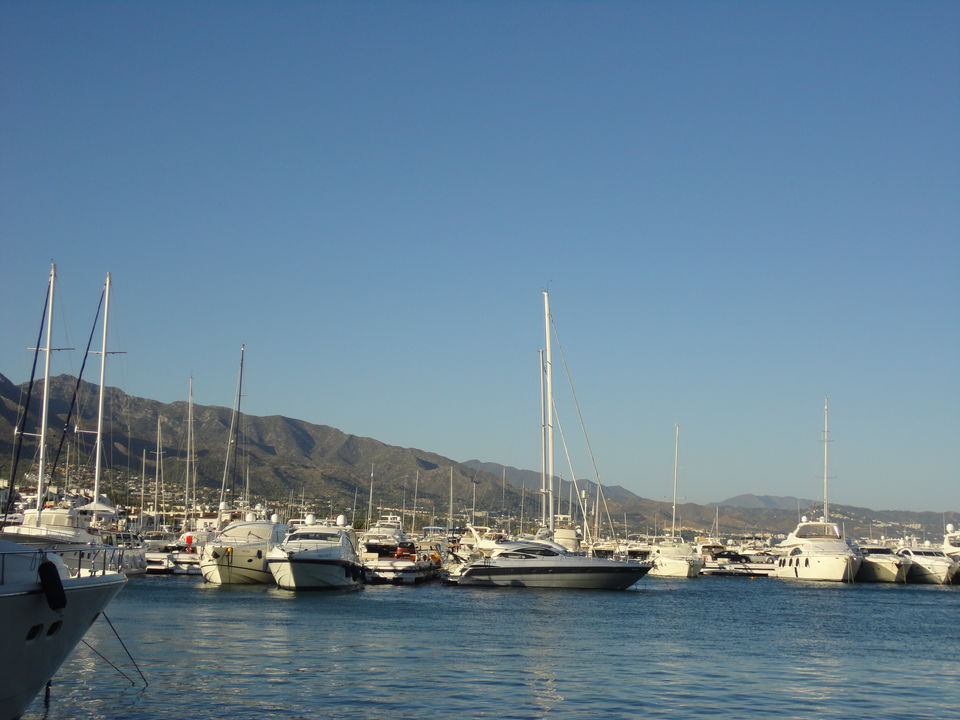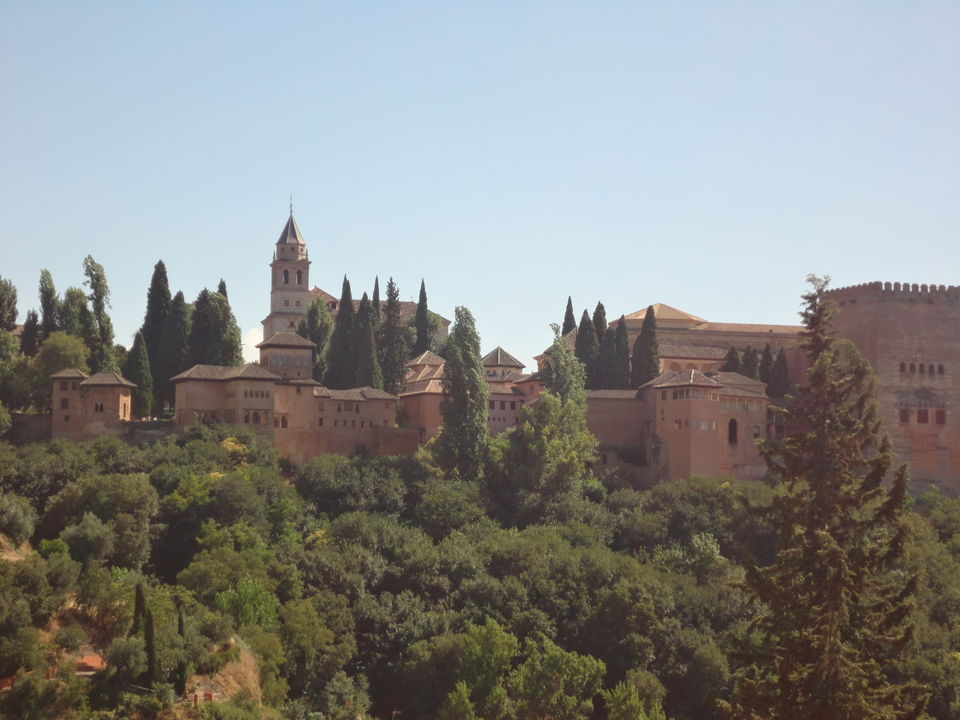 Spanish cities are a perfect amalgam of culture and beauty, modern architecture along with buildings dipped in the gothic style designs of medieval Europe is a treat for the eye. Explore the cathedrals, lush green parks amidst the city concrete, glittering beaches in the daytime and after watching a glorious sunset, you can go pub hopping and explore the raging nightlife.
Our first stop in Spain was the vibrant city of Barcelona, whether it was the beautiful gothic architecture buildings or its glittering beaches, there was an instant attraction I had with this city. The hustle bustle on the streets, the undying energy of the locals streaming in, everything around was so full of life. One particular street was the Ramblas Street, with rows of shops and cafes, this street was a delight for a shopaholic like me. One could spend hours walking down this street, with its over-crowded roadside cafes to the stupendous line up of Designer labels, this street had everything to offer. During the evening hours, there would be street performances, a huge attraction for tourists walking to and fro this street, you could just gather around and cheer them, as they sang and danced for you. The next day, we took a bus tour around the city, I was awestruck by the spectacular buildings, every street had formidable looking statues, carved so beautifully that it outshone the modern high rise buildings around. As I gasped around from left to right so as not to miss out on any breathtaking view, from the corner of my eye, I caught a glimpse of the Sagrada Familia Church, a creation of Antoni Gaudi, this is one of the most highlighted tourist spots of the city. The building had a bizarre surreal look to it. As I walked in, my jaw dropped looking at the heavily carved ceiling with intricately carved figures of characters depicting events from the bible. Not a single wall was left untouched, there was so much to look at, the windows had colorful glass paintings done on them, just like the others walking past, I tried to capture as much as i could in my camera. We went on to see some of the museums and other famous buildings of the city, Each having so much character in its design and being distinctively different from the rest. Our evenings were spent hopping through the shops, as the sales were on, it was difficult to keep shopping aside for long!
After exploring this magical city of Barcelona, we had another city waiting to unfold its history upon us. Unlike Barcelona, Madrid (our next stop) had a very ancient touch to it. Our first stop was the Madrid palace, walking through each room of this palace did take a toll on my feet but it was every bit worth it. Walking through the heavily carpeted floors, looking at the humongous paintings hanging on the walls, each made by well- known artists of those times, the rich tapestry that one rarely gets to see these days were present in abundance at this palace. As we strolled, each room just got grander and harder it was to believe what a life the king and queen indeed lived! Next in line were the plazas of the city, famous tourist spots always stirred with activities ranging from music band performances to cultural dances. Street side cafes to shops selling souvenirs, this was the place where you could spend your entire evening sitting by and watch Madrid unfold its rich culture upon you. The best thing about Madrid was its many parks, lush green patches in between the city concrete, a glorious statute with a magnificent fountain always stood in the middle of every such park. This was a good transition from the youthful city of Barcelona to a place embedded with art and architecture like I have never seen before.
Next was the beach city of Malaga, away from the high paced life of the Spanish cities, Malaga was an amalgam of glittering beaches, stoned pathways leading into narrow lanes, and of course Picaso! White sand beaches, crystal clear water with its many shades of blue and the picture perfect view of this city just got better. After spending the entire afternoon on the beaches, we decided to go to Marbella to visit Puerto Banus, A place where I saw the best of cars, best of designer shops, and the best of everything. Surely was a Rich man's playground that one. Next we went to Pablo Picaso's museum in Malaga, considered to be among the greatest artists the world has ever produced, his paintings surely did depict a similar tale. After strolling around Galleries full of his paintings, each painting more mystique and enchanting than the other, just added on more respect and admiration in me for this artist. We went on to take a day trip to Grenada, a small town with its cobbled paths, stone houses, narrow lanes, I instantly fell in love with this place. We decided to explore this place on foot, we visited the caves, climbing uphill was a task but the shade of the dense canopy cover was bliss! The setting of this town was so perfect, with rugged mountains in the backdrop to the honeycomb of houses on terraced slopes, surely was a delight for the camera! Our trip could not have ended without the famous flamenco dancers' show. We went to see this show and it was the best end that our journey in Spain could have had. Whether it was the passion or expressiveness or simply the undying energy of these dancers, they entertained us throughout the show, leaving us full of admiration for them. This passionate nation surely does have a magical touch that would spin your head and make you want to return again sometime! Surely can't get enough of its beauty and charm.