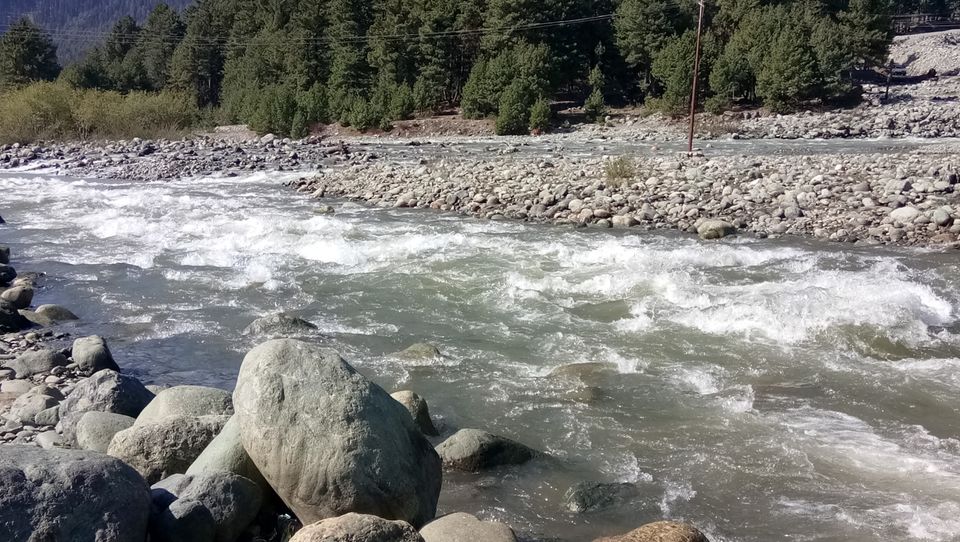 Started our journey from Delhi. We boarded the flight in the morning and reached Srinagar in no time and checked into Hotel Duke on Boulevard road opposite Dal lake.
After getting fresh we have gone straight to the Dal lake(trust me you would also do the same), we sat on the wall boundary which was full of tourists. Clicked some beautiful pictures  and had a Shikara ride for around 2 hours. You would see well maintained handicrafts market in the middle of the lake and also the only post office in the lake in India.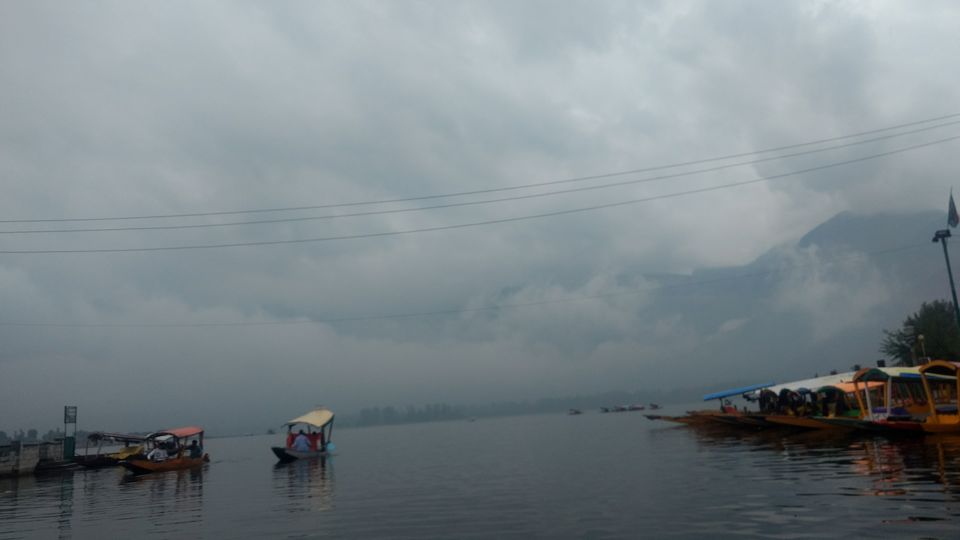 Next day, we went to see the gardens for which Srinagar is famous for.
We started from Nishat Bagh built by emperor Jahangir and it is well maintained by the authorities, then comes the Chashme Shahi garden(so called because of the small water opening through the mountains), Yes ,you can drink that water due to its mineral rich properties and also it's pretty cold.
Next was the Shalimar garden, Mughal architecture and never seen before flowers.
Botanical garden was developed by the local authorities to give tribute to firmer Indian prime minister, Lt sh Indira Gandhi.
Above that there is an old architecture called 'Pari Mahal' ,one can see the beautiful view of the Dal lake from here.
Places we missed were, Shankaracharya Mandir due to lack of time and Tulip garden , as they only develops in a particular season.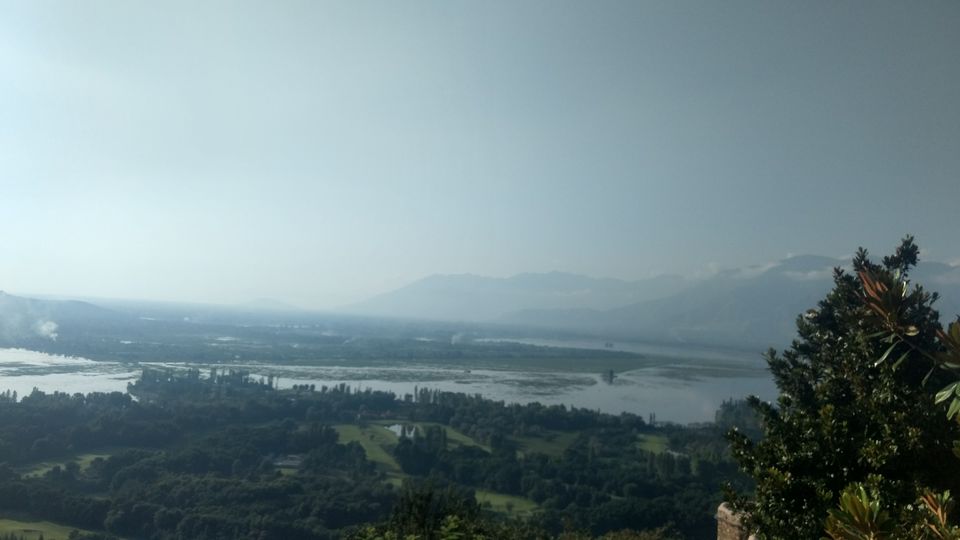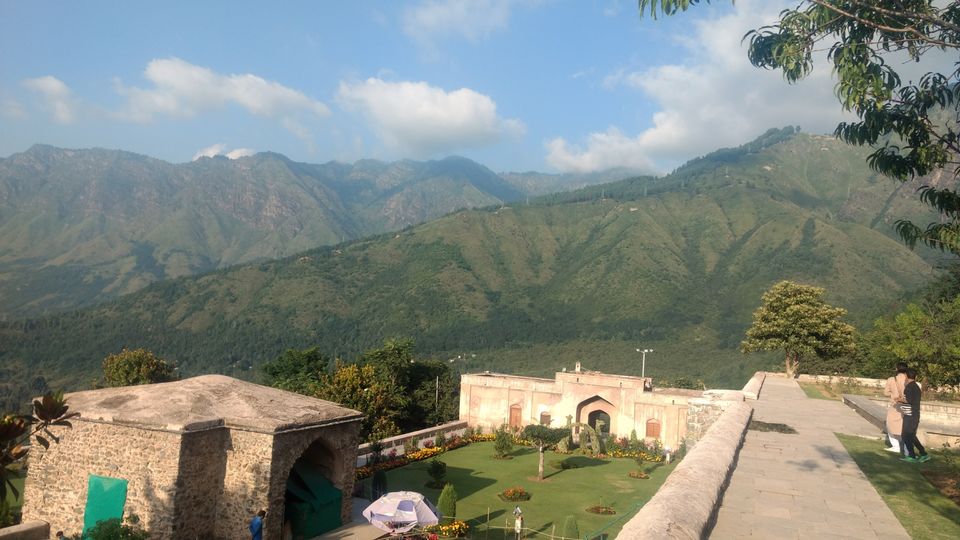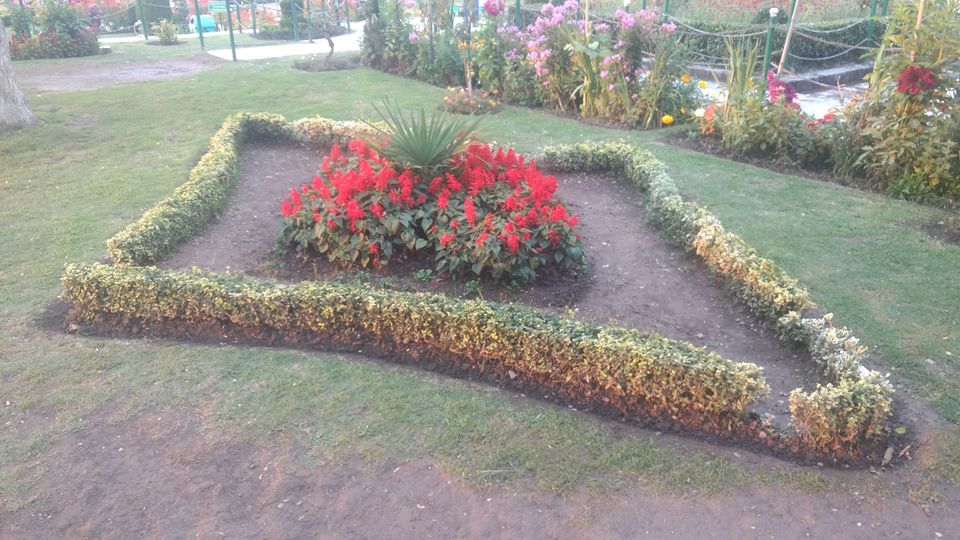 Next day, we went to the Sonmarg , which is around 90kms from srinagar, it is a glacier with lots of snow and the coolest weather which is unpredictable. You have to take new taxi to reach the point and from there you can go barefoot or on horses.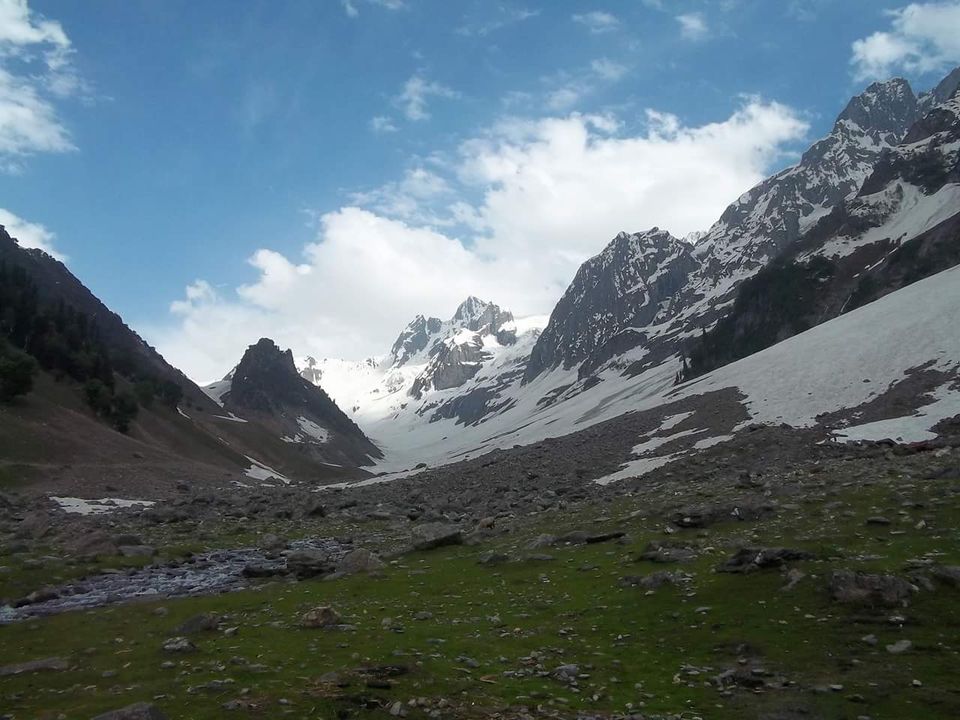 Gulmarg ,the place which I particularly was eager to see and trust me it will not disappoint you.
Around 70jms from Srinagar, it also has the world's most highest Gondola rides. There are two phases 1 and 2, first phase is all about the long and plain Green fields , it's the 2nd phase which is more interesting due to its height and fresh snow. One can see the mountains of Pakistan from the peak. We enjoyed skeing and sledging on the phase 2, there is a lack of oxygen in air on second phase, so be little cautious out there.
We went to the famous Lal Chowk and bought some souvenirs from there and in the noon we headed back to our town Delhi.
I can never forget the experience I had in my Kashmir trip, I am coming back here soon.