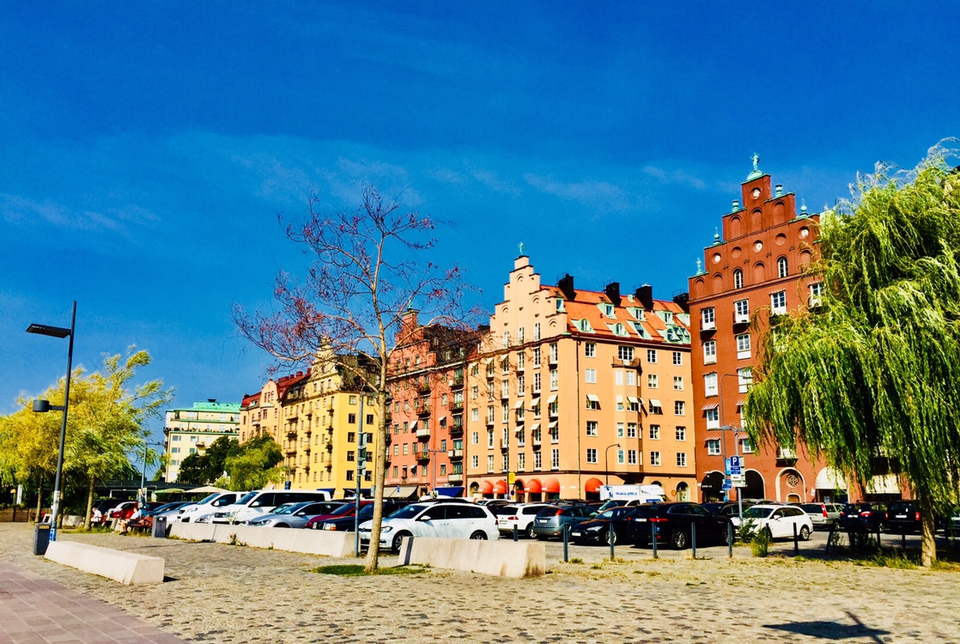 Hej to All,
"When I used to read fairy tales, I fancied that kind of thing never happened, and now here I am in the middle of one!" - Lewis Caroll.
I was not only thinking about this phrase but also living it while in Stockholm. Well, Sweden may not be a fairytale land but it certainly has the potential of being a backdrop to hold one.
If I can learn anything from the capital of Scandinavia, it would be to embrace your past while stepping into the future. They have an army of multinational giant companies founded in their homeland which brings modernization to them but at the same time, they are also holding tight to their heritage and culture as a precious gem. Be it cobblestoned streets of old town, the legacy of bridges, vintage homes or even their age-old community building traditions like FIKA.
The Medival Architecture from the middle age can be seen in the entire capital. Absolute drool worthy Churches depicting the Romanesque monasteries. Bright & Colourful houses with clear blue skies & stark blue water to instantly pick you up.
Enjoy Stockholm from my lens hope you enjoy them as much as I loved capturing them.
Riddarholmen is an Island in Stockholm which has the oldest town called as Gamla stan. It is said to be established in 12th Century.
Gamla Stan is said to be one of the Oldest Town in Europe, where Stockholm was founded in 1252. A walk in Gamla Stan will be like Time Machine which will take you to Medieval times.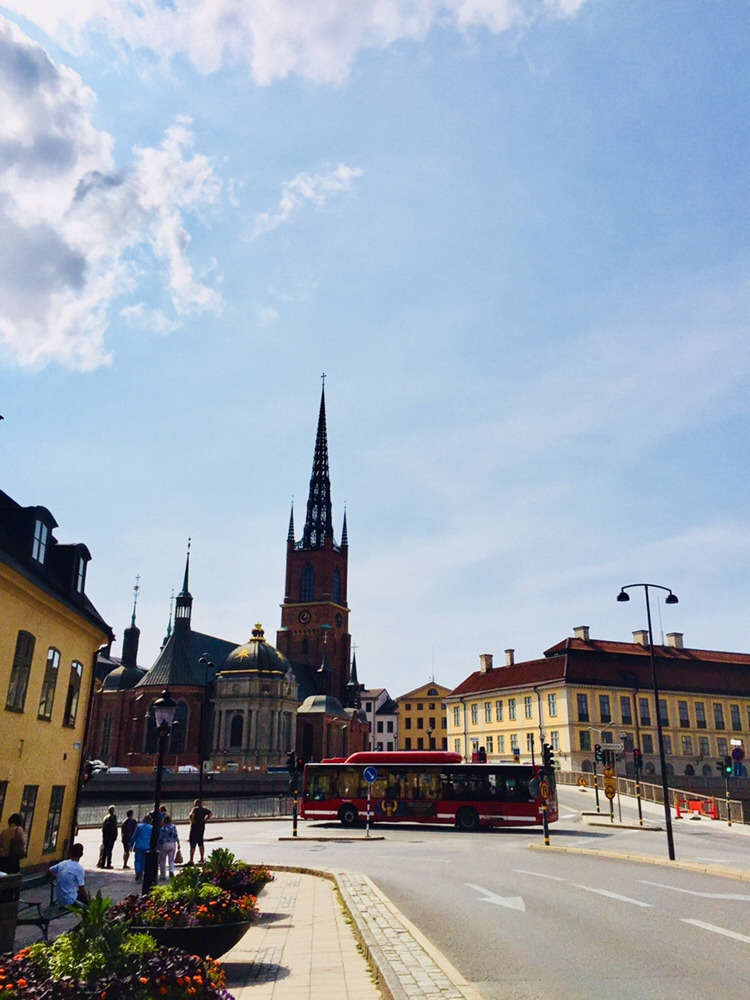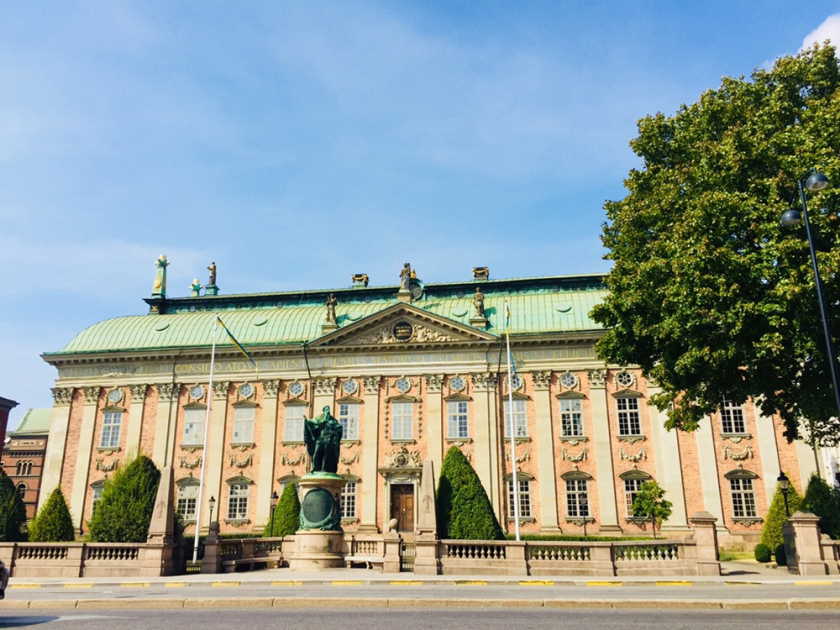 Stockholm treated us with a surreal Sunset over the evening strolls on our last day. Maybe the idea of absorbing it last time was making it charismatic.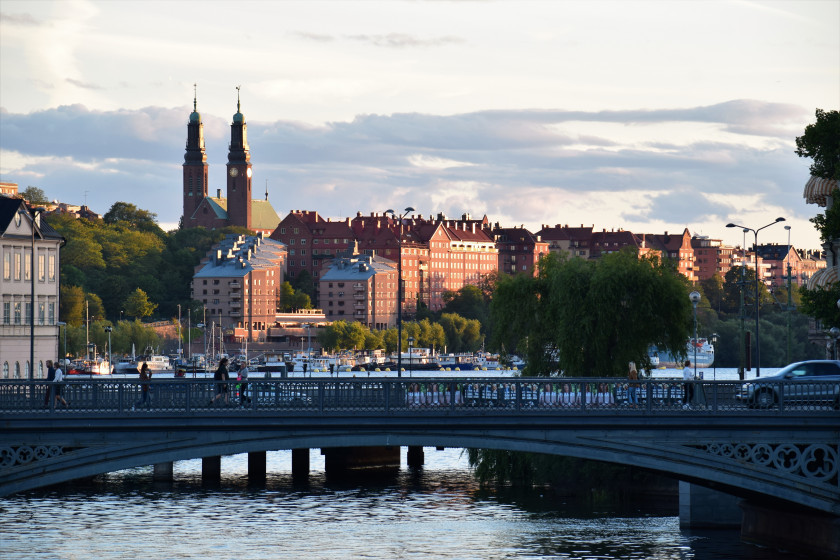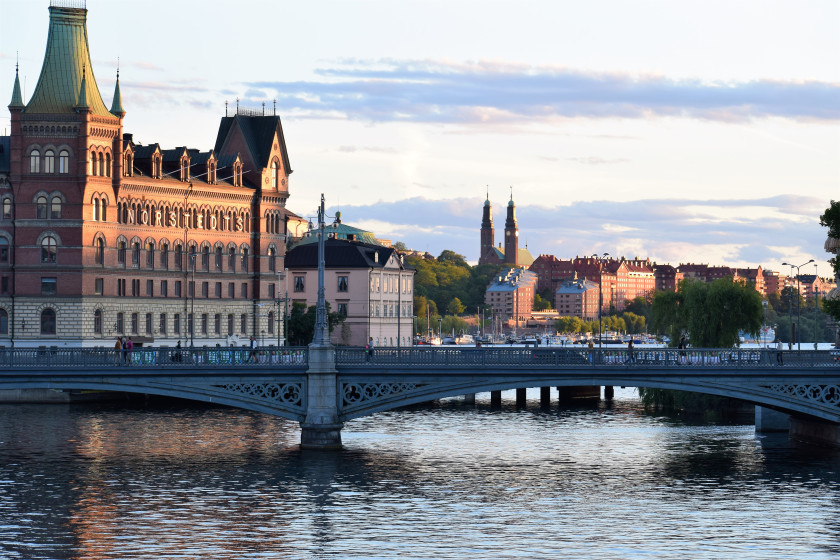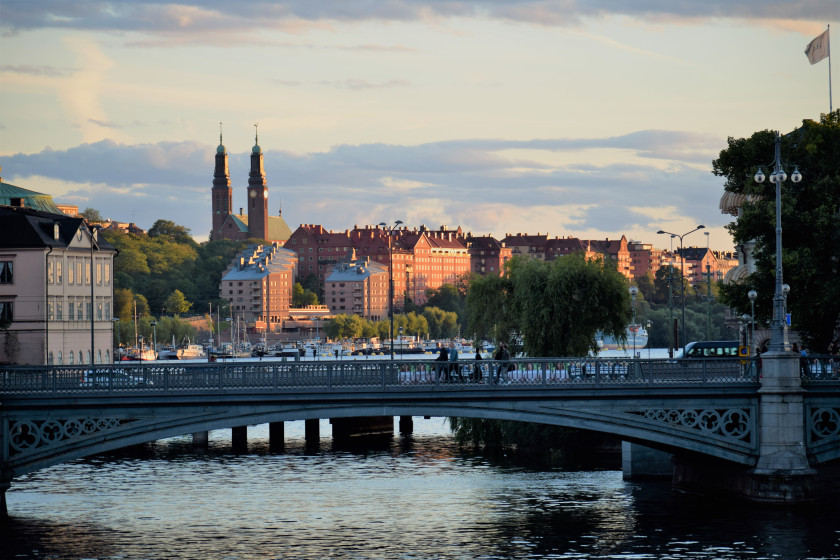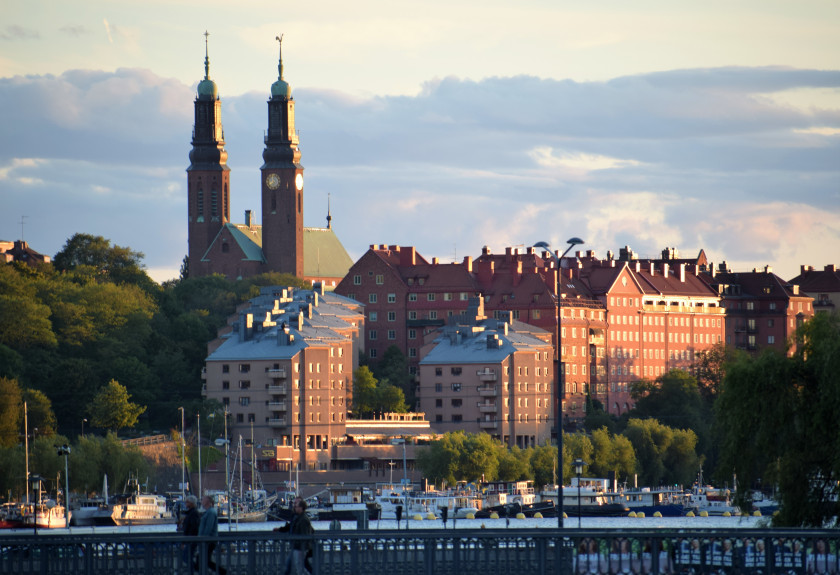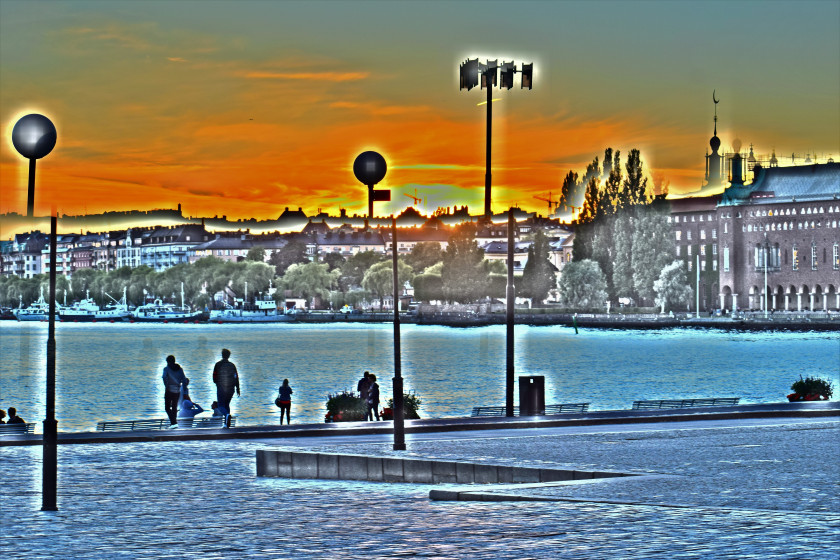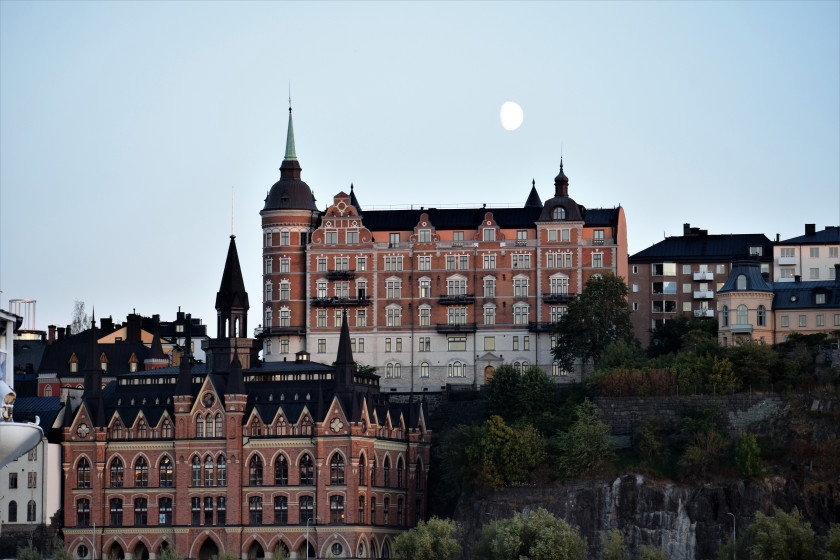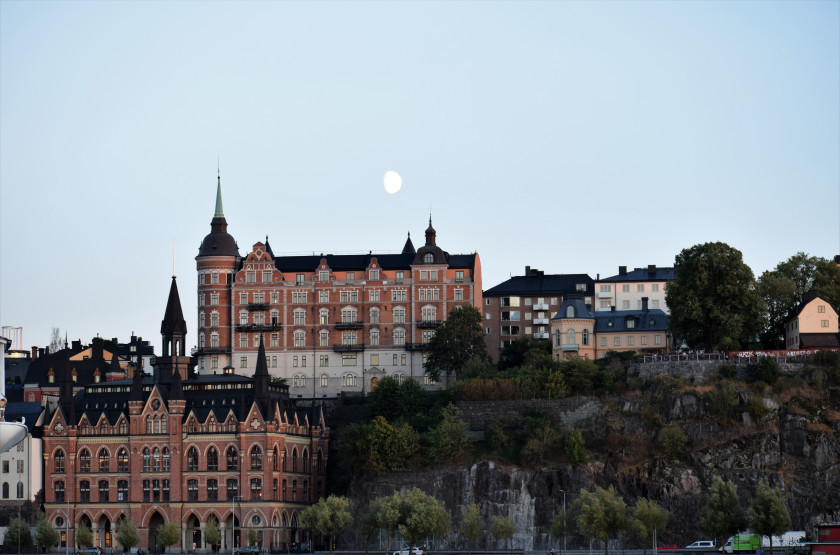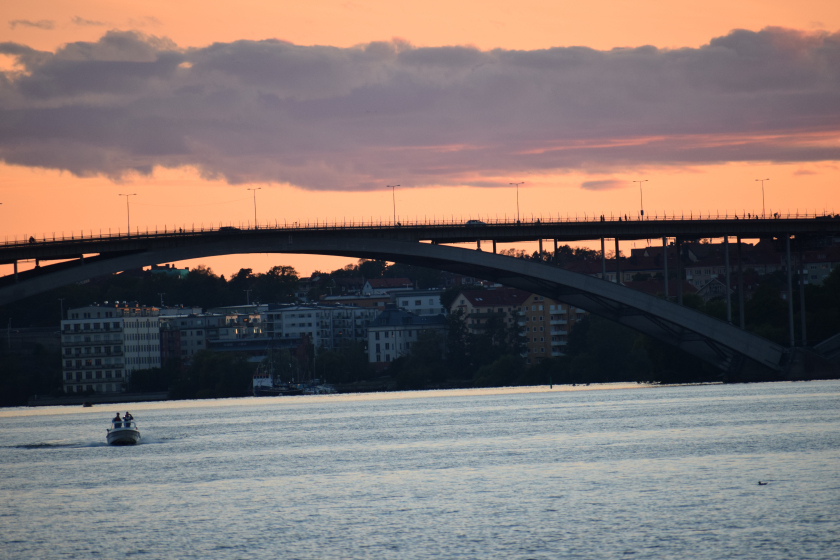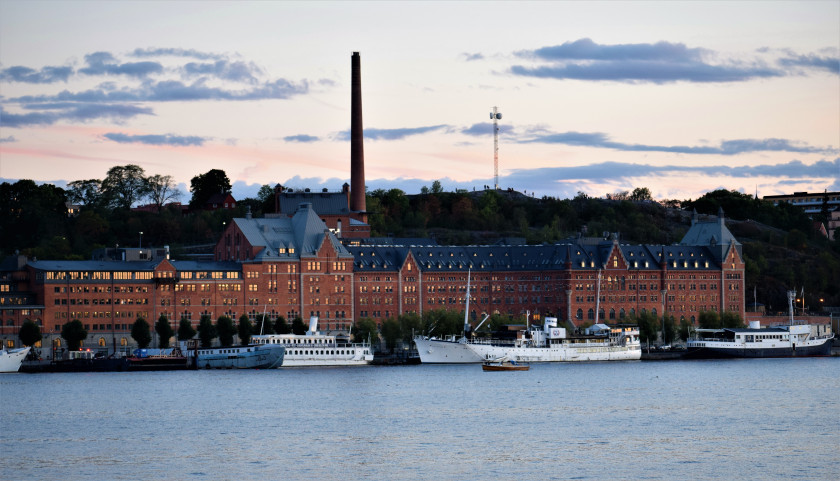 Until next time, I am holding the memories of Swedish summer of '18.