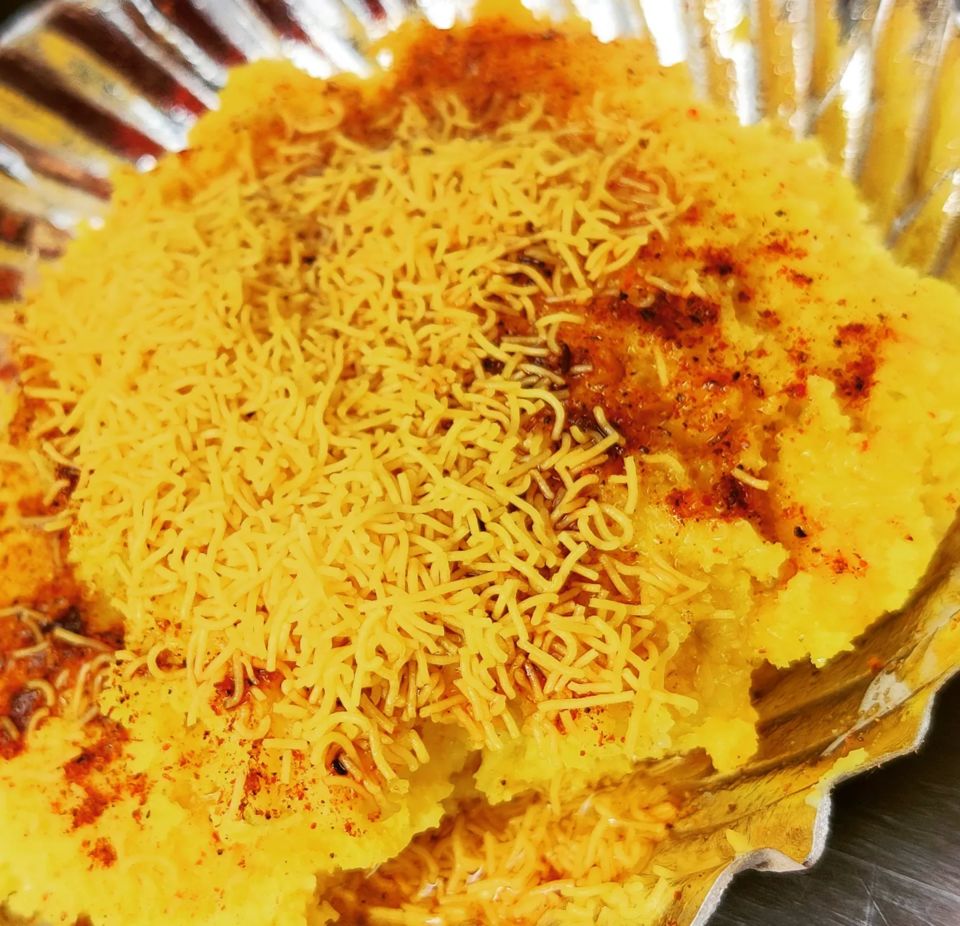 There is an old saying, "'सूरत नू जमना ने काशी नू मरना'।" which means Eat in Surat and Die in Kashi for the ultimate experience of the soul.
As I told you that Surat is foodie's hub. You can explore Surati Food all night and just because Surati people believe to enjoy their food especially on weekends, you will explore the night food market here too.
The last pics are from night food market named as Food Plaza which opens entire night 7 days a week.
You will find all types of food cuisines there from Chinese to South Indian, Punjabi to Gujarati everything at one place.
.
.
.
.
Date: June 2022
Place: Surat, Gujarat
Image/Video Copyright 2022: 2 Solo Souls
.
.
.
.
#2solosouls #sakshipriyanka #surat #suratcity #diamondcity #gujarattourism #gujarattravel #travellinggram #travellingsisters #travelvlog #travelblog #suratfood #explorers #wanderers #gujaratifood #gujaratifoodie #suratfoodwalks #fafda #thepla #khakra #handwa #dhokla #locho #surtilocho #dekhoapnadesh