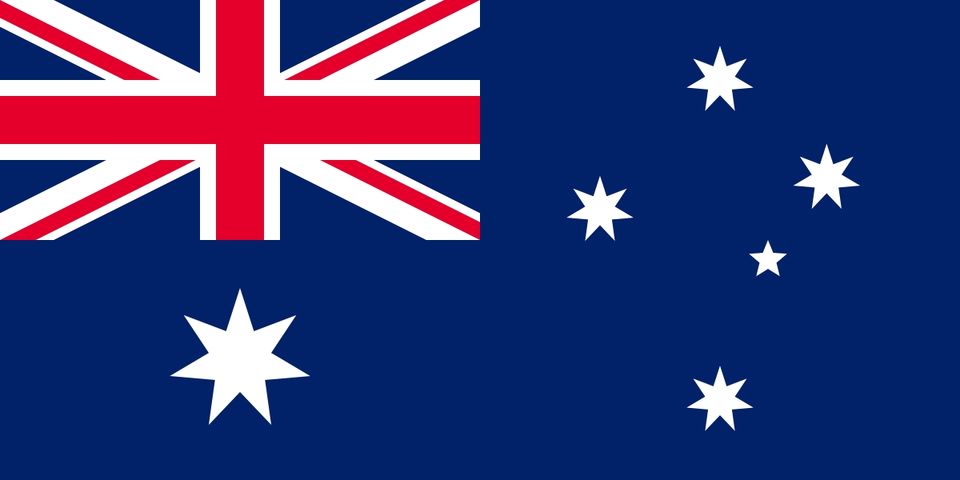 Sydney: Australia is introducing enforced quarantine by midnight on Saturday for citizens returning home from overseas and will deploy the armed forces to ensure people already subjected to self-isolation measures are complying.
Prime Minister Scott Morrison said on Friday that returning Australians accounted for around two thirds of the country's more than 3,000 coronavirus cases, making it the "biggest issue" to be addressed in the country's fight against the pandemic.
"As time has gone on, the risk of those who are returning from other parts of the world actually increases," Scott Morrison said in a televised briefing.
Australia has already closed its borders to everyone but Australian citizens or residents returning home. Those returnees will now be detained in a hotel for two weeks, rather than trusted to go home and self-isolate.
The rate of infections across Australia remains much slower than in many other countries, but officials are concerned that the number of cases has accelerated over the past week, particularly in the most populated states of New South Wales (NSW) and Victoria. There have been 13 deaths nationally.
Despite the relatively low numbers, there has been frustration and anger over contradictory guidance from the federal government, state legislators and health officials in recent days over the necessary level of social distancing.