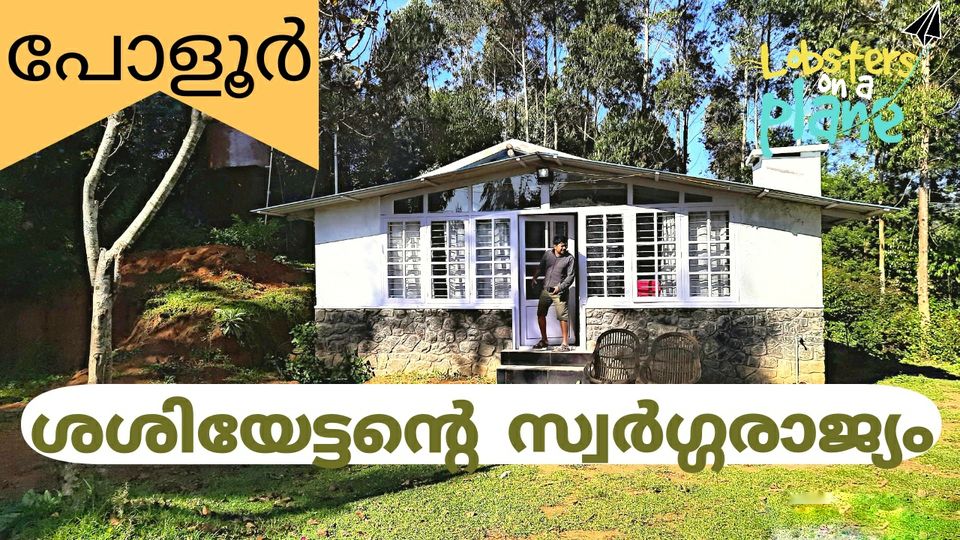 We attempted to experience the unexplored villages of Kodaikanal. This video introduces the farming villages like Kavunji, poondi, Polur and Kalavari. This extremely beautiful valley villages are still untouched and innocent place and will help you to reconnect to nature.
We lived in a place we found in Airbnb. Which is run by a mallu Sasi, who shifted to Kodaikanal years ago because of his interest in farming. His place is named Blue moon Huts and is a traditionally build mud house. We lived in a stone build house which is named Aditi homes.
Places we cover in this video are : Polur waterfalls, Terrace farming in Kilavarai village, Kookal Lake, Manavannur eco tourism, An unknown waterfalls in Polur, Poombara Village and then the magical homestay run by Sasi.
മലനിരകളുടെ രാജകുമാരി കൊടൈക്കനാലിൽ അധികം അറിയപ്പെടാത്ത എന്നാൽ അധിസുന്ദരമായ ഗ്രാമങ്ങളിലേക്ക് ഒള്ള ഒരു യാത്രയാണ് ഇത്. കാവുഞ്ചി, പൂണ്ടി, മനവന്നുര്, പോളുർ തുടങ്ങിയ കർഷക ഗ്രാമങ്ങളിൽ ആണ് ഈ വീഡിയോയുടെ പരിചയപ്പെടുത്തുന്നത്.
ശശിയേട്ടന്റെ നമ്പർ (To contact Adithi home stay) : 9585649233