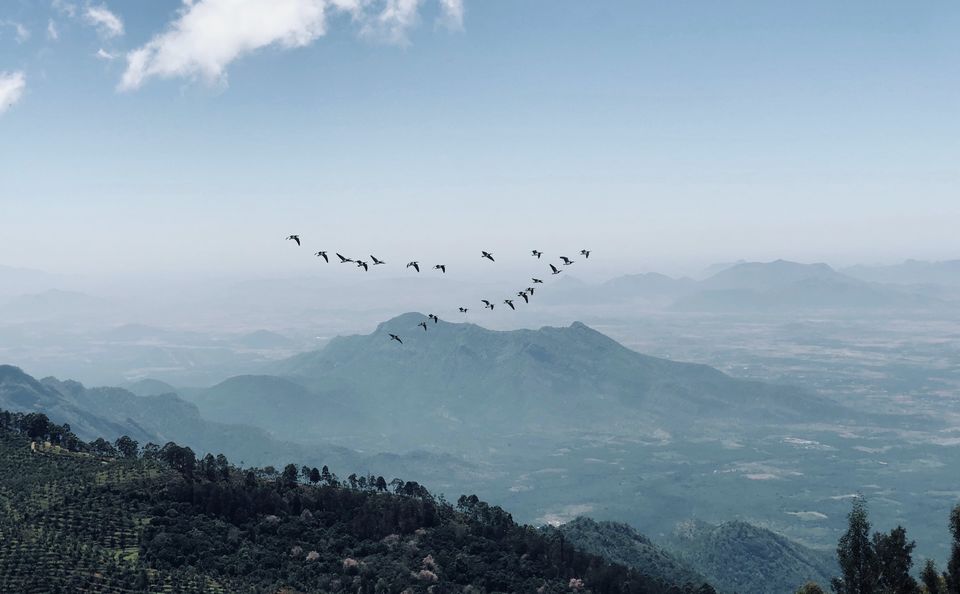 When we say Nilgiris, it includes places that are very popularly called "the queen of hills" - Ooty, "mini Switzerland of India" - Kotagiri, Doddabetta, Coonoor, Gudalur and Wellington. Nilgiris has got Biosphere reserves too. Collectively it's a place of tourism, serenity and peace.
If you need reasons to visit Ooty Read.
Now that you've got your reasons to visit the Nilgiris, I'll brief you about the route to reach Ooty.
HOW TO REACH OOTY
By flight, the closest destinations you can reach is Coimbatore, Chennai or Bangalore. From each place, you could reach Ooty either by road or train.
By Road: there are luxury buses, local buses from Mettupalayam / Coimbatore /Chennai / Bangalore. You could take a cab as well if you like.
By Train: To reach Ooty by train, you'll have to come to Mettupalayam and take the Nilgiri Mountain train from there. It will be the most blissful journey of your life, I promise. To all the poets, this journey could pile you up with many amazing thoughts for sure.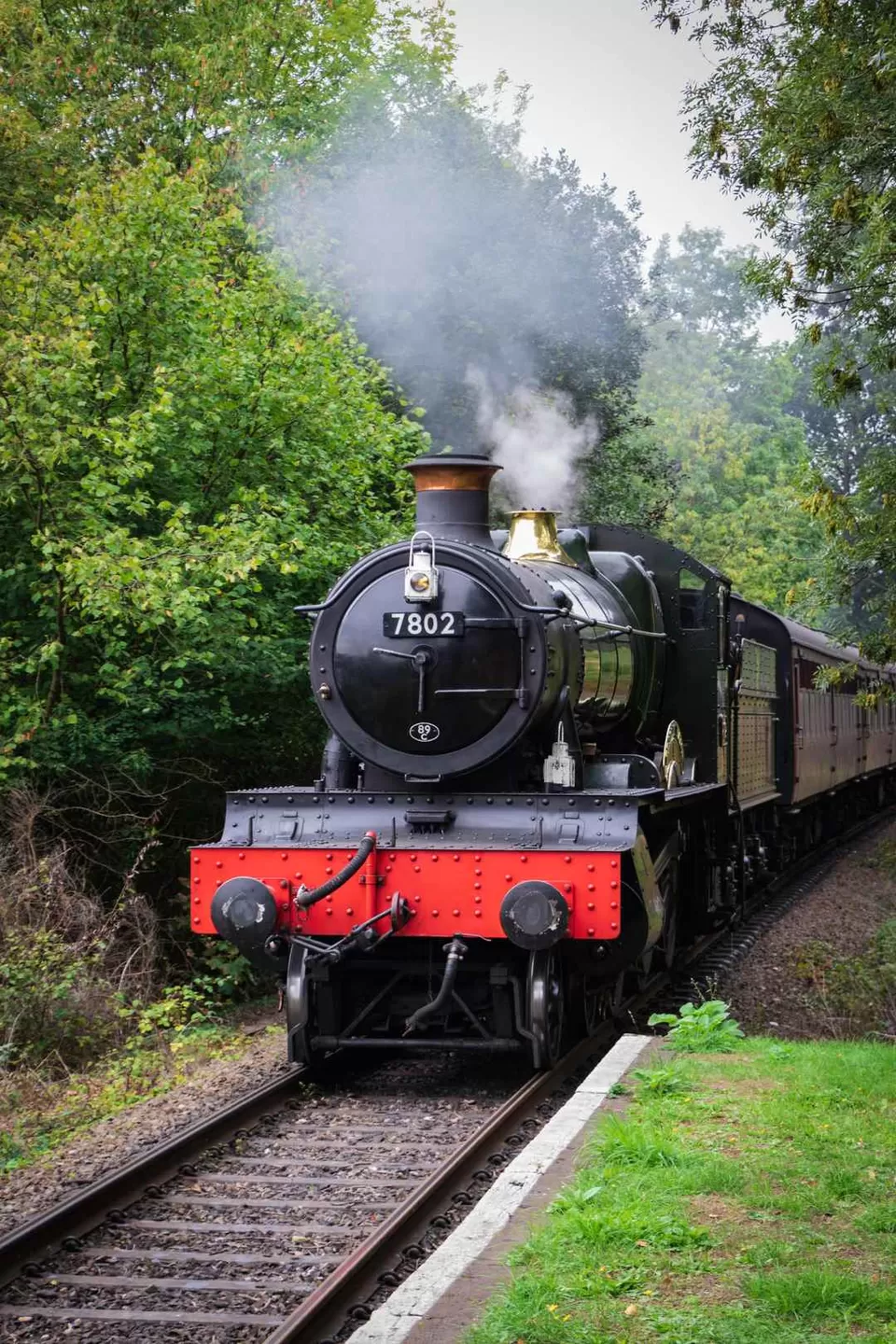 PACKING GUIDE
You don't want to miss out on certain essentials for your trip to Ooty. Here's a list to guide your travel packing: Plastic is ban here and otherwise also I would never advise you to use it. Simply because it destroys the natural beauty of a place and is harmful to the environment.
1. A backpack.
2. Clothing: the number as per your requirement, socks and warm woollies.
3. Shoes are the best footwear choice.
4. Toiletries as per your requirements.
5. Water bottle (Carry your own. You cannot buy from any stores due to plastic ban). The bottles can be refilled from the water ATMs around.
6. Your essential medications.
7. Raincoat/umbrella- it can rain anytime irrespective of the season.
8. Camera and earphones.
9. Paper Covers /antiemetics for those who have travel sickness due to hairpin bends.
BEST TIME TO VISIT:
The Summer - April, May is peak season time for people who come to escape the heat or to spend their vacation. If you don't like crowds and long traffic waits in this little town, avoid the summer plan.
The month of May is a very colourful month though. The Flower show, Rose show, fruit and Vegetable show and dog shows are hosted in this month.
Monsoon - July, August is marked with continuous drizzles and rains. For people who want to relax and are taking a break from the everyday hustle of life, this time is soothing.
October - December is the best time to be here. For those who can bear the winter chillness, Ooty is a paradise during December.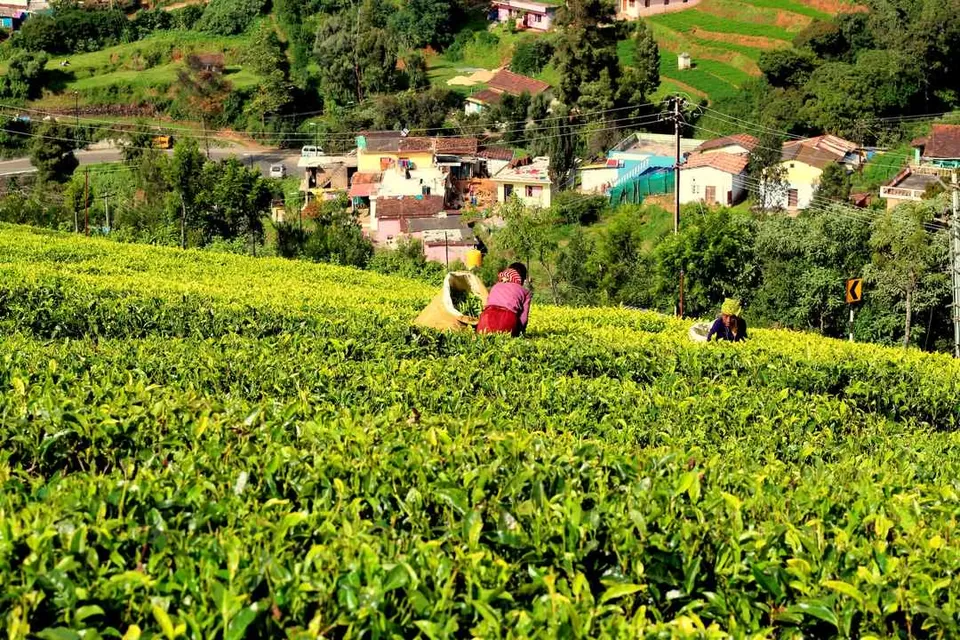 STAY :
Ooty has resorts, hotels, lodges and Zostels. You can pick your place to stay as per your budget and choice of view.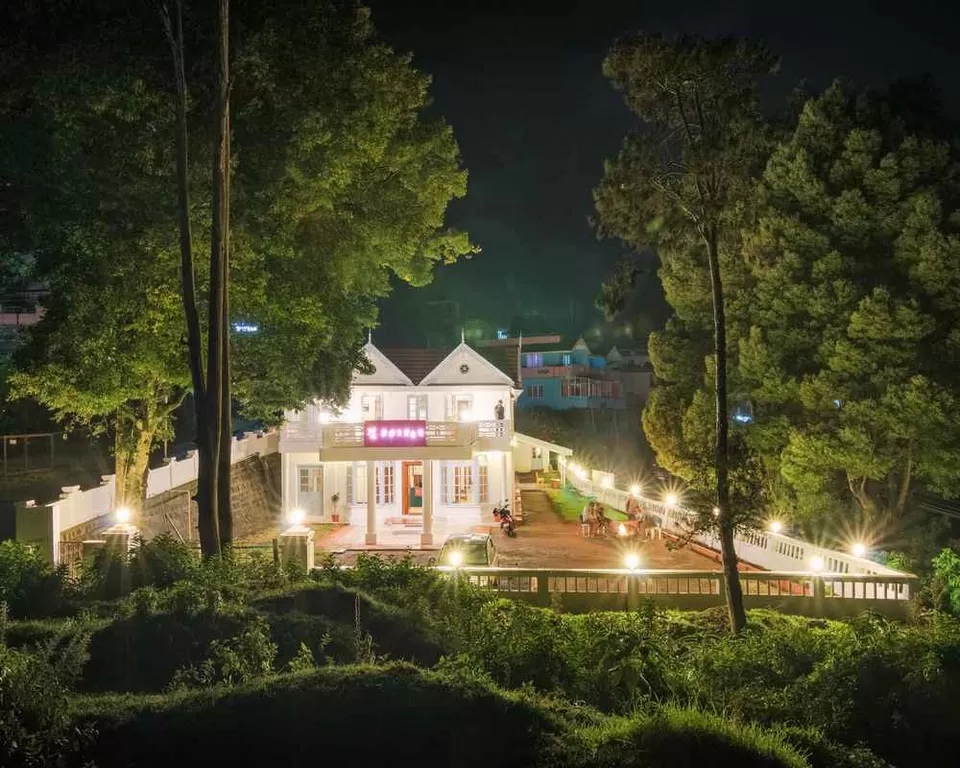 Now let me give you a tour guide for Ooty.
ITINERARY:
Day 1:
You could visit the gardens on your first day. The Government Botanical Garden (where the flower show is always hosted): Thousands of species of plants, shrubs and trees are found here.
The Rose Garden (where the Rose show is hosted): it has one of the largest collections of roses in the country. Karnataka Horticulture Garden: A vast and varied species of flora and domestic fauna is seen here.
Day 2:
1. Dodabetta peak: This is the highest spot in Nilgiris from where you can view all parts of the mountain range i.e. Coonoor, Ooty, Karnataka border, Kerela Border, Avalanche, Kotagiri.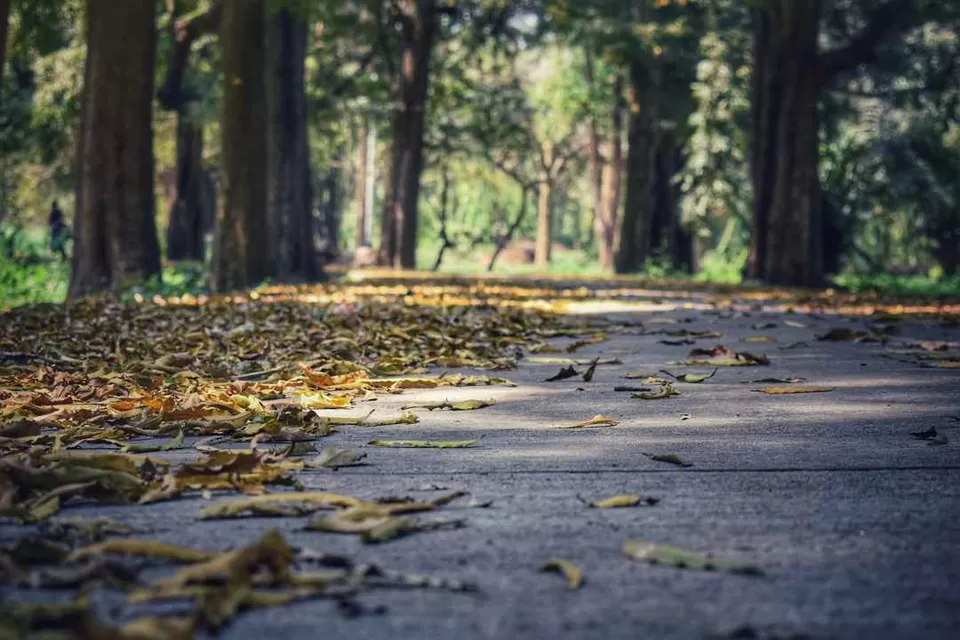 2. Boat House: This is a spot for outdoor adventures and games along with boating of course. If you have kids with you, this place would be great fun for them.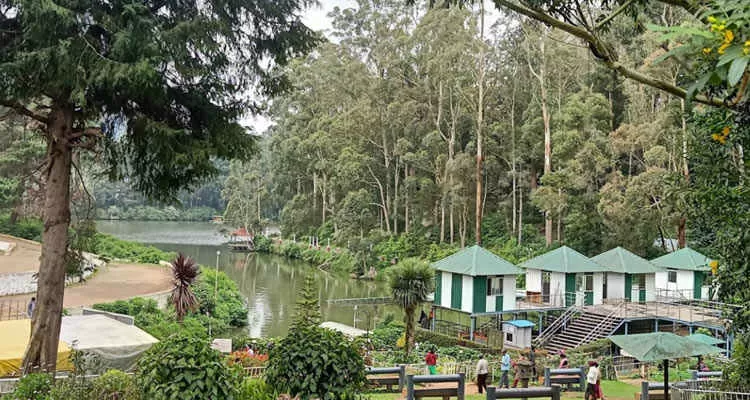 The Thread Garden holds amazing work of art where all the flowers displayed in the garden are handmade (difficult to find out as they look so real). If you are looking for outdoor adventures like Zipline and rock climbing, you could visit the Eagle's Adventure instead of The Boat house.
Day 3:
The Golf links stretch: Yes, Ooty also has a Golf course. On this route, you can visit the Pine Forest and The sixth Mile Shooting spot. The Pykara Dam & Waterfalls also are attractive tourist destinations. The view and the drive will give you the perfect hill experience. This is my personal favourite. Ooty is just one of the places in the blue hills. I definitely need another trip to explore the rest.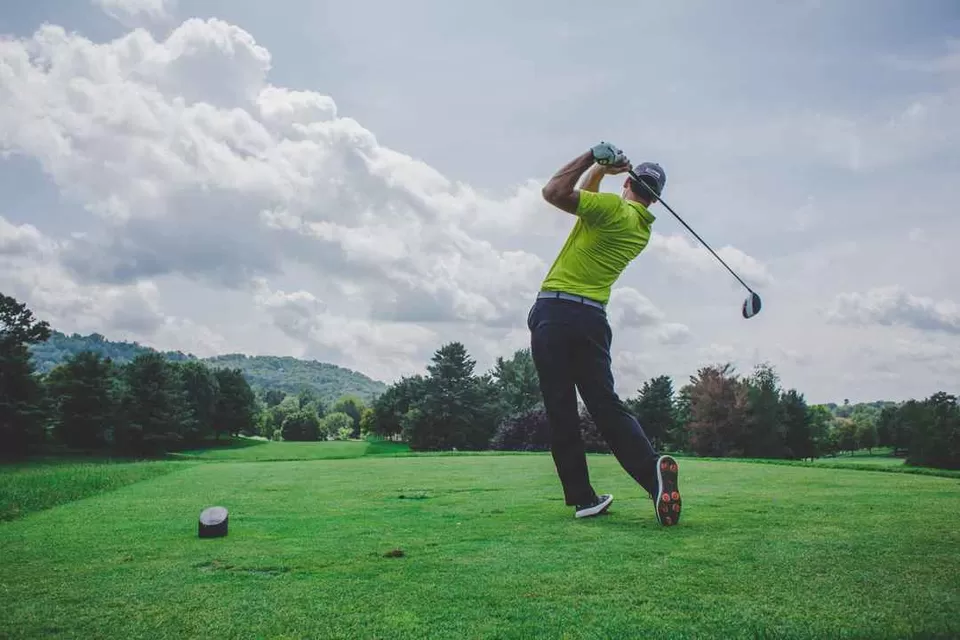 P.S. Don't forget to buy chocolates and Varkey's for your friends and family.