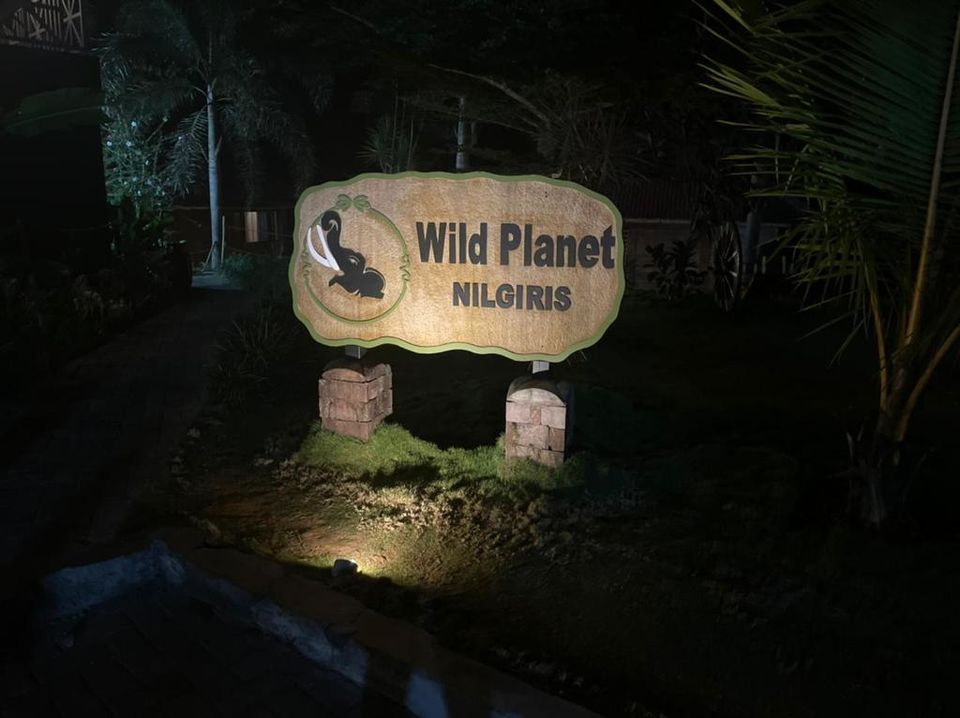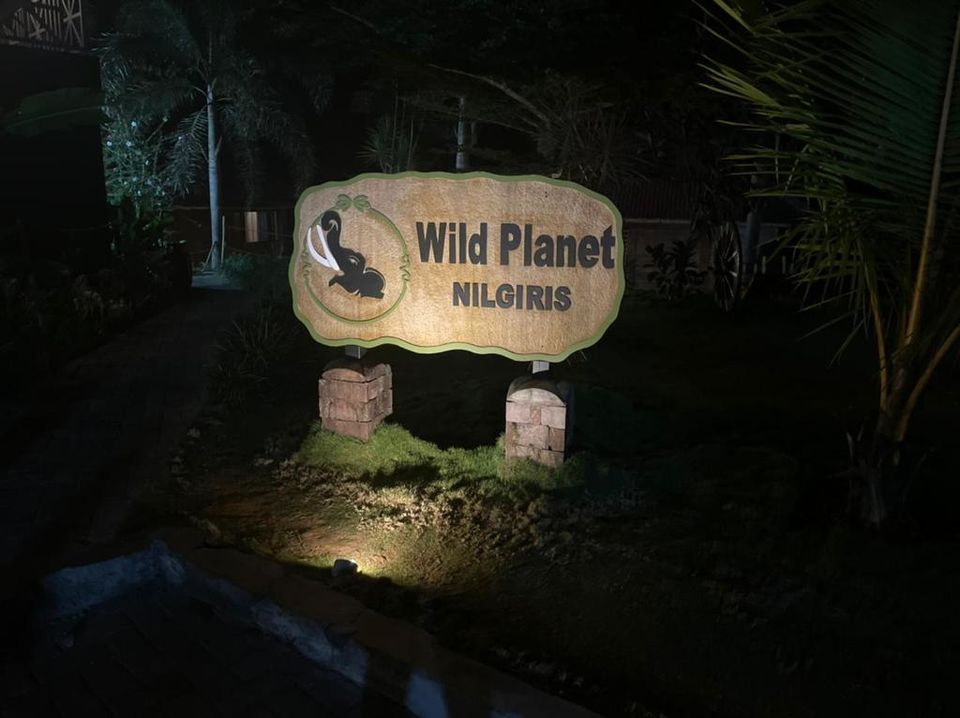 This tropical retreat is a hideaway inside the jungle in Nilgiris hills , with breathtaking views of the surrounding forested mountains of the western ghats. Devala is a town in the Nilgiris district of Tamil Nadu.
Before planning your trip, plz note that this place will disconnect you from the world. You will not find mobile network/wifi in the rooms. So be ready for the perfect disconnect. Though there will be wifi facility near the reception area, which you can use. But do this only in case of emergency, as it is really important for us to just be with ourselves. :)
The resort is mesmerising. There are many activities in the resort that will keep you entertained throughout the day. Good place to spend holiday with your family and go with your friends. All you foodies out there, you will be happy with the delicacies. Post dinner bonfire is setup near reception where a video is made which will include your pics of the activity that you had done throughout the day. It really makes you feel special.
We loved our stay and hospitality. I highly recommend you guys to visit here.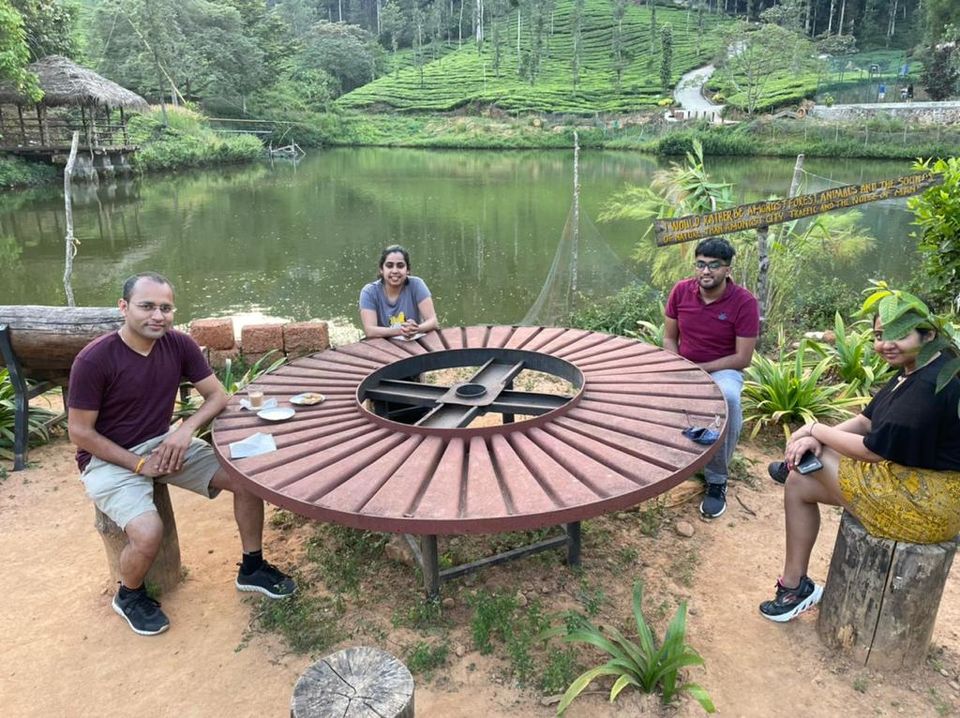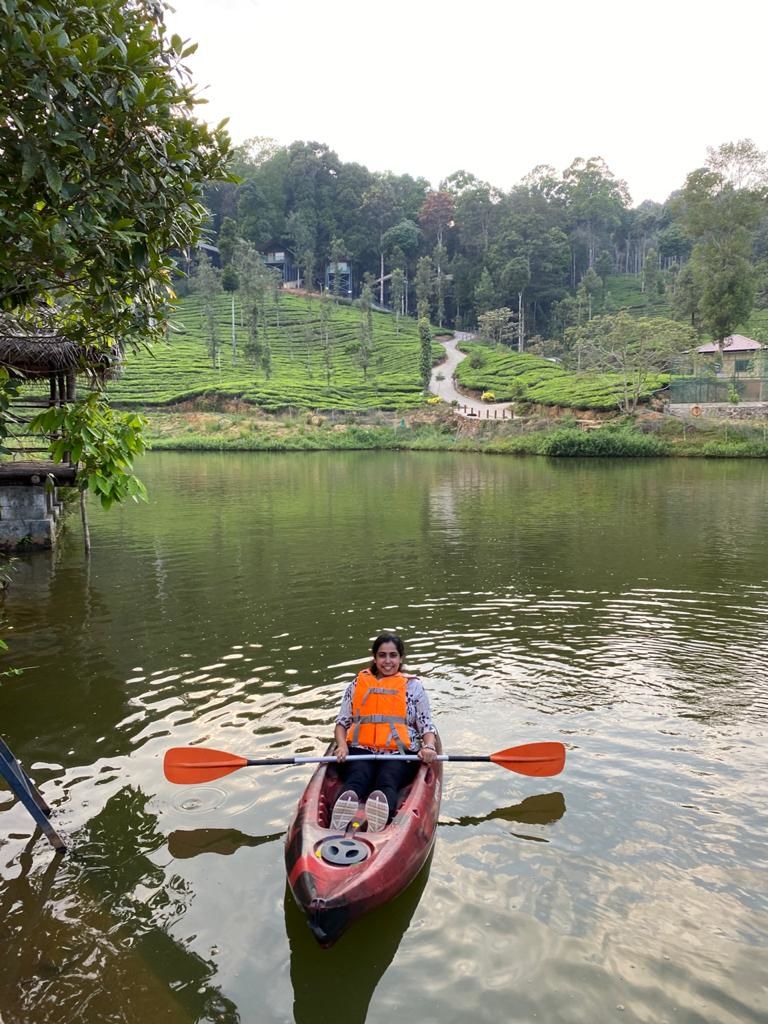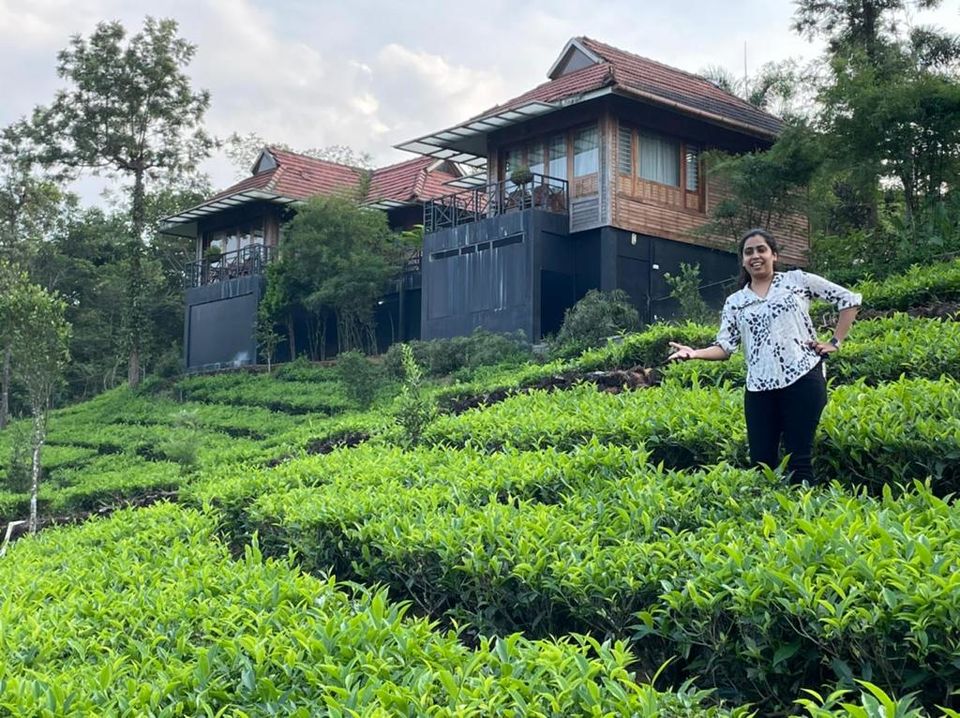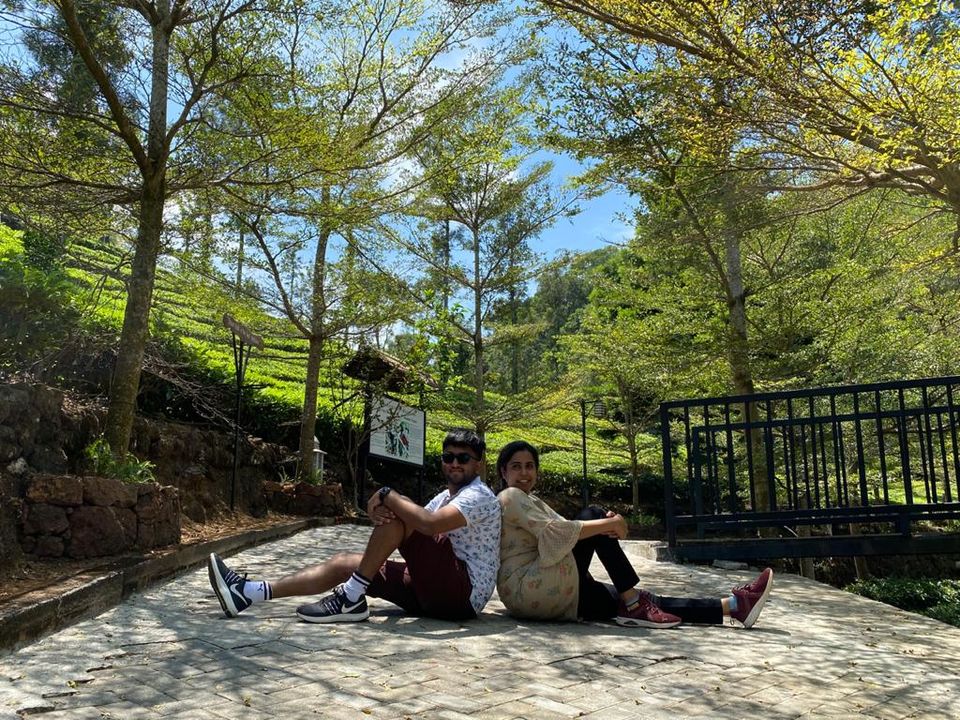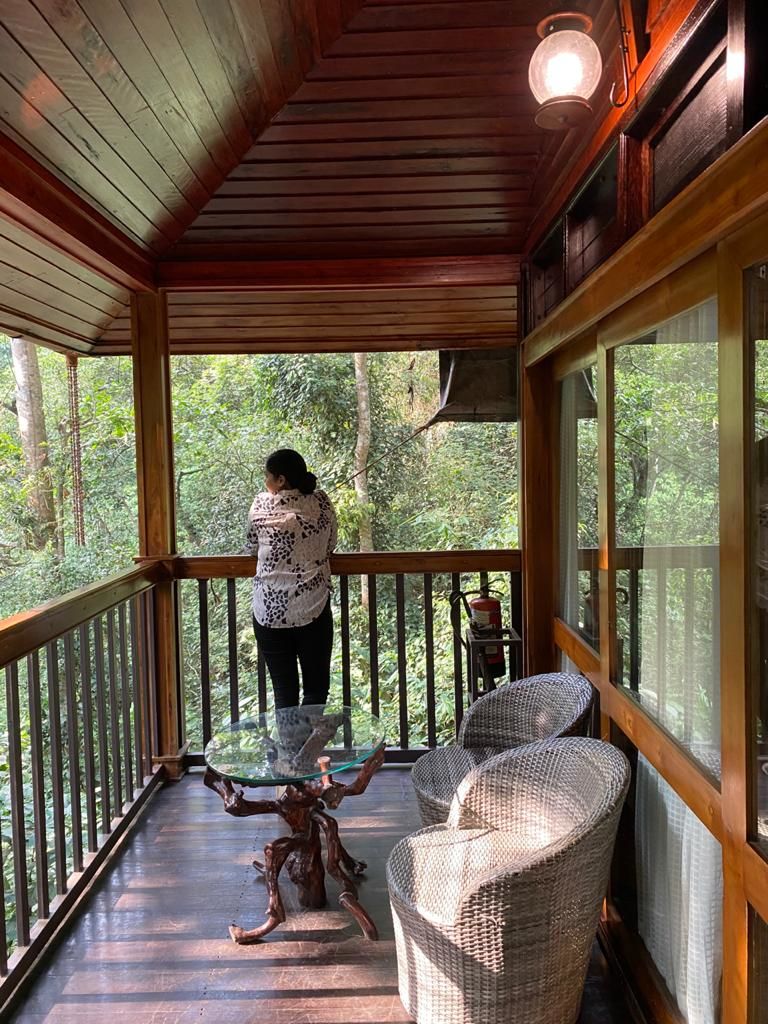 #devala #niligiris #thewildplanetresort