Whether you call it by its name - Thailand, or by its traits - a paradise for socialites, the fact remains that this happening country of Thailand will never let you down when it comes to a vacationing. Just for those insomniacs who follow the pattern of partying, clubbing, and jaunting at night wherever they go and wherever they stay, Thailand can be the treasure trove for them as it bids one of the most lavish nightlife experience in the world. From clubbing, pubbing, and dining to cultural shows, erotic shows, and shopping, the country got everything for everyone. Now, if you are a party animal and if you are too confused about where to go or which nightclub to miss in Thailand then this post is just for you. Here is a list of top 5 nightclubs in Thailand which you just can't miss for a time of your life :
1.) Illuzion Phuket
I was not surprised to find out that this is actually world top 100 clubs ranking at #48. The atmosphere was great providing a lot of spaces for people to dance and party along and their sound system is at tip top condition providing eargasm, my favourite would be the DJ's deck and the huge LED screen behind it giving me extra kick entering the stage of euphoria, you can get free flow drinks from 8pm-12pm with only 800 baht to get high while the real party starts after 12. Popular DJ's from all around the world perform on special events. You can go to their website to check out the event details.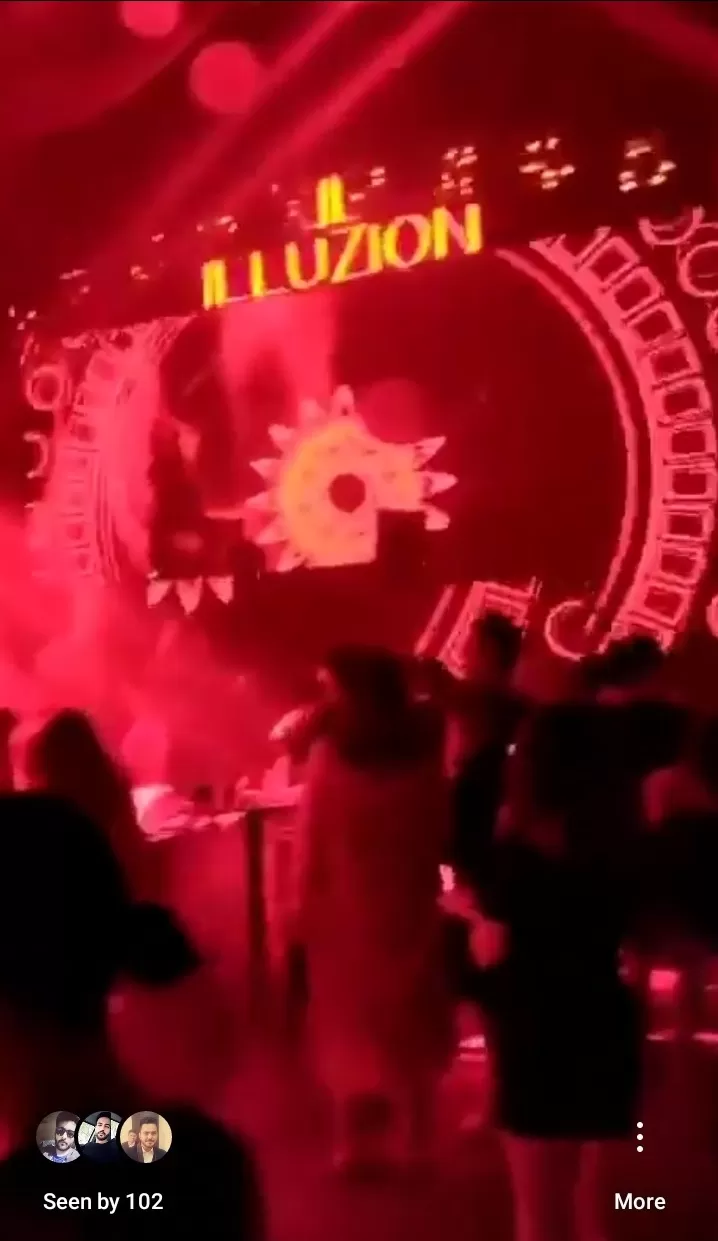 2.) Insanity Night Club, Bangkok

Insanity is one of the largest clubs in the city, with a grand entrance into a big hanger style room. I was there twice during my holiday in Bangkok. Bottle service, EDM, dancing girls and all happy people around. Shout to the DJ who really played a good selection of Music. Loved their ambience and cocktails.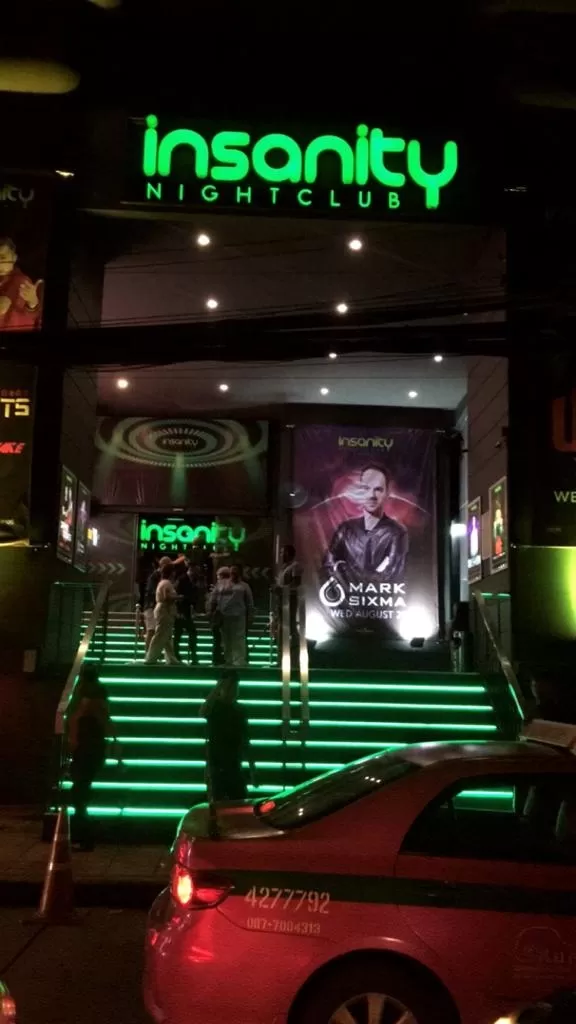 3.) Gulliver's Walking Street Pattaya
Very nearly the first bar you come to when you enter walking street from the Beach road end, the distinctive London Underground-style sign is the first stop for most nights out and for many, it is also the last stop. It is most commonly known as the red car bar because of the bright red car stuck to the wall along the narrow alley which takes you up to the entrance. Inside, you will find a kind of pub-like layout, with pool tables, booths and a long central bar. At the far end is a small dancefloor and the DJ's stage, from which local talent play a good mix of hip-hop and R&B music.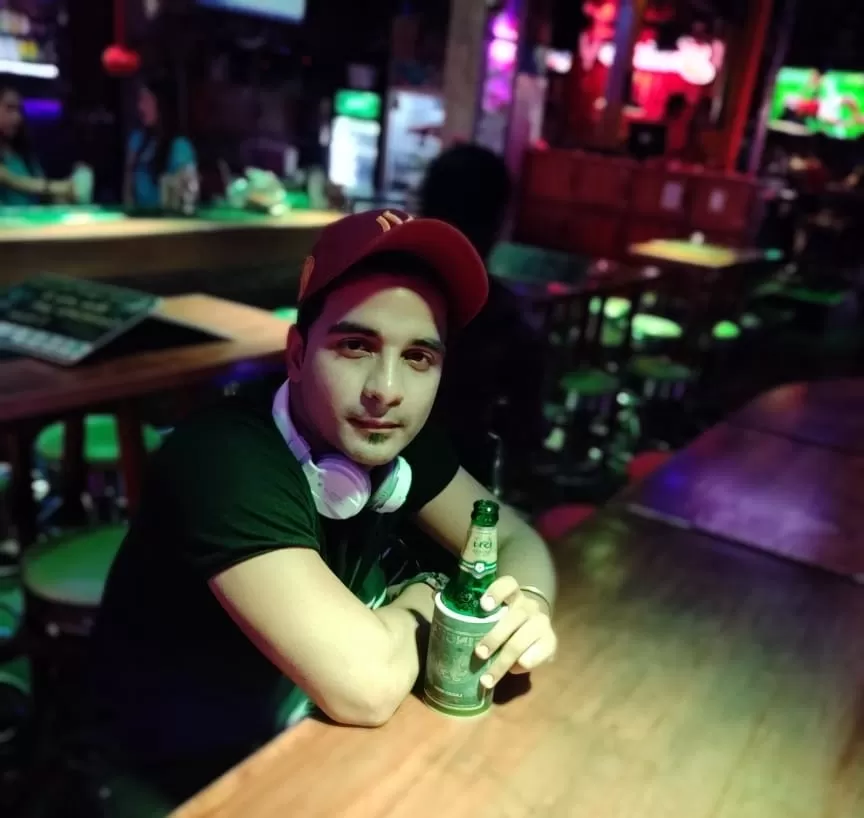 4.) Onyx Bangkok
This 2,000 capacity club has become Bangkok's bass heads, with CO2 cannons, confetti drops and awesome laser shows. Onyx is the biggest single party space in Bangkok, with a huge dancefloor and plenty of standing tables and stools. Some European-inspired touches are evident, such as the impressively-high cool LED screen behind the main DJ booth. You can also read about their special events on their website.
5.) Hollywood Phuket
The music is good and on weekends they always have some kind of event/theme. They also have a 500thb drink as much as you can from 2100hrs till closing. The best part about the club is the freaking cool MC, man he sure can get people to dance and the photographer is brilliant and polite.