Things to Do in Ashville - Itineraries
Things to Do in Ashville - Itineraries
Relevance
Recent
Popularity
30 Days
I have often been asked my opinion on solo travel....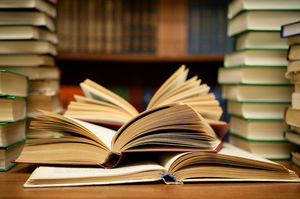 Do you love books? This is where you can live your fantasy!
Credit: Flickr Credit: internetbrothers.org Credit: Ashville Guidebook The Discworld series and London's Brick Lane Terry Pratchett is the author of the famed comic fantasy series Discworld, the story of a flat, disc-shaped fictional world that is balanced on the backs of four elephants which stand on the back of a giant turtle....