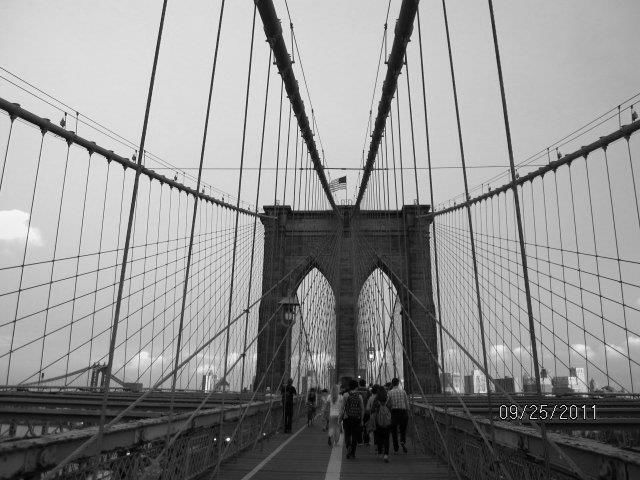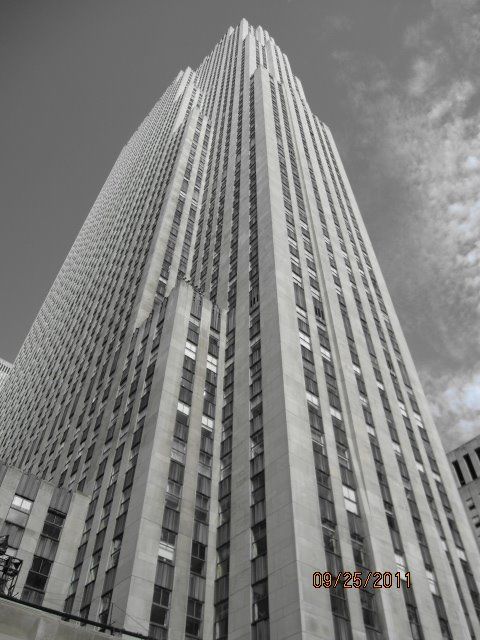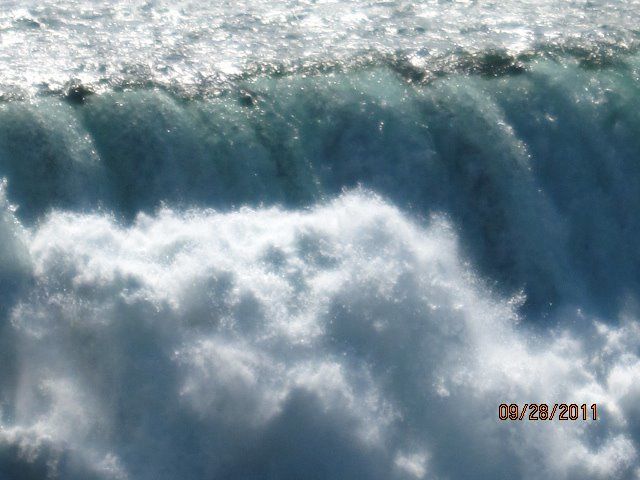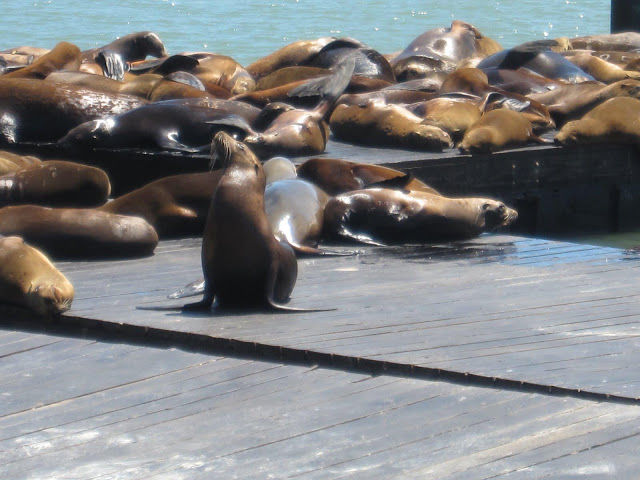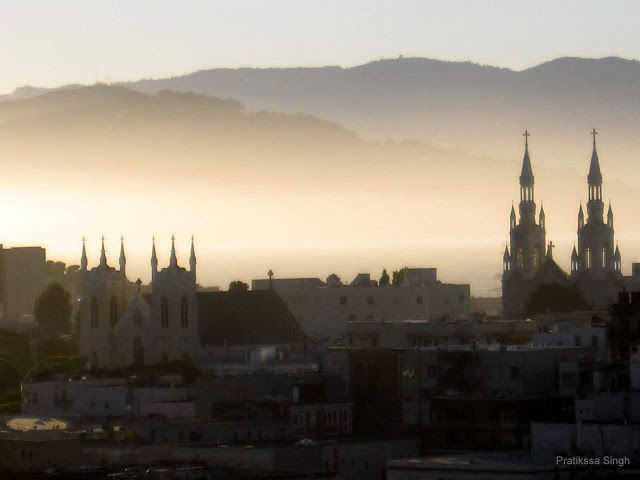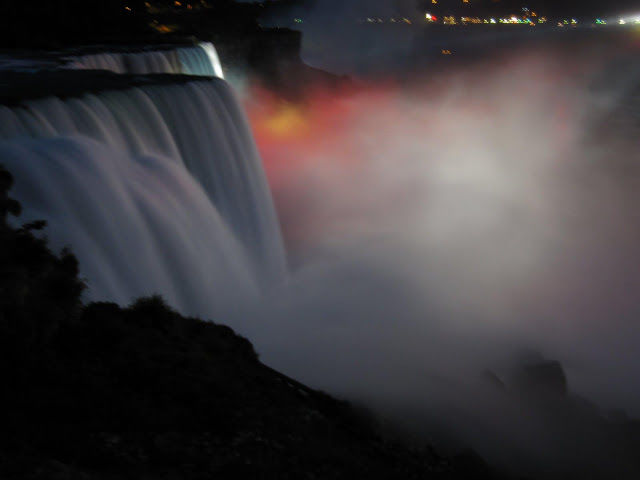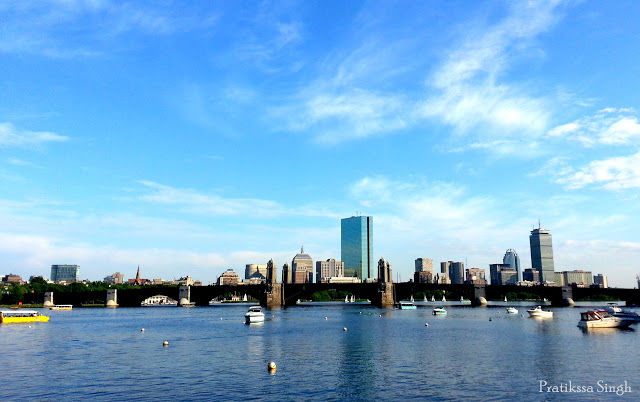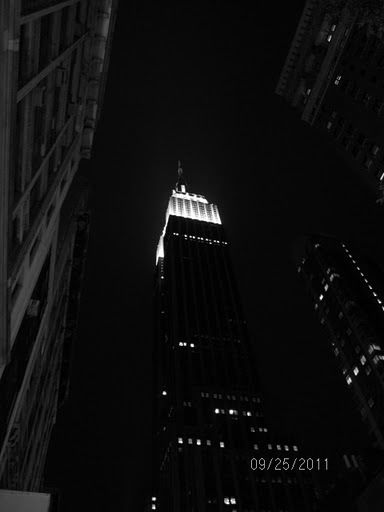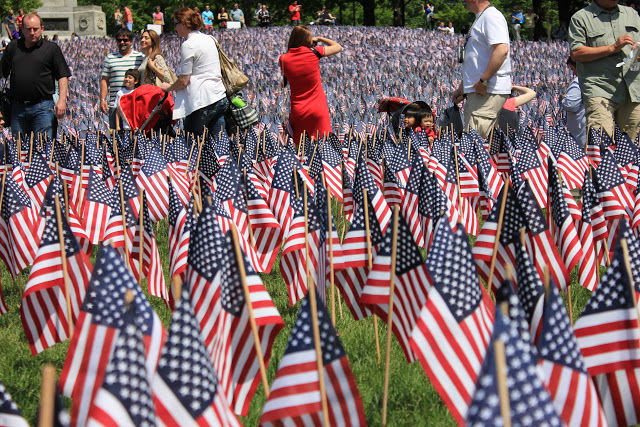 I have often been asked my opinion on solo travel. I have yet not achieved my degree in the field of travel, I still have a long way to go for. I feel I am still learning my ways around this, like an infant learning to walk. But yet, I do have my opinions.
When I took my first and till date the only solo trip, 'solo travel' wasn't a fad then. As my sister had shifted base and moved to US it was only fitting that I visit her. So I booked my tickets and was on an 18 hours journey to live the American dream (temporarily).
Reading maps, getting on an intercity bus, ticking off things on the ever changing list, asking strangers for direction, deciding a good place (and cheap) to eat, getting on the wrong train and getting lost, etc. were some of the things I had to deal with. I went from Boston to NY to Niagara. Then from there I went down to Florida and North Carolina. I also visited the golden cities of California, LA- San Francisco- San Diego, and last but not the least Las Vegas. All of this in my month long vacation.
Walking through the very clustered cross lanes of NY, it was important that I understand the difference between 'avenue' and 'streets'. If you look at the road map of NY, you'll notice it is a huge grid with tall buildings. Manoeuvring your way around is difficult at first but you get a hang of it sooner than later. The basic thing to remember is 'avenue' runs North and South, while 'streets' run East and West. The traffic is worse than what I have seen in Mumbai or Delhi. So either you take a map and walk your way or take the subway. In my experience the subway though faster, it stinks and is crowded. Coming from Mumbai, that was the last thing I wanted.
Like so you learn things about each destination as a local.
When you travel alone, you often find yourself seeking company and going outside your comfort zone. I met new people, most of them in awe of my accent and my 'tan'. (We are considered exotic beauty there. LOL.) The best part was the openness that they approached me with, they told me stories about themselves, where they lived and what the journey of life was for them. One particular instance I remember was on a cruise on the way to whale watching off the coast of Providence. With a strike of luck I met an Australian couple, an American lady and a Swedish boy gang. All different age groups but we gelled so well. With our confusing accents and knowledge of different cultures it was our laughter that echoed louder than the waves crashing. We also spotted a humpback whale and her calf. (Mission accomplished)
Boston till date has been my favourite city. Known as the 'walking city' of USA it is aptly named. You can walk around the whole city and not be exhausted. And the public transport is so convenient that I could spend all day hopping on and off the trains and buses. I explored most parts of the city that way. Another thing Boston is famous for is the duck tour. You are taken around the city and cruise in the Charles river in am amphibious bus. Boston is filled with historic monuments and stories to follow, you don't want to miss it is you're a history fanatic like me. It's also mandatory to 'quack quack' as loud as u can when directed by the guide, your'e sure of hear a 'quack quack' back. (PS: Don't forget to try the red lobsters!)
Niagara puts the AWE in AWEsome from the time you enter the city. I remember seeing a huge cloud of smoke from a distance, I thought that must be a big fire. As I got closer I realised that the smoke was actually the mist from the falls. The magnitude of the waterfalls is intimidating for sure but also exhilarating. The show of lights and fireworks is an occasion you want to be part of. My favourite was the Maid of the Mist. It a cruise that takes you beneath the falls so you feel its real force of it. The mist rising from the waterfall forms rainbows all around you.
What we hear about solo travel, that it gives us a new sense of living. That, it often shows us the direction we didn't know we were looking for. That, it is the ultimate adventure that one seeks. It sure is true, all of these. We learn that we are tougher than we think. At least thats what I learnt. But I still have a long way to go.
Travelling solo in US is not as challenging as travelling solo in India is. That will be a different challenge I put myself through to achieve a 'traveller badge' Until then I'm a small pea in a pod.
Until next time! Travel safe. Travel far.