I love Dubai. Period. No matter how you ask this question, my answer will be the same.
There are millions of tourists coming to this amazing emirate every year and fall in love with it incessantly. A city that was once nothing more than a Bedouin fishing village has in less than 5 decades achieved the title of the biggest entertainment hub of the world; this is no mean feat. It is today, the safest city on earth. It has the best in world manmade attractions that are unbelievable for many even in imagination. The city is still creating so much that over 20% of world cranes are being used in it.
Again, I'm not saying that Dubai is perfect, but it's definitely near that. My love for Dubai is unconditional but for those who need some more persuasion, here are some of the incredible Dubai images that proves why Dubai tourism is at its peak right now. These pictures will make you fall in love with Dubai. Have a look.
1. The mighty Burj Khalifa
Nothing that we say will match the grandeur of this tallest manmade towr on the planet. For the curious ones, Burj Khalifa is thrice the size of Eiffel tower. It houses the best of world offices, residences and the famous Armaani Hotel.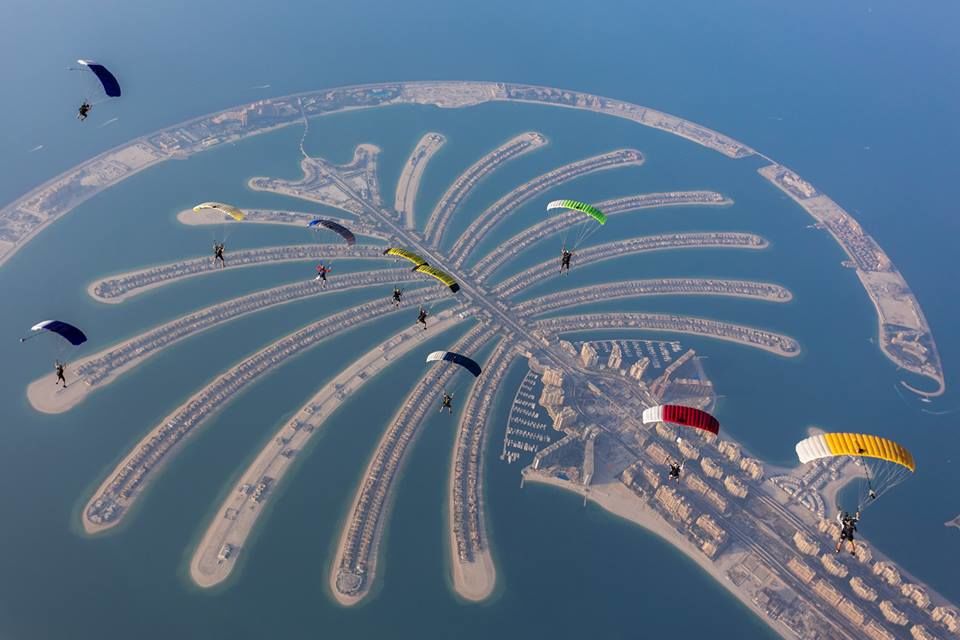 2. Palm Jumeirah
Loved by honeymooners, Dubai kicked it up a notch when it created the colossal artificial islands surrounded by tranquil sea all around. Full of luxury resorts and hotels, the island is a paradise for the ones in love.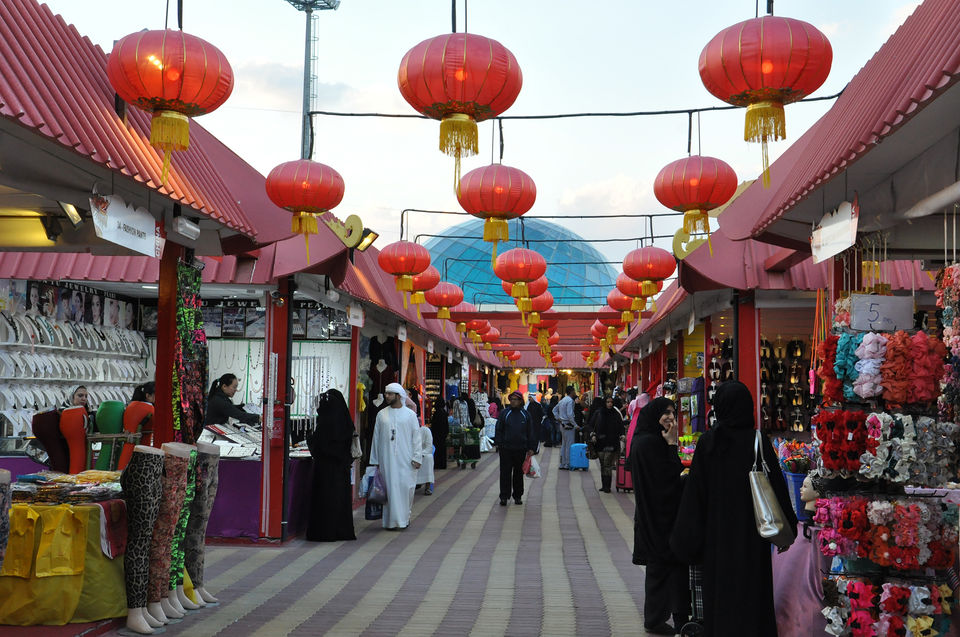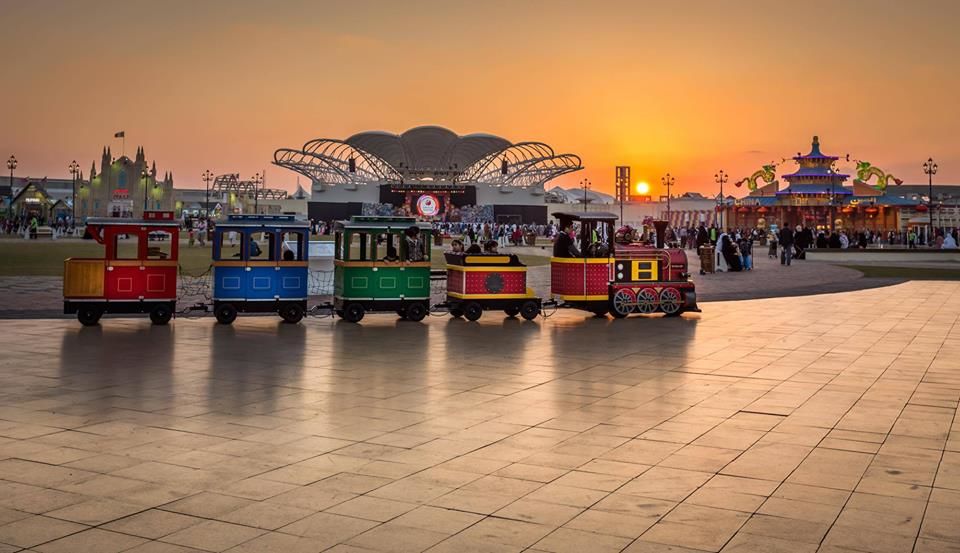 3. Global Village
It gives you a chance to experience the best of over 75 countries at one single place. As unbelievable as it sounds, welcome the to the world carnival- the Global Village.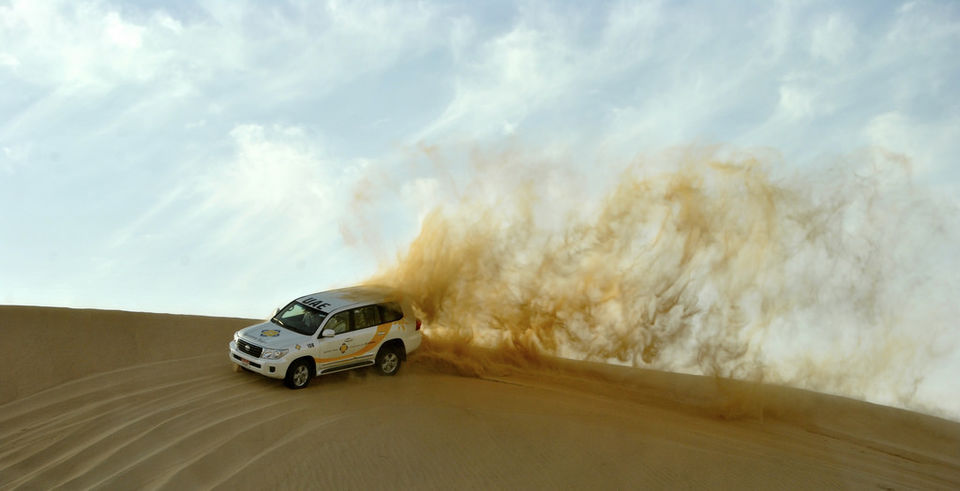 4. Desert Safari
They say that no trip to Dubai is complete without experiencing the magical, adventurous and exciting Dubai Desert Safari. Well, you can't blame them, it is addictive.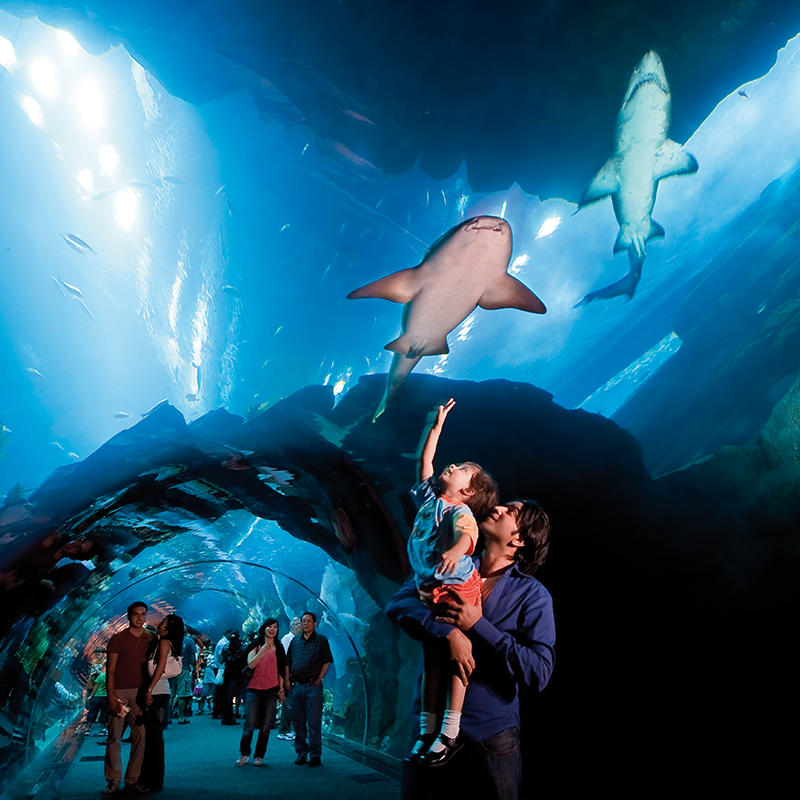 5. Dubai Aquarium
Unbelievable. This is the only word that comes out of you when you see the world's largest suspend acrylic aquarium housing over 33000 marine species including rays and sharks, free for public display. Yeah, its free ;).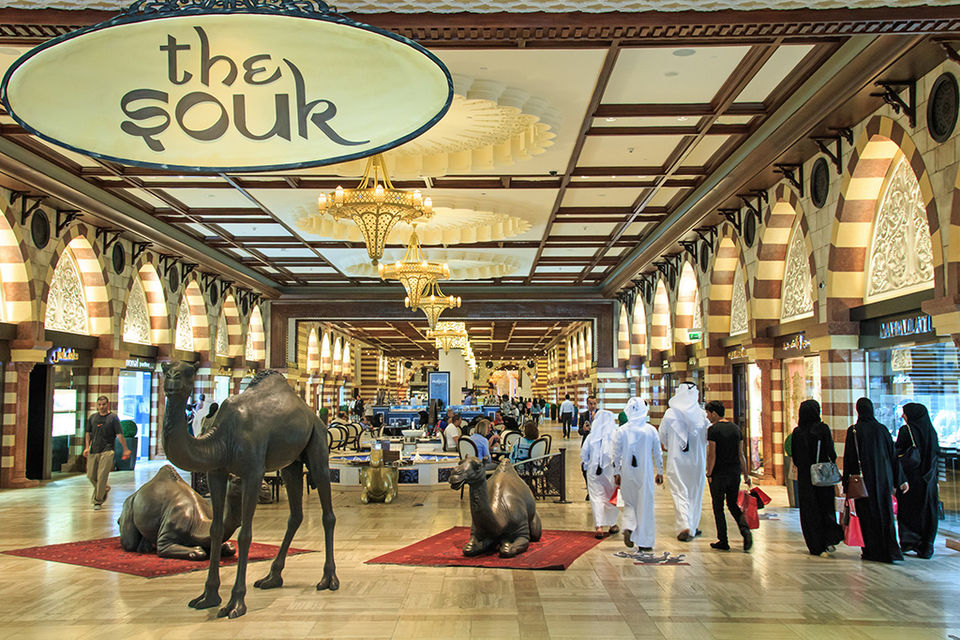 6. Malls of Dubai
The city has redefined the concept of malls in totality. Here, malls are not just for shopping. These colossal complexes are a world in itself. Dubai boasts of having three of the world's biggest malls in it, and I bet you can't see them in a day.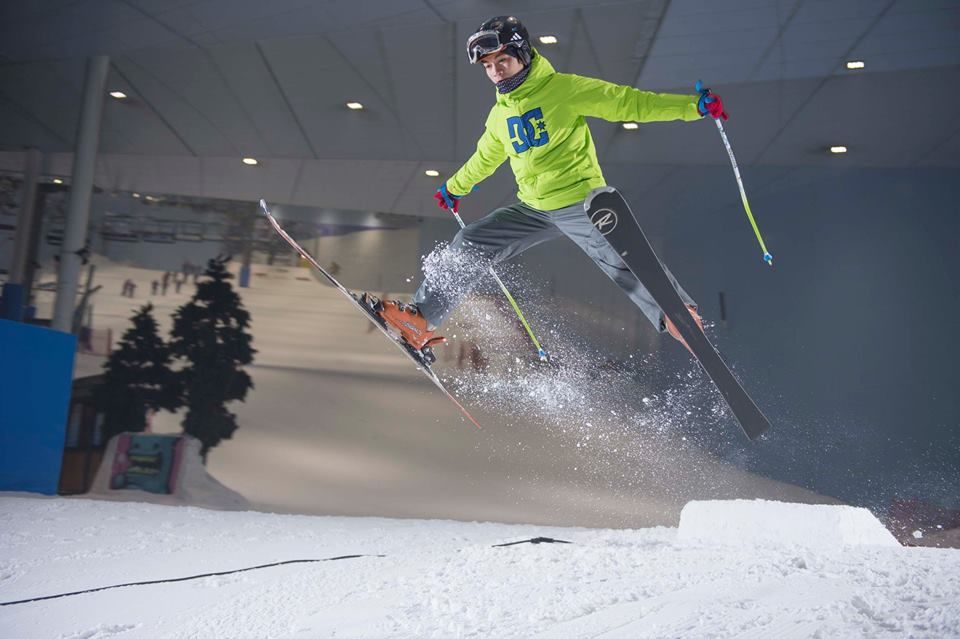 7. Ski Dubai
Located inside one of the biggest malls in the world Skii Dubai has brought snow in the desert city so beautifully and addictively that you just can't miss it. It is one of world's first ever indoor ski rink and has real penguins too.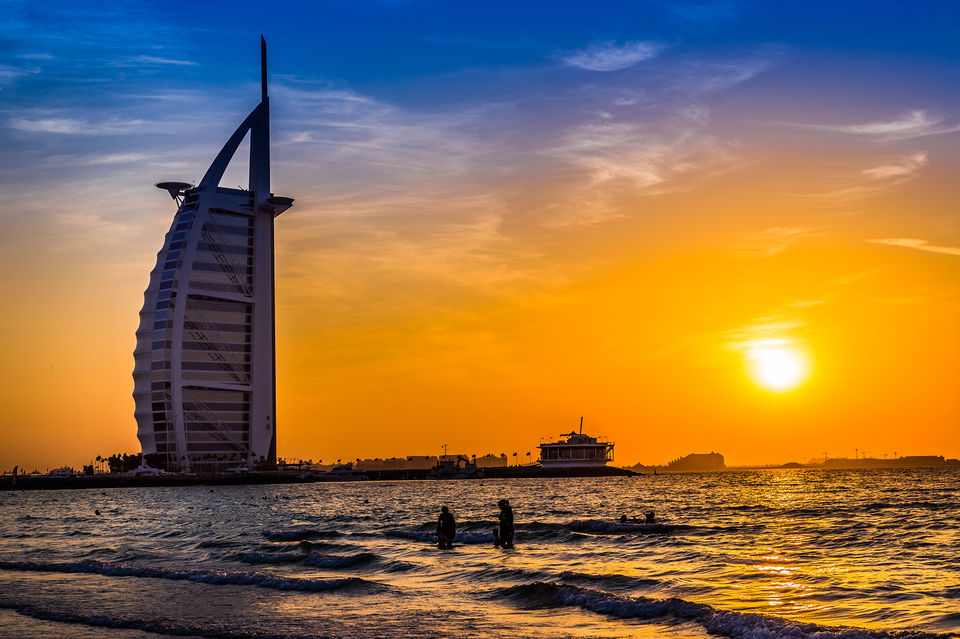 8. Burj Al Arab
Built on a madmade island ON the Arabian sea of Dubai, Burj Al Arab besides being an icon of the development of Dubai is the most luxurious and the only 7-star hotel in the world too.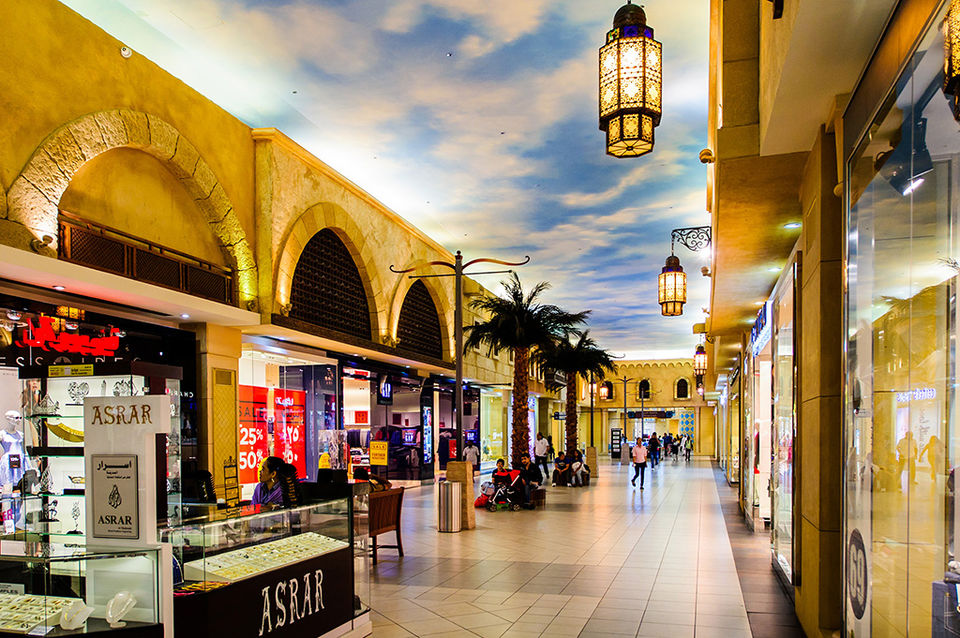 9. Shopping
Dubai hosts one of the world's biggest shopping festival- the Dubai shopping festival for a month and in that one month itself it witnesses the footfall of millions of additional visitors just to enjoy the grandeur of the festival.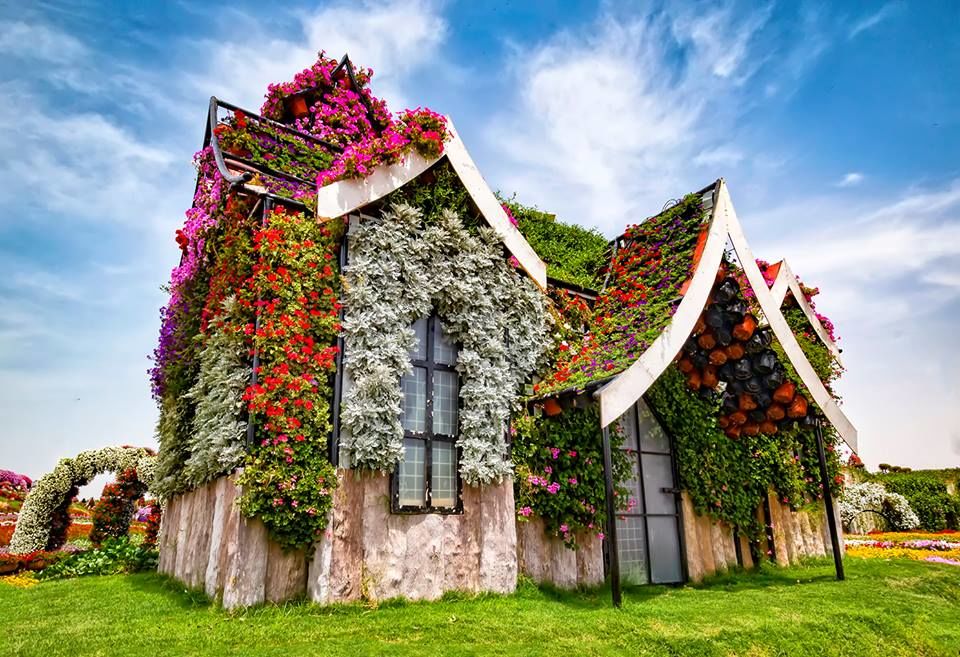 10. Dubai Miracle Garden
As if bringing snow in the desert wasn't enough, Dubai has brought in the world's biggest garden with 45 million natural flowers adorned in delightful shapes and designs to sweep you off your feet.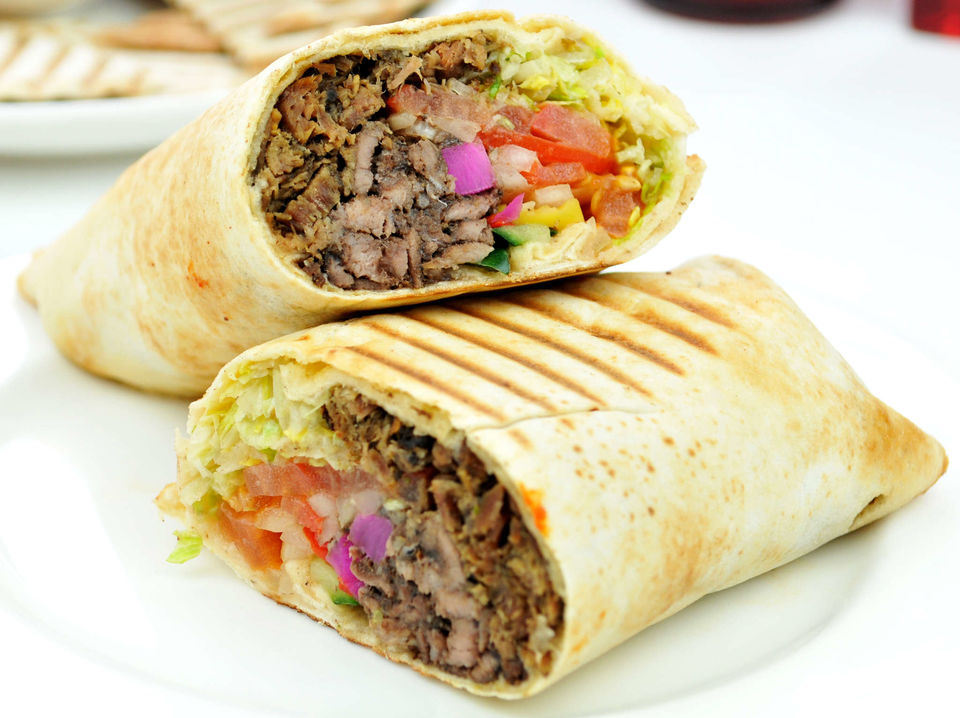 11. Dubai Street food
A foodie's paradise dubai can serve you almost every famous cuisine of the world and that too across all pocket sizes. The street food of Dubai is famous all over for its amazing creativity and delectable taste.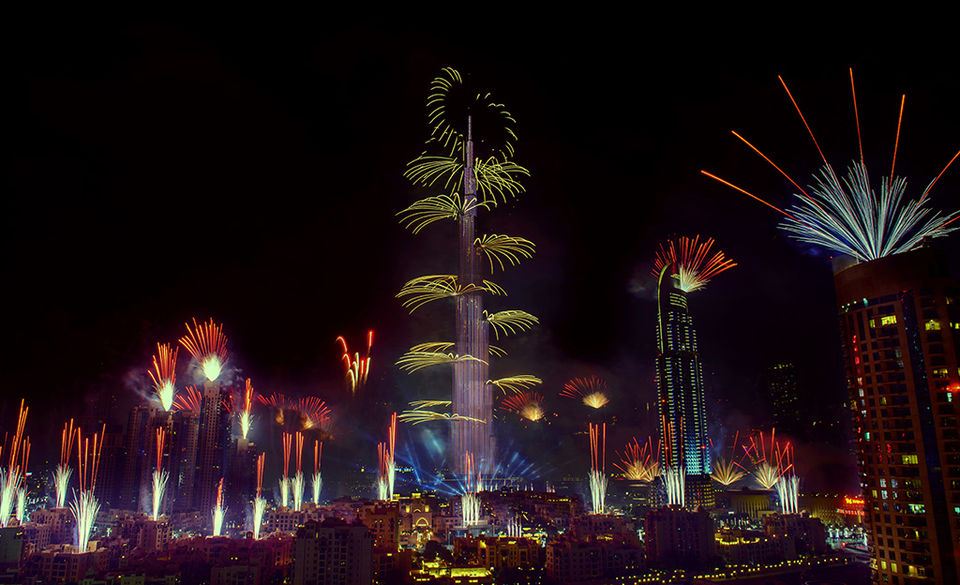 12. New Year Celebrations
The new Year celebrations of Dubai is known across the world for its grandeur and opulence that comes with a surprise package every year. Millions of tourists from all over the world book their new year stay in advance in Dubai.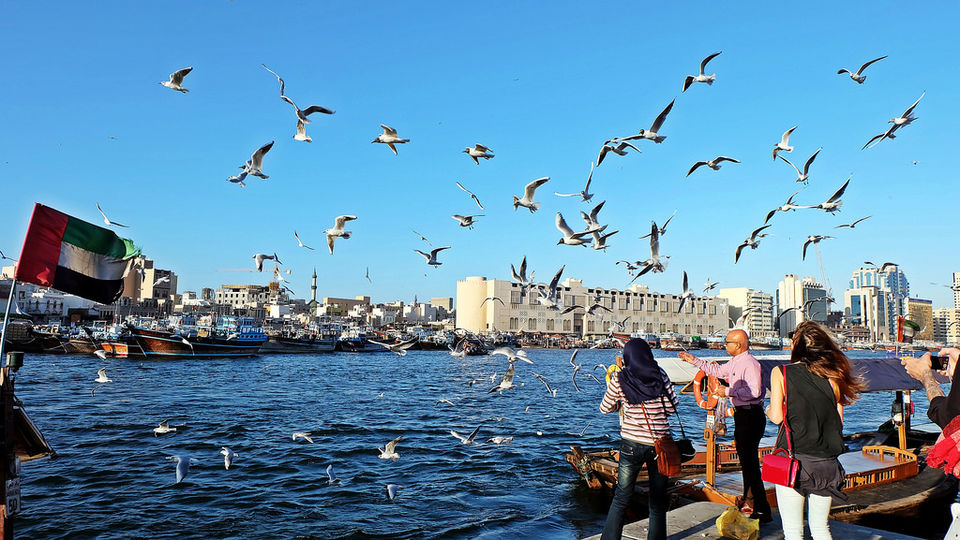 13. Dubai Creek
It divides the city of Dubai into two halves, the dubai creek has a special place in its history. Go on a dhow cruise and admire the glitz and glamour of Dubai in the beauty of the night.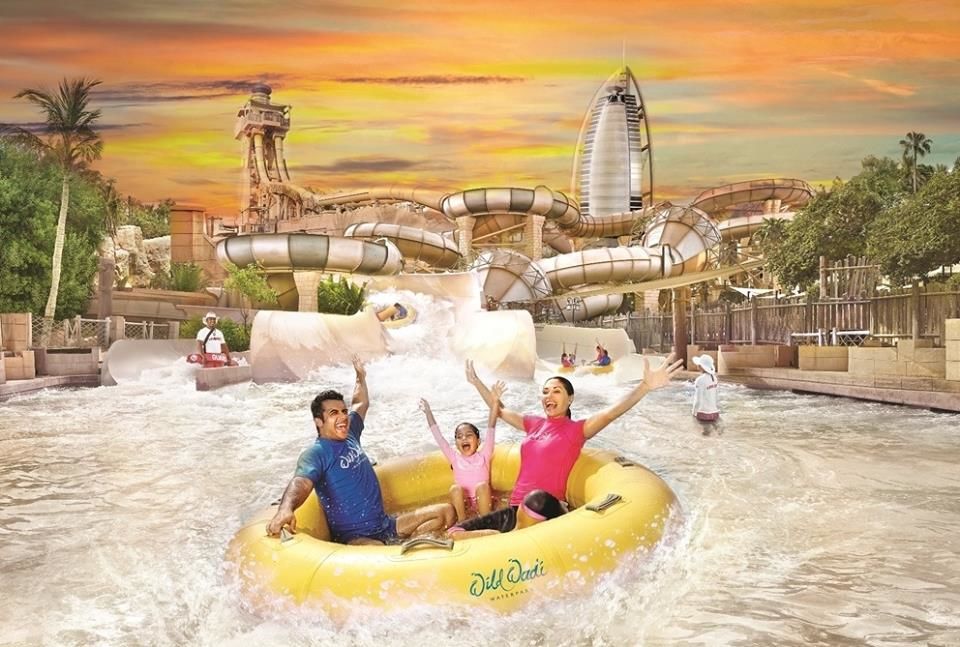 14. Every bit a family destination
Not a lot of places can actually boast of being a family destination. But dubai has successfully made itself one of the best family destinations to visiting the world, thanks to its amazing amenities and exceptional hospitality.