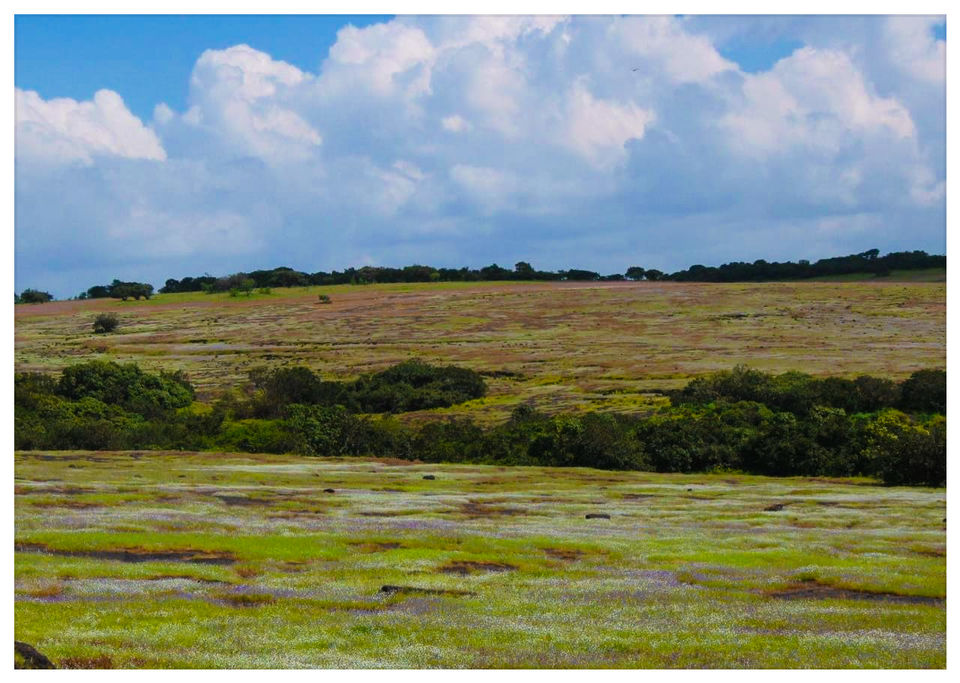 ALONG THE ROAD LESS TRAVELLED IN A WESTERN GHATS
PHOTOGRAPHS BY ABHISHEK MOHITE
In an enrapture edges of benevolent mountains lies a package of wilderness- KAS PATHAR, the valley of flowers followed by KAS LAKE an idyllic beauty.
'I need a break'…the very sentence we tend to use lately whenever we get the feeling of desideratum, and in my case, it was to Explore. Saturday night when I got rid of my exams I packed my backpack and headed towards the door,
Mother asked,
Where are you planning to go?
I replied, saying the legendary sentence (in a dramatic manner)
Mother, I need a break and so I am heading to my cloudland which I just heard about to deeply get lost into the beauty of our nature, to find a place where I find no one…just me admiring the beauty of our mother nature. (exaggerated version of reply)
Mother giving me an angry stare
(puppy face) I replied, I am going to grandma's place Satara.
Mother replied
Okay, come before college starts, and shuts the door on the face. (strange reaction no questions asked: D)
So, my journey began took a bus to Satara and 7 hours later- voila -destination reached. I commenced my ride towards kas plateau which is 25 km away from Satara. The winding roads were full of surprises, added with lush green all around gave a picturesque view till the end of the journey. Listening to Coldplay song 'Miracles' really struck a chord in me and made me realize how beautiful and simple our life is, all you have to do is go with the flow…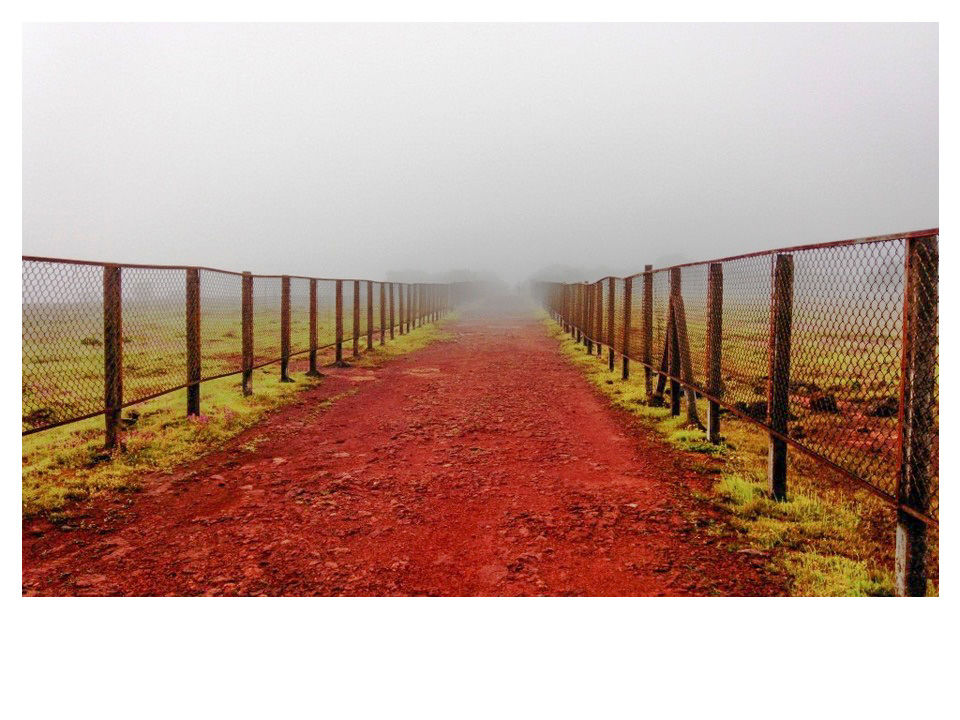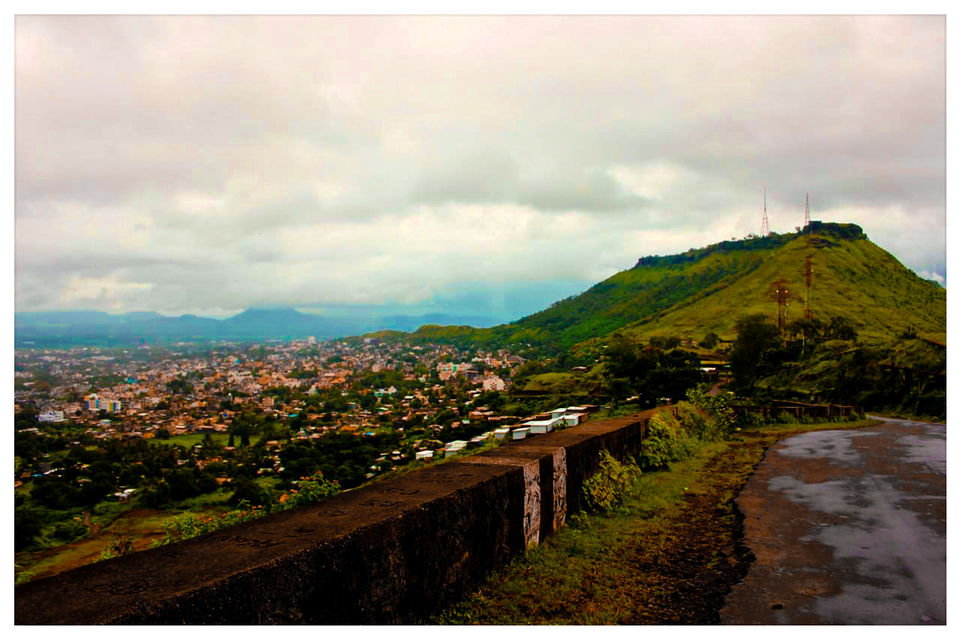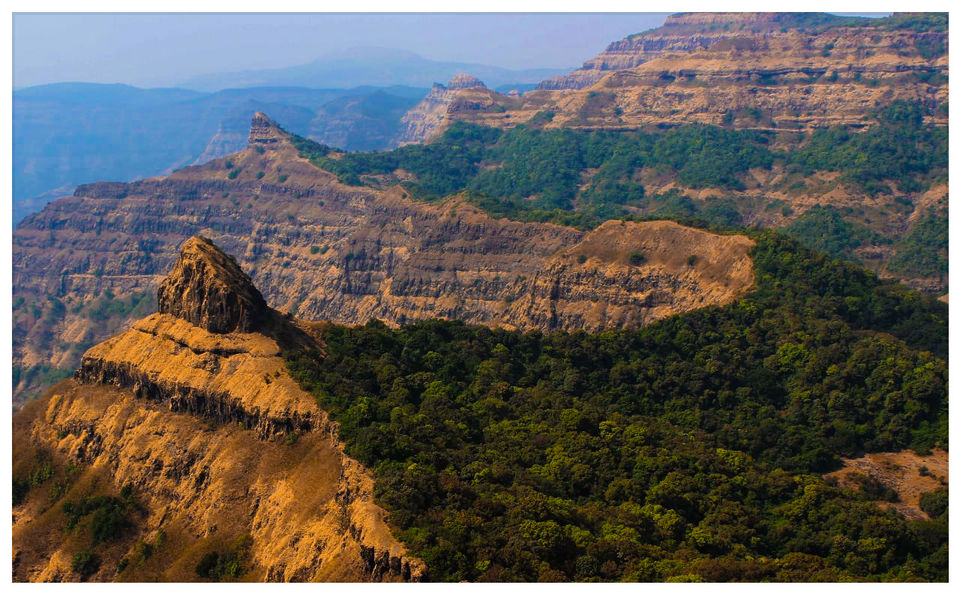 Perched toward the end of the Kas Lake you get an awesome view to click pictures and if you want to be a traveler who wants to come home with an amazing story about how the winding roads made you fall in love with nature this is the place you have to visit.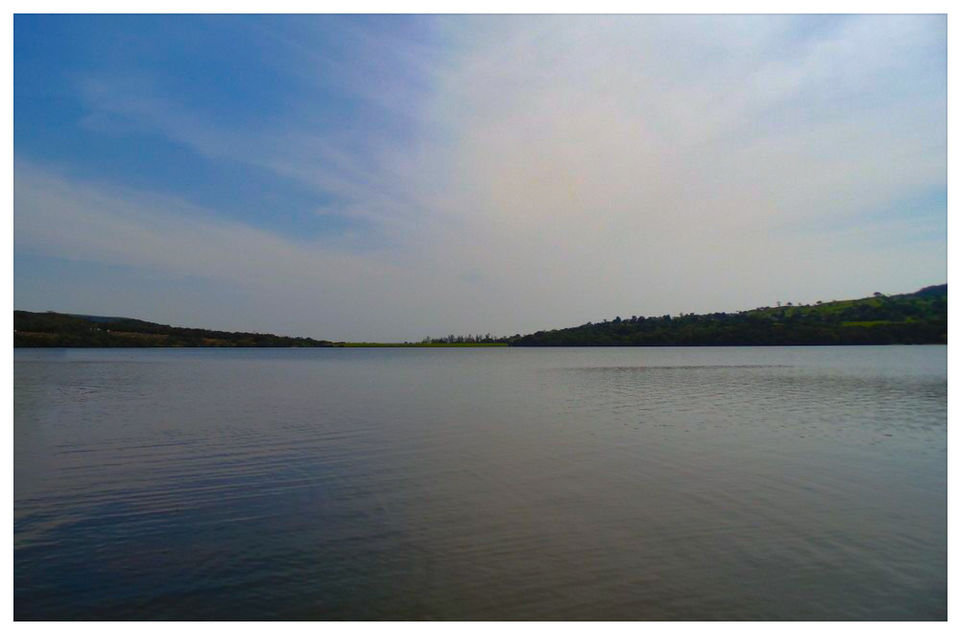 MUST DO
FAR AWAY FROM HOME UNDER THE SKY
SPEND A NIGHT AT KAS LAKE AND ADMIRE THE BEAUTY OF SKY, TAKE YOUR TENT OR SLEEPING BAG ALONG WITH YOU, JUST LIE DOWN AND STARE AT THE SKY AS LONG AS YOU CAN ITS ONE OF A KIND EXPERIENCE.
ITS AN AMAZING SPOT FOR STARGAZING SINCE IT HAS VERY LITTLE LIGHT POLLUTION.
QUICK INFO
LANGUAGES: Marathi and Hindi
How to get there:
AIR-Flight to Pune and then via road route follow NH4 highway to reach kas.
TRAIN-Take a train from Mumbai to Satara and then follow it via road to kas or take a bus to bamnoli from Satara.
BUS-Take bus till Satara and then follow it up via road to kas.
WHEN TO GO:
THE MONTH OF AUGUST AND MID SEPTEMBER IS THE BEST SEASON TO VISIT KAS PATHAR.
WHERE TO STAY:
YOU CAN FIND LOT OF GOOD DEALS ON MAKE MY TRIP AND GOIBIBO WEBSITES AS PER YOUR BUDGET.
FOOD:
Carry your own food and plenty of water since you won't find any restaurant to eat uphill. People tend to do barbeque near the kas lake.
WEBSITE FOR INFORMATION:
https://www.kas.ind.in/