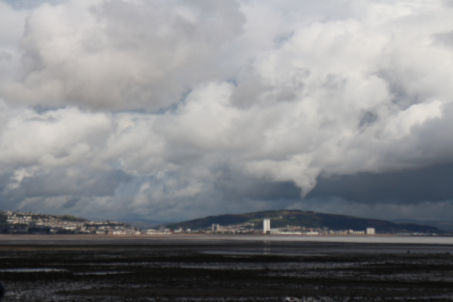 This was a never-expected and one of the most unplanned visit to Mumbles, which turned into one of the most beautiful trip. The wind was full of freshness. Fortunately the sun was also smiling at us considerately. Though we did carry our raincoats and umbrellas for any unpredictable shower of rain. We started our trip from Cardiff, which was blessed by a drizzle of snow that morning. After the coach journey of one and a half hour, the view of the place just took away all kind of lethargy from us.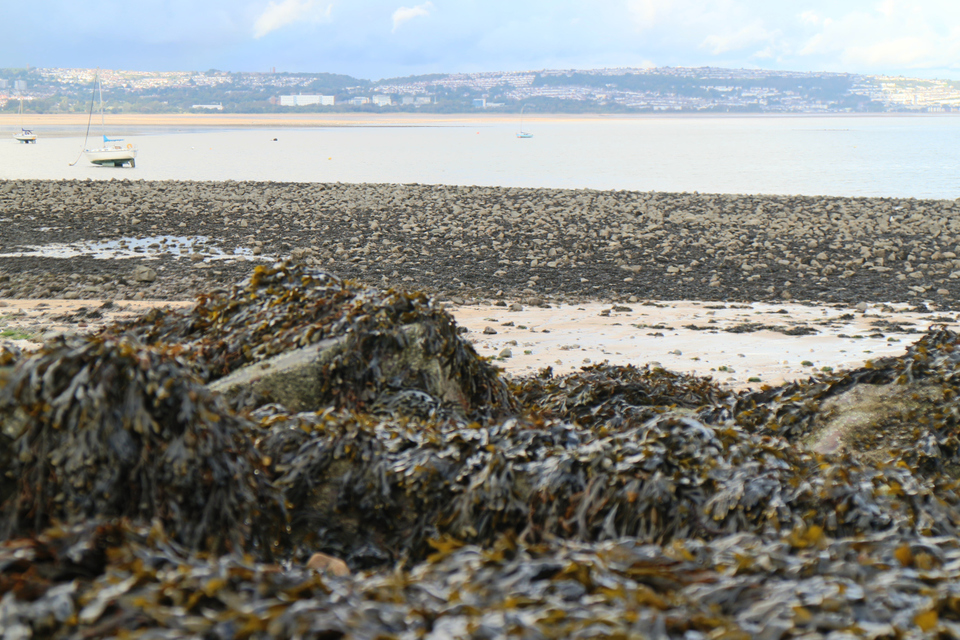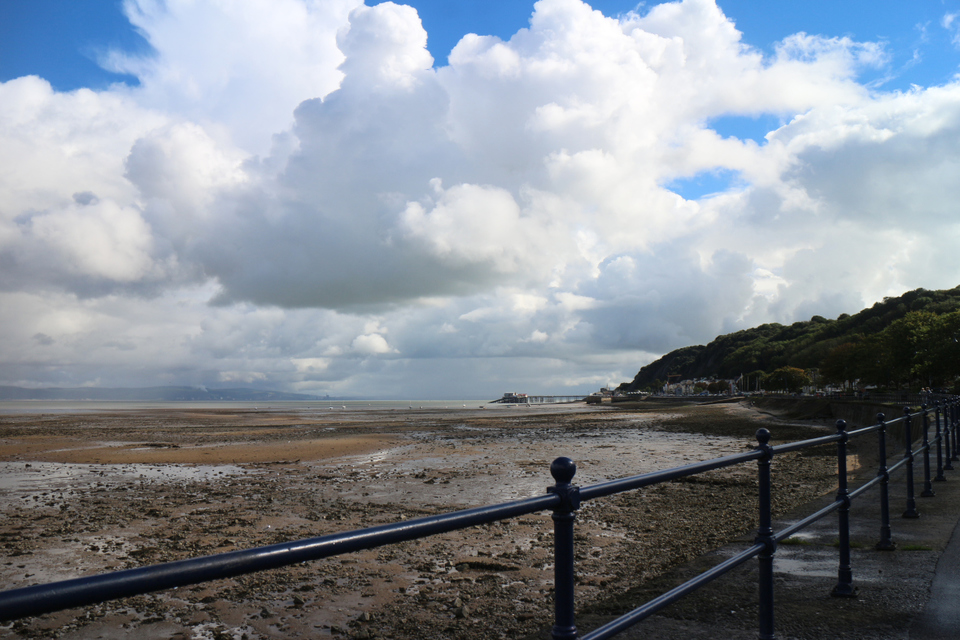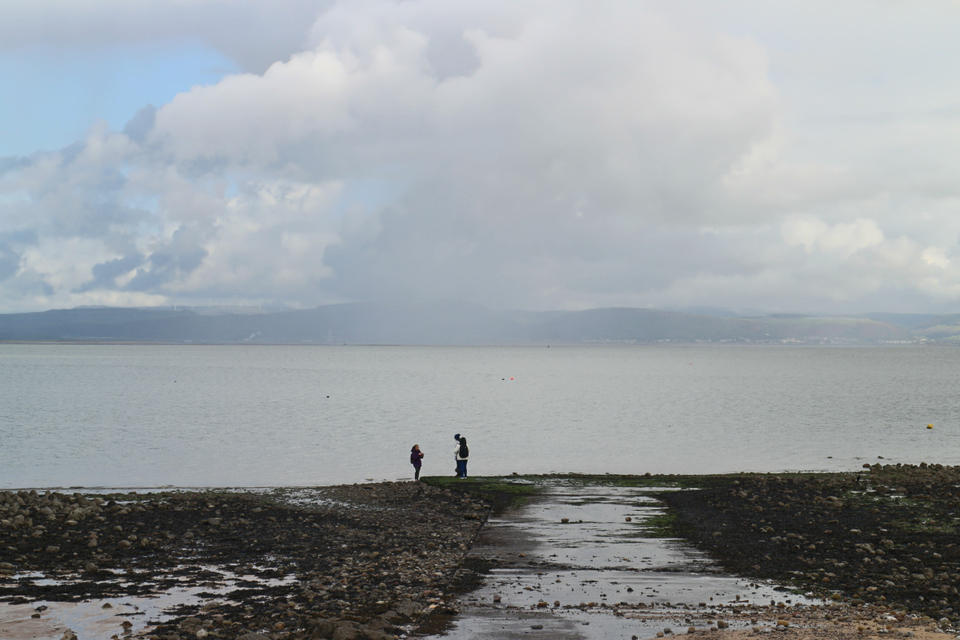 The city acts as a point to start venturing the Gower Peninsula. The coastal path, the seafront restaurants and pubs, the sea kissed breeze gave a joyful vibe.The walk along the bay side was simply refreshing. The Victorian pier and the lighthouse on the outer island were the spots we could visit within the given time frame. It's fascinating to know that the Victorian has been standing there since 1898 and the lighthouse since 1794.
It gave us lovely moments to capture in our cameras. The light drizzle could not dampen our spirits. The place inspired us with its beauty. The clouds gave an amazing edge to the entire view.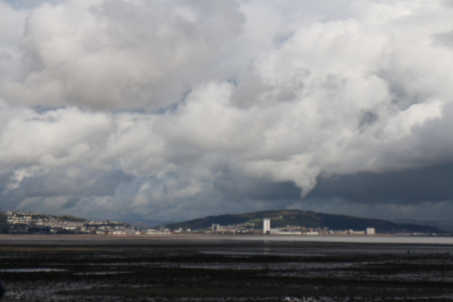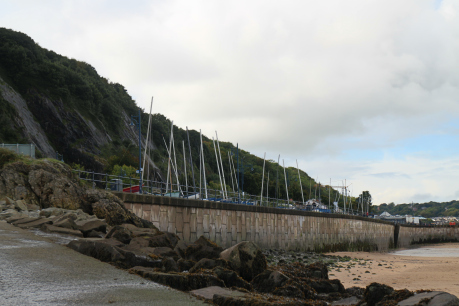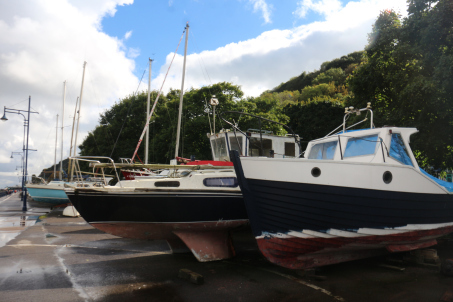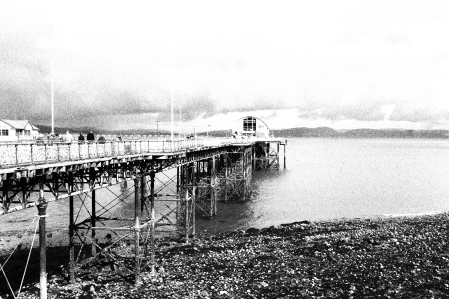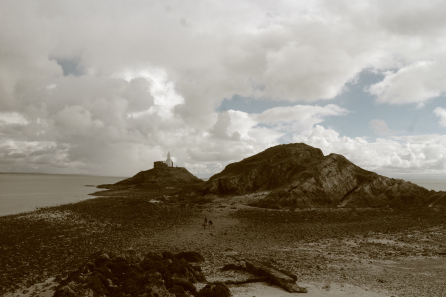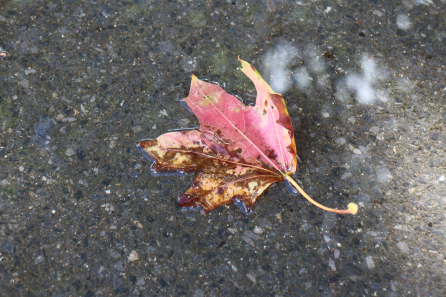 As the sun was about to set, we knew it was our time to head back to Cardiff. To end the trip on a sweet note, the caramel cheesecake of Verdi's Cafe was the best choice to do it with.
The entire trip was complete under the budget of 50 t0 60 G.B.P. The company made the trip all the more fun and enjoyable. It wouldn't have been the same without them.