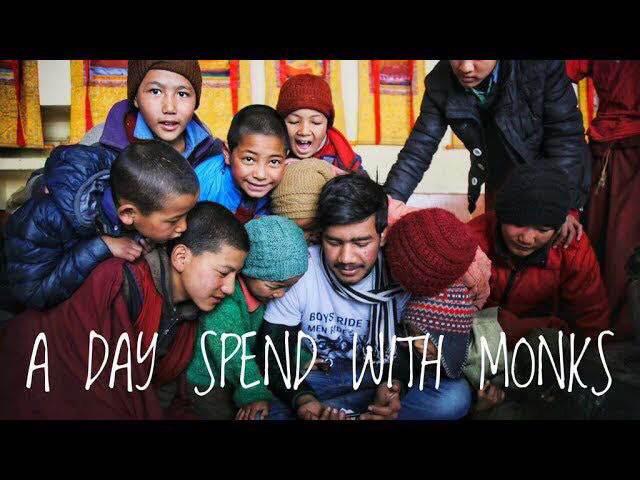 Real humanity!!! #actofkindness
Toady i want to share my experience. This incident happened when i was riding my royal enfield on spiti's road with my friends in the month of February 2018. We started our ride at 5 pm towards Key Monastery from Komic Village, little bit snow shower was happening and we reached key monastery and snow shower turned to snowstorm, everything is covered with snow, road got slippery, not a single person was there in monastery and we all are hopeless in snowstorm of THE GREAT HIMALAYA at 8pm.
Then we saw some monks are coming toward us, we explain everything to them and they give us shelter and supper and we stay there in hostel with monks for 2 days and give us food of 3 time without any cost. They treat us as a guest, lama's of key monastery invite all times for lunch/dinner
All these days are memorable for me because I saw God in humans and they help us alot and even we are strangers.
That's experience of humble nature of human.
Thanks
Happy Travel