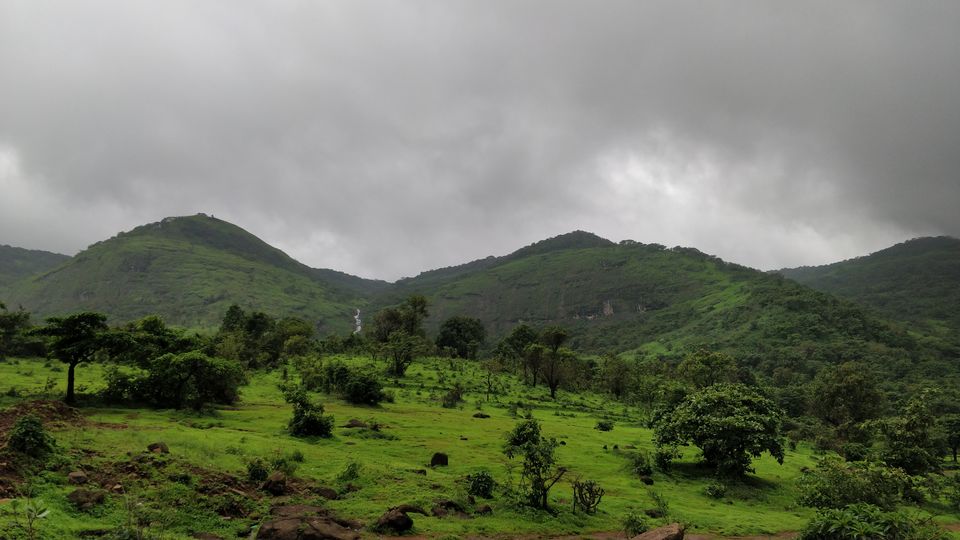 In the Rainy season, we would like to share the experience of a hidden gem of Jagtap waterfall in Khandi village. Like in Pune , all other places in western ghats,this place lust with greenery and waterfalls in the monsoon.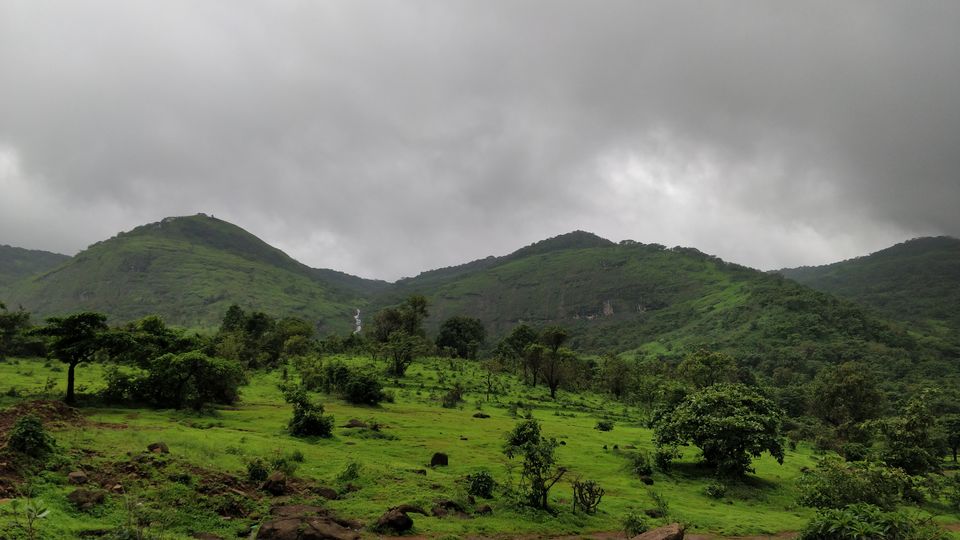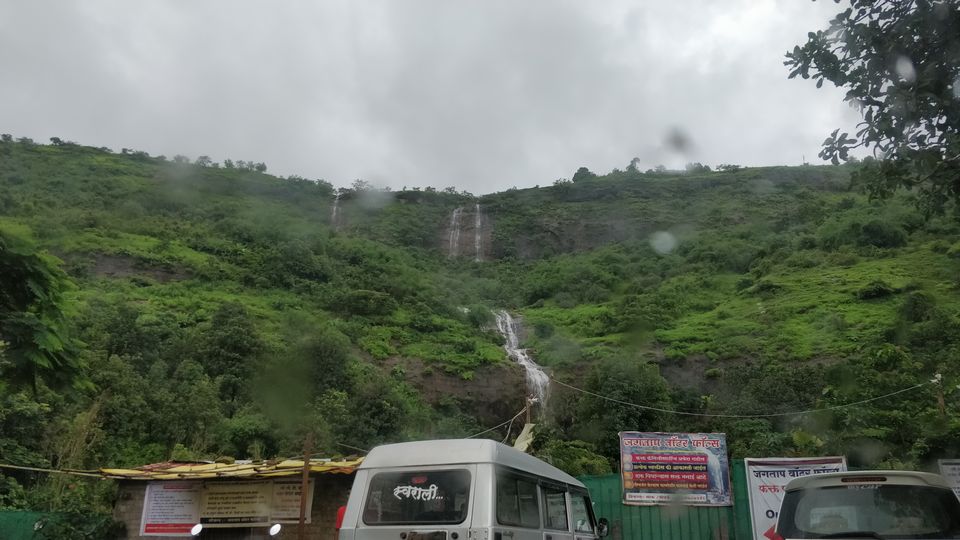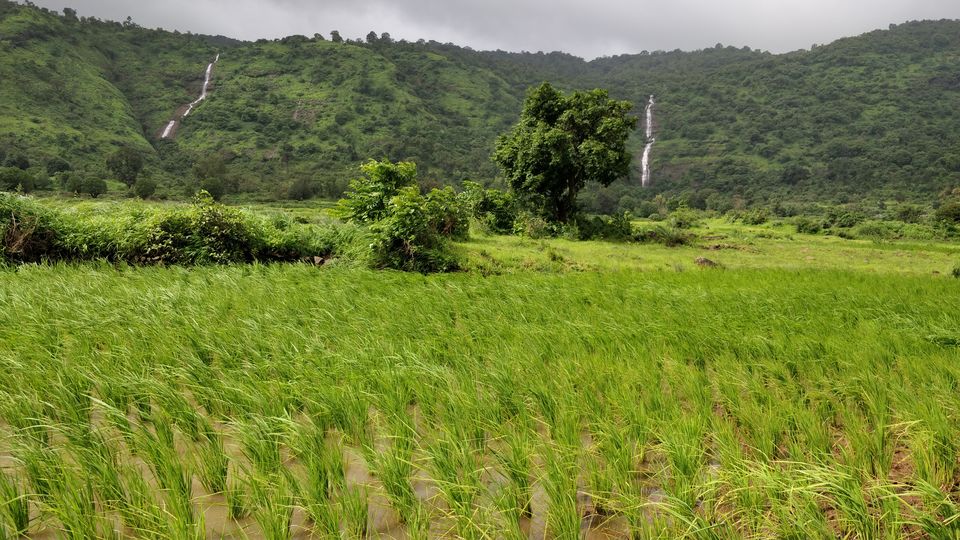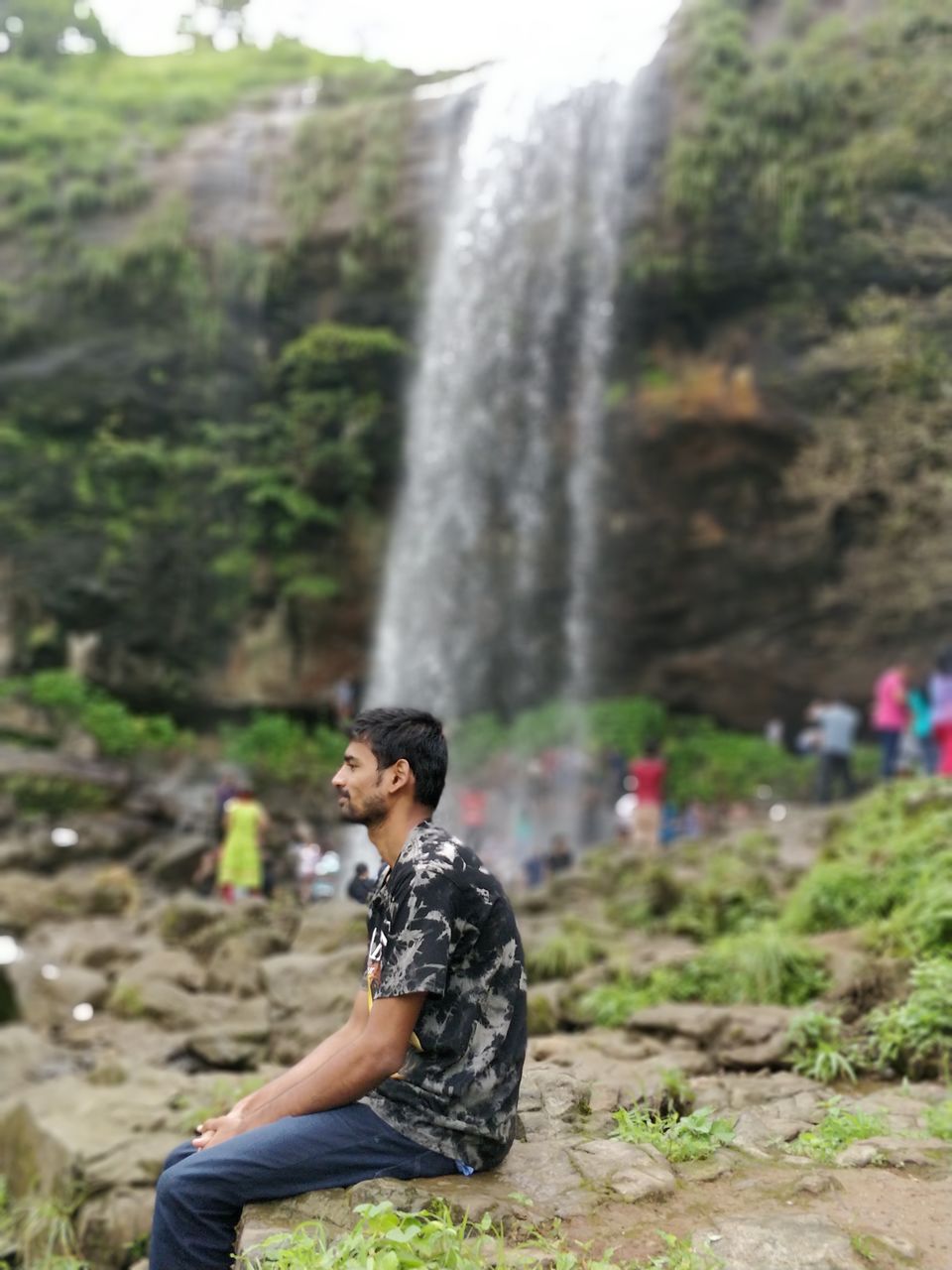 How to Reach - We have started the trip from Kunal Icon, Pimple Saudagar to Khandi village. Its all about 70 kms approx by car to reach the Jagtap Waterfall if you are going through NH4. The roads are very well so you will be reach in 1.5 hr in morning easily.
Trip Cost - The trip cost almost is 1800 rs through Ola Rental , we were 5 members so booked the Ola and its very good cost per person atlast.
About the Place - The Khandi Waterfall famous mainly in the rainy weather as crowd are always there in the month of July -August. You need to stand your bike/car near about roads and have to travel almost 1 km trek to waterfall which is easy.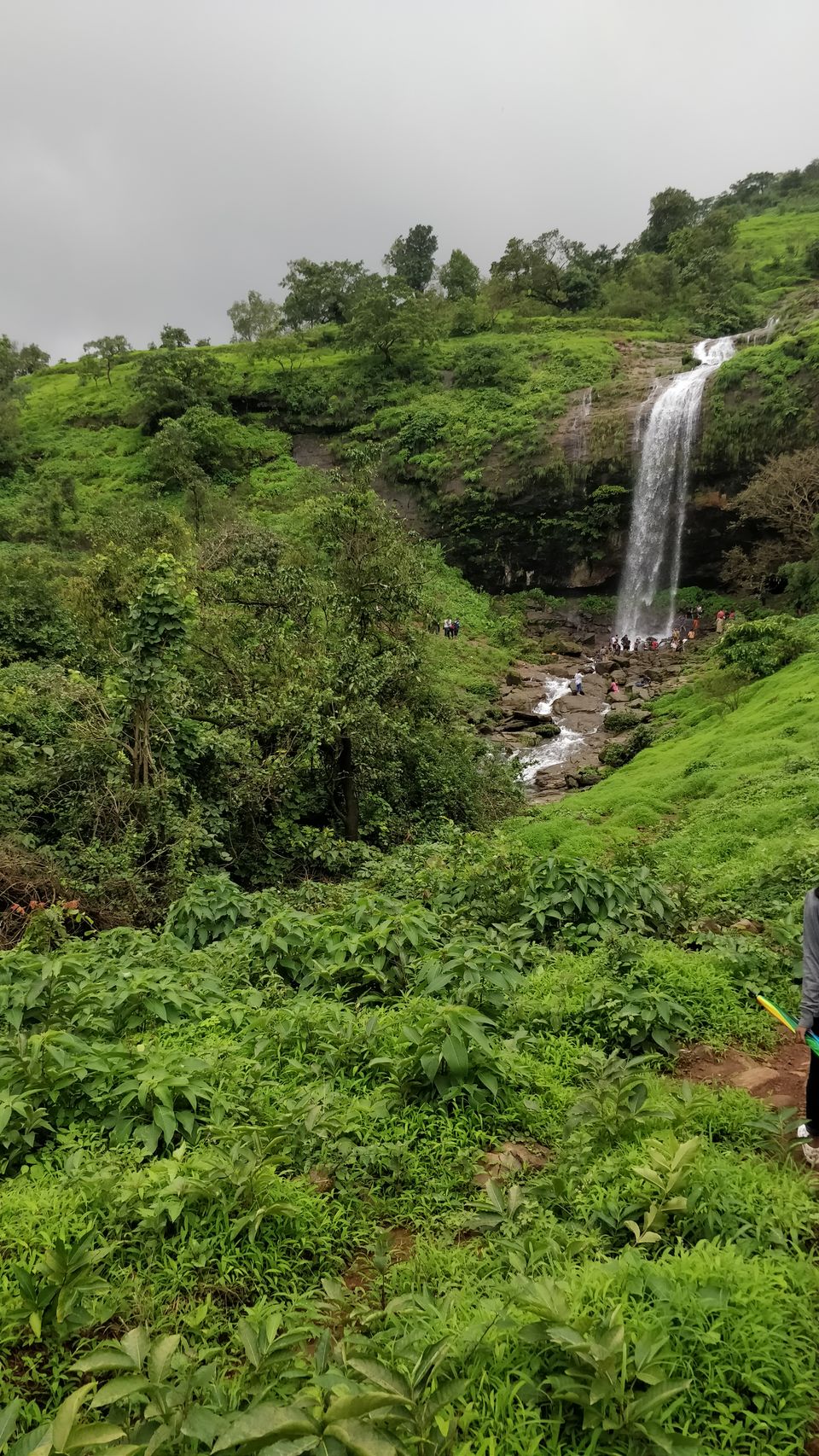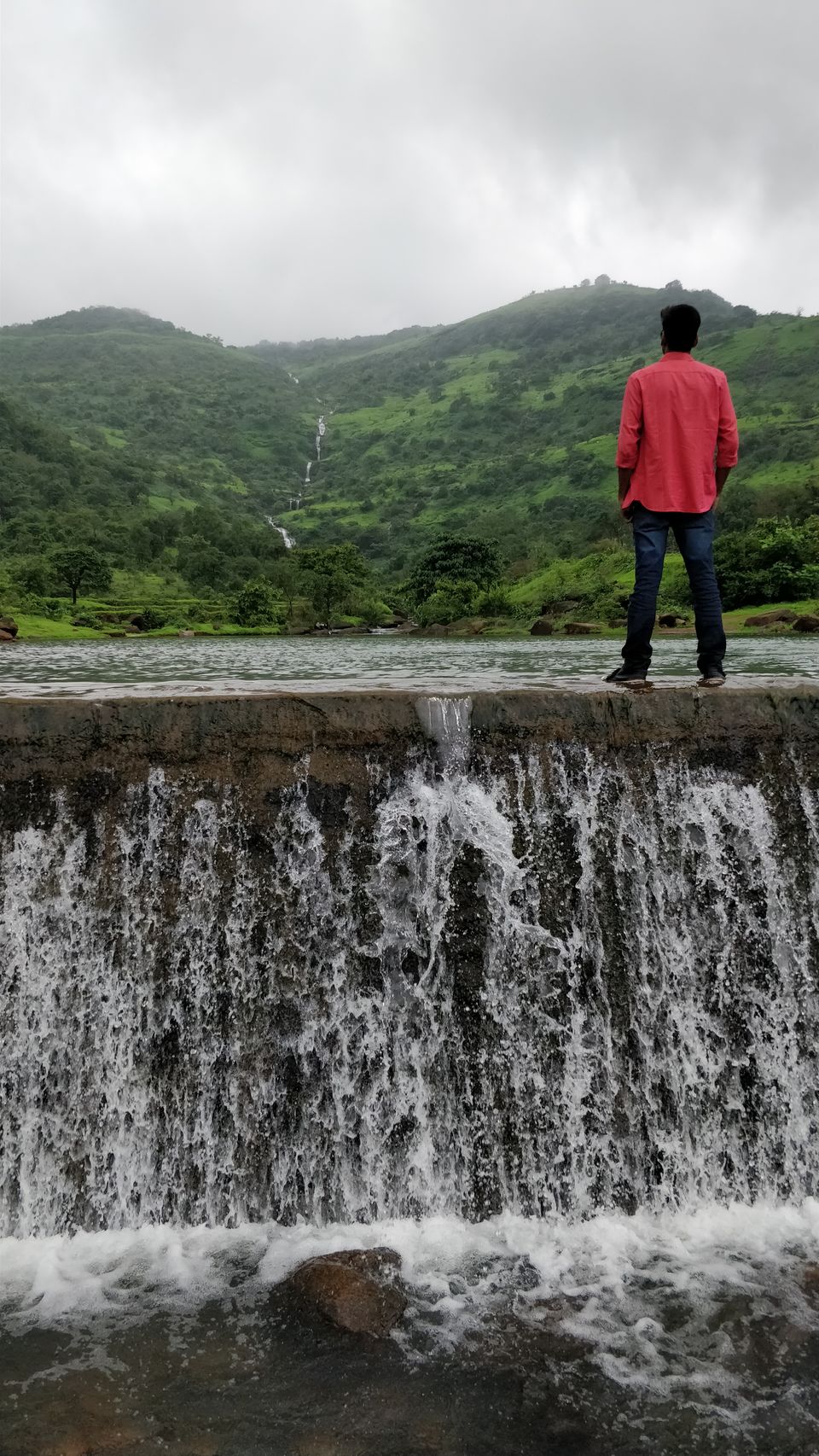 Precautions - Always care about the slippery roads in the rainy season if you are going through Bike.
Instagram Link - https://www.instagram.com/anony_arps/
Facebook - https://www.facebook.com/arpit.gupta.376