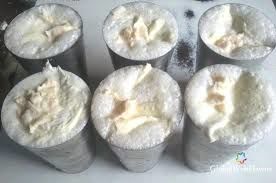 #TripotoTakeMeToHimalayas
I absolutely marvel the Golden Temple. No doubts about it.
'Dithe Sabhe Thav Nahin Tudh Jeha'
Guru Arjan Dev ji Wrote this on the completion of Harmandar Sahib which translates as 'of all places that I have seen, none compare with you'
But, I believe there is so much more to do in Amritsar. So, here is a list of things you should do along with visiting the Golden Temple.
Partition Museum: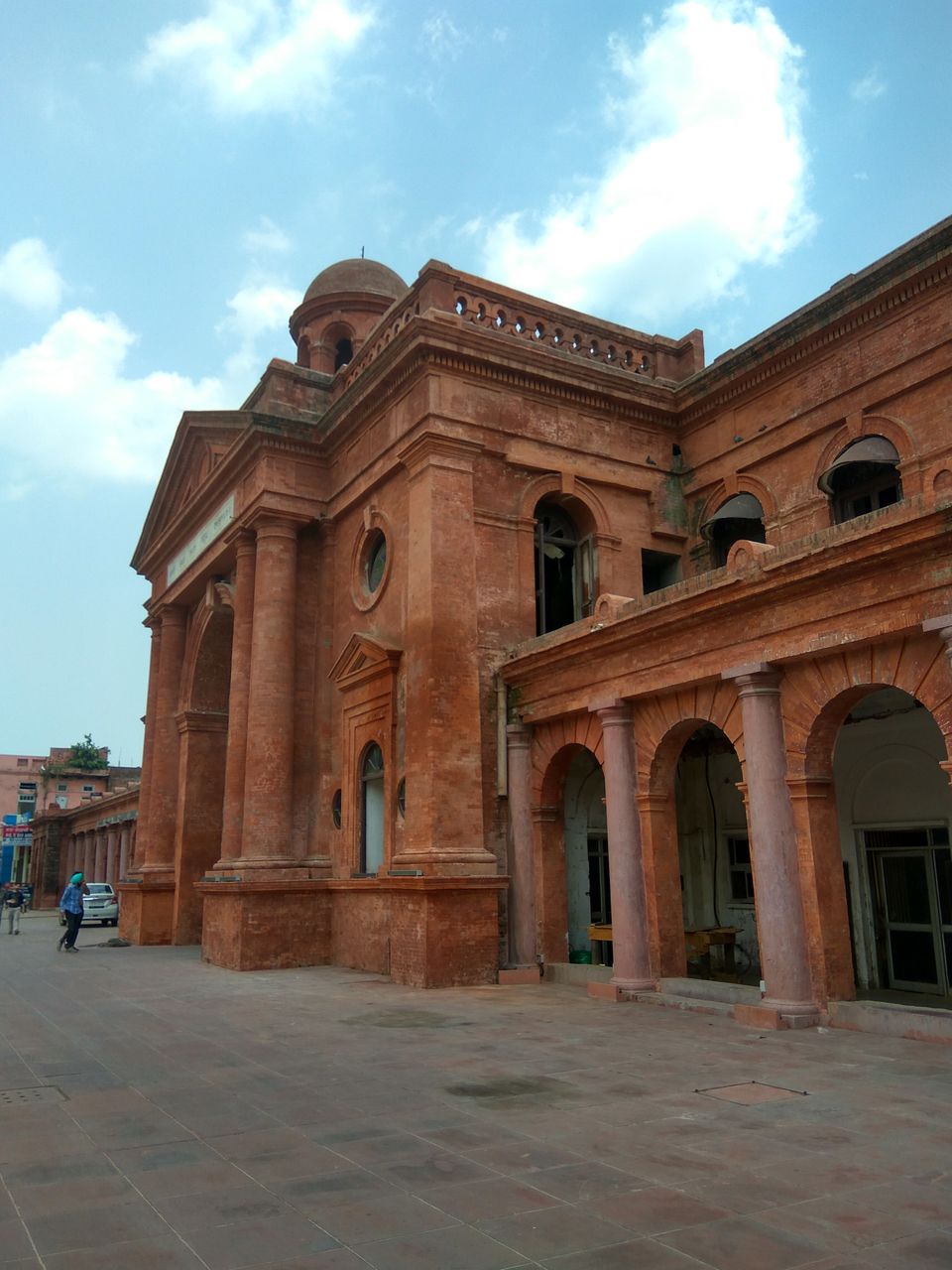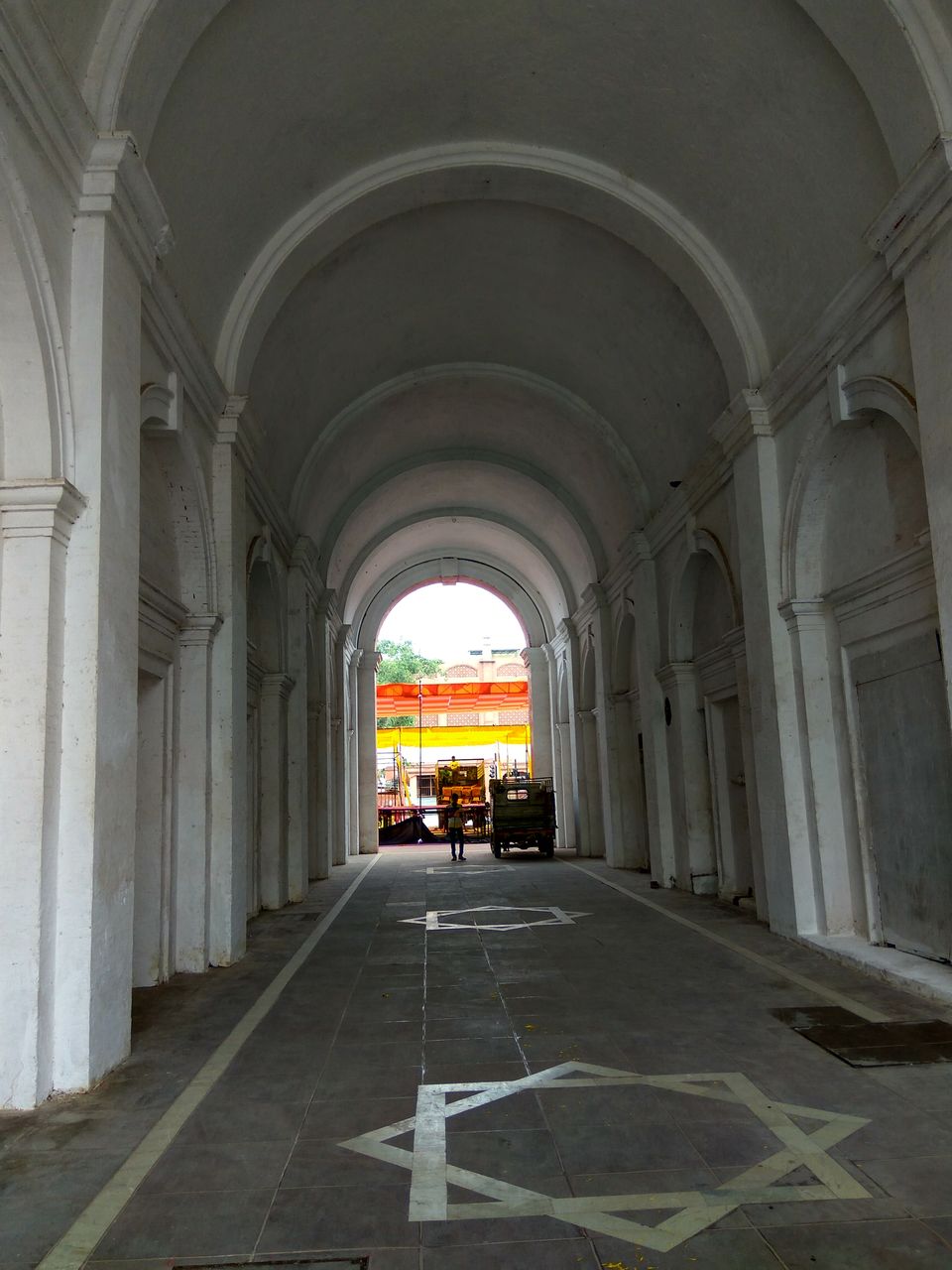 Amritsar remained one of the main epicentre of action during our Freedom Struggle. The Partition Museum located just next to the Heritage Lane is a must-go for a lesson in history. Galleries, the information and data base might move you to tears! It is a collection of items, information and personal accounts and real stories of people who have lived through the most important period of our recent history - the independence movement, partition and the great human migration. The voice recordings of personal experiences is awe inspiring and the translations of various texts, special items that people have contributed make each gallery experience unique!
Museum Timings- 10 AM to 6 PM, Mondays Closed
2. Jalianwala Bagh: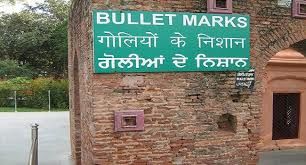 Located at a stone's throw from the Golden Temple, Jalianwala Bagh is the famous public ground where the heinous act of public massacre was done by the British Army. The bullet marks and the well where hundreds of people jumped in order to save their lives from the atrocities of the British attract visitors from all across the globe. The Memorial stands as a sign of our freedom struggle.
3. Wagah Border:
The place is famous for an elaborate Beating Retreat ceremony and the Change of Guard at sunset. It is the only road border crossing between India and Pakistan and located at a distance of around 30 km from the Golden Temple. The soldiers of both the countries demonstrate their heartfelt enthusiasm for own country and patriotism reaches its peak among the viewers present there in the afternoon.
The timings for the ceremony change as per sunset. Taxis and autorickshaws ply regularly from the Golden Temple. Make sure you start on time, the border is located at a considerable distance from city. Also, seating is limited here. So, reach early to grab the best seats. There is a checkpoint near the border. You'll have to walk from this from point to the border.
4. Durgiana Temple:
The Durgiana Mandir is a lookalike of the Golden Temple and located at around one and a half kilometer from the Harmandar Sahib.
5. Hall Bazaar:
This place offers the ultimate shopping experience for anyone who wishes to buy phulkaris, souvenirs, Amritsari vadis, aampapads etc. The bazaar is full of dhabas to give you that gastronomical delight.
6. Gurudwara Saheed Ganj Sahib:
This Gurudwara has a historical significance. At the place of the Gurdwara Sahib, Baba Deep Singh Ji threw his head which landed at Sri Harmandir Sahib. Antim Sanskar (final rights) of Baba Deep Singh Ji were done here.
7. Kesar Da Dhaba:
Try: Thali, Laccha paranthas
Where: Chowk Passian, Near Telephone Exchange, Amritsar, Punjab 143001
8. Bharawan Da Dhaba:
Try: Amritasari Kulcha, phirni, sarson da saag and makki di roti
Where: Golden Temple Out Road, Opposite Amritsar Municipal Corporation, Town Hall, Amritsar
9. Sardar Dhaba:
Try: Keema Naan
Where: Court Rd, INA Colony, Amritsar, Punjab 143001
10: Gian di Lassi:
Try: Lipsmacking Lassis
Where: Opp. Regent Cinema, Katra Sher Singh( Gargar Mal Road), Amritsar, Punjab 143006