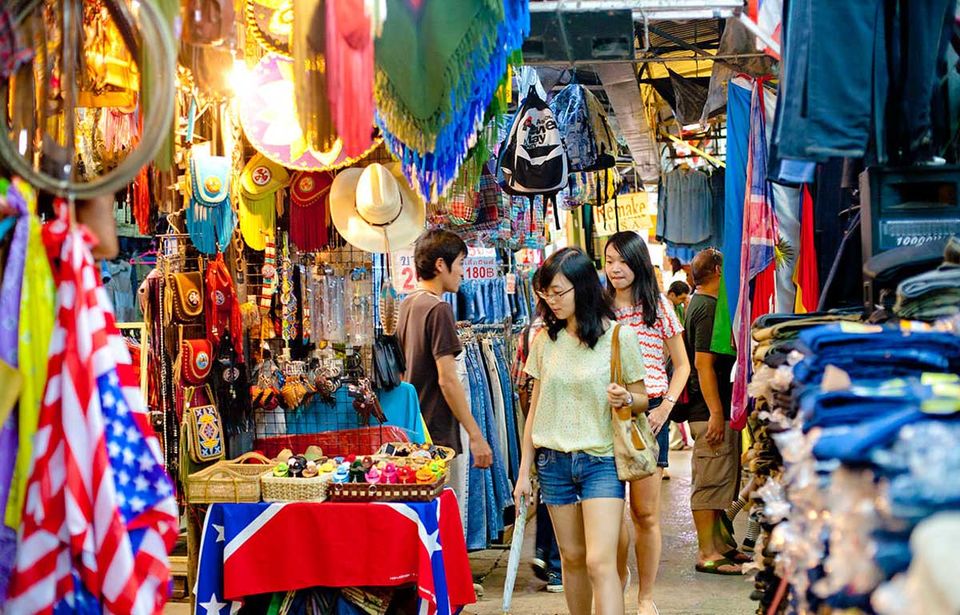 December, the month of fun and excitement, is the much awaited time of the year when people plan to do lots of shopping, have more fun and leisure time with family, plan a trip and explore the real adventure and wonderlands in different corners of the world. The Christmas and New Year celebrations are the most awaited festivals of the years celebrated with grandeur globally.
Planning a trip to Thailand – mainly to explore Bankok and Pattaya is an ideal way. Choosing the Cheapest bangkok pattaya honeymoon packages from delhi or getting the best Bangkok Pattaya tour packages from Bangalore are some of the best options to enjoy every day of December. Some of the most charming and beautiful destinations that you will see in Bangkok and Pattaya in December include, but not limited to:

Grand Palace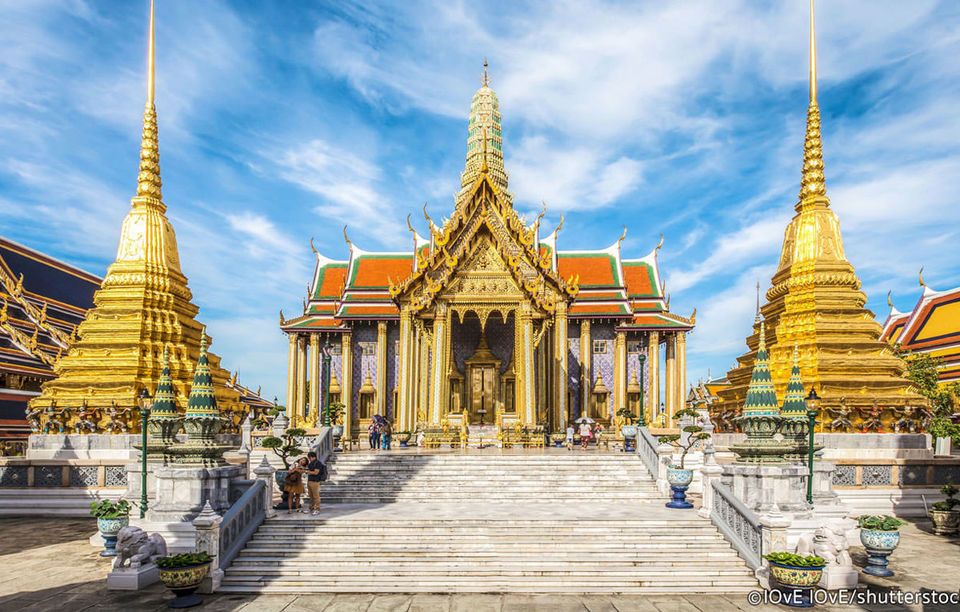 Grand Palace, the pride of Bangkok Tourism, was home to King Siam that is still used for official events like state function and royal ceremonies throughout the year. What draws tourists here is the great view of palace from the water will be amazing. It is a must-see attraction during your holidays in Thailand.
Jim Thompson House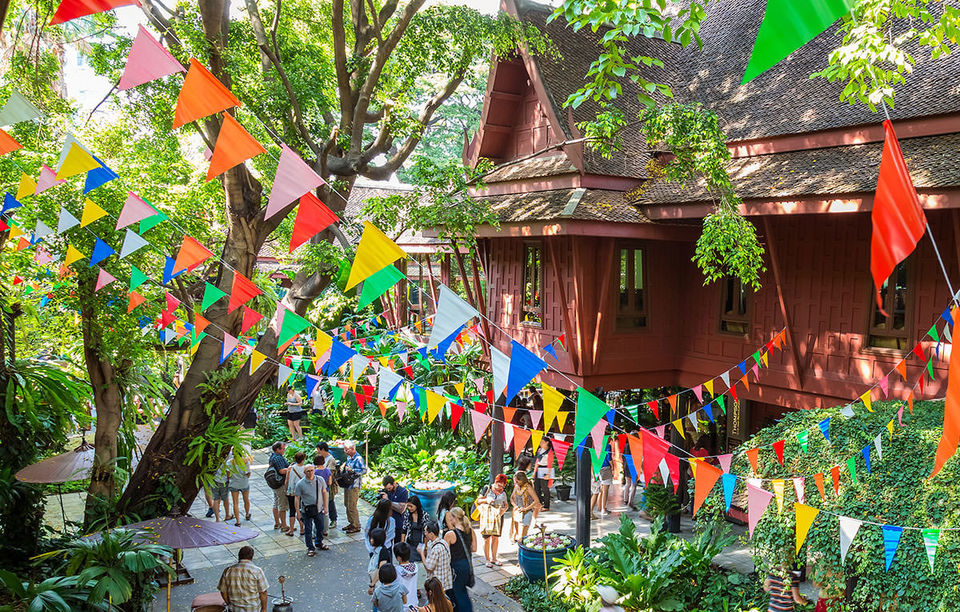 You cannot miss the charm of Jim Thompson House that is one of the top Bangkok attractions offering insight into the life of owner Jim Thompson as well as a look at some of Thailand's traditional architecture, beautiful silk and art.
Dusit Palace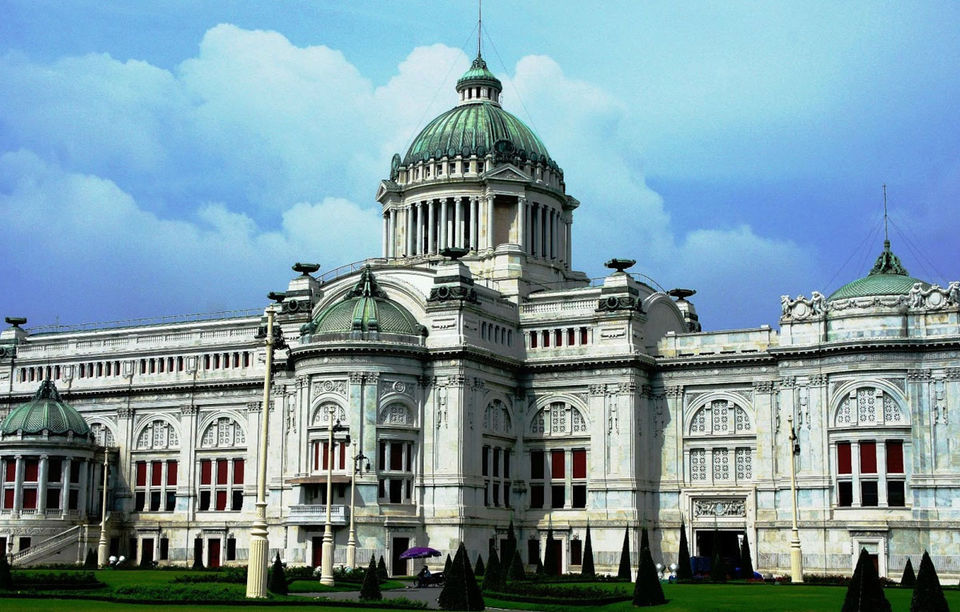 Another wonderful place to explore in the month of December, this wonderful place is a palace that is counted as an amazing architectural wonder built by King Rama V between 1897 and 1901 as a place to go to beat the heat of the Grand Palace. It is different and famous for its amazing architecture and ornamentation of the Grand Palace. It is one of the must to see attraction.
Best Places to See in Bangkok and Pattaya for Couple in December
Marine Life at Sea Life Bangkok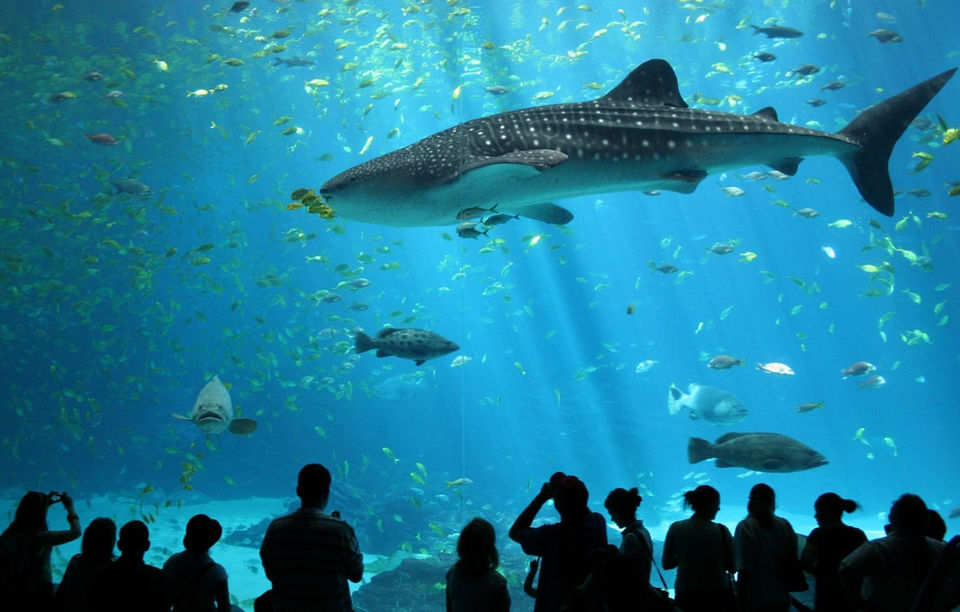 When it comes to find wonderful places in Bangkok in the month of December, you cannot miss the real marine life at Sea Life Bangkok that is one of the largest aquariums in Southeast Asia – earlier known as Ocean World. Underwater tunnel and countless different species of fish and other marine line that includes Octopus, seahorses and turtles are the attractions here.
Wat Arun or Temple of Dawn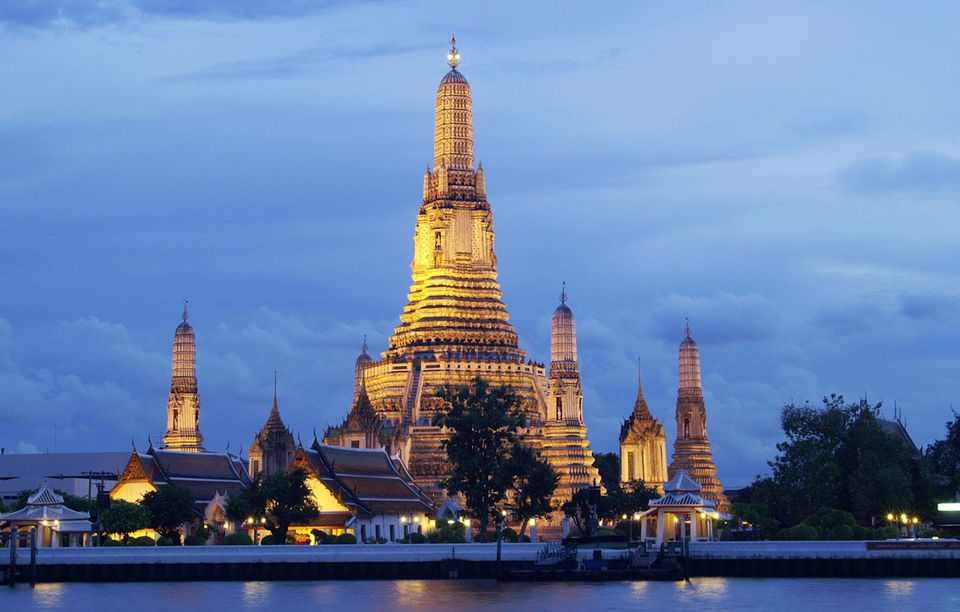 Wat Arun, the most popularly known as Temple of Dawn is a must see attraction in Bangkok. Wat Arun or Temple of Dawn is situated opposite the Grand Palace across the Chao Phraya River where you can catch a boat from Sapphan Taksin boat Pier.
Bangkok National Museum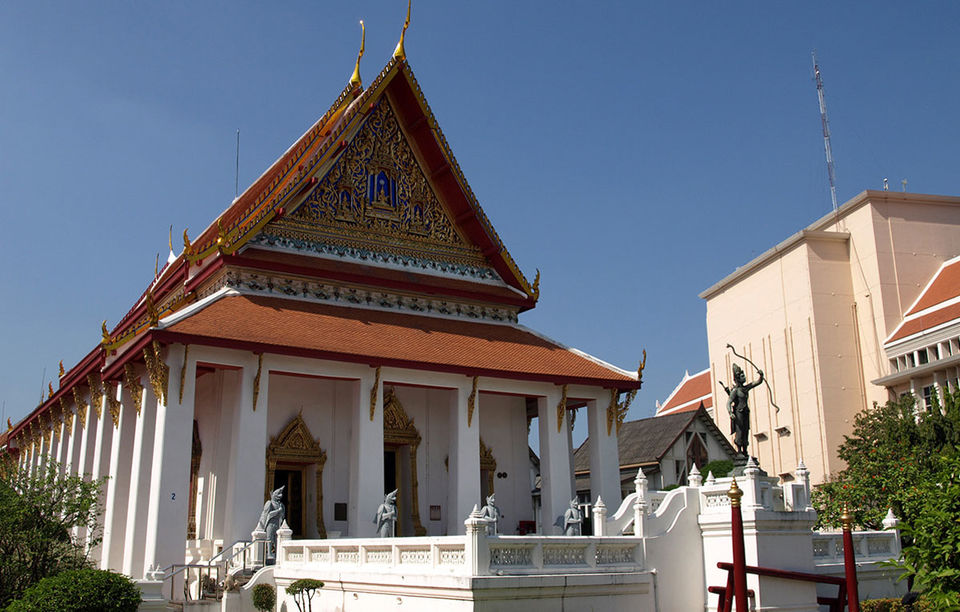 Bangkok National Museum is one of the best museums in Thailand for overview of Thai Art and history. It is ideal place to those who want to know more about Thailand History. It is a home to see the real ancient history of Thailand.
Khao San Road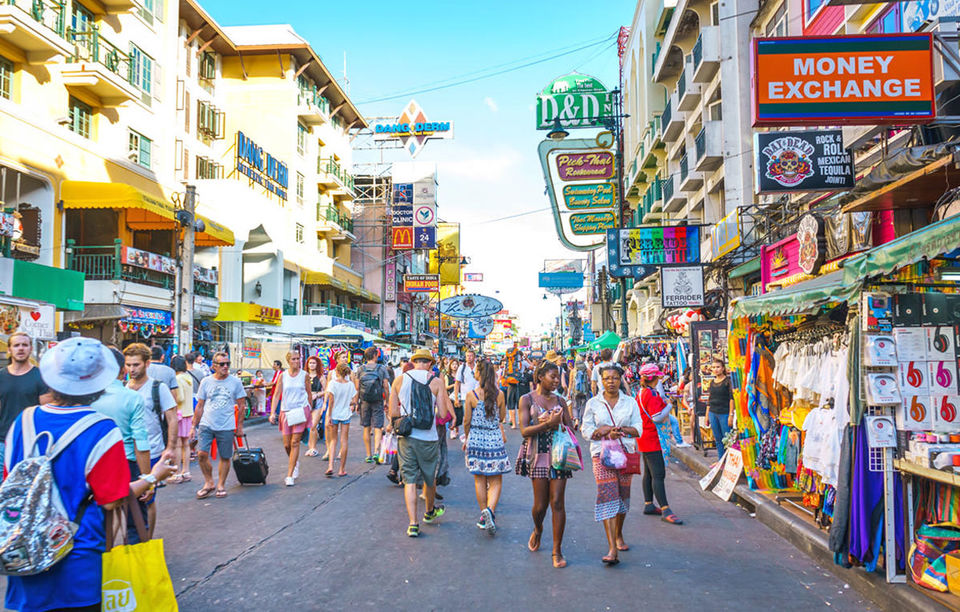 December and Khao San Road have a connection as it is backpackers' paradise that is the best known street in the city from where you can purchase anything from pirated CDs to handicrafts to essential backpacker items. You can see shops and bars with high music and amazing places for authentic Thai food. It is the best thing to do and to enjoy life like locals.
Lumpini Park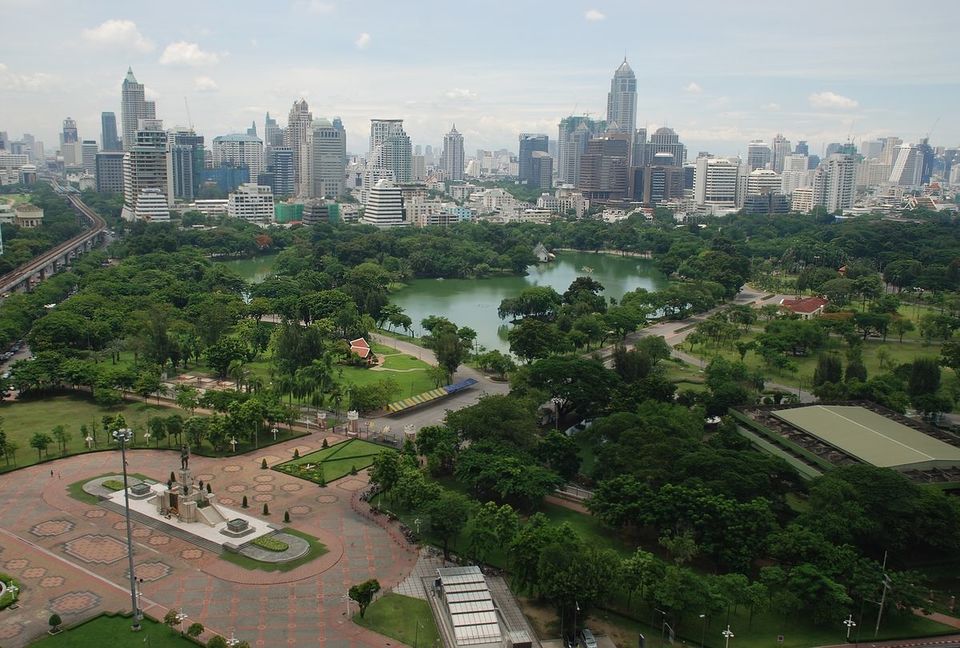 In the month of December, Lumpini Park becomes more beautiful. It is equal to Central Park in New York is largest Public Park in the city and one of the few places around the city centre to come and enjoy open spaces and greenery. An artificial lake is also a center of attraction here where you can enjoy boating or paddle around.
Chatuchak Weekend Market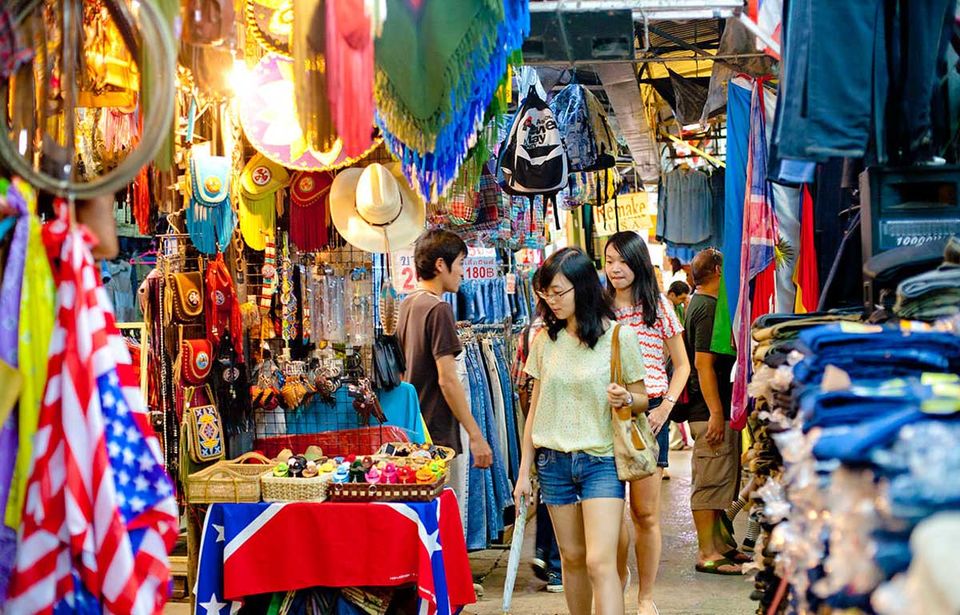 Don't miss the opportunity to shopping at Chatuchak Weekend Market. It is a mammoth market and one of the top attractions in Bangkok where you will see more than 15000 stalls and about 200000 visitors spending time here.
Siam Pattaya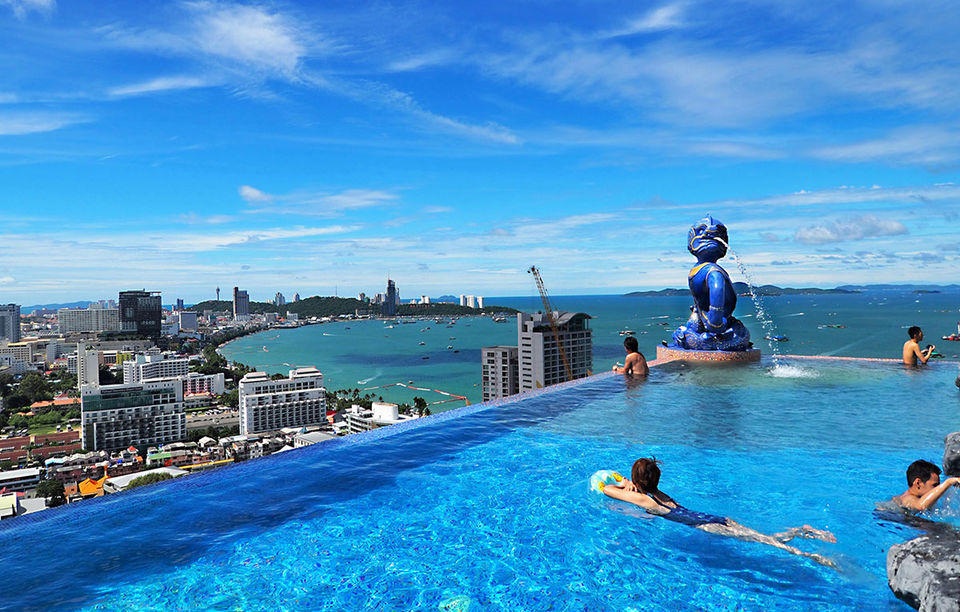 Siam Pattaya is first miniature replica of the Thai heritage and the wonders of the world that include miniature models of many beautiful sites of the world including London Bridge, Statue of Liberty, Pyramid, Temple of the emerald Buddha, Bridge over the River Kwai, and Prasat Hin Phimai.
Cabaret shows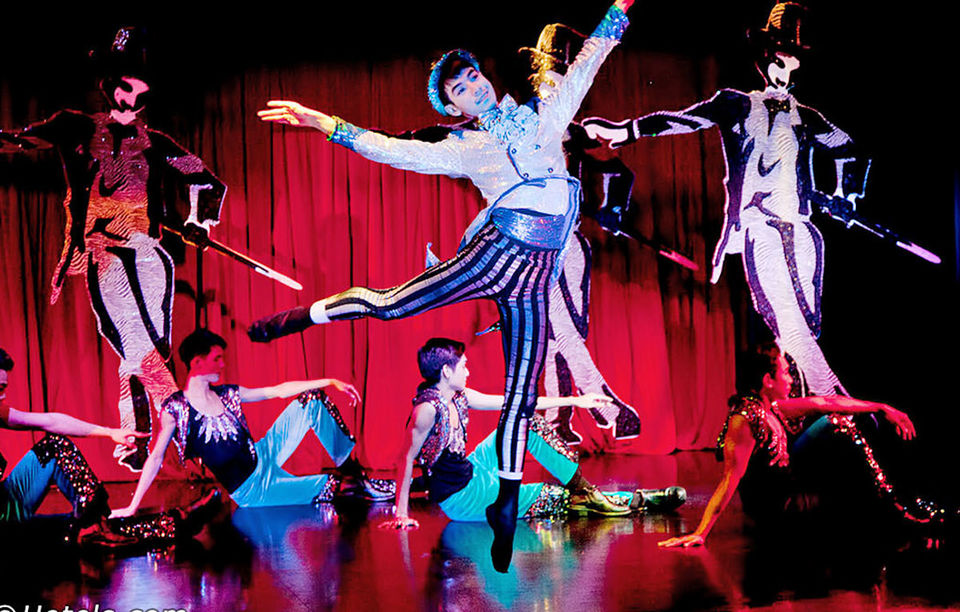 Cabaret shows are globally renowned. Your tour to Pattaya is counted as incomplete without spending time here. It is one of the wonderful shows where you will see dancers performing in the best way. The cabaret shows of Tiffany and Alcazar are very popular and major tourist attractions in Pattaya. Tiffany Cabaret Show is performed by super talented lady-boys; while Alcazar is performed by cross-dressing performers. The shows present a combination of dance, music, and drama with popular Thai and English songs.
SKY Pattaya Rocket Ball Ride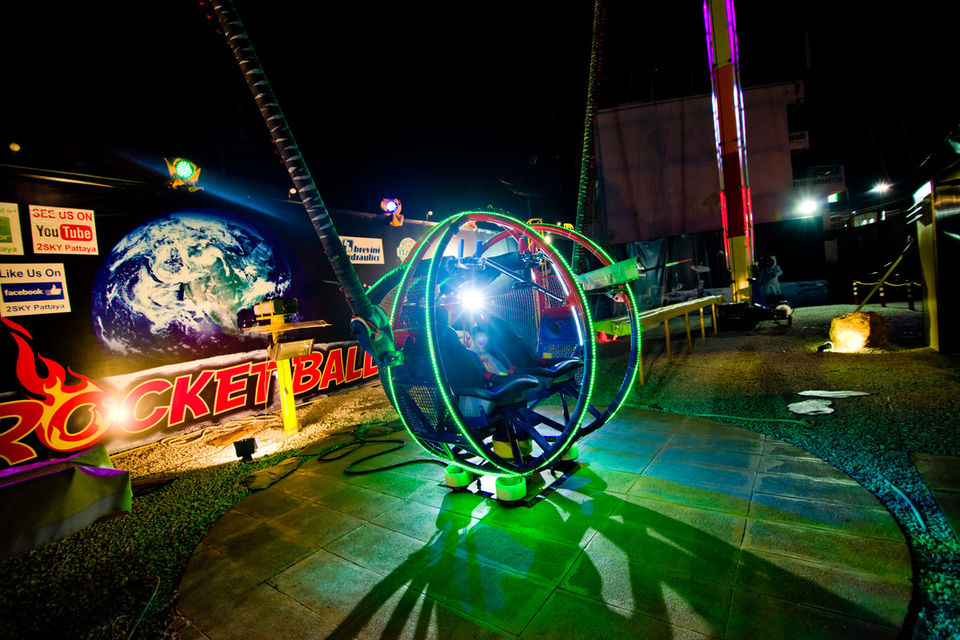 Don't miss to enjoy SKY Pattaya Rocket Ball Ride that is however for brave heart people. The SKY Pattaya Rocket Ball Ride is one of the most fun-filled things to do in Pattaya at night. It comprises of a couple of steel towers with an exclusive string linked to each of the towers. Both the ends of the string are attached to a confined steel-made vehicle in which both the riders are accommodated.
Flight of the Gibbon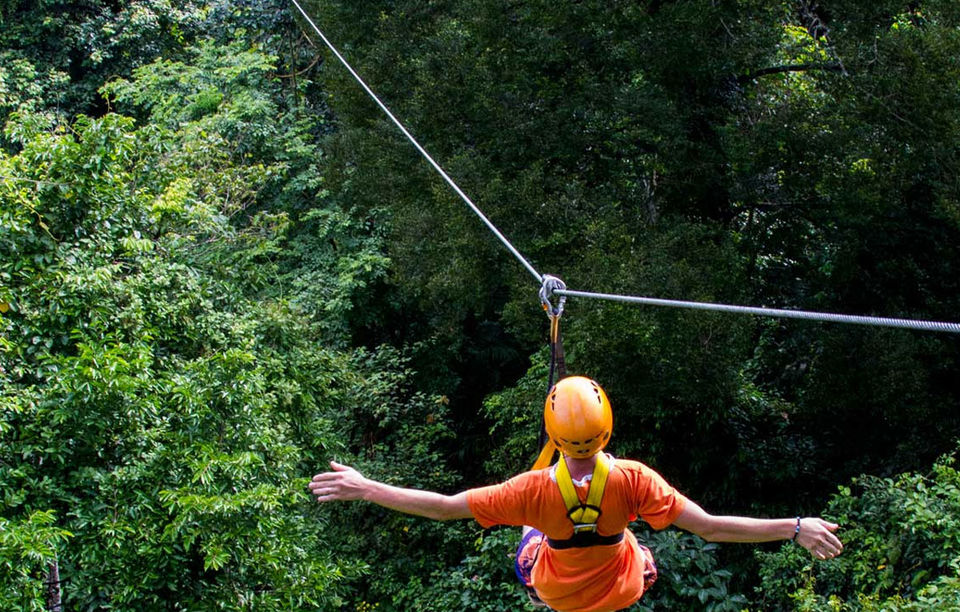 This thrilling canopy tour is one of the top things to do in Pattaya for the adventurous souls. The 'Flight of the Gibbon' zip line stretches for about 3 km through 26 platforms of Khao Kheow Open Zoo. It is a full-day affair if accompanied by jungle safari. Children more than 1m in height are eligible to do this canopy tour independently.
Find Right Travel Agency to Book Tour Packages to Pattaya and Bangkok in the Month of December
You may find a number of renowned travel agencies offering you the cheapest Bangkok Pattaya honeymoon packages from Delhi and the best Bangkok Pattaya tour packages from Bangalore. Smart Holiday Shop is your trusted partner making your holidays and honeymoon abroad wonderful and full of luxury and comfort. You have to simply give a call or send a mail according to your choice.
For more information or an advance booking, just give a call at - +91-7838398058
Visit Here - http://www.smartholidayshop.com/