A sudden plan is always a wonderful plan & in December it happens like this. Fog was starting in Agra and nearby area and We all friends wanted to go somewhere. Knowing nothing where to go, a suggestion came up - let's go to Bharatpur bird sanctuary. When I purchased the camera, I used to go their almost twice in a month. And to go this location was more like reviving some memories - the memories of my Photographers club of Agra, which was born in 2011.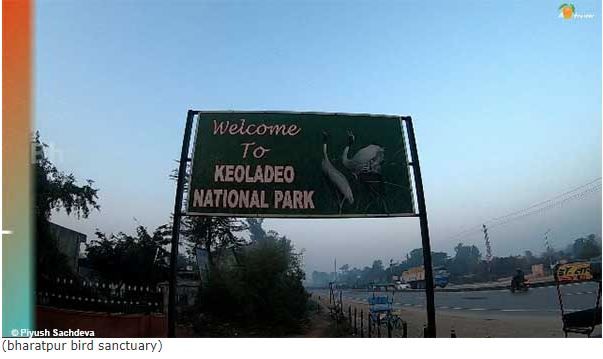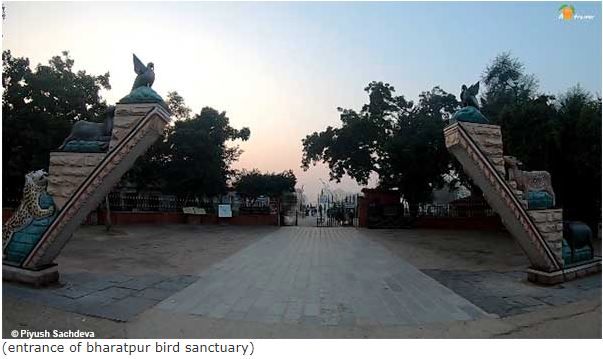 Bharatpur bird sanctuary is located in bharatpur, Rajasthan and one can easily trace this place as it on the way of national highway Agra to Jaipur. It is a UNESCO recognized world heritage. It is also now known as Keoladeo national park as their is Keoladeo Shiva temple inside the park.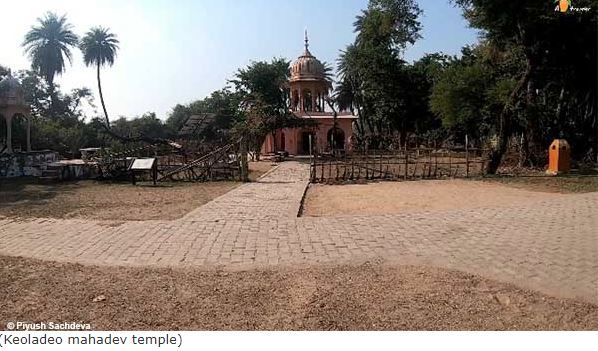 It is a vast land of 29 square km and only traveling by rikshaw or bicycle is allowed. Rikshaw cost Rs. 200/- per hr and bicycle around rs. 50/- per hr.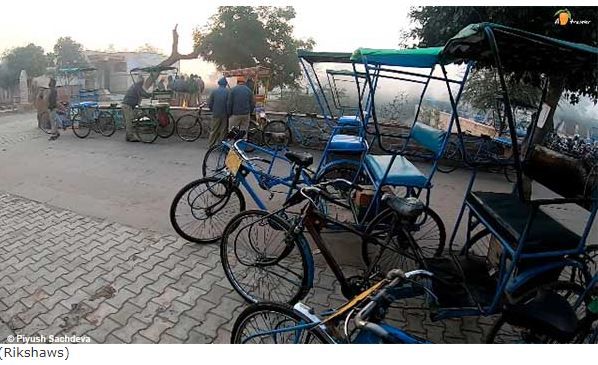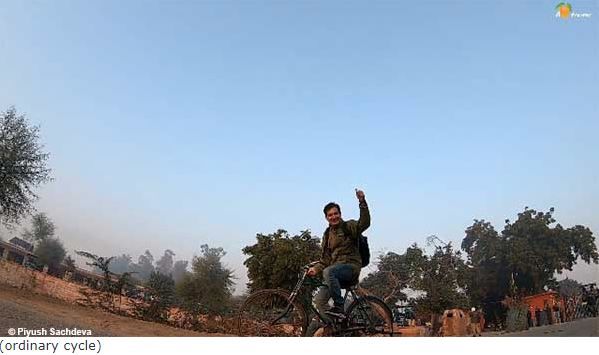 This park is a home of many international and national migratory birds which come from Afghanistan, China & Siberia & different parts of India. These birds come to this area during winters and that's make Bharatpur Bird Sanctuary an interesting gateway for birds watcher and wildlife photographers. Major attraction are Pelican saras caran, black necked stork, Egyption eager and different varieties of ducks. In total it is a home of 366 species of birds and also 30 species of animals like spotted dear, jackals, Nilgai.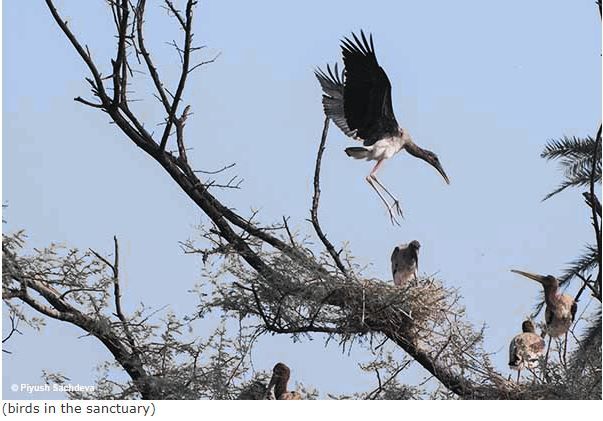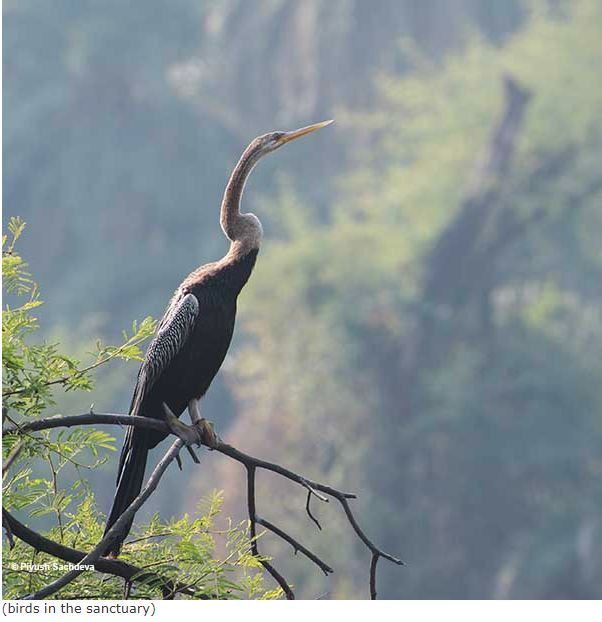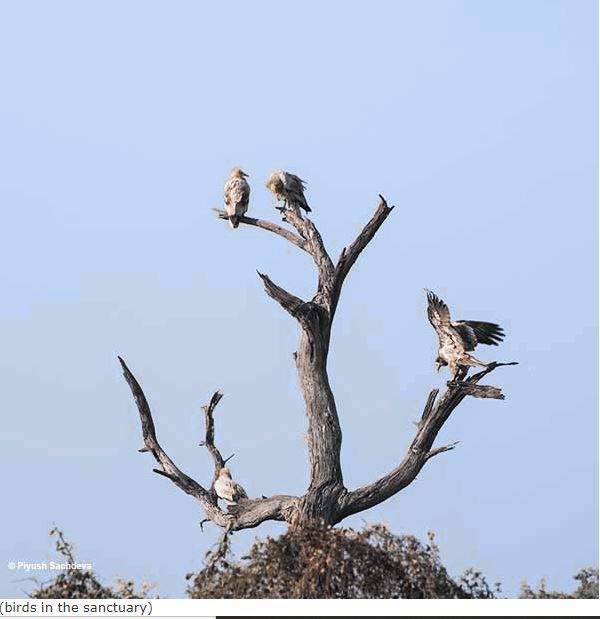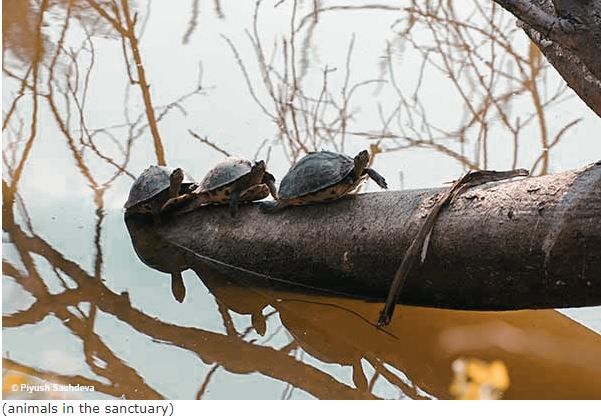 This park was once used as duck shooting preserve by Maharaja of Bharatpur. I mean, I am taking you back in time fromyear 1850 to 1983. Later govt. of india banned such activities and made it a green heaven for birds and animals.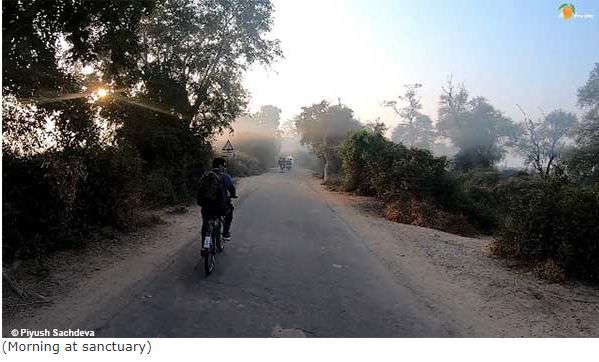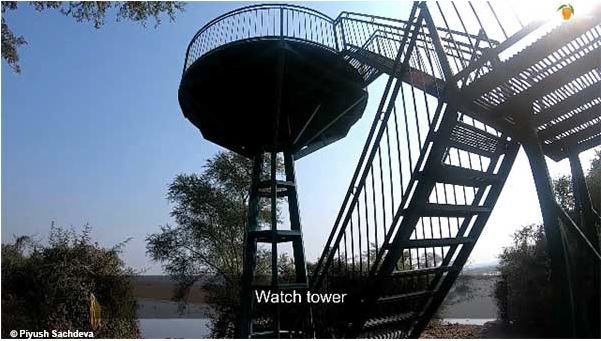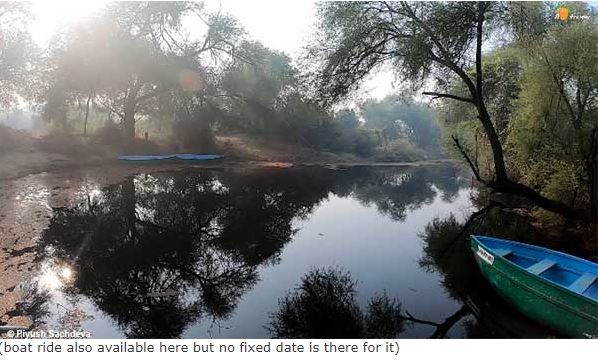 I will suggest you to come here early in morning or in evening where you can spot beautiful birds and the best time is of-course from October to march.
Message - Please don't litter. Make awareness to you fellows too. The more we keep clean our country the more we enjoy it.
Points to note
1.) How to reach Bharatpur
Closest Airport is Delhi and Jaipur. From their one can hire taxi or bus for bharatpur. Bharatpur is also connected with railways and all major trains stop here.
2.) Best time to Visit
Winter season is the best time. That is from october to March.
3.) Best way to see Bharatpur bird sanctuary
Hire rickshaw or bicycle. People who pull Rikshaw are also kind of guide. They can assist you to find rare species of birds here. Rikshaw charge around Rs. 200/- per hr and bicycle charge around 50-60/- per hr.
So this was all about Bharatpur bird sanctuary, see you in my next blog very soon. If you liked the video, than do subscribe the channel and if you have any query, feel free to contact me anytime :)