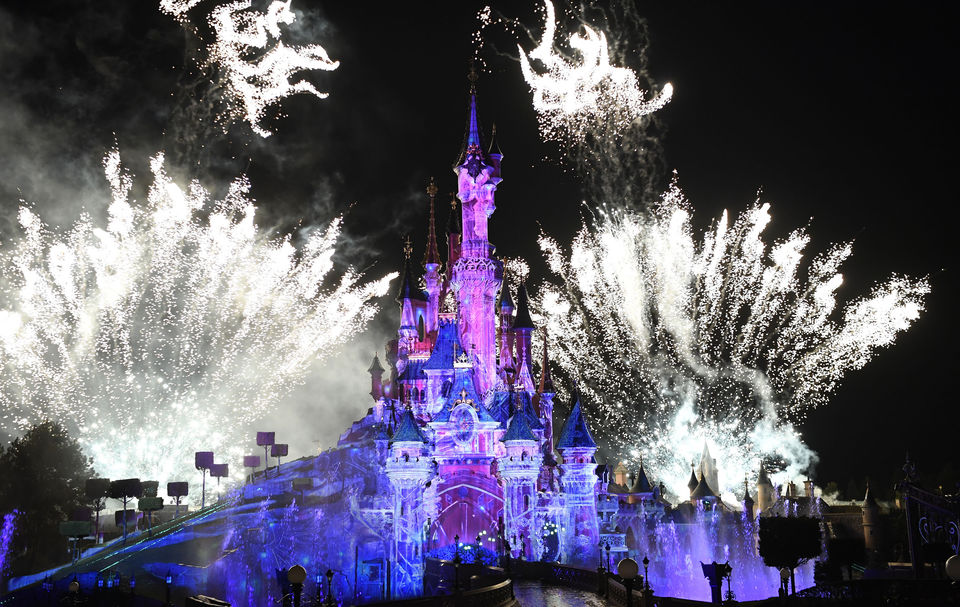 Of all the favourite things from our childhood, watching Disney Characters on TV is, perhaps, the experience closest to heart for most of us. Watch it now and you'll definitely realise how easy it was to be free, casual, and insouciant when we were younger. Guess that's childhood.
But what if there's a chance for you to relive the bygones with your family and realise your childhood fantasies in the company of your dear ones? If that's the next thing you want to experience, Disneyland® Paris is where you should travel to next. About 45 minutes from the Charles de Gaulle airport in Paris, it's a completely different and magical land where you can witness 'fire-breathing dragons' roaming out in the open, a much fabled castle with an animated dragon hiding in the dungeons (yes, that true!), Mickey Mouse, Donald Duck, Goofy and many other Disney Characters.

Read on and we promise you'll know why visiting Disneyland® Paris is worth it.

Why Disneyland?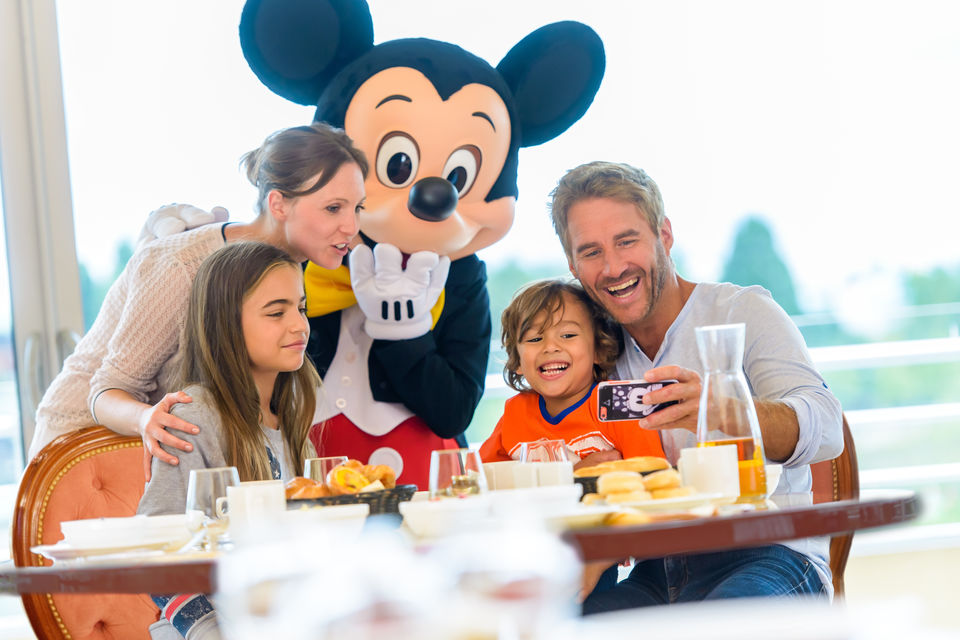 Well, it's very much a place where wishes come true. There are so many things you can do in Disneyland® Paris that you might never really want to leave this land of dreams.

Not one, Disneyland® Paris has two huge Disney Parks— Disneyland® Park where fairy tales and adventures are brought to life like nowhere else and Walt Disney Studios® Park where you can slip behind the silver screen and back in the spotlight.

Disneyland® Paris houses Disney Village with cool restaurants offering a wide variety of cuisines, a Golf Disneyland® where you can show off your golfing skills, and 50 exciting adrenaline pumping Disney-themed rides including the Star WarsTM Hyperspace Mountain. All these promise an equally engrossing experience for kids, families, and thrill seekers.
1) Entertainment shows
There are entertainment shows such as Disney Illuminations every night and a daily parade featuring a fire-breathing dragon which promise to leave you spellbound.
2) Disney Characters
Meet your favourite Disney Characters from classic and new Disney stories, including Star WarsTM and Marvel universes. For those who aren't fans of Star WarsTM or Marvel, can meet some of the cult classic Disney Characters from Ducktails, Mickey Mouse, Snow-white and the Seven Dwarfs, Quack Pack, or other prime Disney movies and shows.
3) Sleeping Beauty Castle
How can we not talk about Sleeping Beauty Castle while talking about Disneyland® Paris! Its fairy tale-like design and animated hidden dragon make this the most unique Disney® Park in the world.

4) Themed restaurants in the park
Hey! Wouldn't you be hungry after enjoying all those adventurous rides and entertainment sh0ws in Disneyland? Well, treat yourself to delectable and memorable cuisines at over 50 themed restaurants within the park. Help yourself.
When to go?
No matter the time of year, there's an extraordinary seasonal event ready to sweep you off your feet from heroic times to spooky goings-on and galactic legends as only Disney can do
Getting there
Disneyland® Paris is about 45 minutes from the international airport in Paris. Marne-la-Vallée/Chessy train station is just a two-minute walk from the entry gates of Disneyland. If you are driving from Paris, the Parks are just 32 km.
Where to stay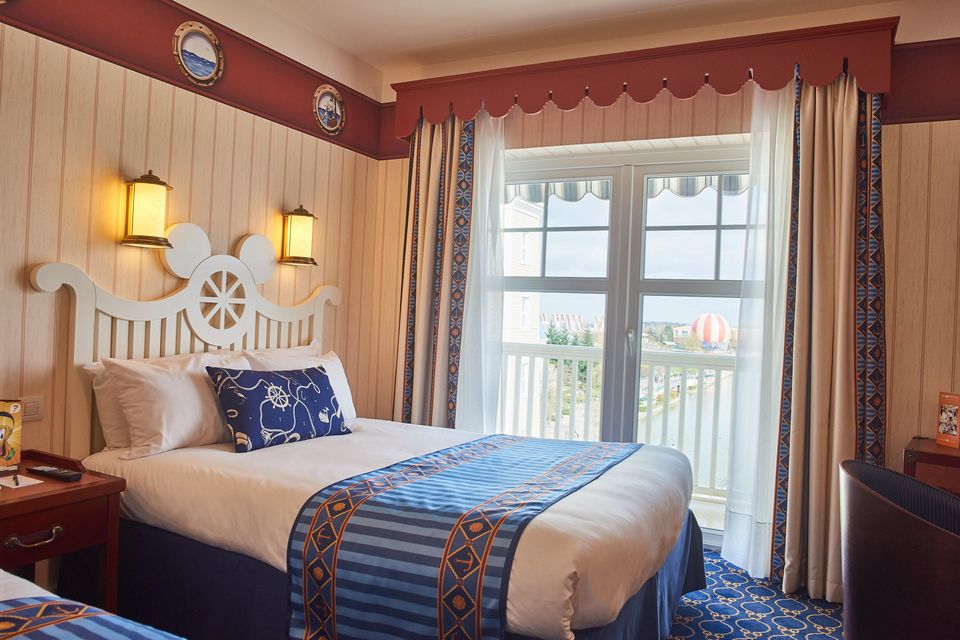 There are Disney® Hotels for every taste and budget, from the 5-star splendour of Disneyland® Hotel to the nautical elegance of Disney's Newport Bay Club, or even the wild west Disney's Hotel Cheyenne. You can also benefit from magical extras when staying on site such as extra time in the Parks or Disney Character encounters every morning in the hotel lobby.
Whether it's for the kids in your family, adults, friends, or even just yourself, a tour of Disneyland® Paris is definitely something you should experience at least once in lifetime. So, why wait? Book your Disneyland® Paris tickets now and experience it all yourself.

In association with Disneyland® Paris.