My Australian visa was about to expire in about a month and I was yet to visit even once. This thought bothered me.
CUT TO: 2-weeks later
I knew I had exactly 12 days in hand - so I had to make the most out of this Australian trip. I decided to do one 'big' city and one slightly off-beat more nature-oriented place and thus I settled on Sydney & Tasmania.
Sydney:
From the moment I landed, Sydney gave off a vibe which is characteristic of big metropolitan cities like NYC, London etc. Having been to many such cities before, I felt instantly at ease.
Seeing/Doing:
Sights around the city, bustling CBD area, pubs & restaurants are exactly what you'd expect from such a city. Good pub grub, amazing craft beers & great coffee too.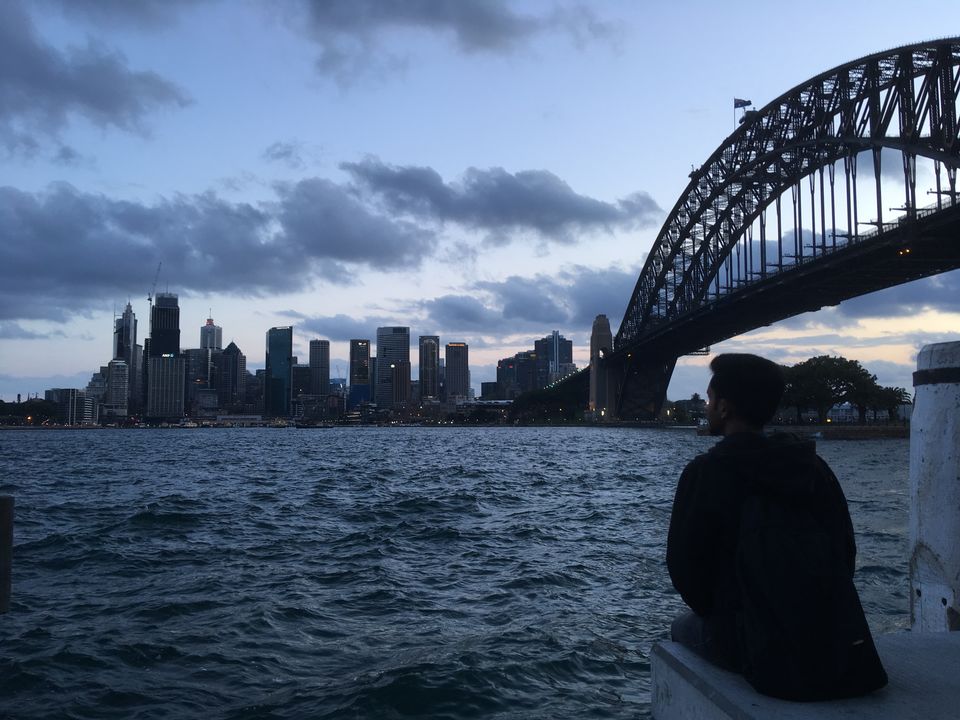 Hobart, Tasmania:
This reminded me of those charming and quaint British/European cities. Low-rise buildings, brick-walled residences, small family-owned bakeries and cafes. Abundant greenery & mountains surrounding the city. There's certainly a lot to like here.
Seeing/Doing:
The first thing that hits you in the face is pure, untouched nature. Mountains, rivers, farms, fields. You have it all. There are a bunch of day-hikes you can do as well as a few overnight hikes. I did the following:
1) Cape Hauy hike, Tasman Peninsula: 2 hour drive from Hobart.
Hike duration: 3-4 hours in total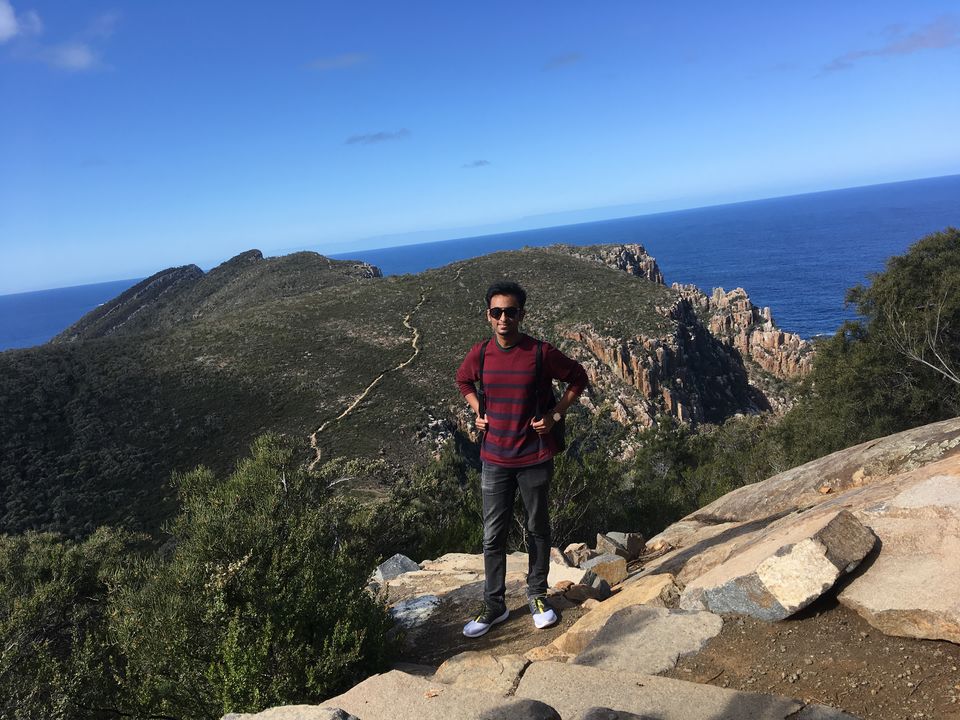 2) Wineglass Bay, Freycinet National Park:
Getting there: A 2.5 - 3 hour drive from Hobart.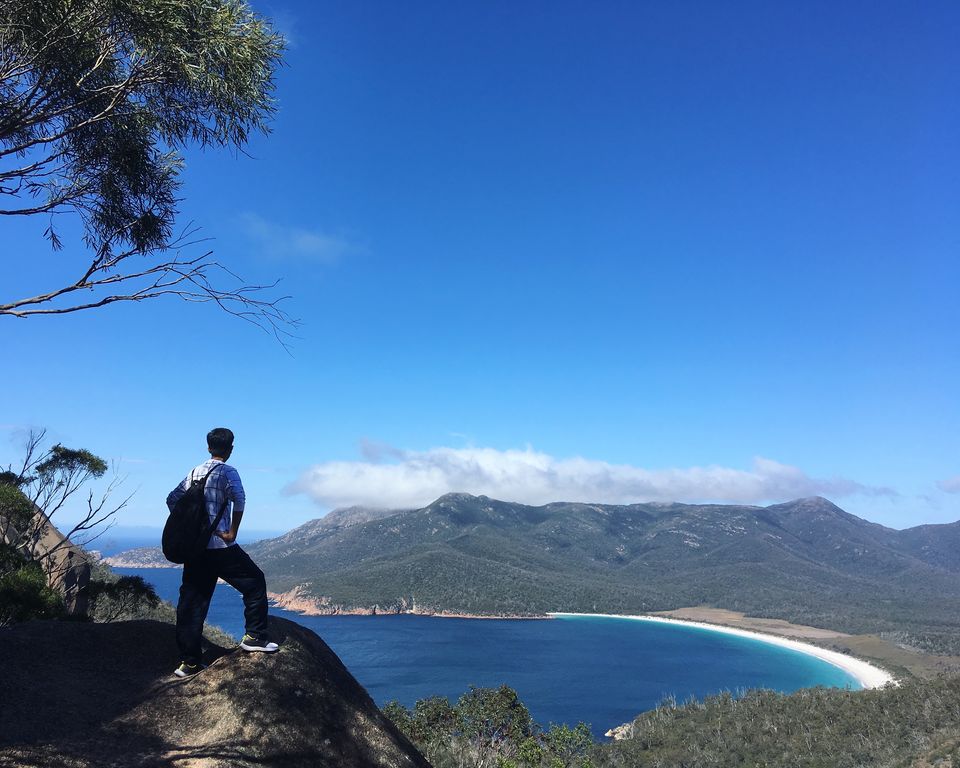 Self-drive car rental:
Tried this in 2 cities:
1) Budget Car-Rental Sydney:
Convenient & Hassle-free experience, perfect and compact car.
2) DriveForLess Hobart, Tasmania:
A family-owned business, offering relatively cheaper car rentals compared to the other big names. I've got nothing to complain about. The entire experience was smooth.
The Drives:
1) Sydney - Wollongong - Kiama:
A peaceful & scenic drive for the most part. Sights along the way: The famous Sea-Cliff bridge. Epic drive on this stunning sea-facing bridge. If you're up for it, there's a short hike that'll get you to a view point which gives you a mind-blowing view of the entire bridge (pic below). Other stops along the way: Kiama Blowhole, Port Kembla.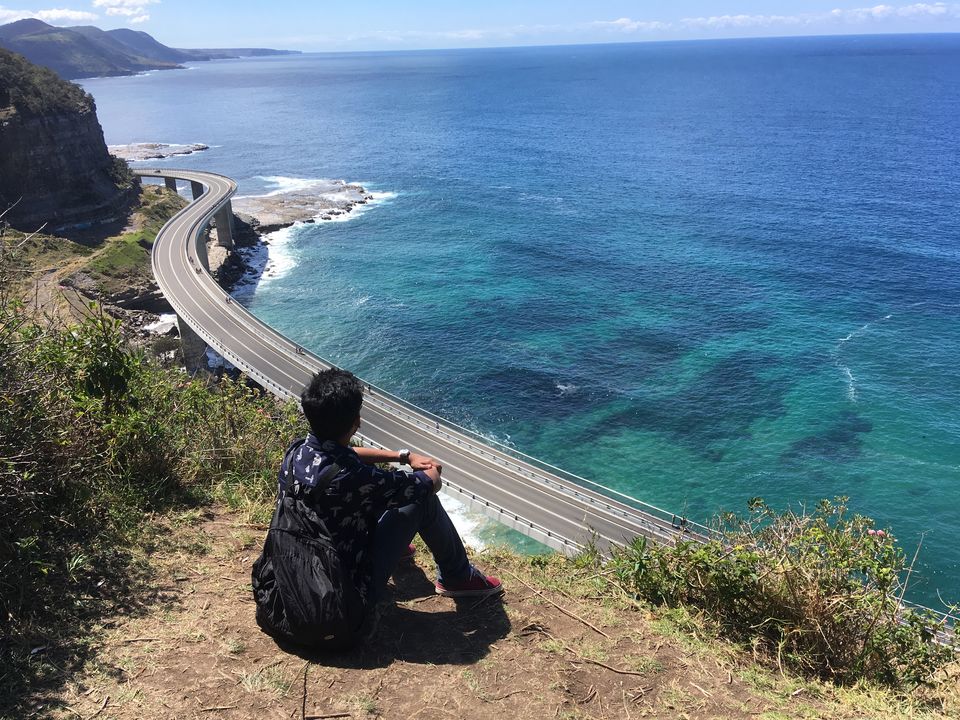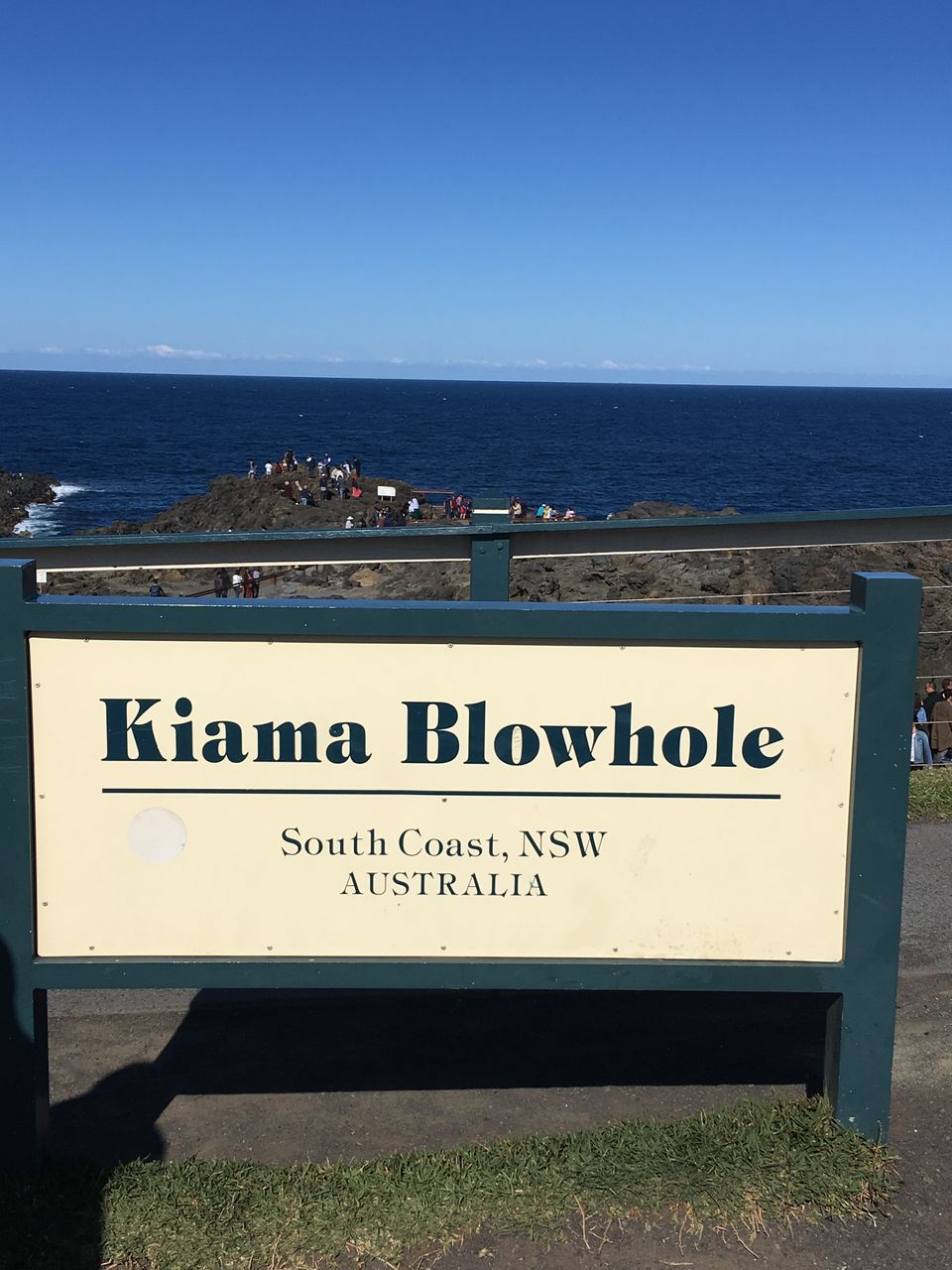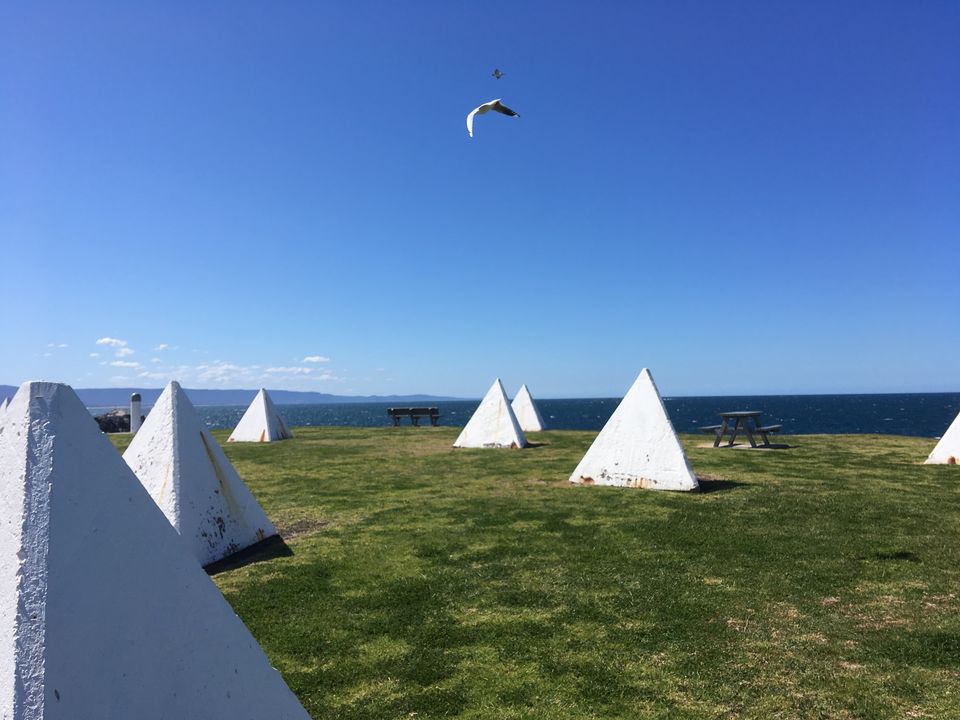 2) Tasmania:
I drove from Hobart to Cape Hauy, Tasman National Park on one day and from Hobart to Freycinet National Park on another. Both drives are extremely scenic and pleasing to the eyes, with plenty of quick stops along the way such as less popular beaches, farms, chocolate factories and so much more. A must-do.
Summary:
My first car-rental and driving experience outside of India has been beyond satisfactory. I'd do this again in a heartbeat and I highly recommend that driving is one of the best ways to get around and explore Australia. Hope you enjoy watching my video!