Birthday, promotion and farewell – Everyone would have opted for a huge party. We decided the other way round. We thought of ticking off one more place.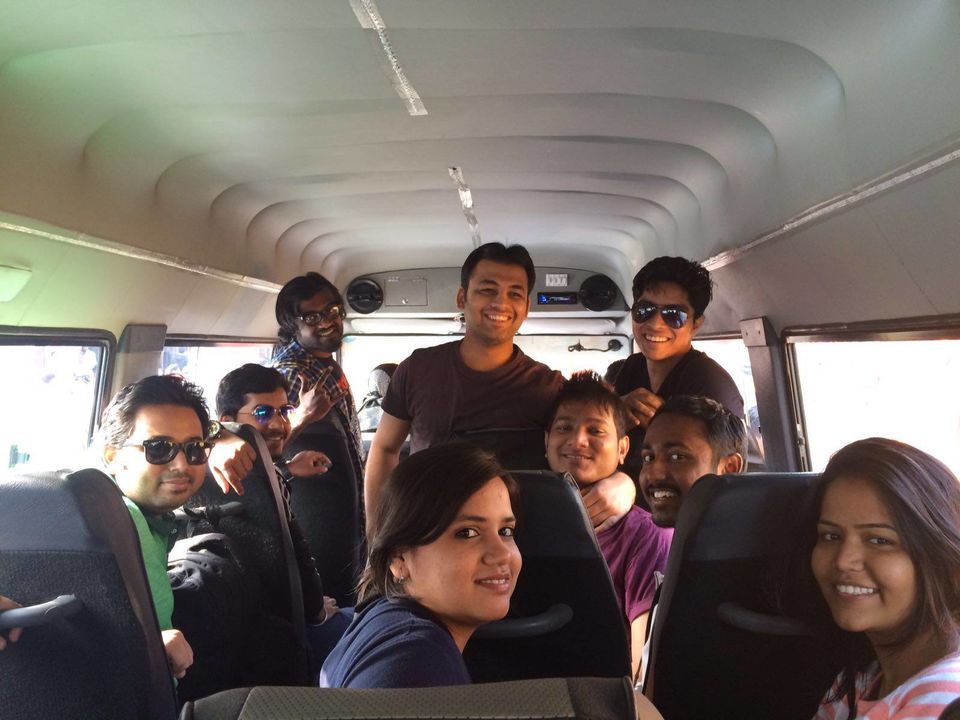 Diveagar- Like all other beaches we had the plan to throw ourselves into the water but the seaside made us behave in a different way. The tides  stayed as calm as possible as if to get rid of all our tiredness.We also gave respect to the nature and started swimming like the buffaloes with our brains cutoff. Though there were many on the beach,we hardly cared for anyone. It was just like the Neptune embraced us in her arms.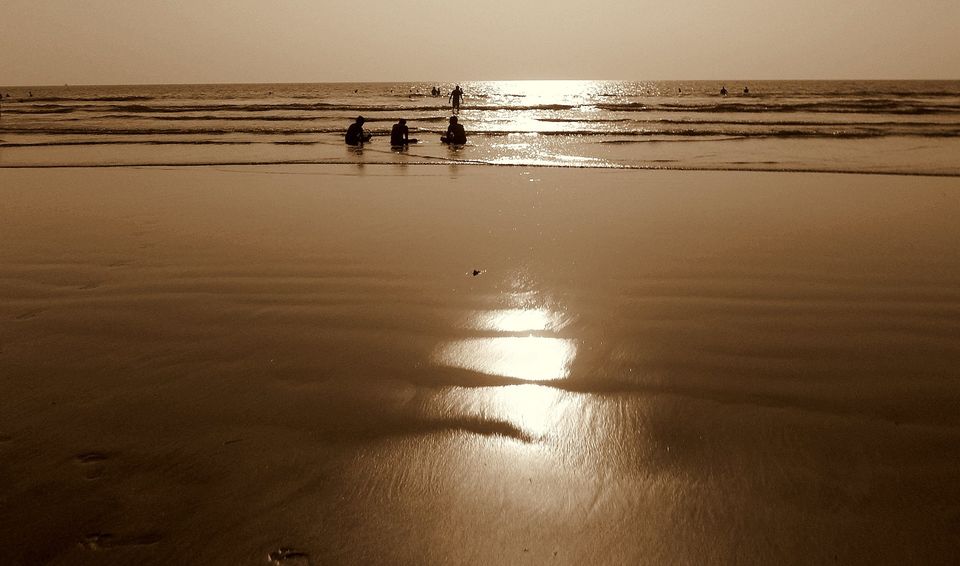 Sun faded we returned to the guesthouse.The urge of going back to the shore made us plan for a Bonfire.Yes we were drunk but wanted to end this day on a high.There were no one on the beach and I think this was the best midnight I have ever had.We warmed ourselves  with the burning woods.We took a walk along the shores and made fun of one another.We went to our past and rejoiced all the small memories we had in our last one year.Under the bright moon perhaps everyone knew this would be our last trip together but everyone held their emotions tight so that the other shall not fall weak.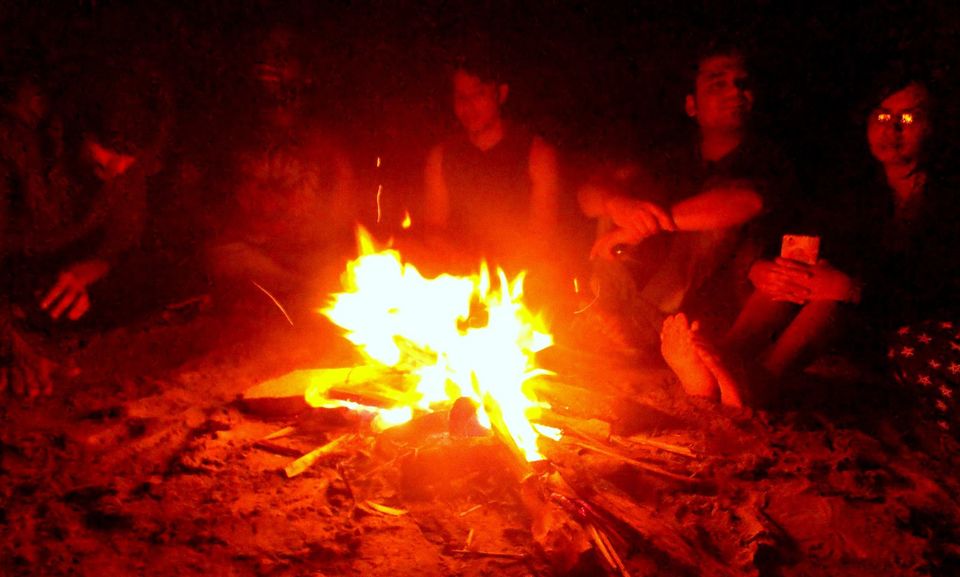 The sunrise was perfect.The blue water touched our feet as if acknowledging us again. Everything was so alluring and mesmerizing.The fresh air we breathed, made us realize that this was the most purest thing of this Universe.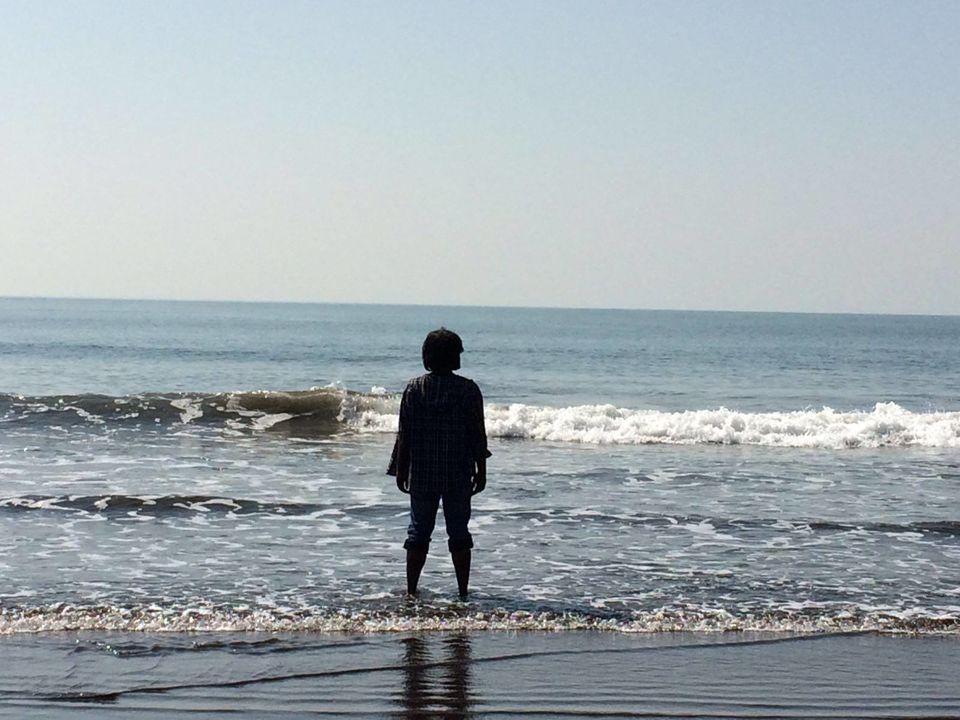 The turn for the DP's was always on and the selfies turned out to be countless.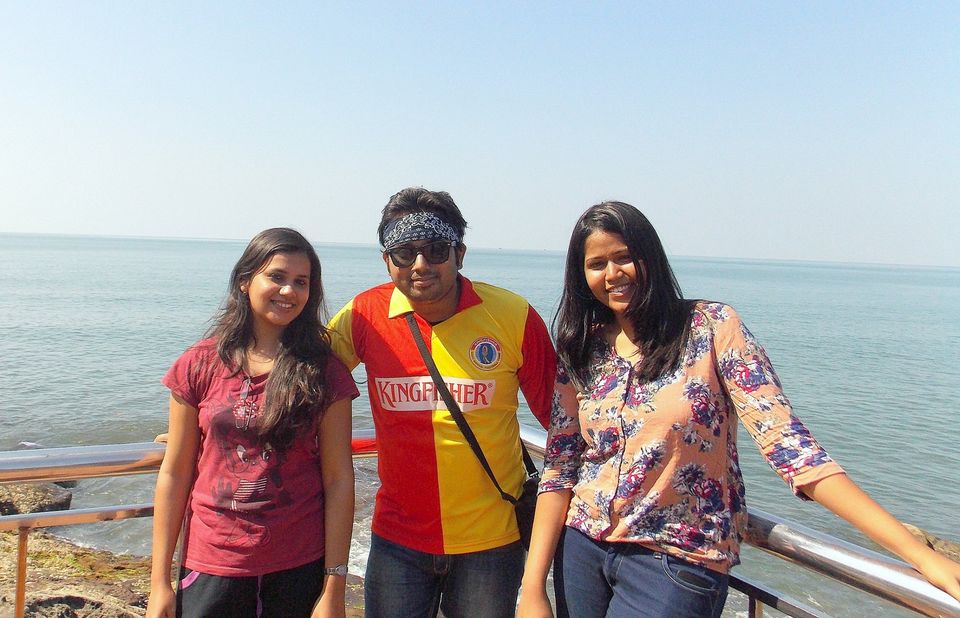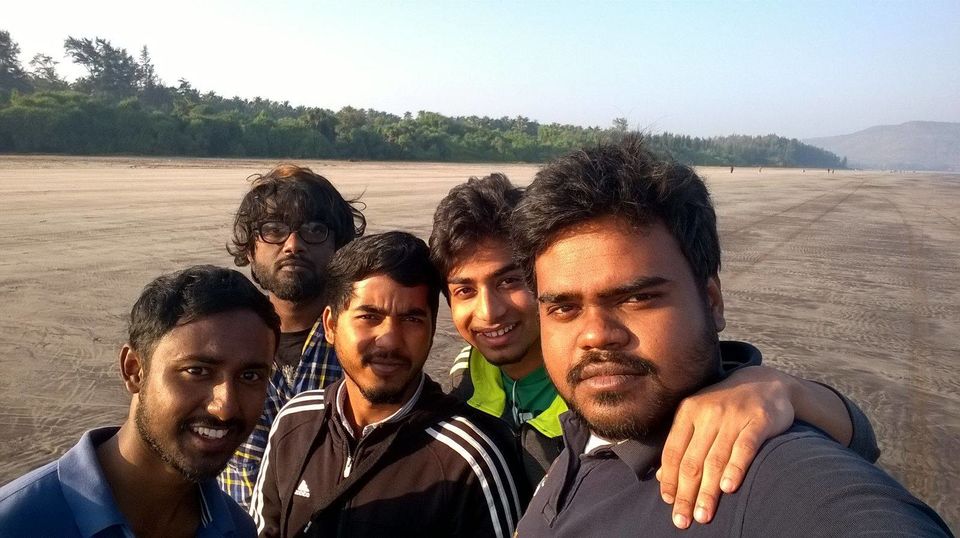 After all that we were happy that Diveagar didn't go our way rather it chose to script in its own way.
Pritish Sahoo