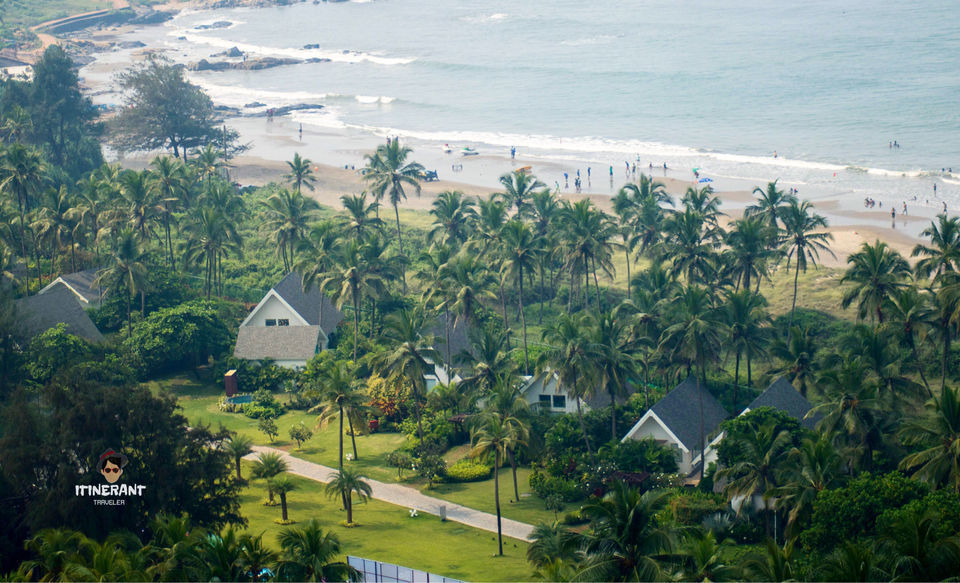 Places to visit in Gokarna:
Vibhuti Falls | Murudeshwar Temple | Paradise Beach | Kudle Beach | Om Beach |Half moon Beach | Full moon Beach | Yana Cave | Mirjan Fort |
#westernghatsinphotos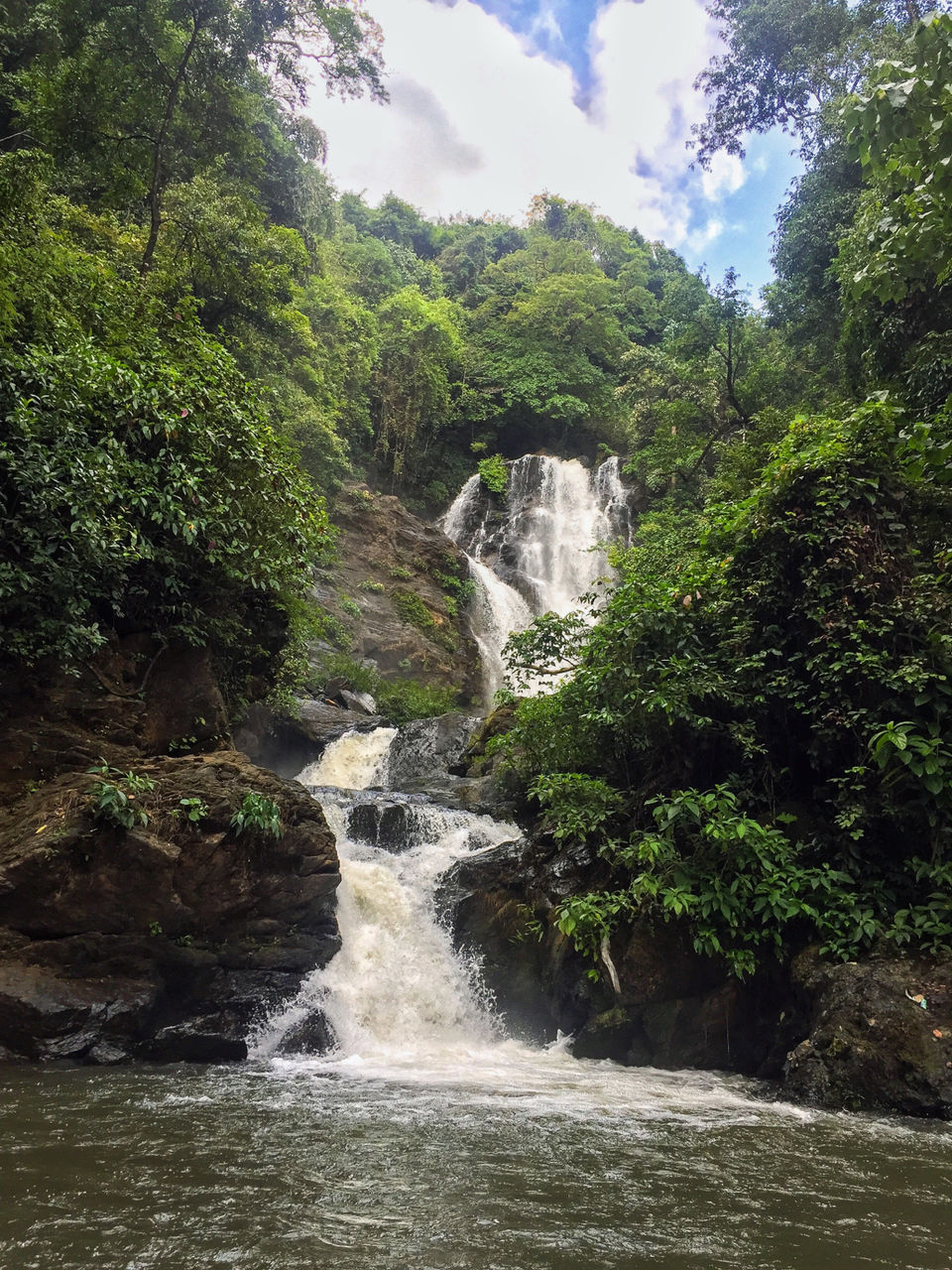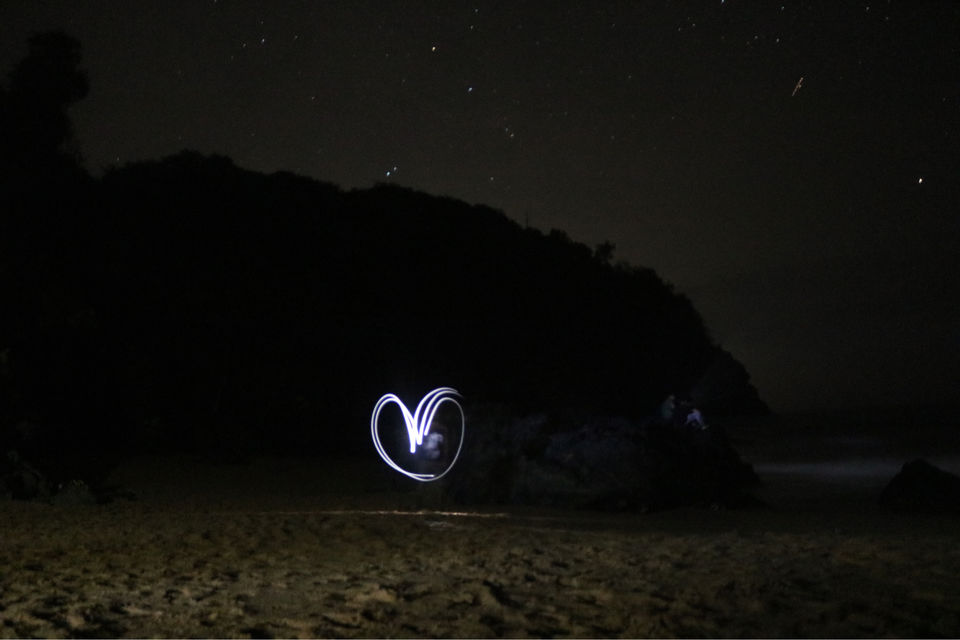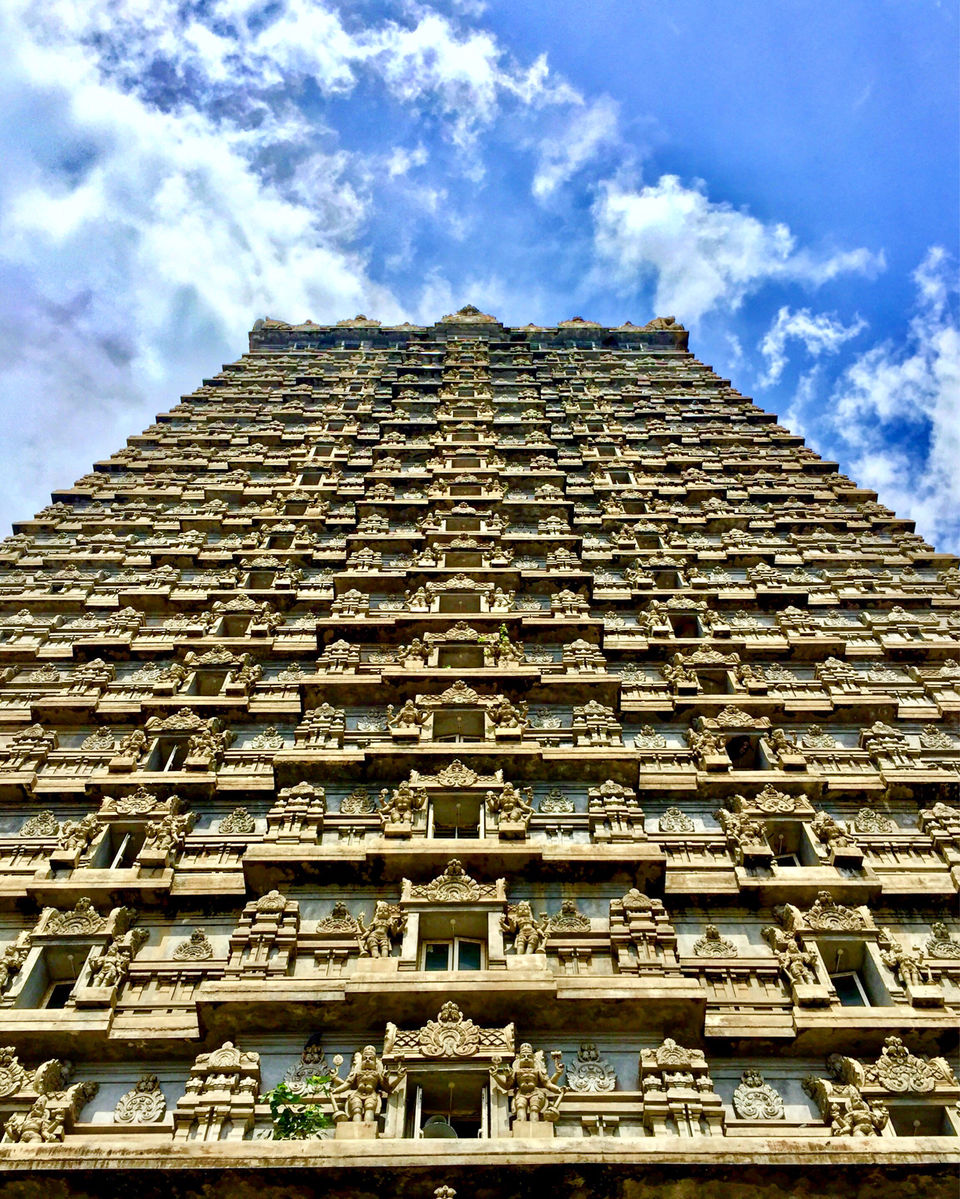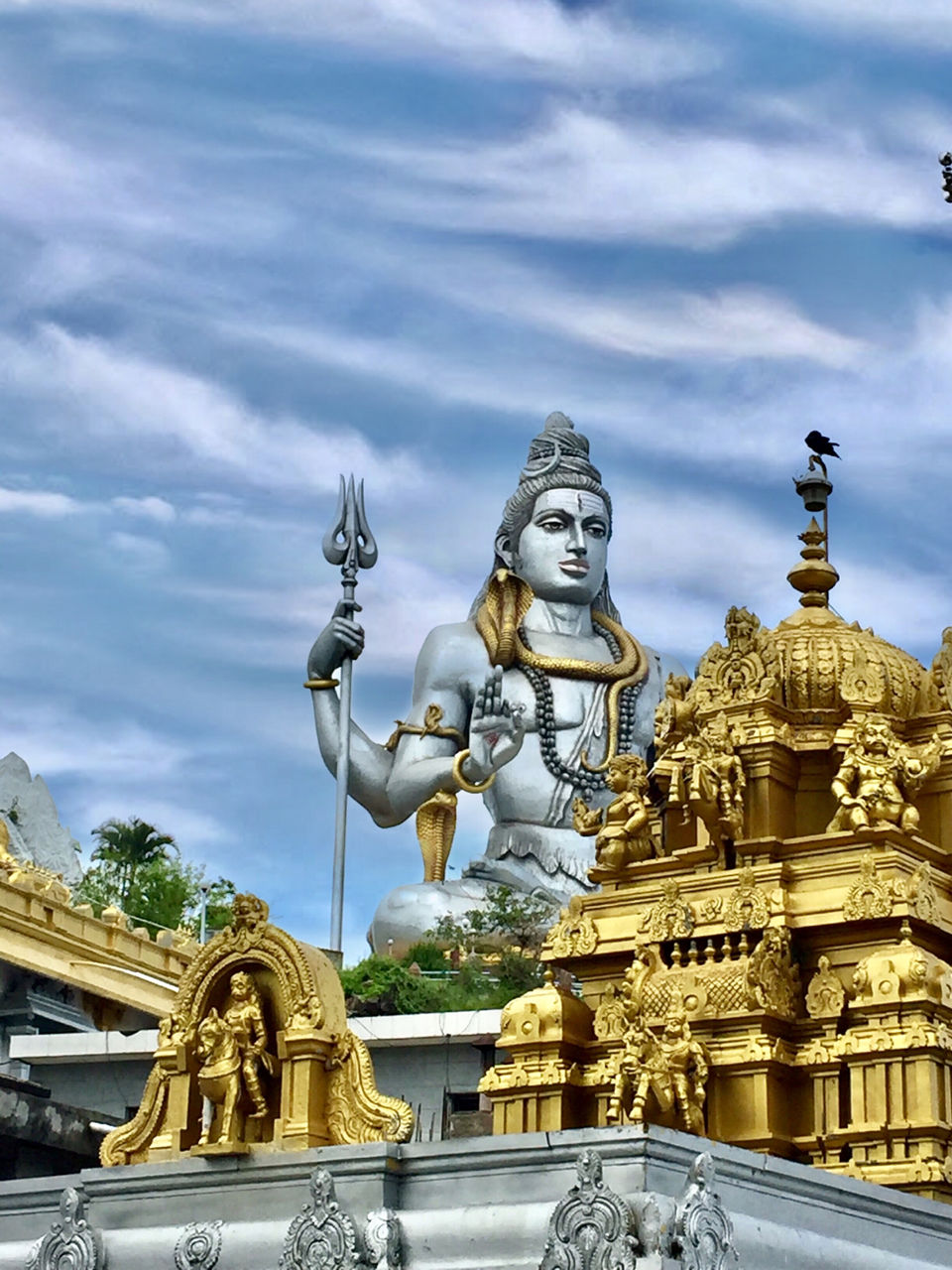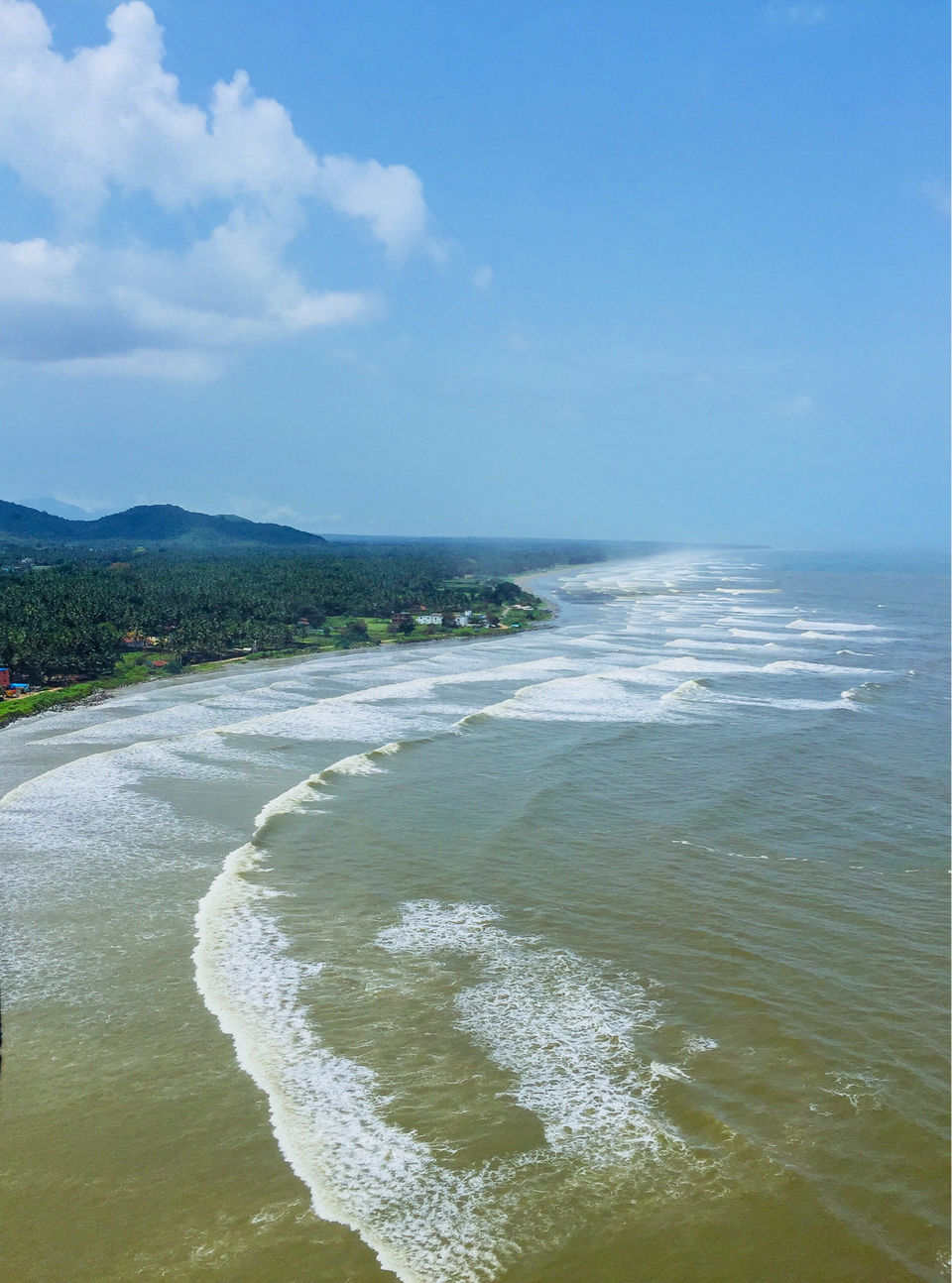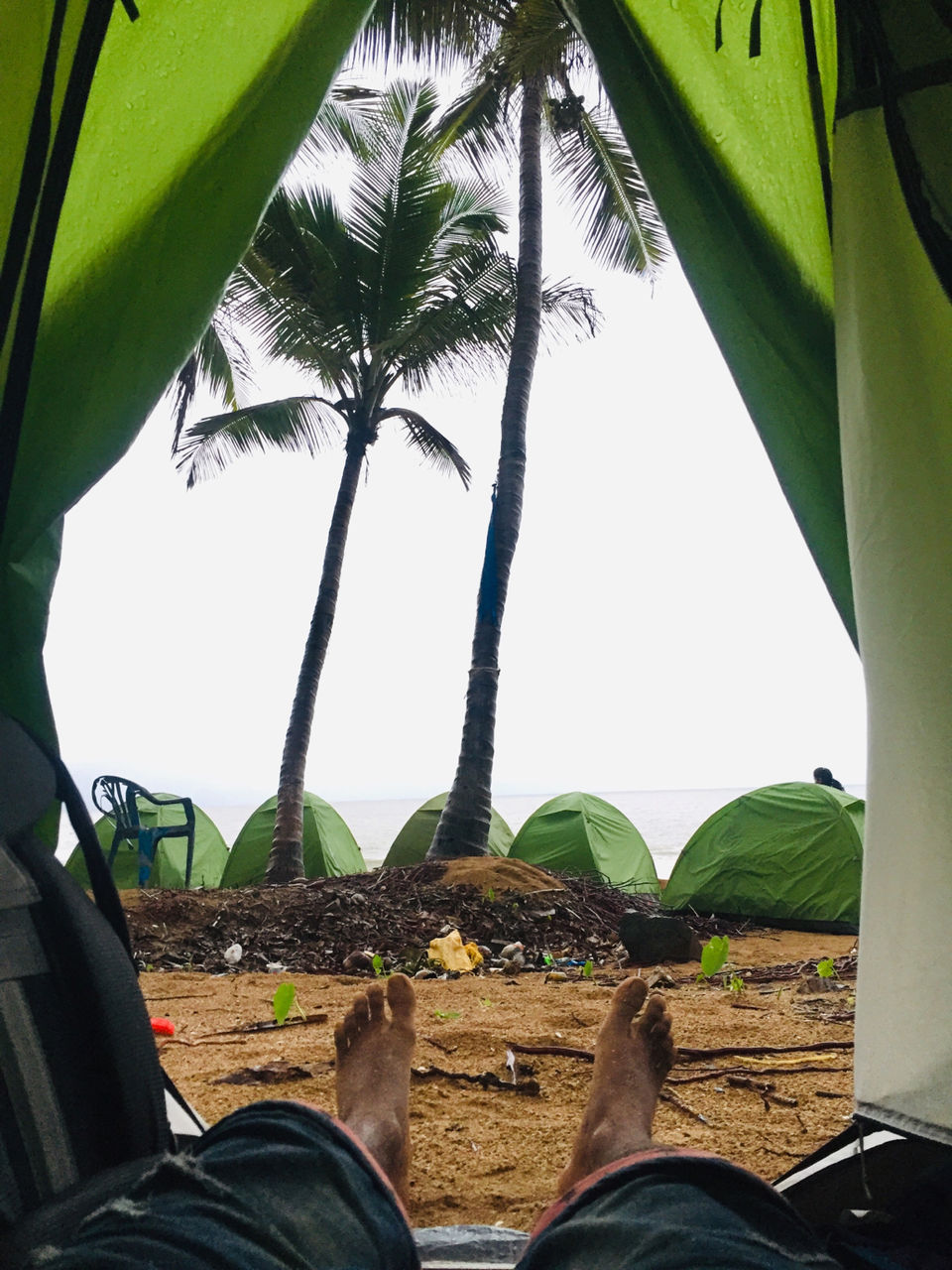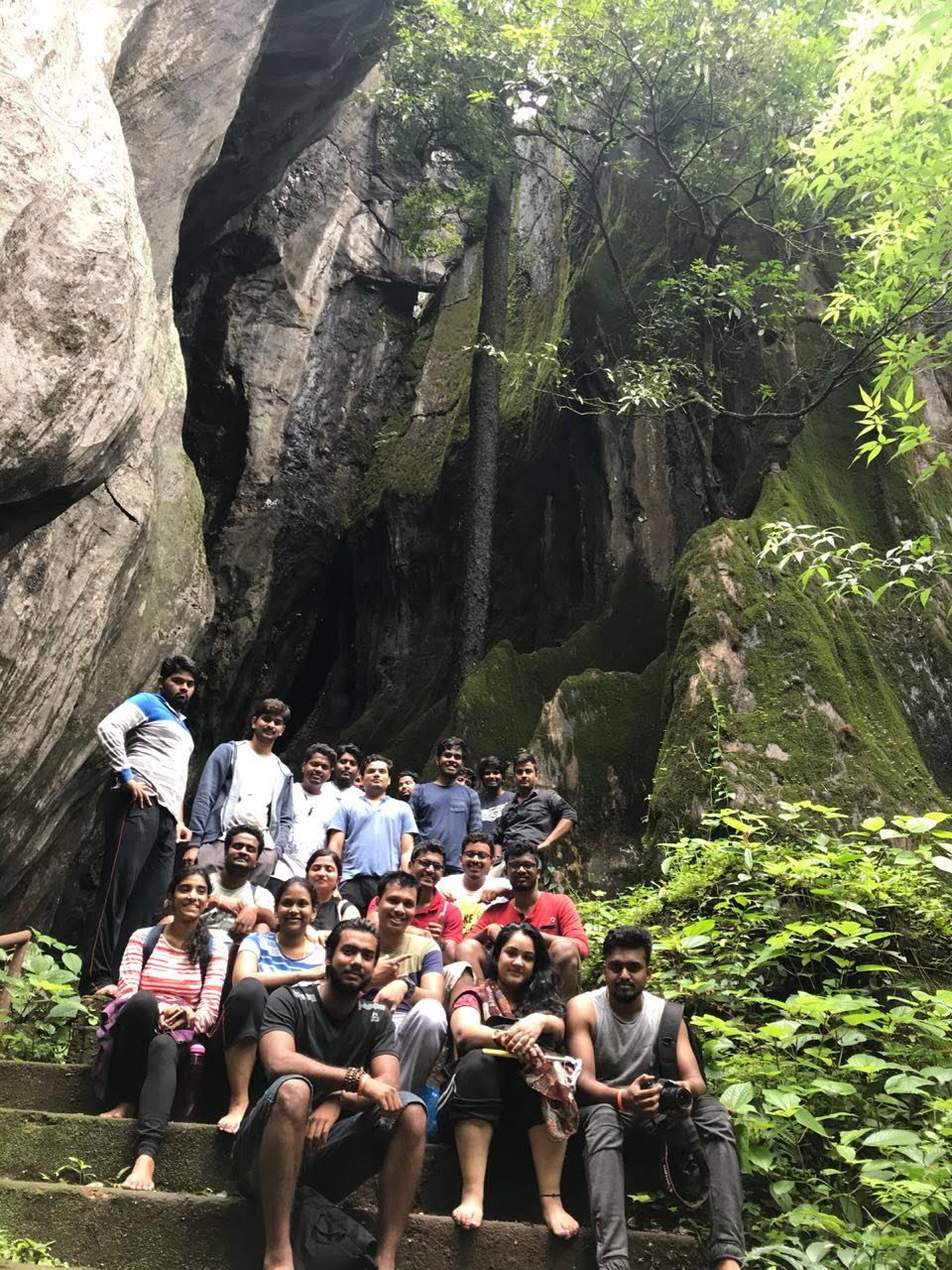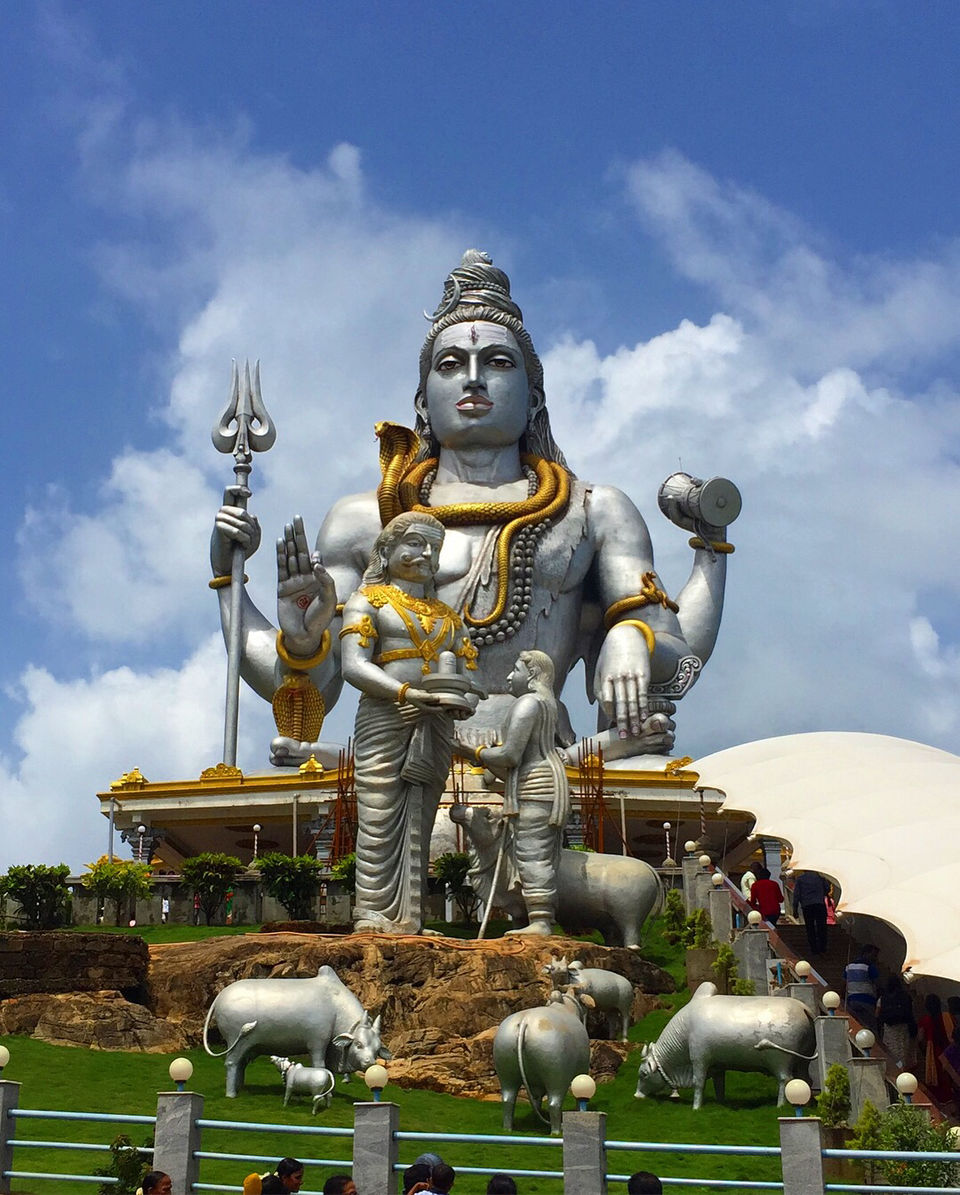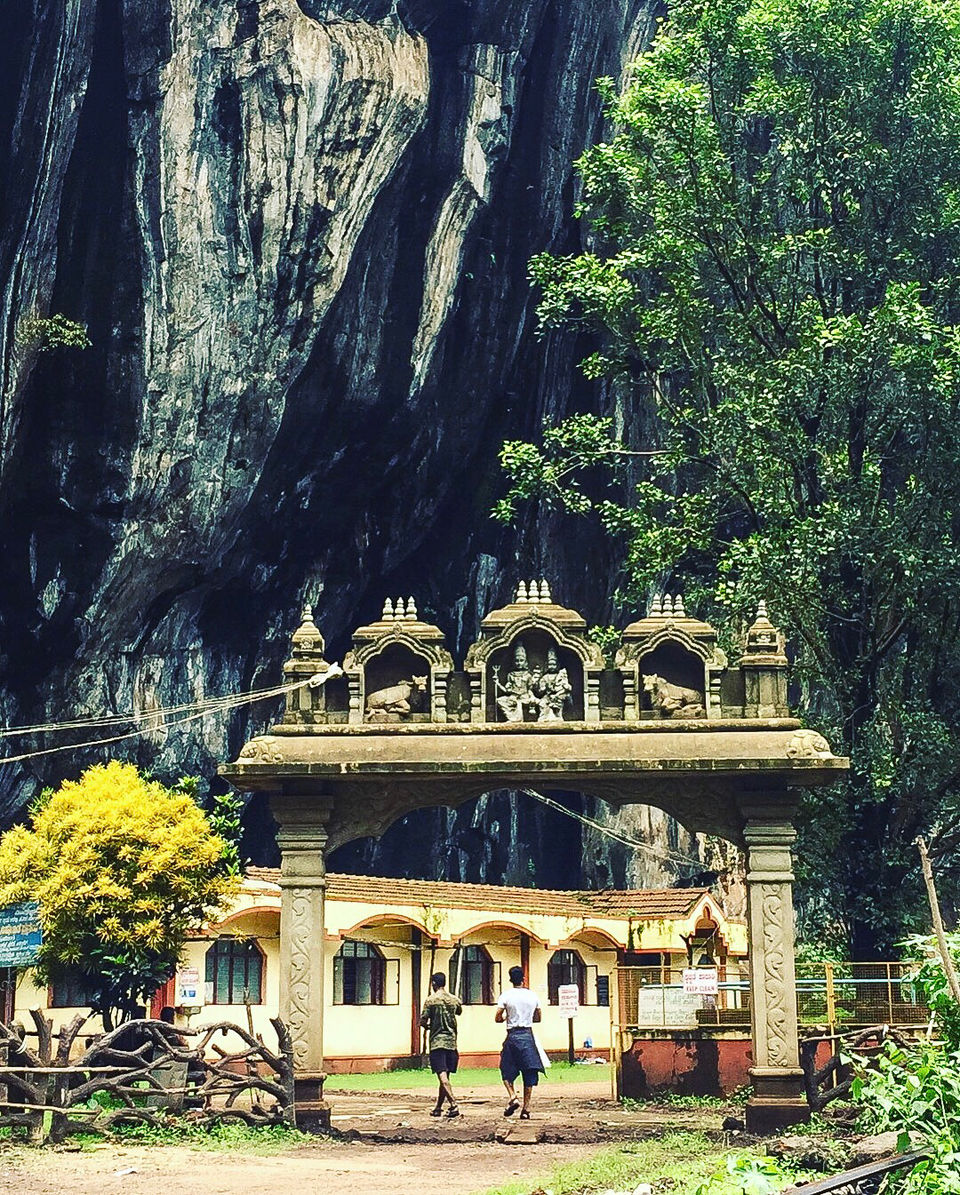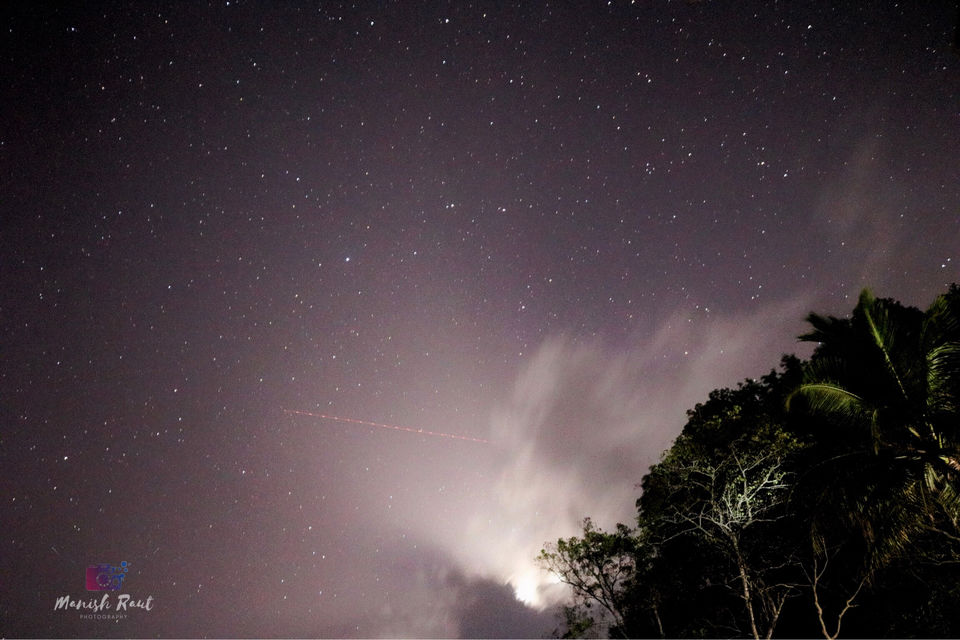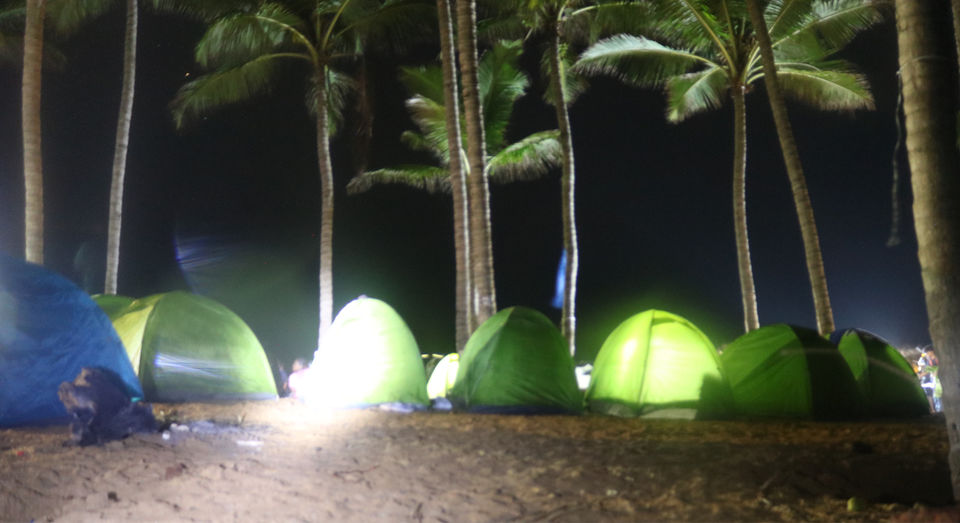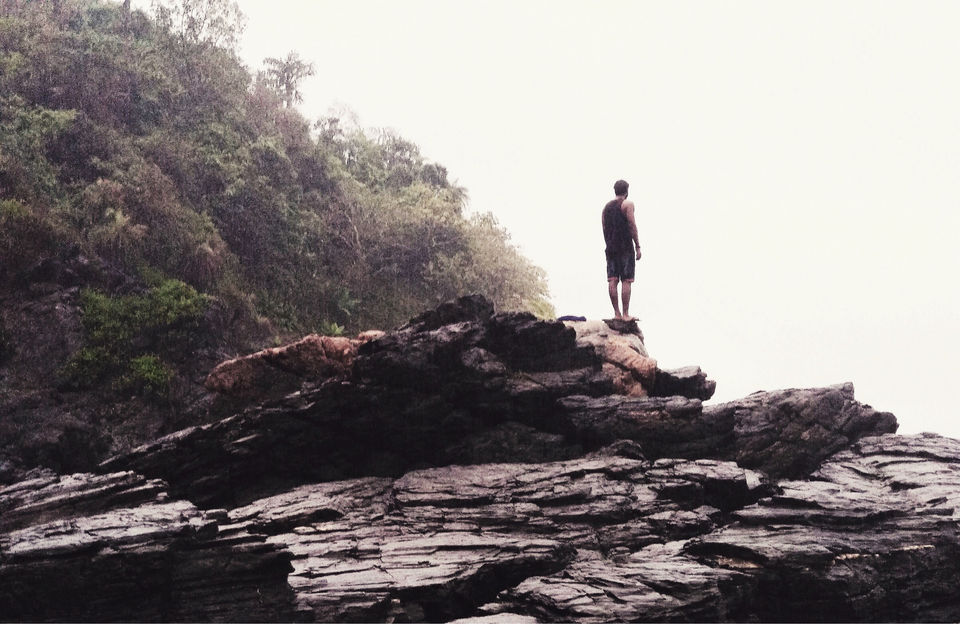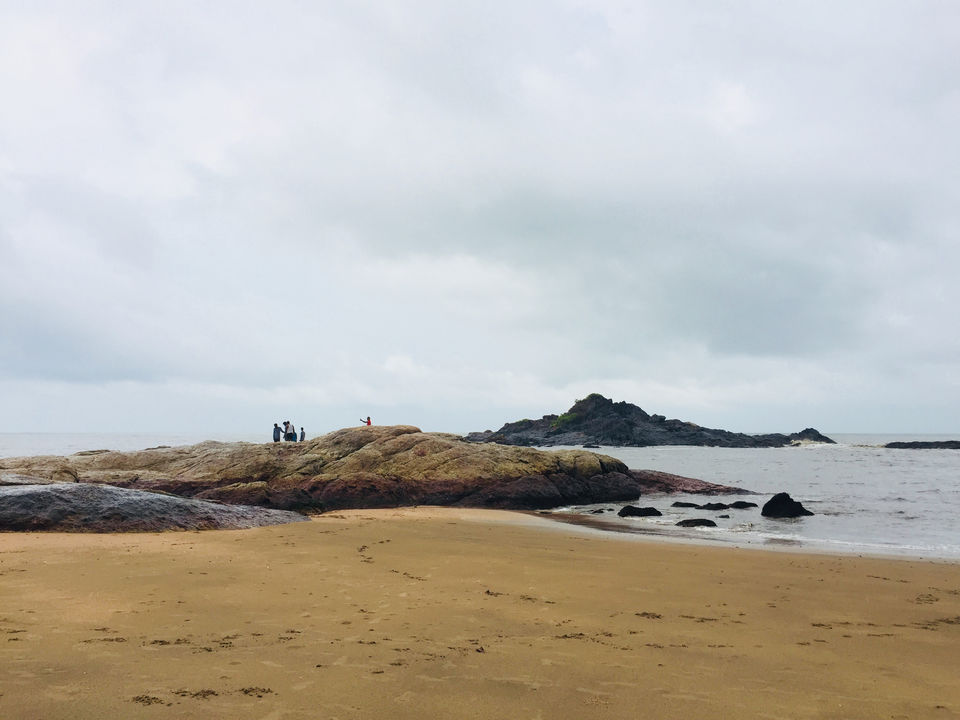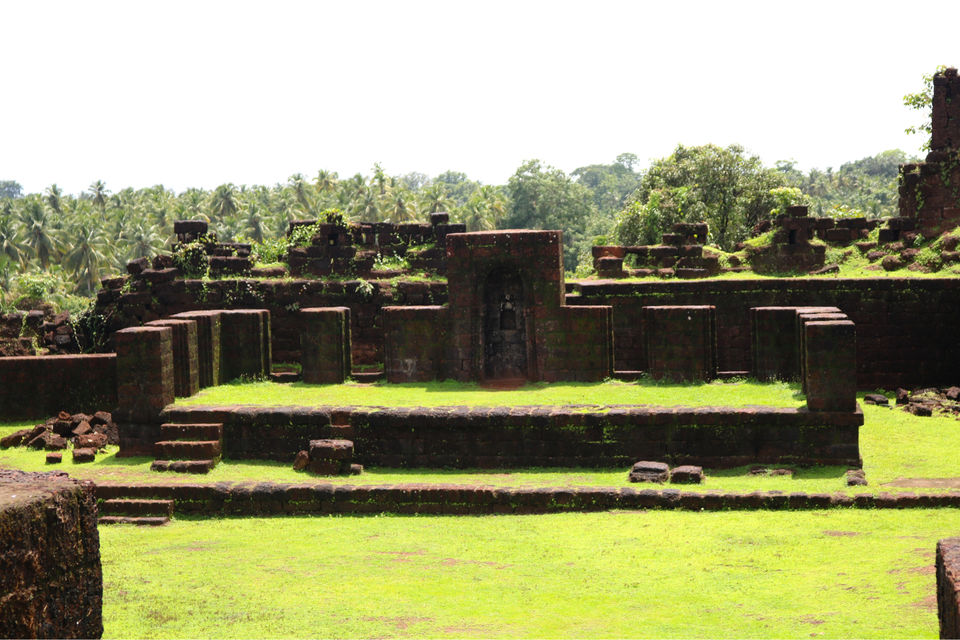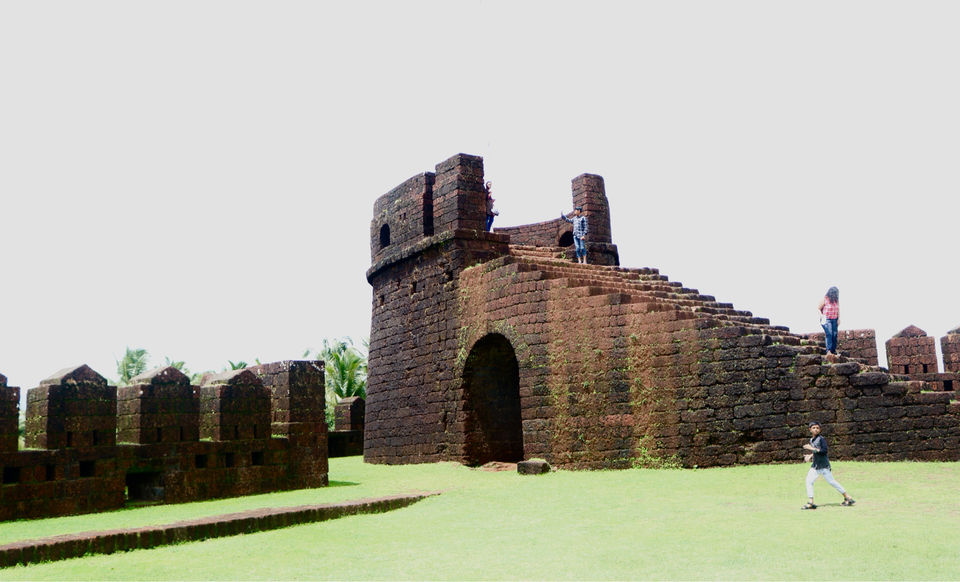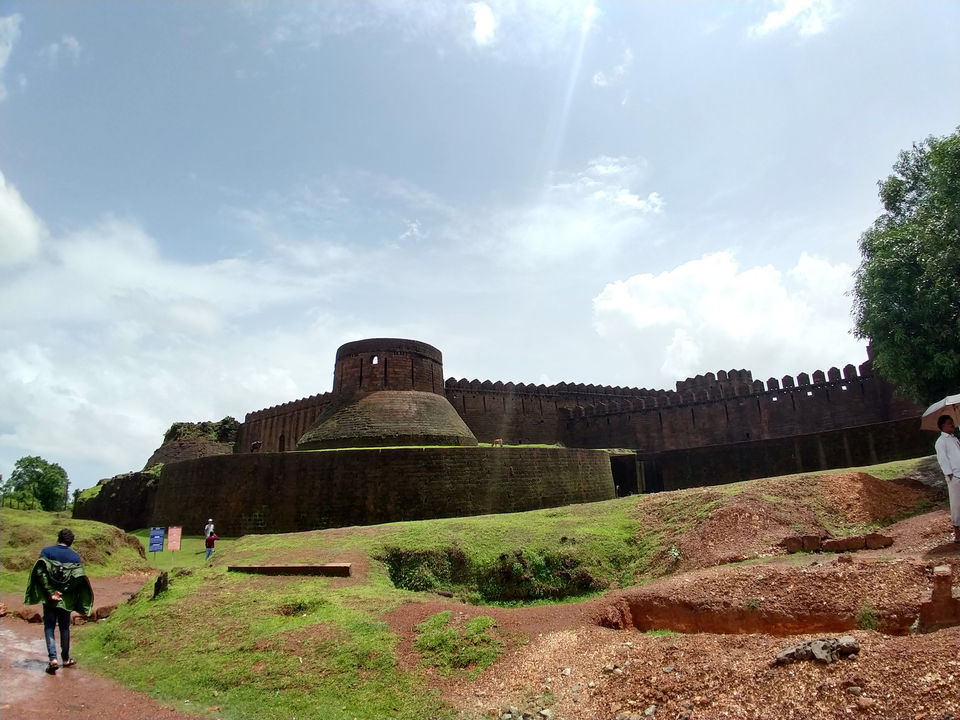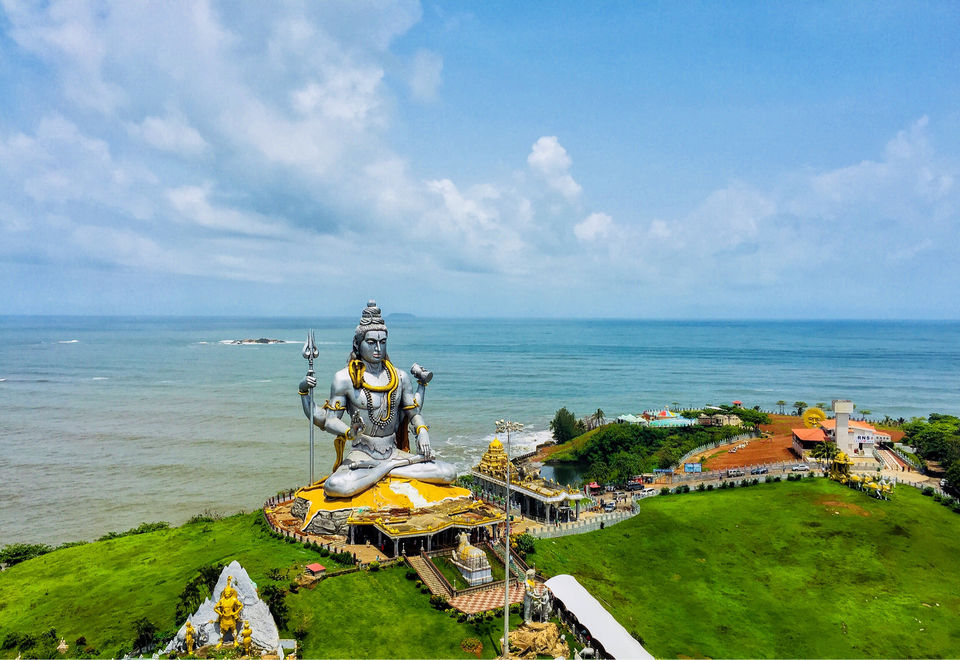 Gokarna is a small town situated in north kannada district of state Karnataka. Its popular because of the temples (Shiva to be specific) and the beaches. Its one of the relaxed tourist place after Goa with beaches around. One can easily find peace and serenity as there are temples and for relaxing beaches are there.
Most of the beaches have names based on their shape. Like Om beach, has the shape of the shore as "OM" when viewed from top by drones, similarly with Full-moon and half-moon. How interesting, nature is not less than wizard, keeps on showing you the magic and amaze you with its beauty.
You can easily cover Om beach ,half moon and full moon and paradise beach. At night you can set your camp and spend night there in tents. At night you can sleep under million of stars and peaceful sound of shore, trust me its not less than a heaven. Next morning you wake up early and witness the amazing sunrise, you wouldn't wanna miss it.
Next day you can pay a visit to Kudle beach,its pretty much good there are few shacks where you can sea foods and beer. And also they provide water sports like banana ride, Jet Skiing etc.
After relaxing yourself you can pay visit to mahabaleshwar temple as it is near by. Later you can travel to Murudeshwar temple and big shiva statue. And then from there you can head towards Vibhuti falls, it better if you visit there at the beginning of monsoon or post monsoon as the flow of the fall will good, you can take dip inside and have fun. You can also pay visit to Mirjan Fort which surrounds by river Aghnashini,which was built during 16th century. Slowly slowly its existence is being disintegrated but it is now maintained and being re-constructed by Archaelogical Survey of India. Its a good place for the photographers.
Yana Cave, its located in yana village. You can do trek from there, its near around 2 kms from the village. Area around yana is little like forest at both sides of the road and a river flowing down beside the road. You can easily see the cave top from half km before reaching. The formation of rocks are unique and they have sharp-edged at the top and there are cave formations under the mountains. It will give more like a old castle view. It has a temple inside which is very peaceful.
P.S- You can cover gokarna in 3 days mostly if you hire a vehicle.
Travelling by Konkan Railway in Monsoon - Pune to Mumbai:
Below i am sharing some of the pics from my travel by konkan railways while travelling from pune to Mumbai, hope you guys like. I wish they would have allowed to share video else i would have shared. Travelling to mumbai via pune and Lonavla will be a awesome experience you can have in monsoon. As you can find many tunnels and you will get to see lush green mountains and the waterfall. I am sharing you the youtube link for the video, do visit for the better view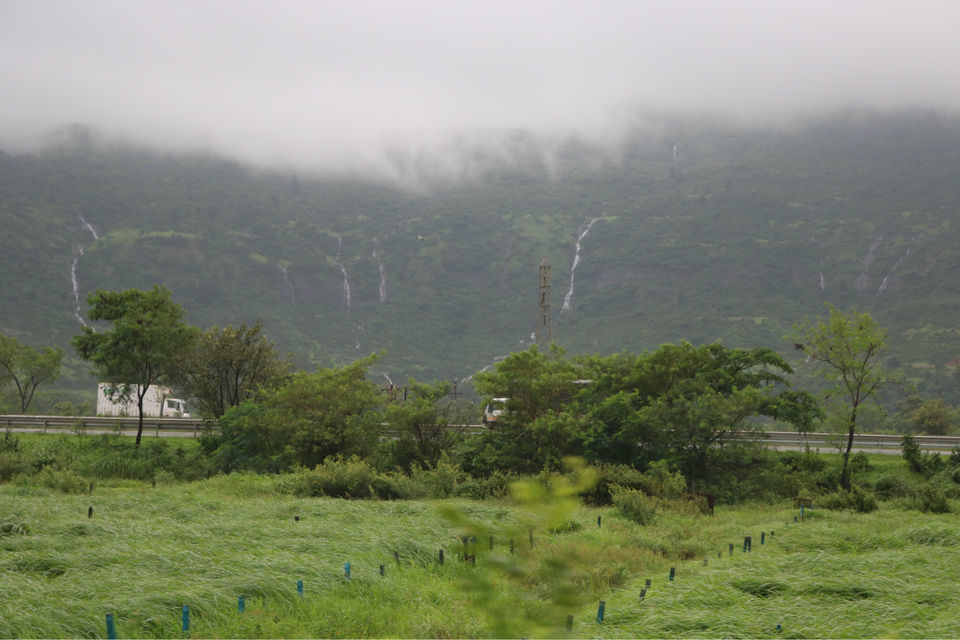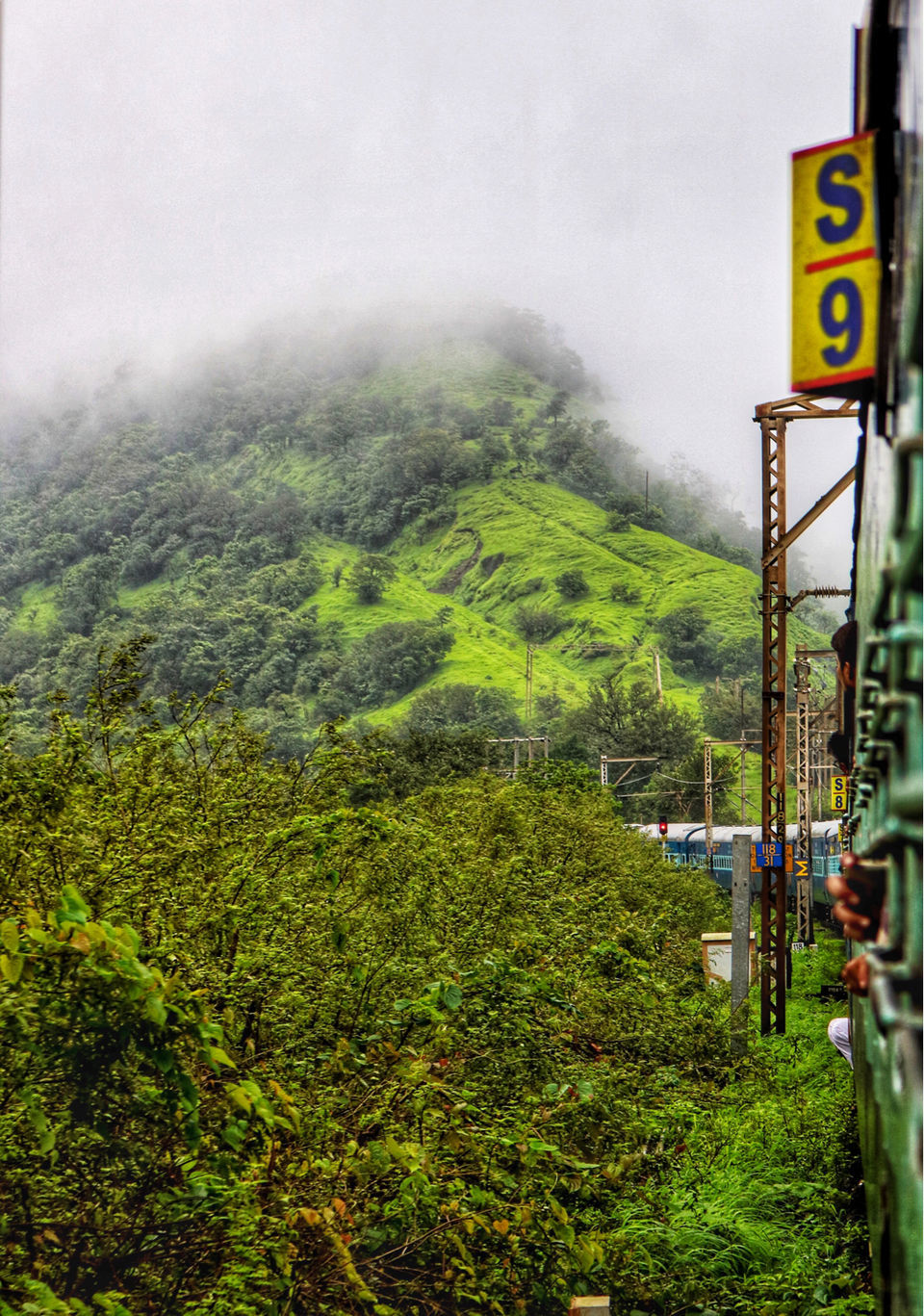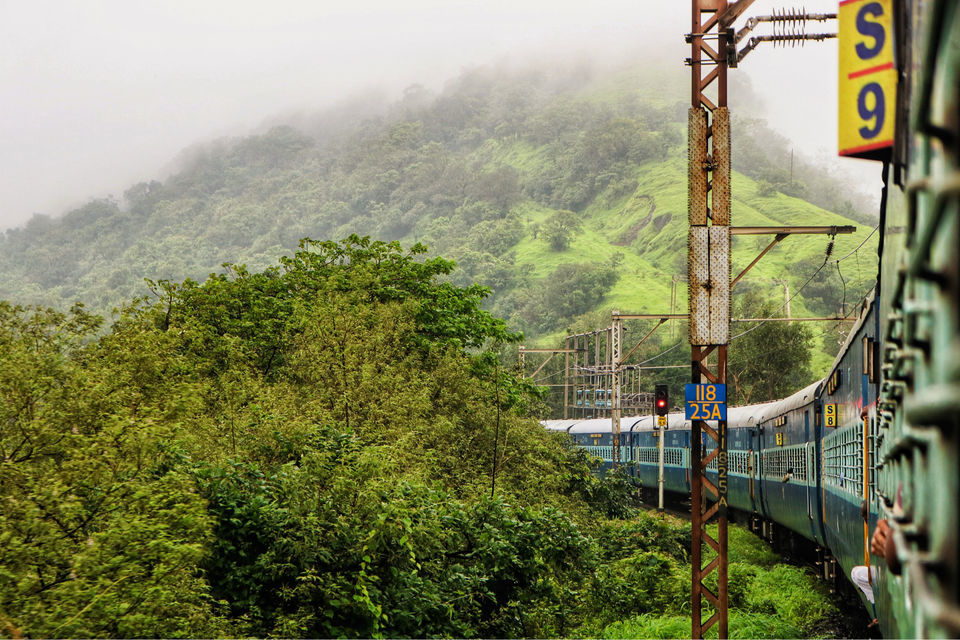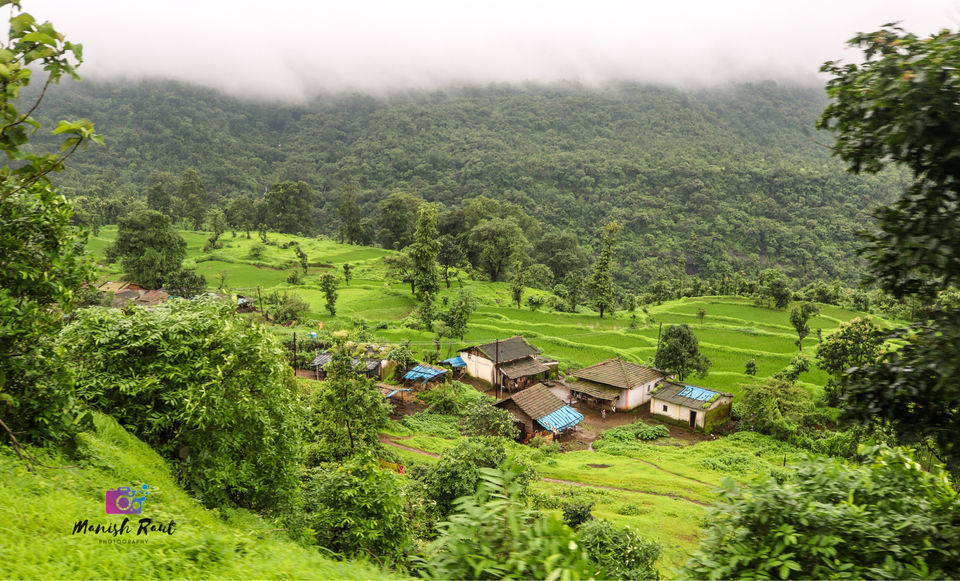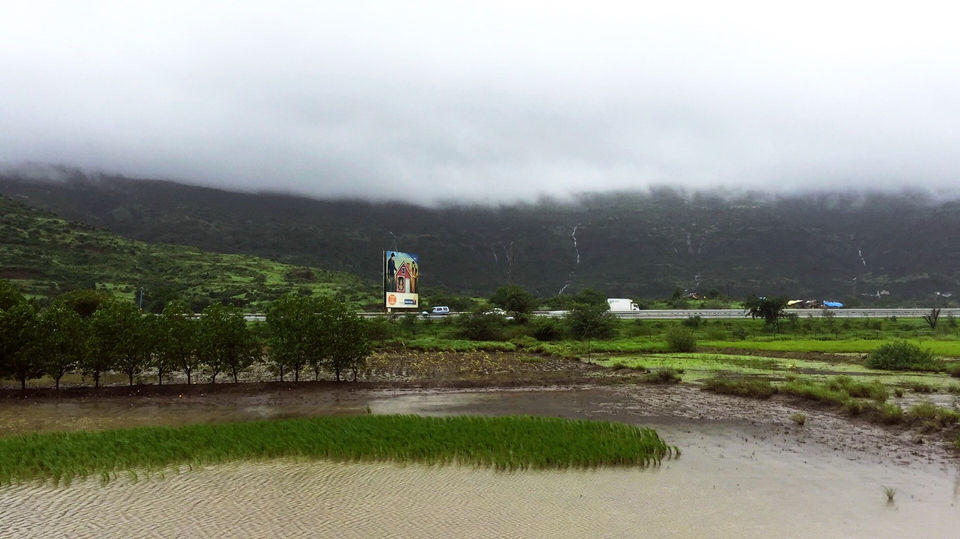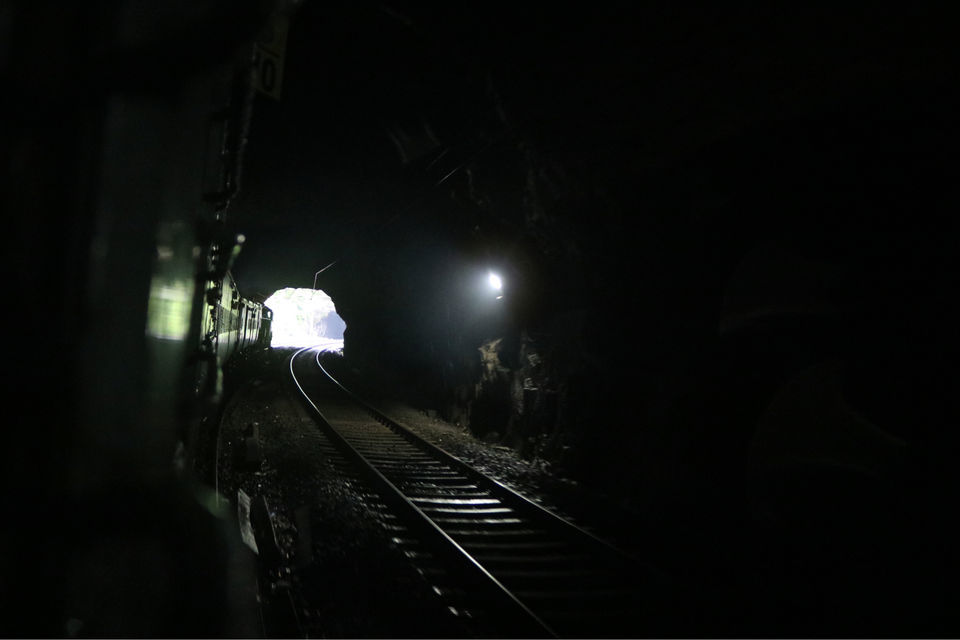 Places to visit in Goa:
North Goa:
Anjuna Beach | Vagator Beach | Chapora Fort | Calangute Beach | Aguada Fort | Baga Beach | Candolim Beach | Mandrem Beach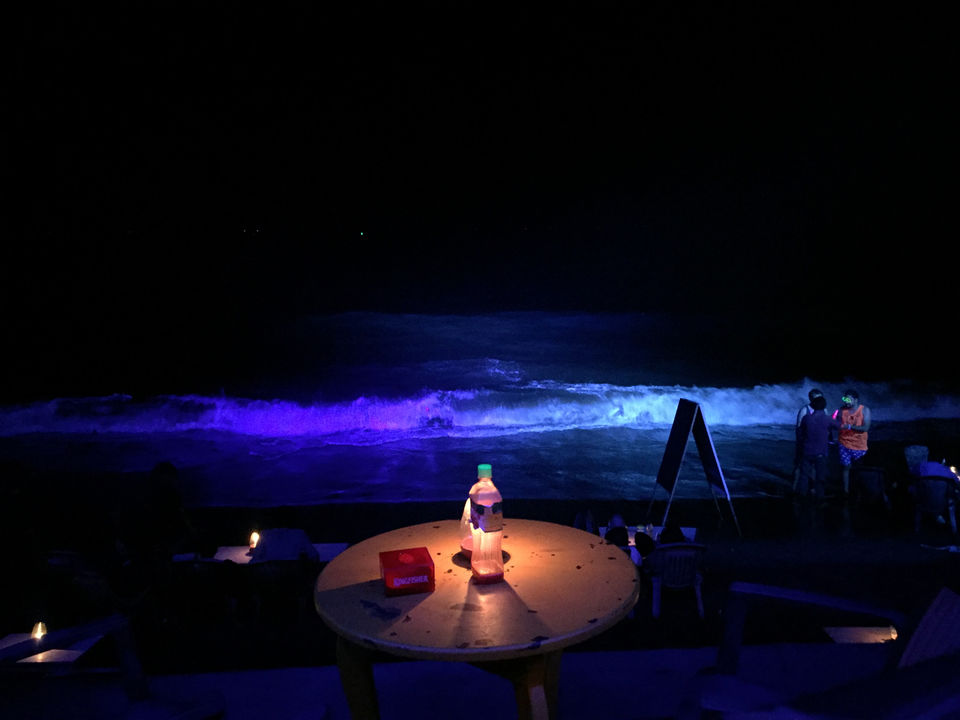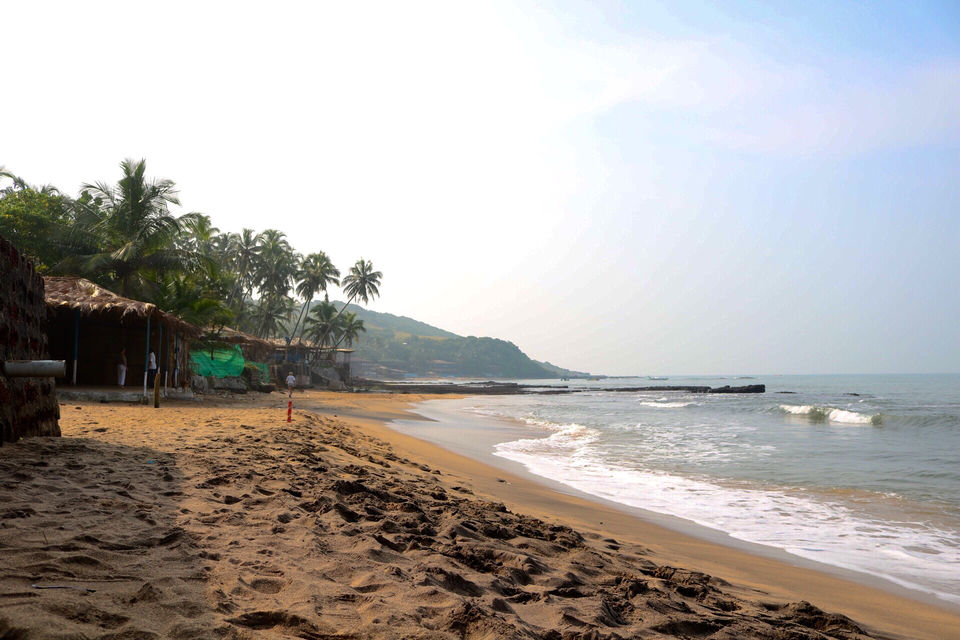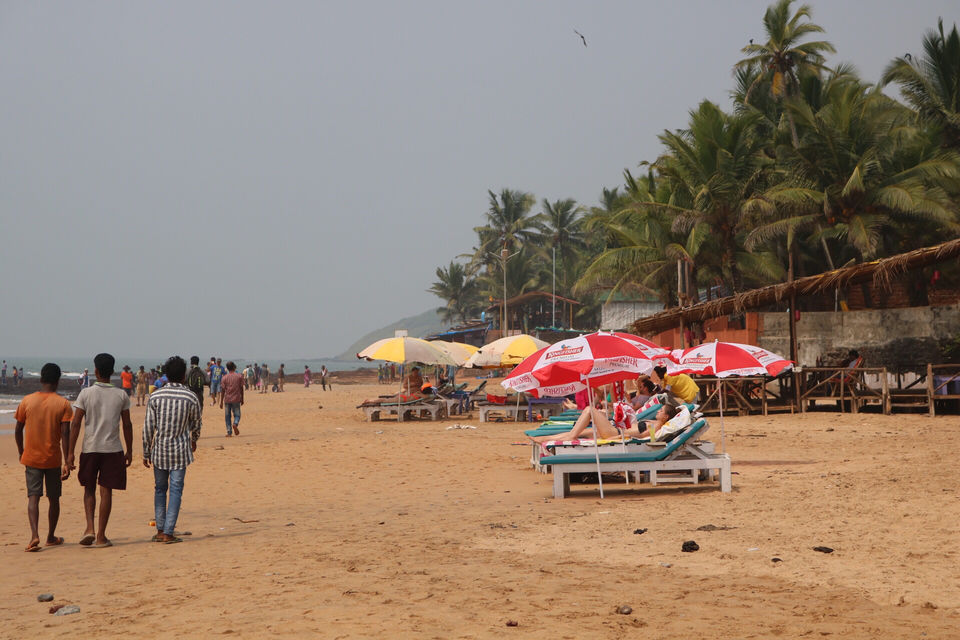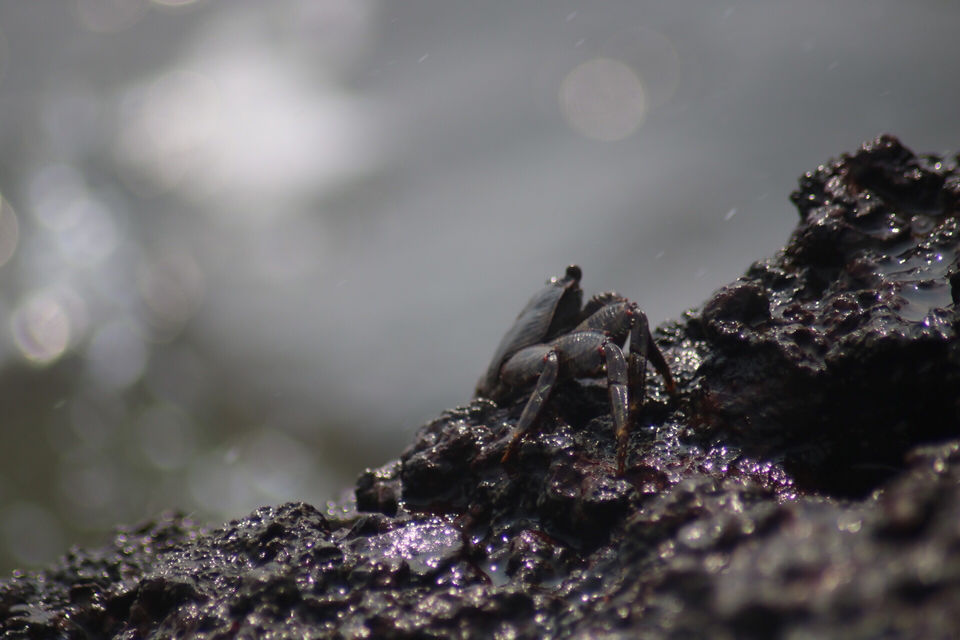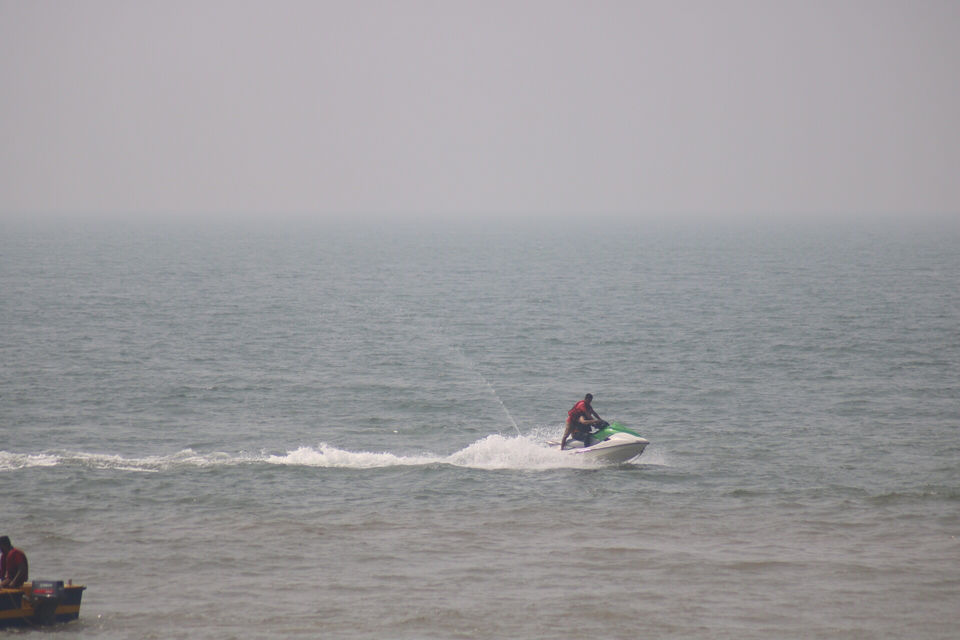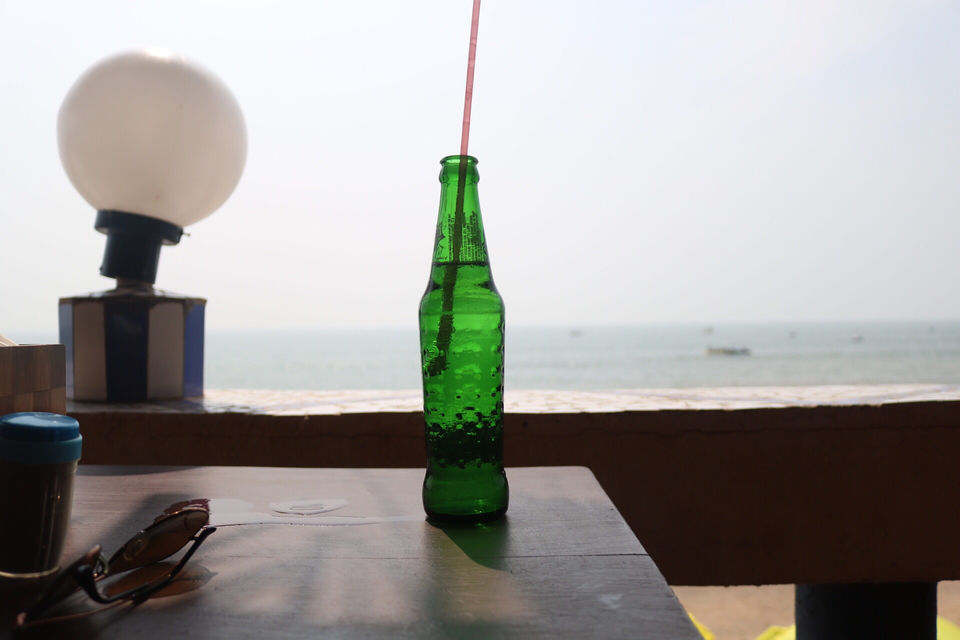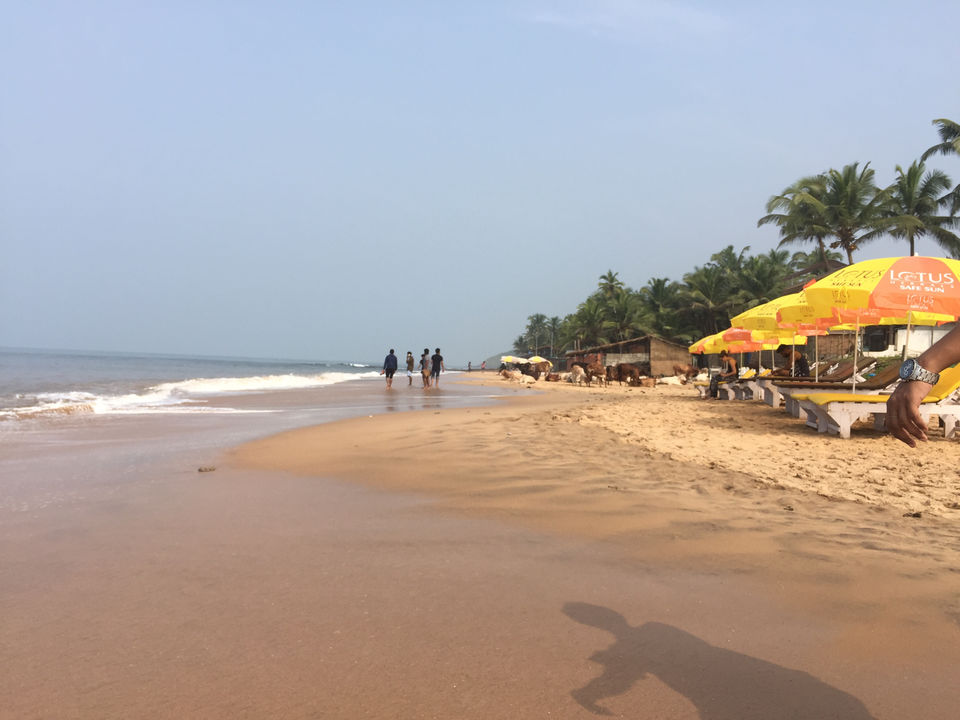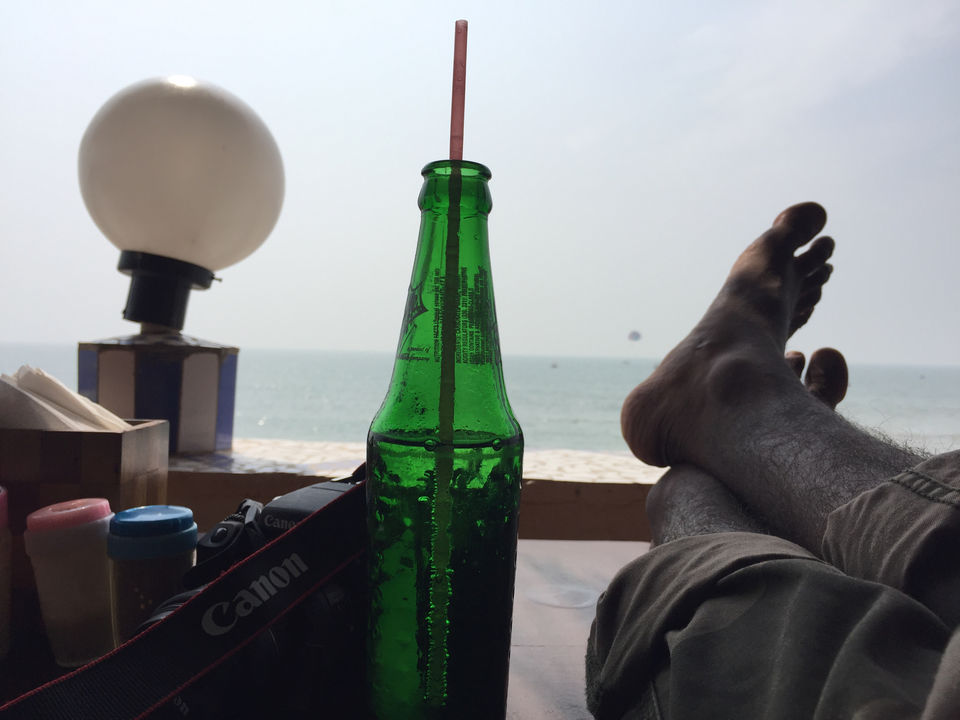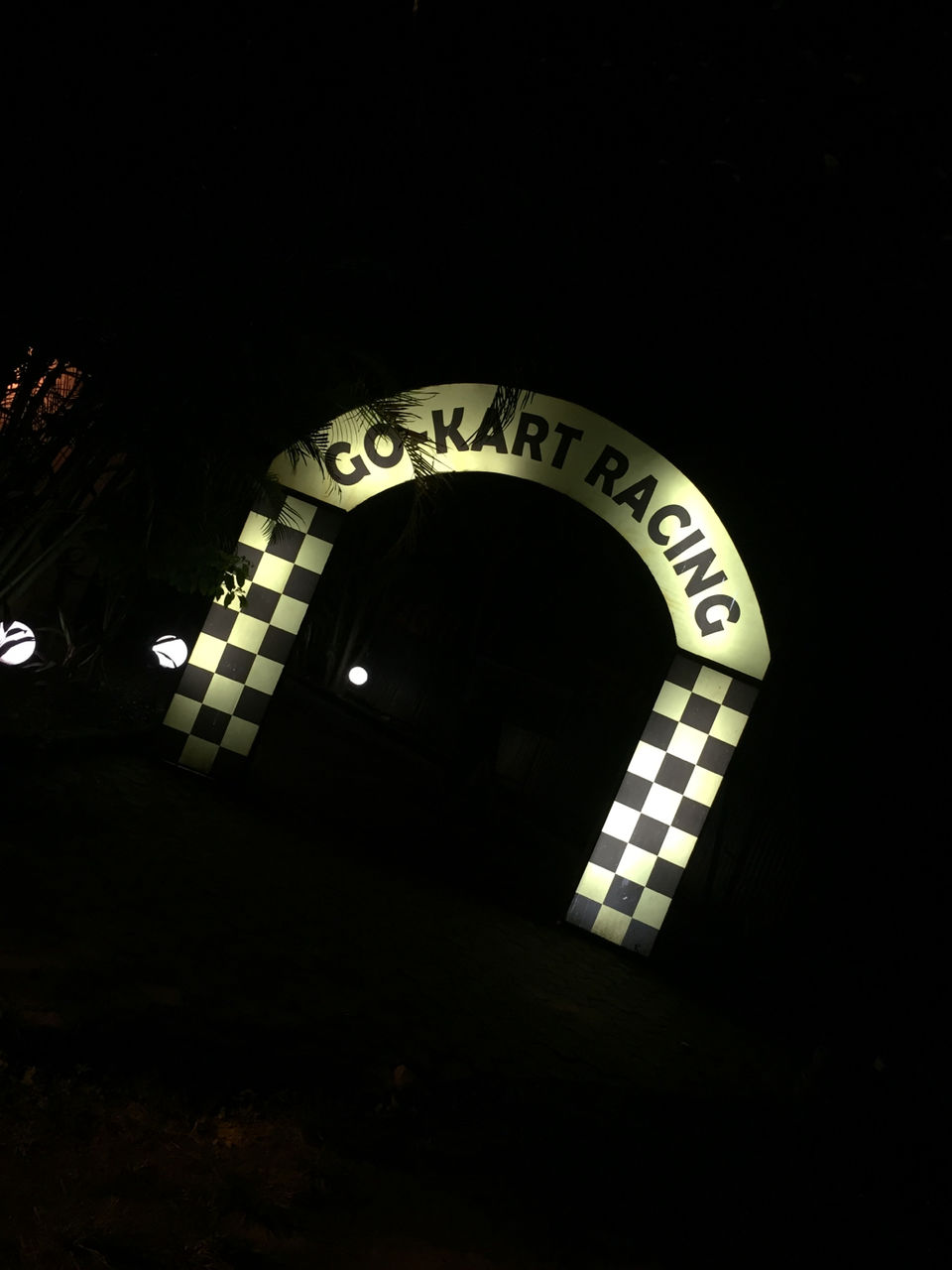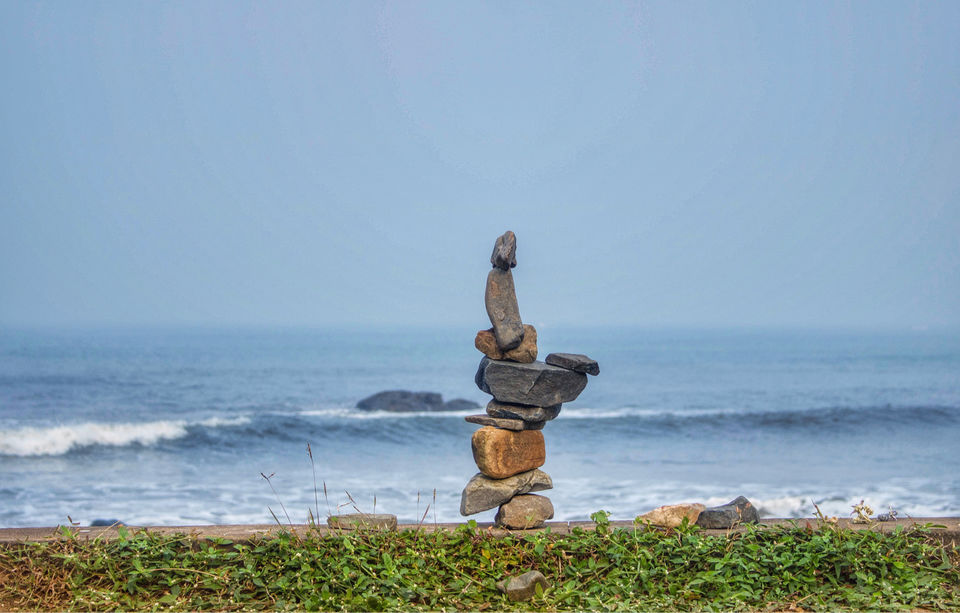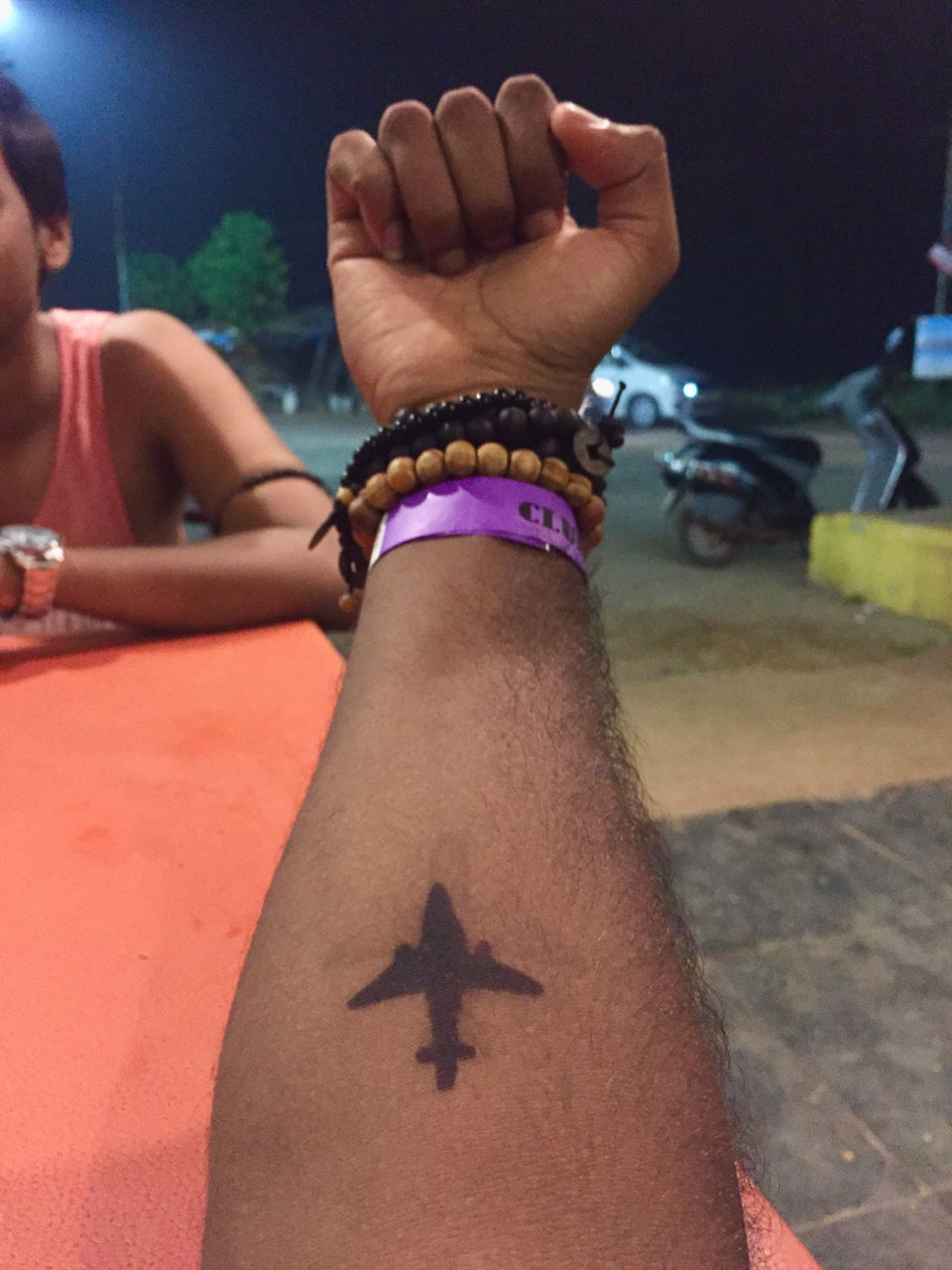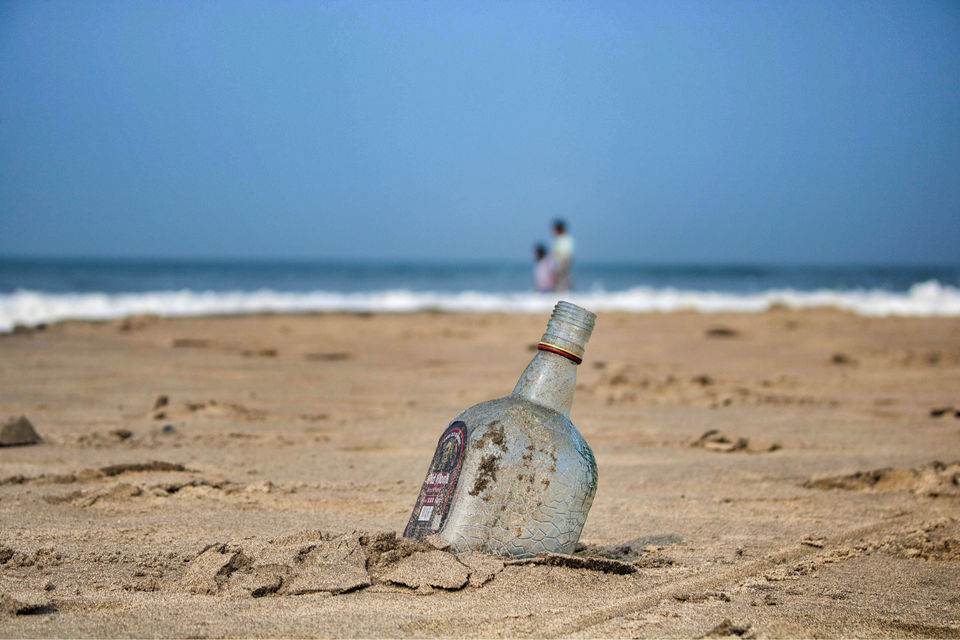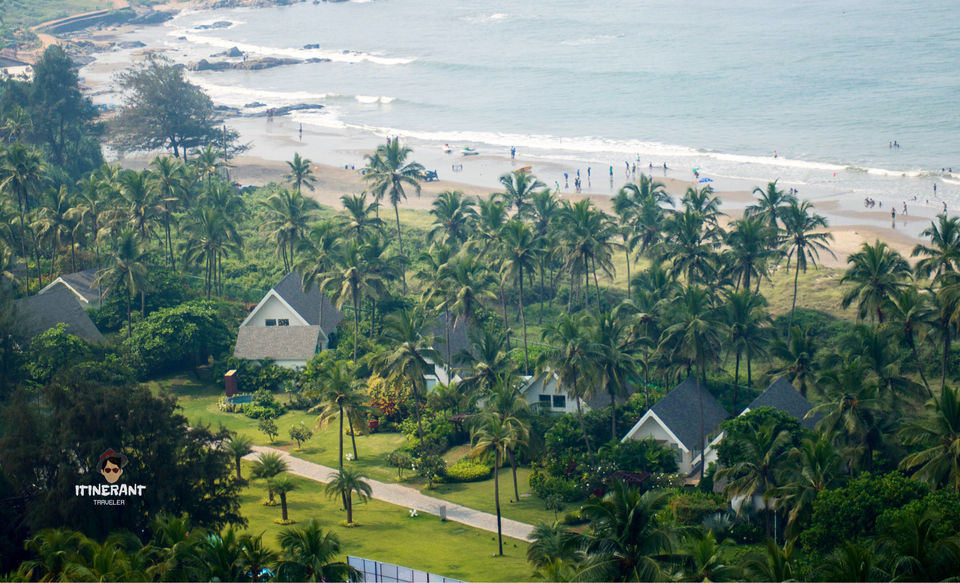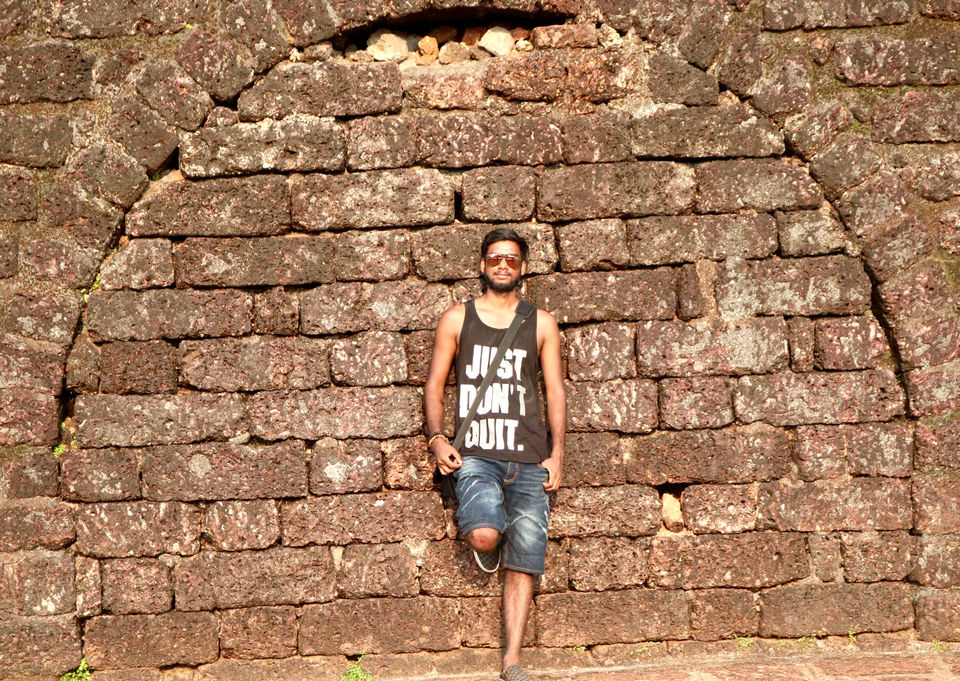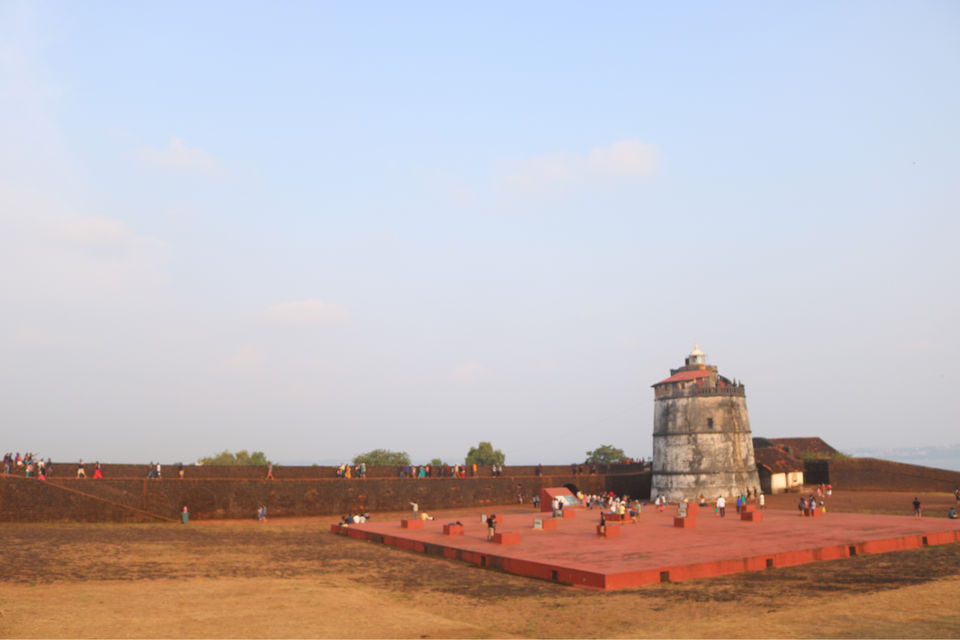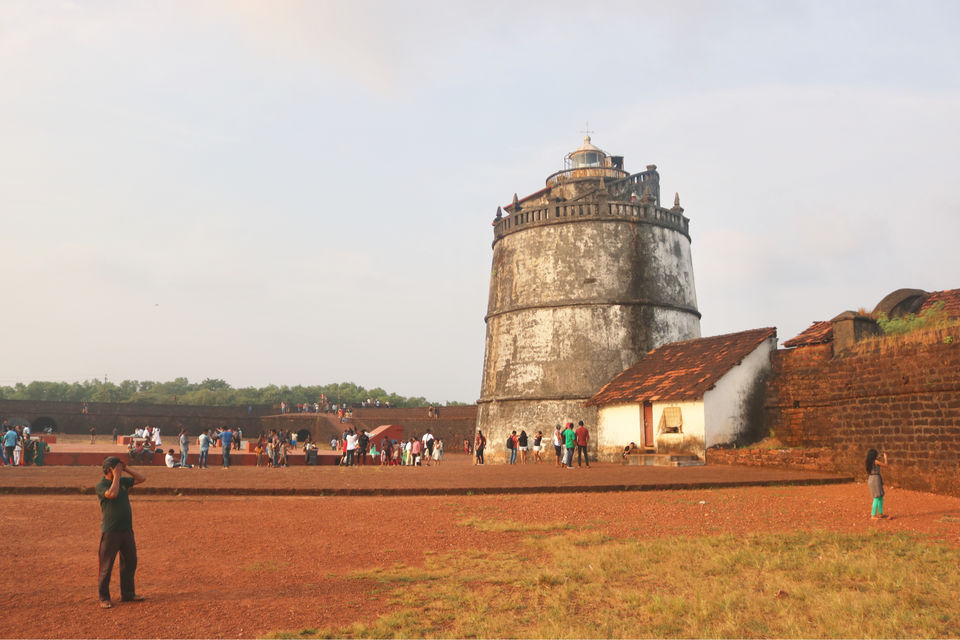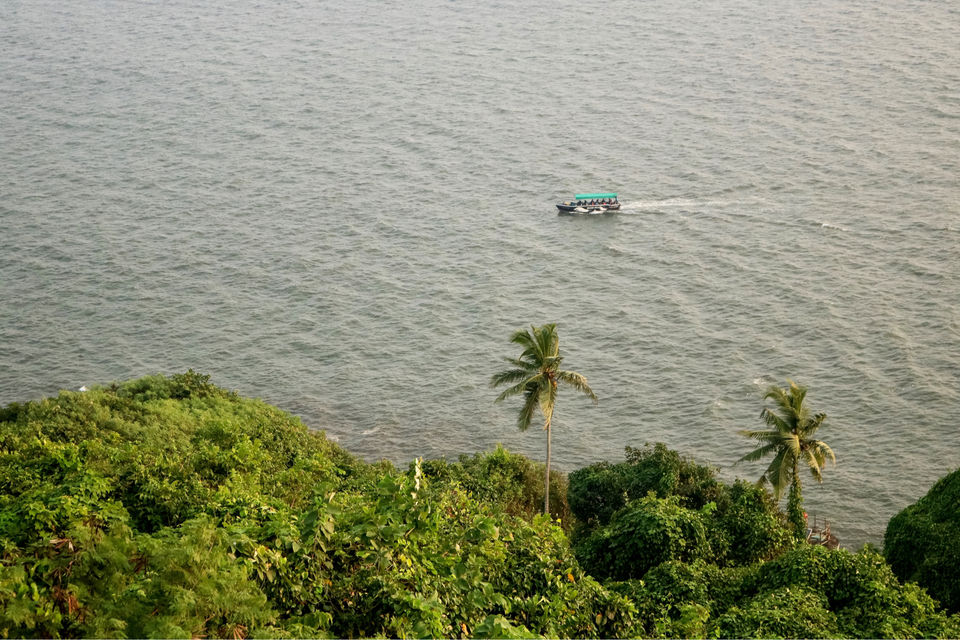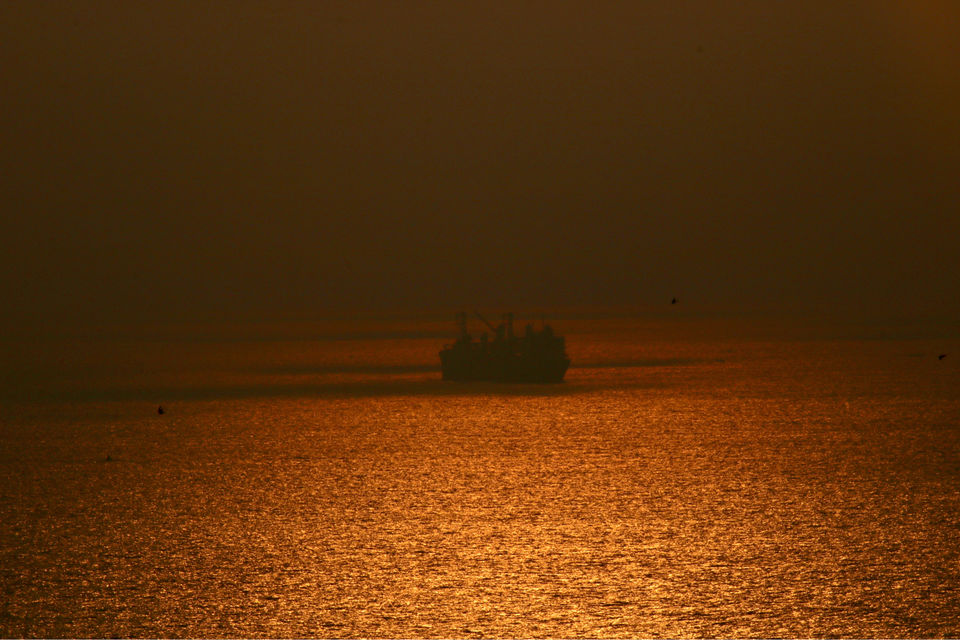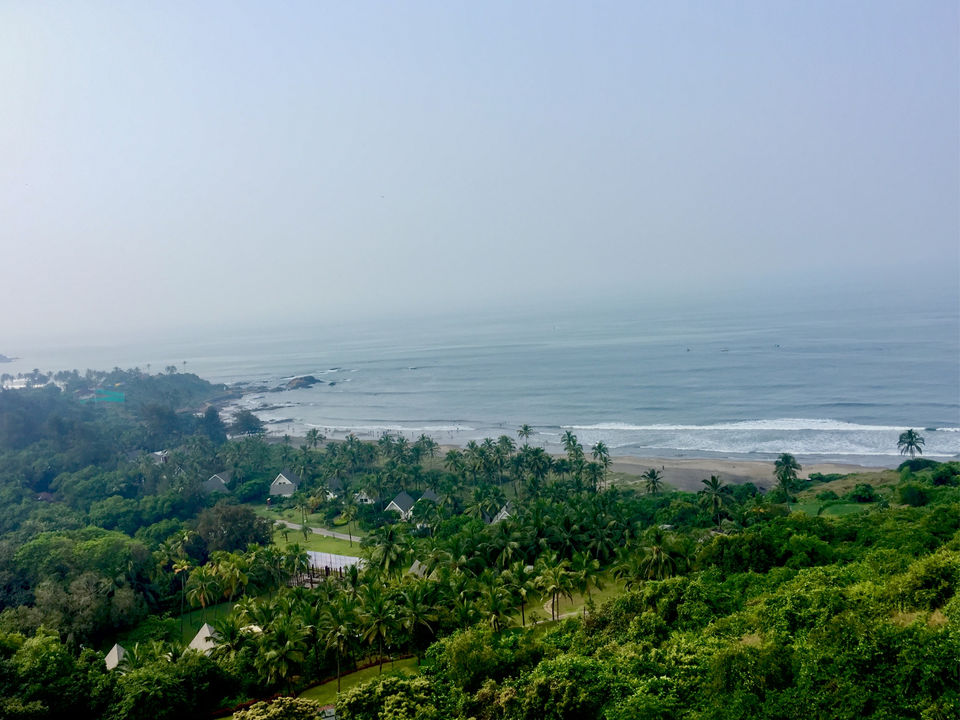 South Goa:
Panjim | Colva Beach | Vaco Da Gama | colomb |The Our lady of Assumption Church | Church of St. Francis Of Assisi | Chapel of St. Francis Xavier
You can visit these places in 3-4 days, i have skipped few because you cant visit them all.right? Trust me even if you want to ,after visiting few churches you feel like you hmare seeing same thing again and again. So better skip them.