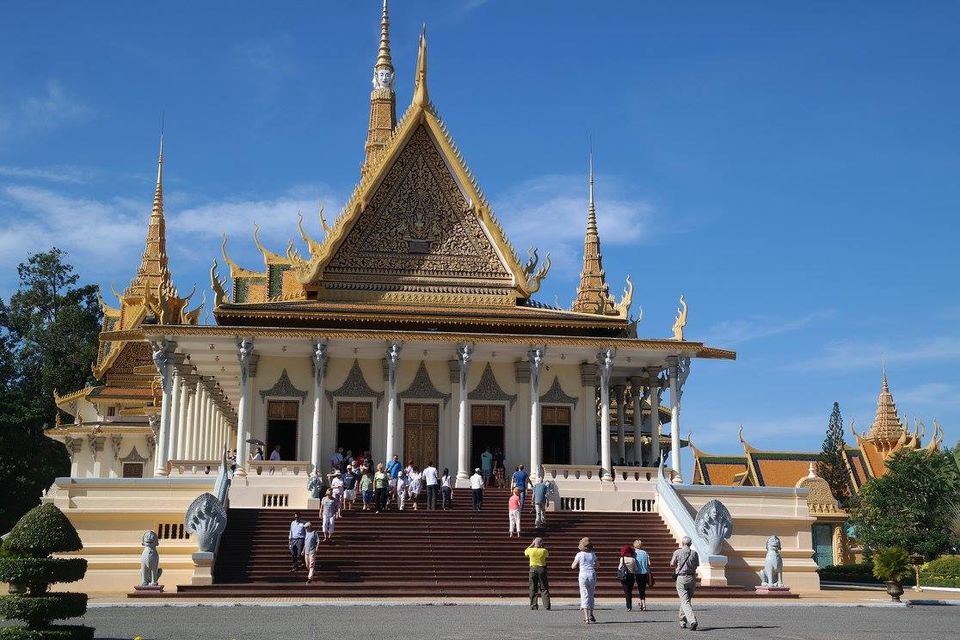 When one thinks of Phnom Penh, most people are not too familiar with the city. However, Phnom Penh is fast becoming one of the top destination for holidaymakers and visitors. It is Cambodia's busy capital and sits at the junction of the Mekong and Tonlé Sap rivers. Most travelers lauded the welcoming demeanor of the locals and the city's rapid progress has brought in growth in the tourism sector.
The city offers extensive cultural and historical attractions, including temples, museums, the Royal Palace and also has accommodation from simple guesthouses to five-star hotels. Phnom Penh also features good dining facilities as well as a vibrant culture, sightseeing, and nightlife.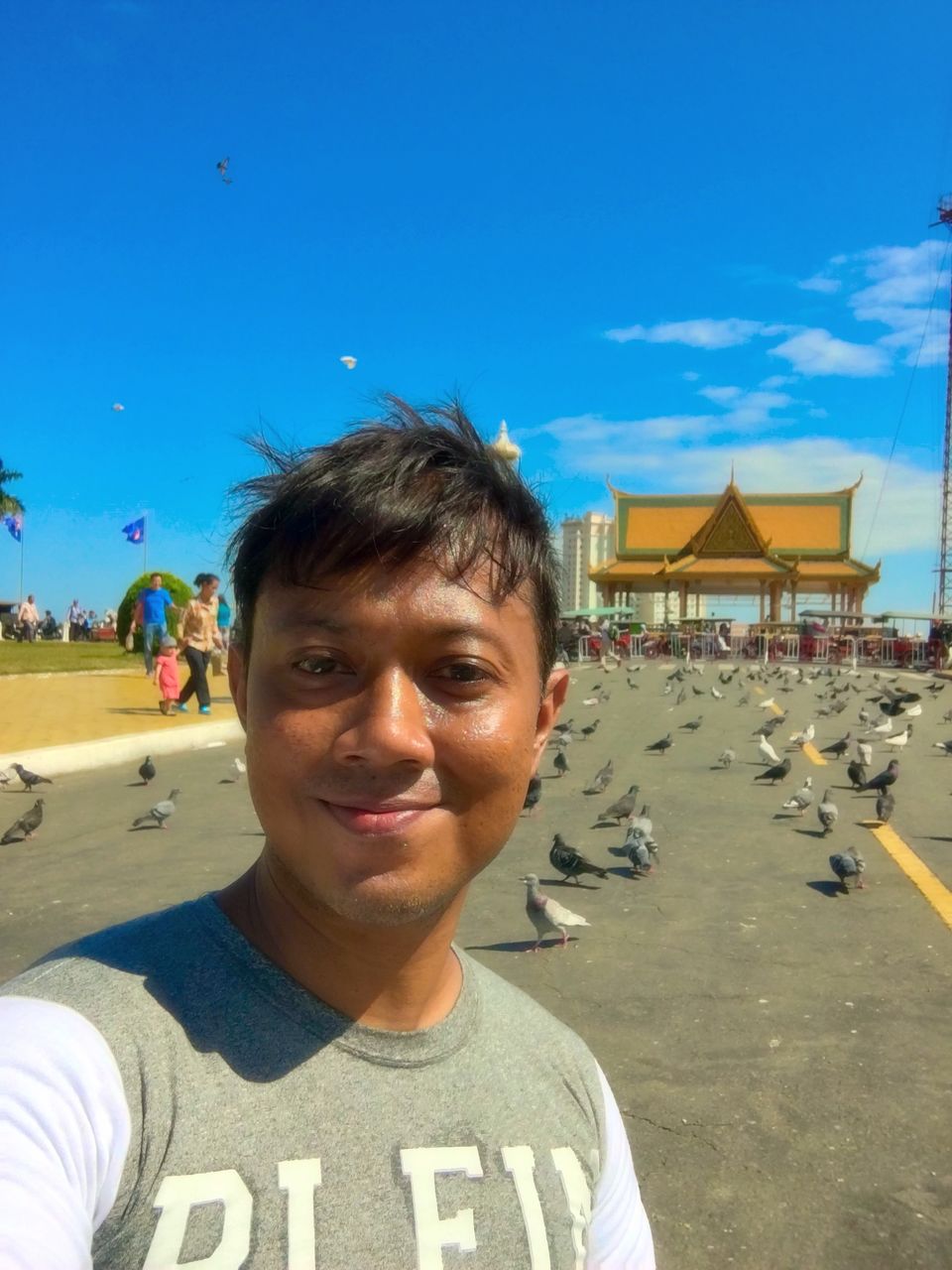 As a city, Phnom Penh offers a unique culture that still retains the Khmer tradition. Getting around the city can be both challenging and interesting. You can rent a bike or a tuk-tuk for USD$10.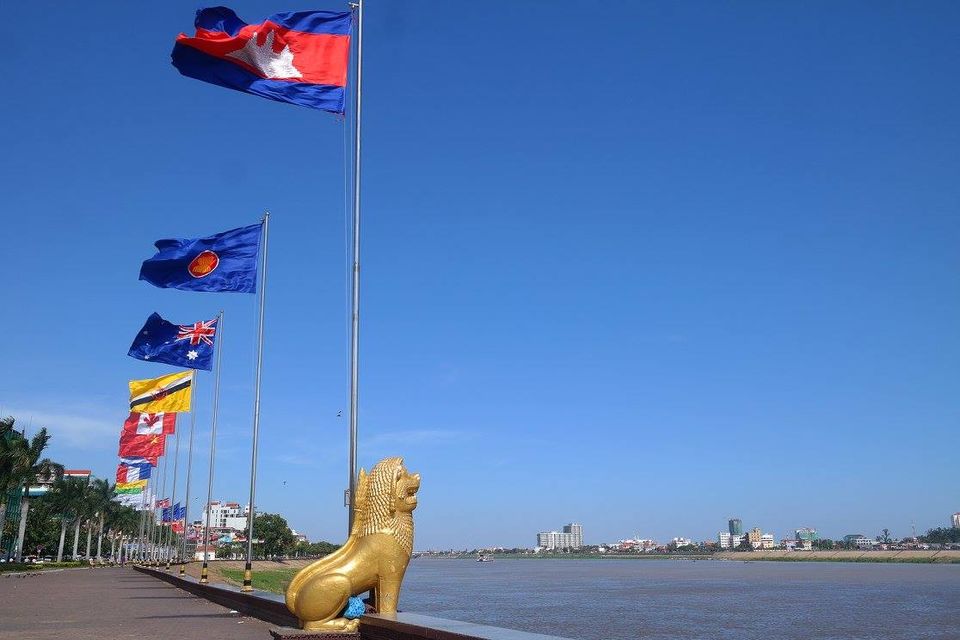 My stay in Phnom Penh, Cambodia, was very short. If you have limited time, you can visit the Royal Palace, Central Market, and some of the museums in the city.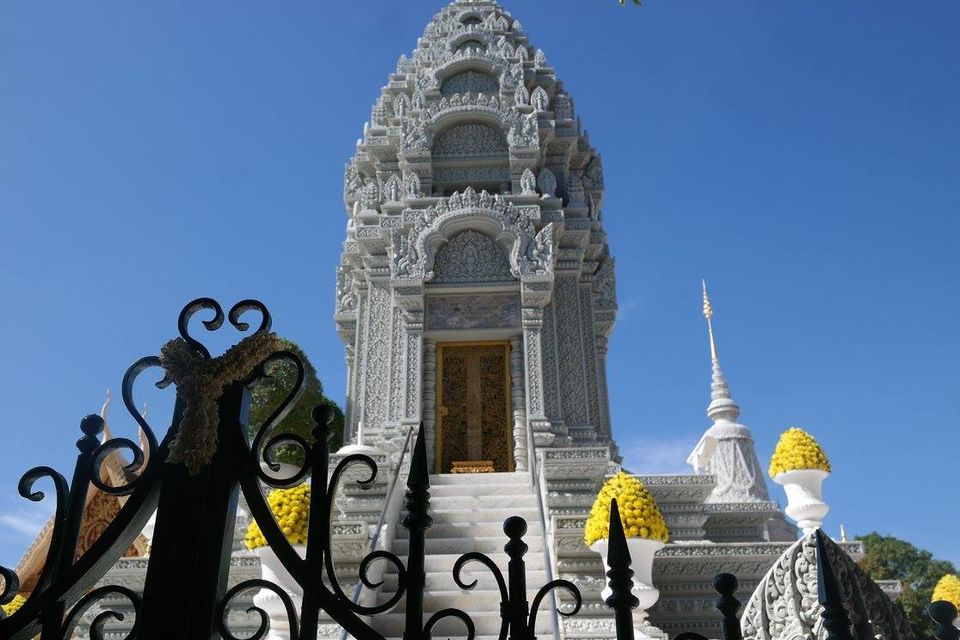 Don't miss the day trip to Silk Island. It is definitely a unique experience which is a quiet retreat from the hustle and bustle of the city.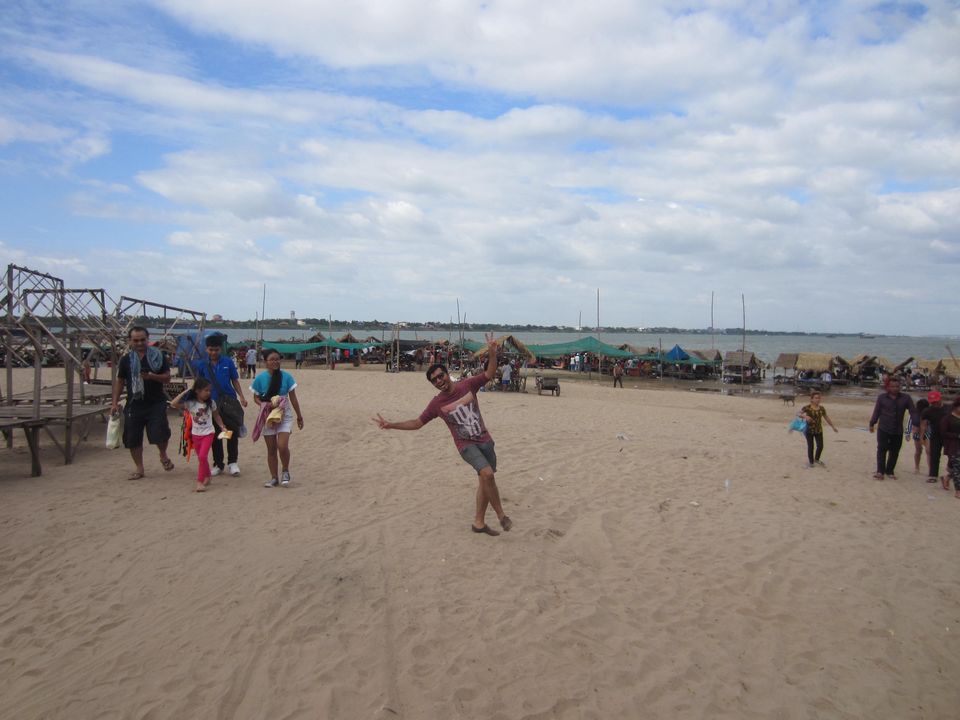 A a trip to Silk Island or Khos Dach is a simple day trip which is about 45 minutes away from the jetty. You might need to rent a taxi or ask the locals for the direction to the ferry terminal. The small vehicle ferry just comes and goes which loads people and any vehicles to the island. Getting around the island is easy - you can rent a bike or tip a driver for the trip around the island. Be sure to exchange your currency for US dollars for the taxi/tuk tuk rides and use Khmer notes for the shopping trip.