Finca Rosa Blanca is an organic coffee plantation and boutique style inn with native Costa Rican flair nestled in the Santa Barbara hillside, about 30 minutes from the capital city of San Jose.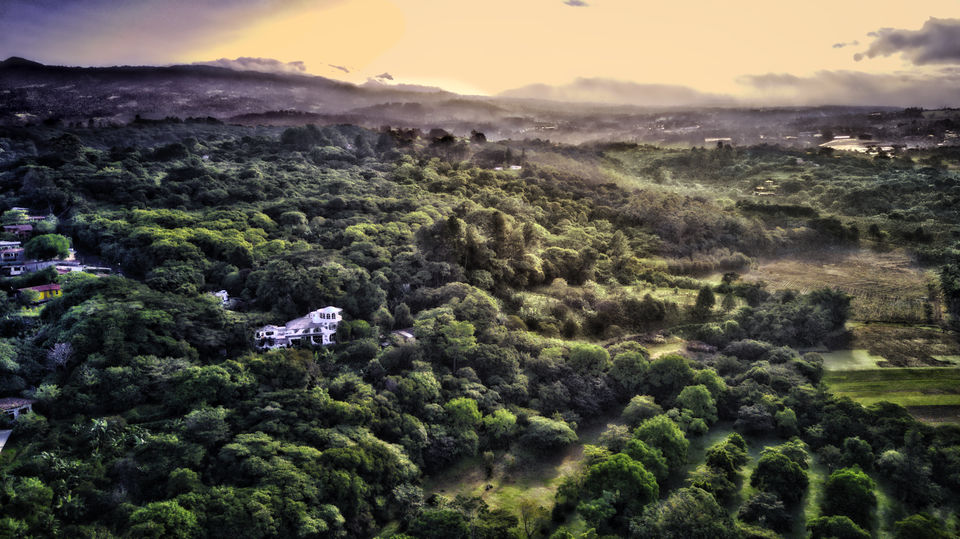 This charming villa was once the home of the original farm owners which has been converted into the inn. While a small farm by comparison to others in the area, at 42 acres the grounds are still quite sprawling.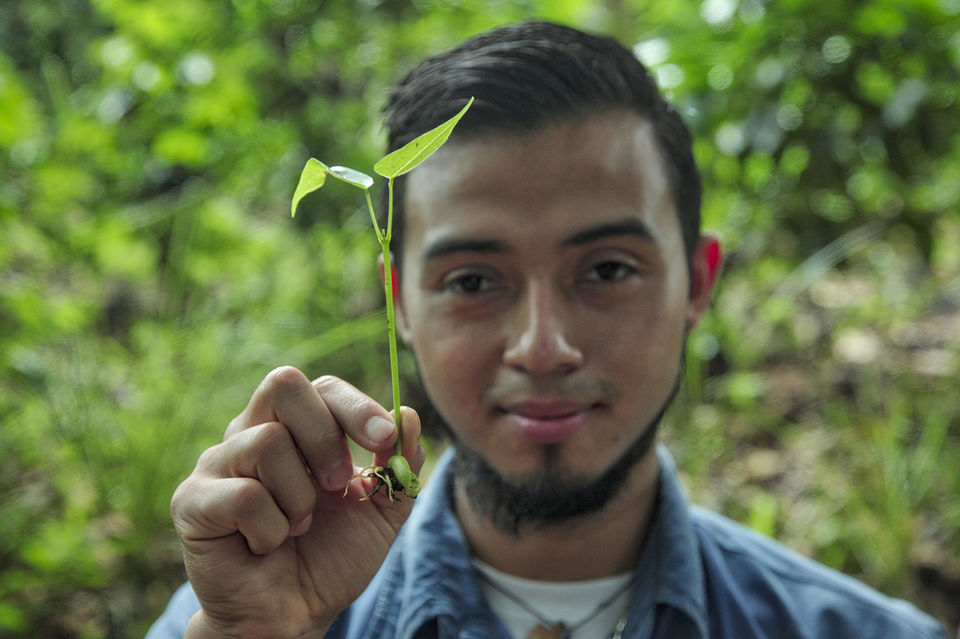 Our eco-guide and coffee expert Ulysses showed us around the farm and provided very insightful information about the coffee growing process as well as other plants grown on the farm.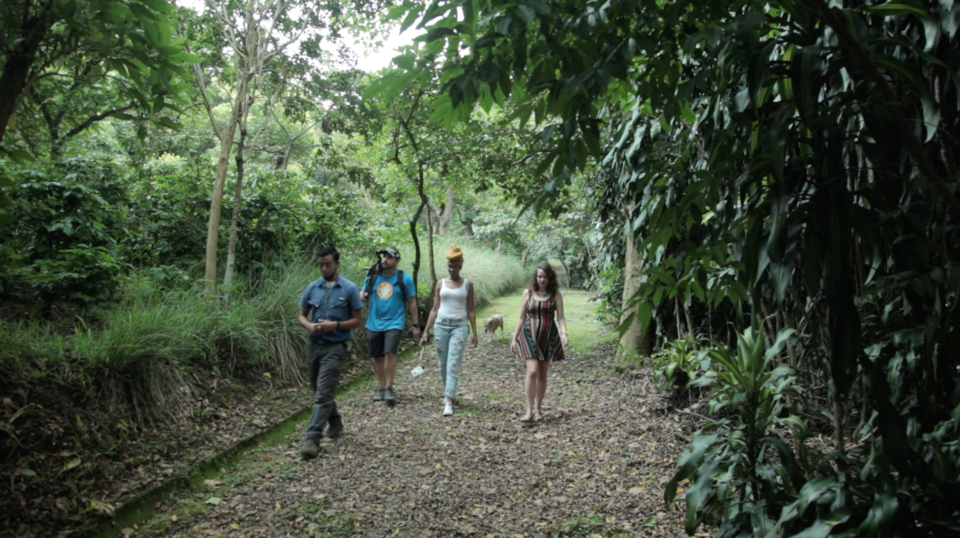 Enchanted pathways and winding trails lead you through a 42 acre working coffee plantation.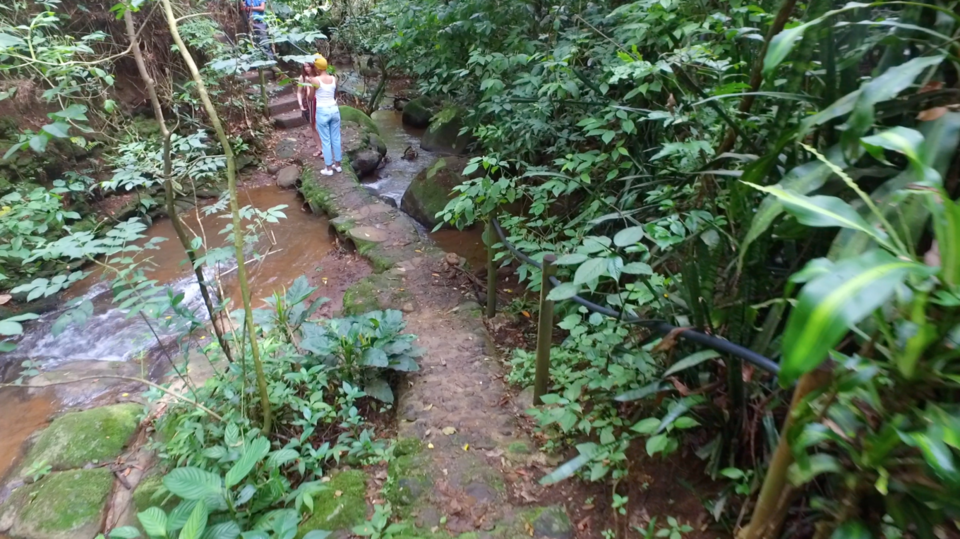 The tour only takes a few hours but it's very easy to wander and get lost on the farm for a day in the mystic and fauna of the forest to the relaxing echoes of exotic birds, flowing creeks, and nature.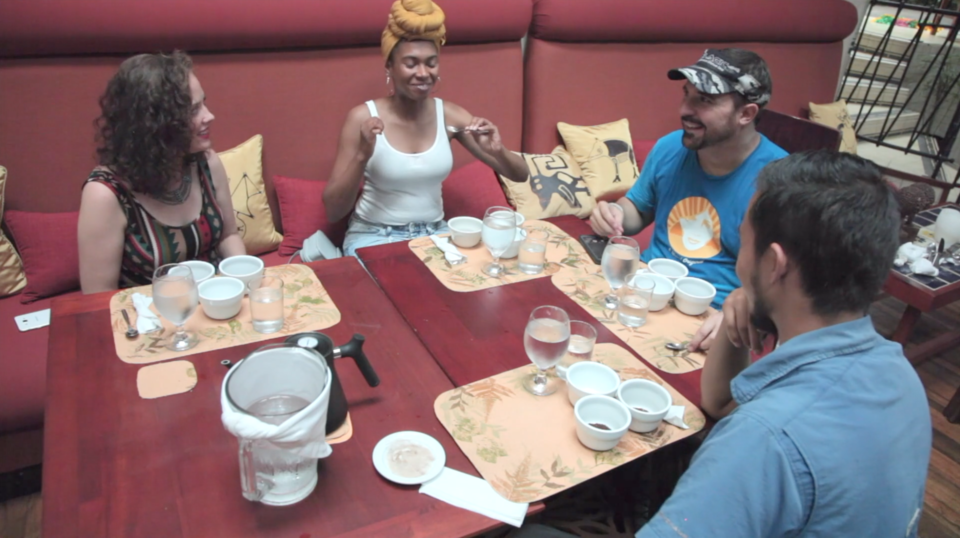 After the tour we sat down for a very unique coffee "cupping" experience where we learned to single out the nuances and flavors of different types of coffee.
The inn's villa style guest rooms are festively decorated with artwork from local artists depicting Costa Rican culture, while offering perfect views of the farm and hillside.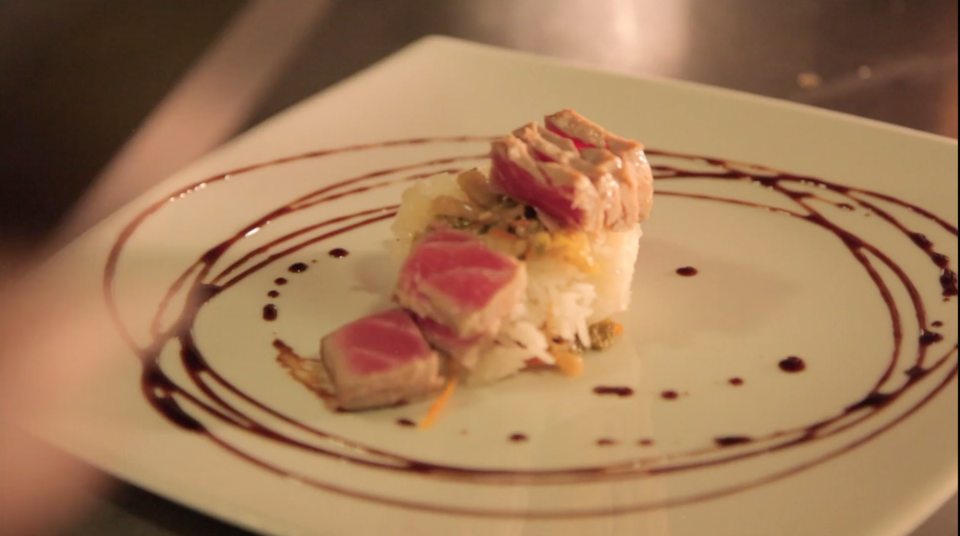 Romantic terrace-side dining at the resort's open air El Tigre Restido restaurant, and private culinary experiences with the resort's head Chef are also available. Many menu items made with organic ingredients grown right on the farm.
For the quintessential Coffee experience a tour and tasting with a trained guide at Finca Rosa Blanca is a delightful cultural lesson for any connoisseur.
Watch our video below for more details about our wonderful experience at Finca Rosa Blanca Coffee Plantation and Inn, and if you're interested in planning a one of a kind vacation like this to Costa Rica give Costa Rica Experts a call or message. They've specialized in planning personalized Costa Rica vacations for over 30 years, planned our entire trip, and will take great care of you. 
Barefoot Globetrotter is a travel series and blog written and produced by 20+ year travel and lifestyle filmmaker Tom Corpolongo. All photos and video are original content. For more about his background and career in filmmaking visit www.tommyc.tv.
Follow him on Instagram @just_tommyc
#costarica #puravida #coffee #farm #plantation #hiddenspotstripoto #costaricaexperts