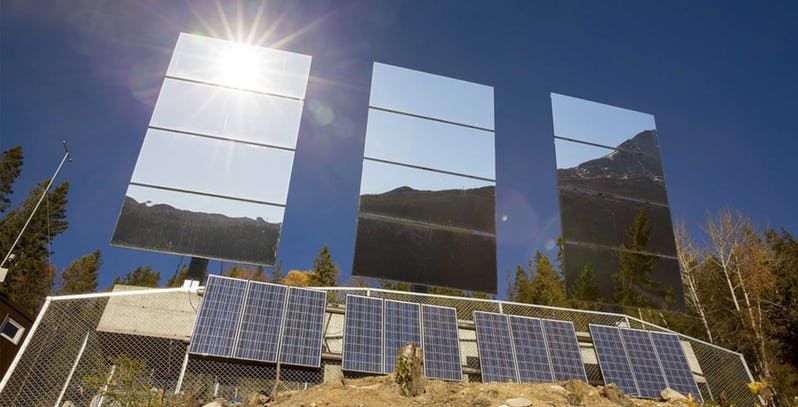 Rjukan in Norway does not get sunlight for six months as it is located in a valley that casts a shadow over the town. The town can get more sunlight now as the Solspeil, better known as a sun mirrors, have been set up that reflect the sunbeams into the civic square.
How The Mirrors Work
The mirrors reflect sun rays from the top of a mountain situated outside the town and all that light is directed right into the civic square. The mirrors are designed by artist and resident Martin Andersen. Talking about the mirrors, the artist said the structure is able to bounce 80 percent of the solar energy beaming from the sky.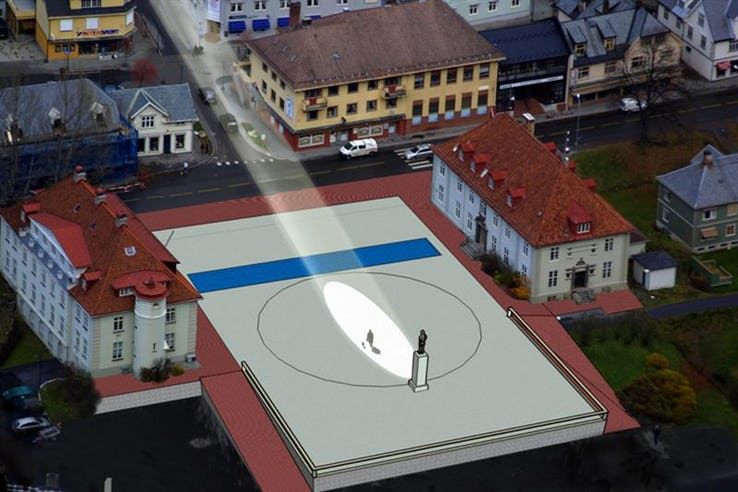 The mirrors have been installed at such an elevation point that they can bounce that light while the setting sun was still on the horizon. The contraption has been installed at a location of 1,500 feet above the town. The Solspiel has three mirrors and each provides about 170 feet of shiny surface. Each one of them is powered by a computer-driven heliostat that enables them to follow sun's direction.
The idea of installing mirror is based on a similar concept that another resident, Sam Eyde, though of back in 1913. It took approximately a century to turn the dream of sun mirror a reality but the innovation was worth the wait.
Have you ever been to Norway? Share your journey with Tripoto community here.