Everyone at some point of being drunk or overwhelmed with life must have planned to visit Amsterdam and enjoy the beauty that city has to offer.
Hence, we planned to start our much awaited euro trip with a visit to one of the most cleanest cities in the world, Amsterdam.
We landed in Amsterdam on the morning of March 9, 2018. Our Air-France Flight which started from Delhi at 8:30 PM with a 3 hour halt in Bangalore reached its destination on time- 8;30 AM Local time. Air-France has collaborated with Jet Airways for all its onwards journeys from India.
After getting down at the airport and clear immigration, we decided to take a train towards our Airbnb booked in Haarlem, our home for the next 3 days.
Stay
We had decided to stay in Haarlem because of the reviews we got via various forums and I must say, Haarlem indeed is a beautiful city with its own charm & beautiful flower markets. Our Airbnb costed us around Rs. 10000 Per person and was located at the Haarlem city centre itself and 10 minutes walk from the Train station.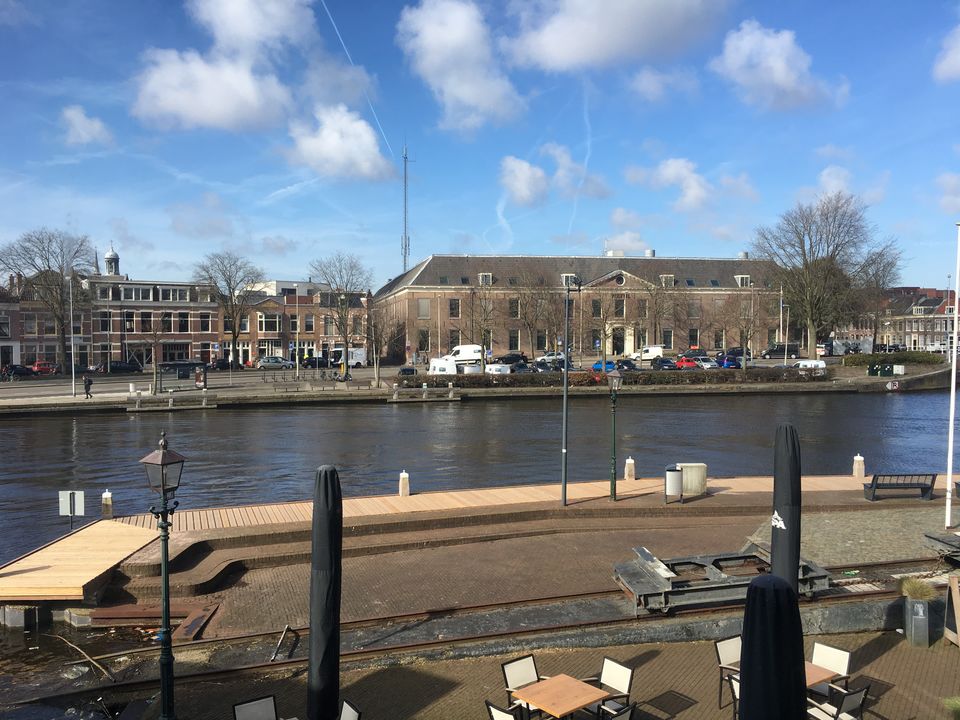 We had a beautiful Windmill right outside our place next to the River Spaarne. Haarlem retains its medieval charm of cobblestone streets and gabled houses which in itself is a great heritage of the Netherlands.
Transport
As our Airbnb was just 10 minutes walking from the nearest train station, we left for Amsterdam Central station by 11 in the morning. One way train ticket from Haarlem to Amsterdam central which is 2 stations away, will cost you around 8 Euros.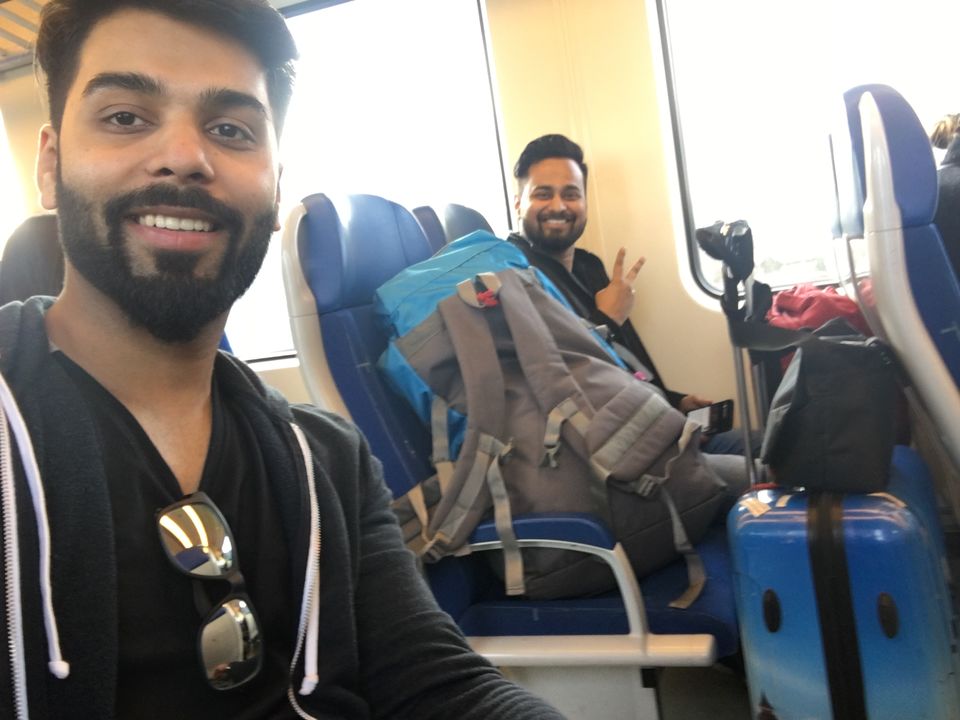 I would suggest leaving from Haarlem early morning and after covering all attractions by the day, you should retire back to Haarlem catching the Last train available.
You can even choose to Hire a bicycle because.. helloo? you are in Amsterdam! Amsterdam is the most bicycle friendly country in the world and you will see people wearing tuxedos and riding down to work!
You can choose to hire a Bicycle from any local store or maybe even go for an App called - Donkey Republic. They provide Bicycles not just in Amsterdam but all across europe starting from 6 Euros/ Day.
When in Europe, you will see one of the finest Public transport systems in the world. Anywhere remotest that you would like to go, you will have a bus or a tram or a train taking you there, without fail!
A Travel pass will cost anywhere starting from 10 Euros to 30 Euros depending on their duration and access.
Food
A scoop of icecream for 5 Euros- Yes, you heard it right! Amsterdam is one of the most expensive cities in the world without a doubt! But if planned and spent correctly, you can manage to stay in any part of the world with just the right amount of expenses.
When is Amsterdam, I would really recommend exploring Supermarket giants like Albert Heijn and chances are pretty high that you can get a nice bowl of noodles and chicken for as low as 8 Euros! I remember spending 4 Euros for a chicken Salad!
You can always buy Breads(1 Euros to 3 Euros) and eggs (2 Euros) and croissants and local grocery and cook at your airbnb as you get a proper cooking space there with the required essentials! Good Deal, isn't it? :)
Attractions
Everyone has their priorities in place when they are travelling to Amsterdam, hehe! But nonetheless, Amsterdam definitely has some amazing places to see and I would highly recommend visiting these while you are there!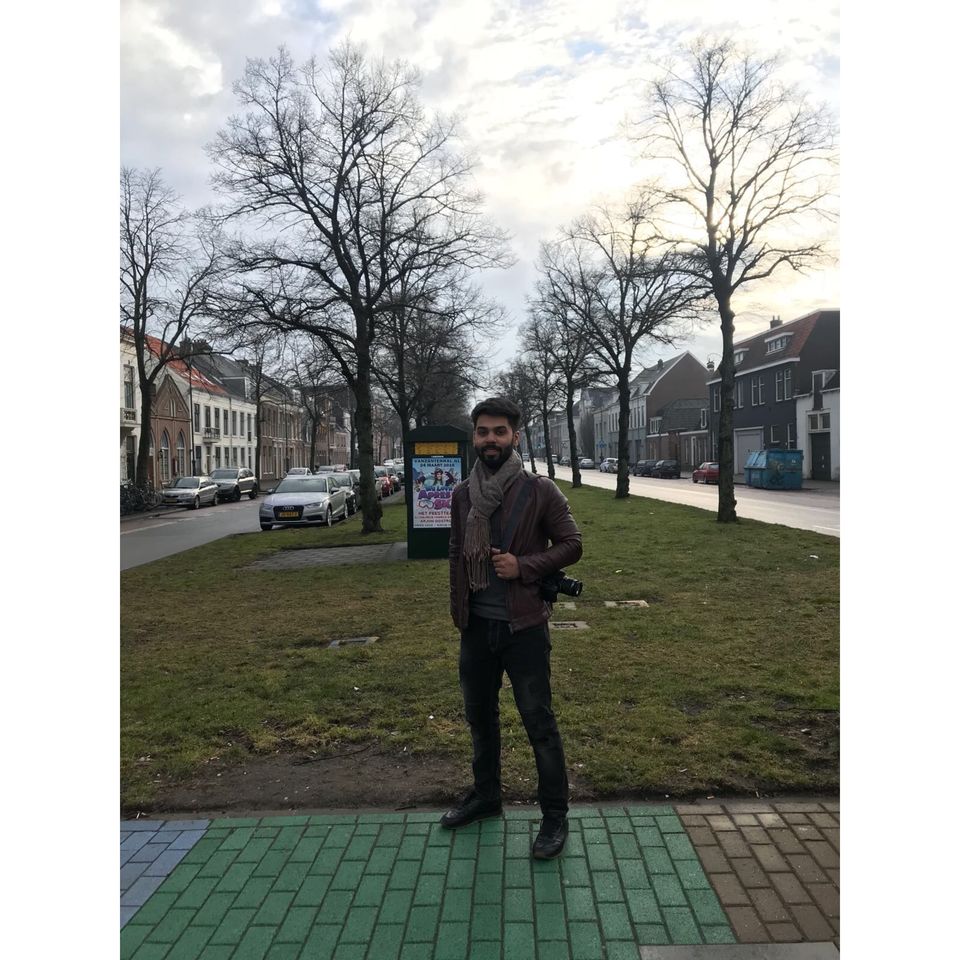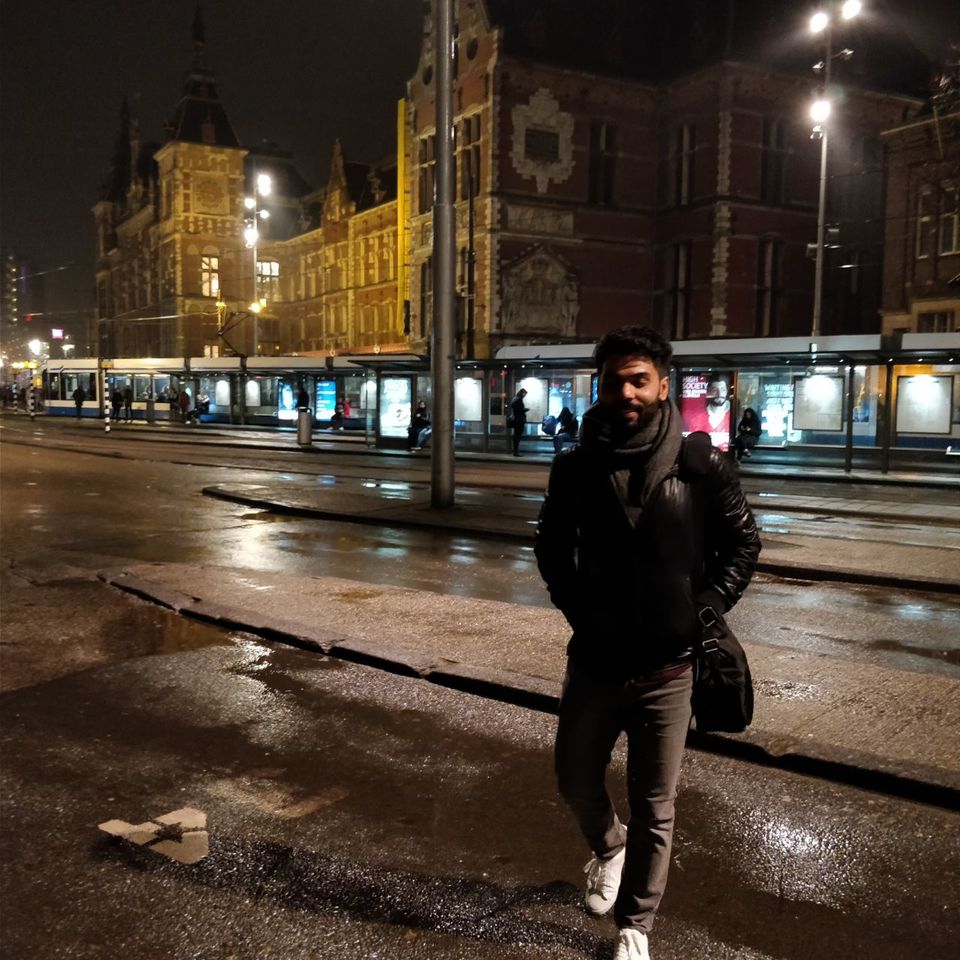 Van gogh museum (Euro 18), Canal Cruise (per hour with guided tour- Starting 16 Euros) and I would definitely recommend visiting the Amsterdam Dungeon along with the Madam tussauds museum (Combines ticket cost online - 24 Euros).
When you are done exploring the touristy attractions, make sure to visit the Anne Frank house to take a dive down the History and find out some amazing facts about the place!
Also, don't forget to get a picture clicked at the Famous 'I Amsterdam'!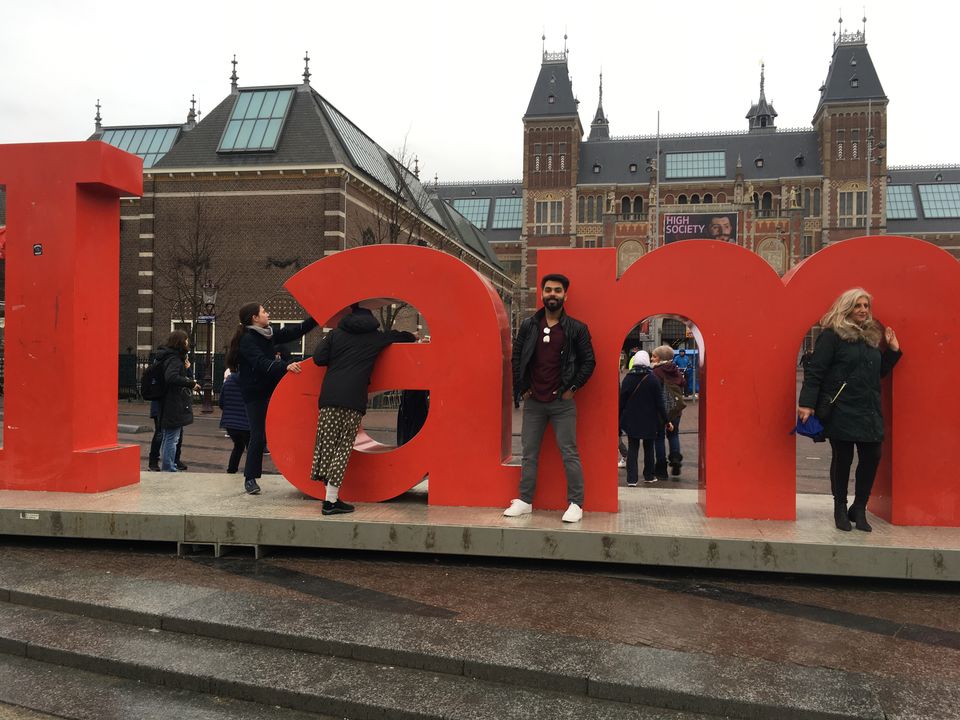 When the sun sets, Amsterdam has some amazing places to help you unwind- like the famous coffee Shops where you can grab a Joint starting 6 Euros!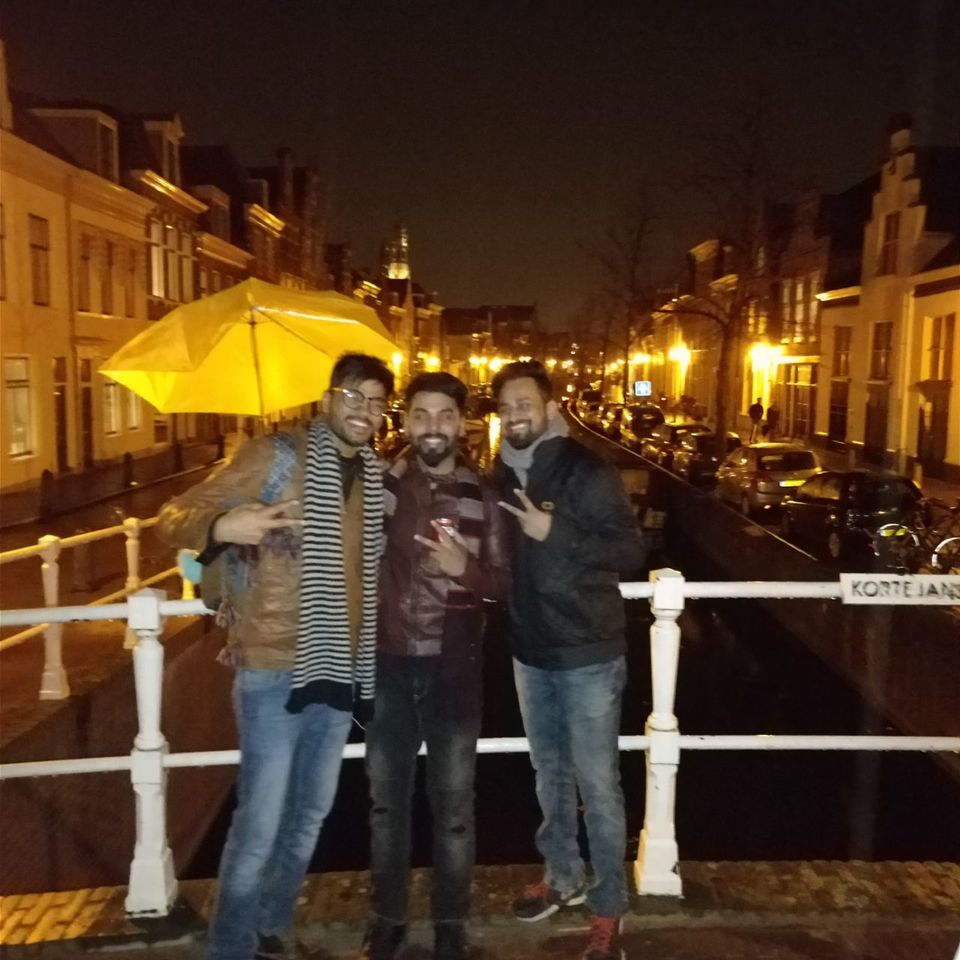 Also, take a walk around the Famous red light area but make sure to not click any picture or record any video- as they would want their privacy to be respected.
I hope this proves helpful and if you need any help with planning- Do reach out to me on instagram- https://www.instagram.com/prateeks24/ or @Julleyhimalayas / @prateeks24