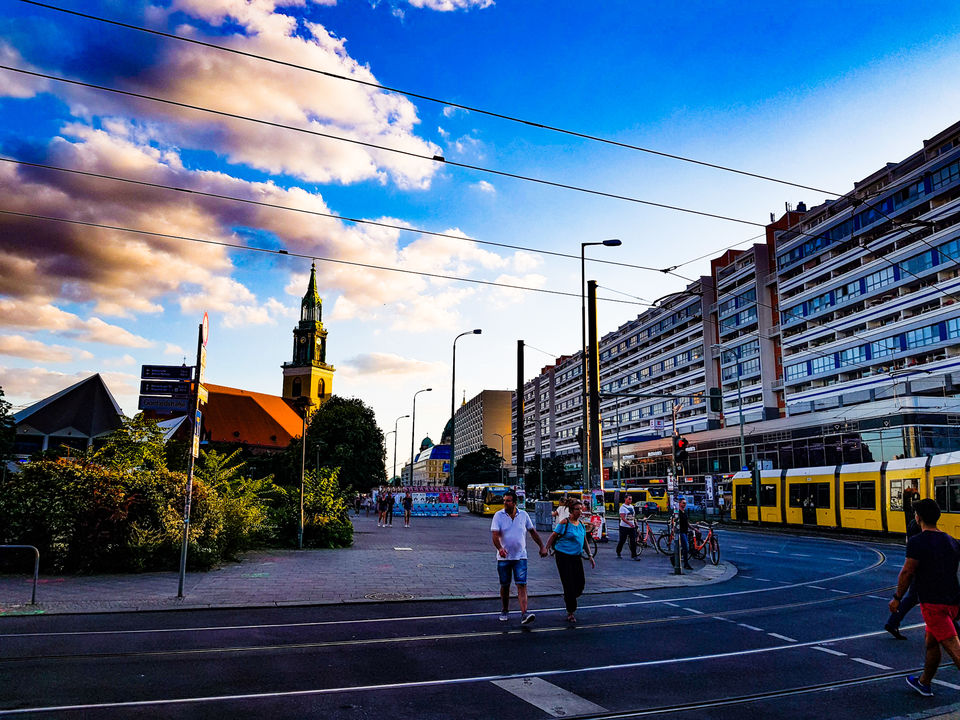 With plenty of options to choose from the vast continent of Europe, it becomes a challenge to list down to the places you should visit especially when travelling on a budget or with time constraints for the first time. Here are a few things which you might want to consider to make your first trip truly an enriching lifetime experience:-
1. Plan your experiences first
Lets take this scenario which is a very realistic one. After your trip, you are bombarded with this same question from family/friends- What did you most like about your trip? And your answer to this question is I really loved the architecture in Rome, The historical monuments in Berlin were amazing! Does this sound exciting to you? I think it does not! How about I attended a full house Guns and Roses live concert or Scuba diving in the French Riviera or watched Barcelona play at Camp Nou- These sound more exciting! Aren't they? Exactly my point. Generally, what lot of us end up doing is planning mainstream places and not experiences. Taking nothing away from the inherent beauty, architecture and history from Europe, I am pretty sure you would want to come back again. So, what's going to stand out in your first trip are the experiences. In my case, we planned the experiences and then optimised the itinerary around it.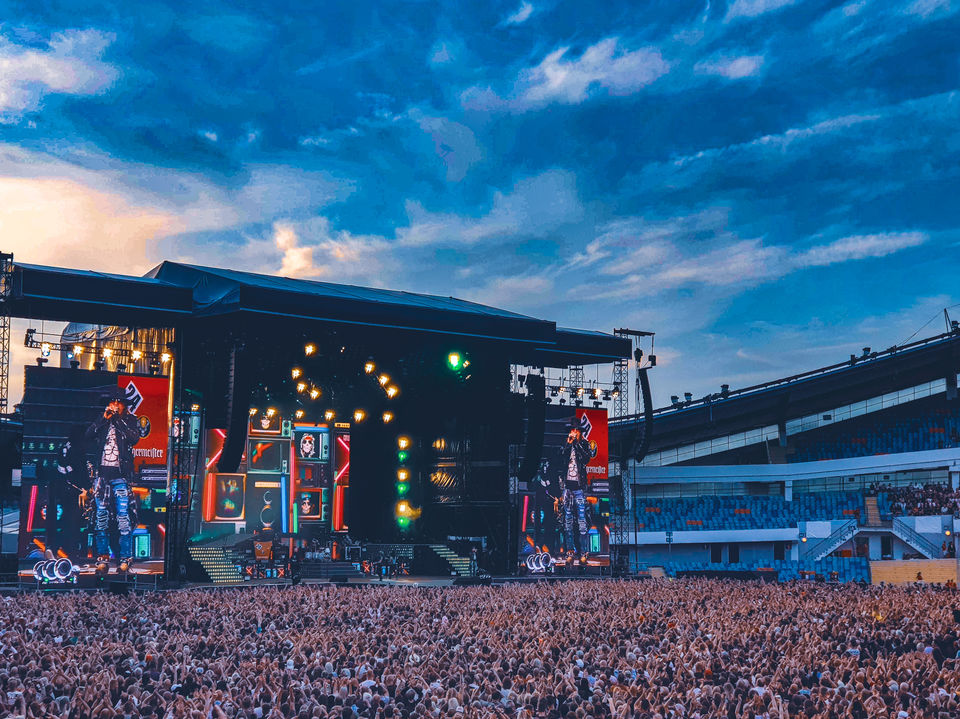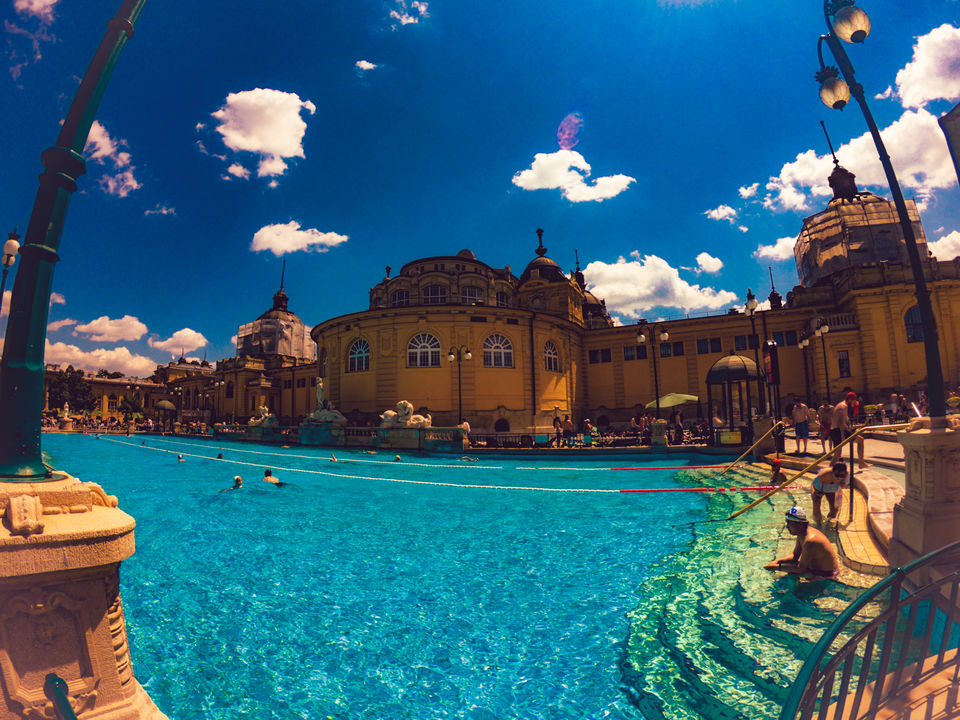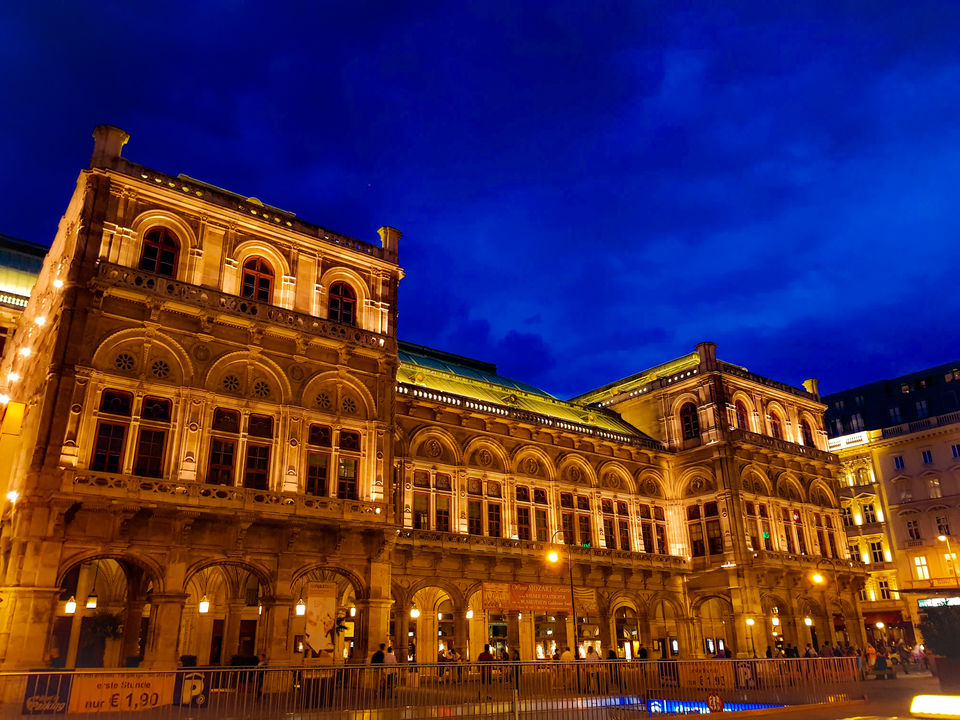 2. Choosing your company
In most likelihood, you are either going to plan your first trip with friends or partners to make the most of your trip :). You just want to make sure that you share common interests as you would want to maximise the most out of the time there given there are plenty of things to choose from. I guess this is not going to be a problem when travelling with partners :). In my case, I went with a friend with common interests having known each other for over 6 years.
3. Cover varied topographies
Europe has everything to offer - from clear water beaches to snow filled mountains, from age old architecture to futuristic ones and a lot of historical monuments. So, you might want to plan your itinerary really well so that you get a flavour of everything. You could start from French Riviera to get the feel of the beaches and travel anti-clockwise to Italy, Budapest, Austria, Germany and end in Netherlands (for a 3 week trip) or vice-versa (there are many more reasons to start from France; more info in section#5)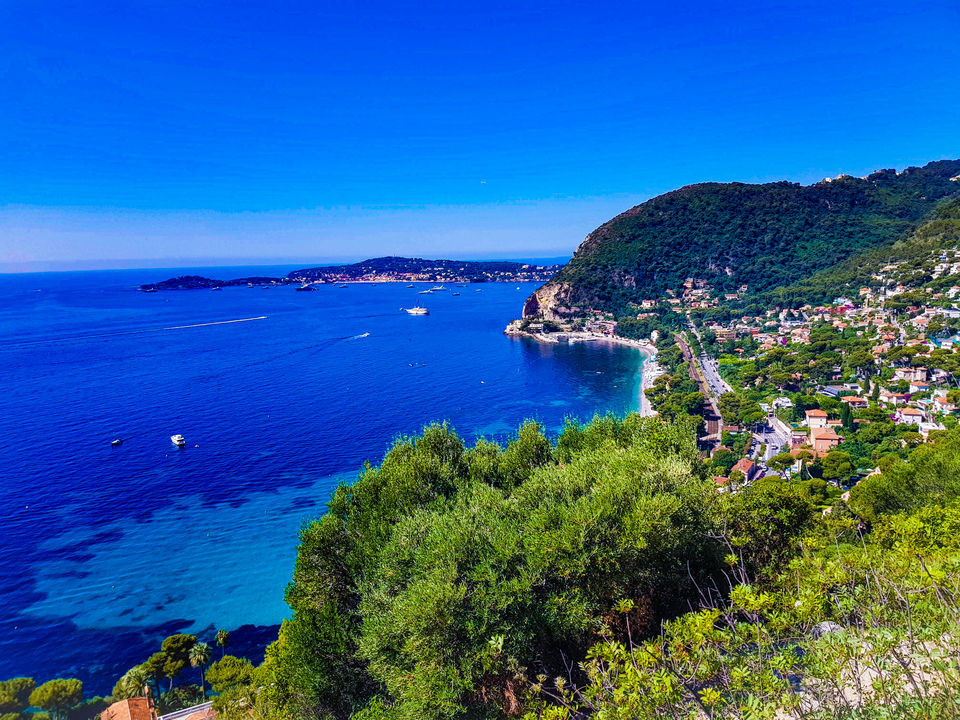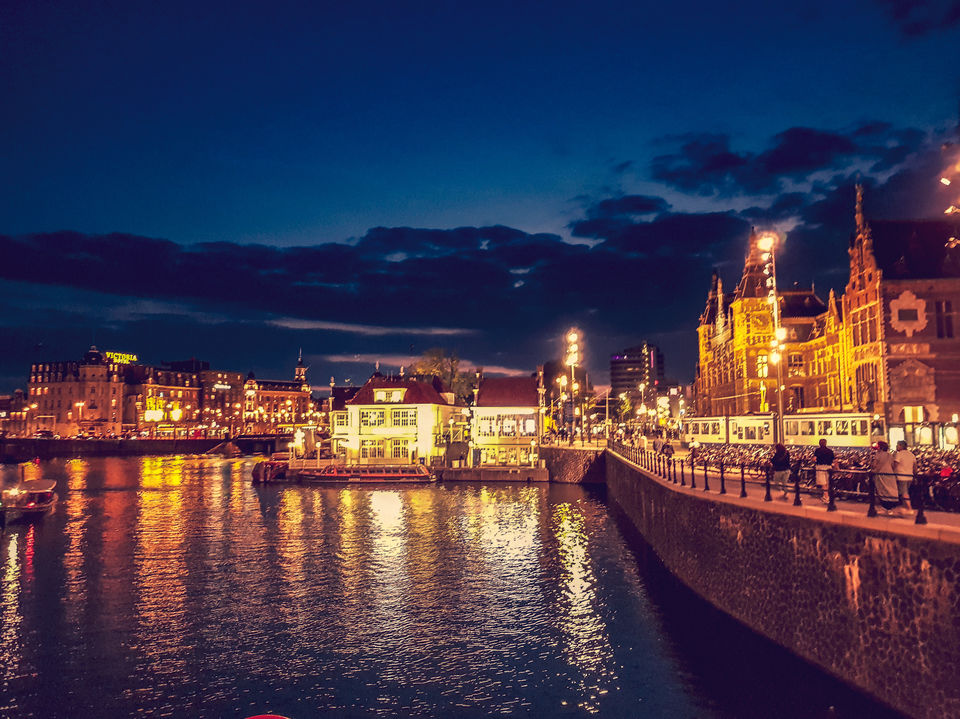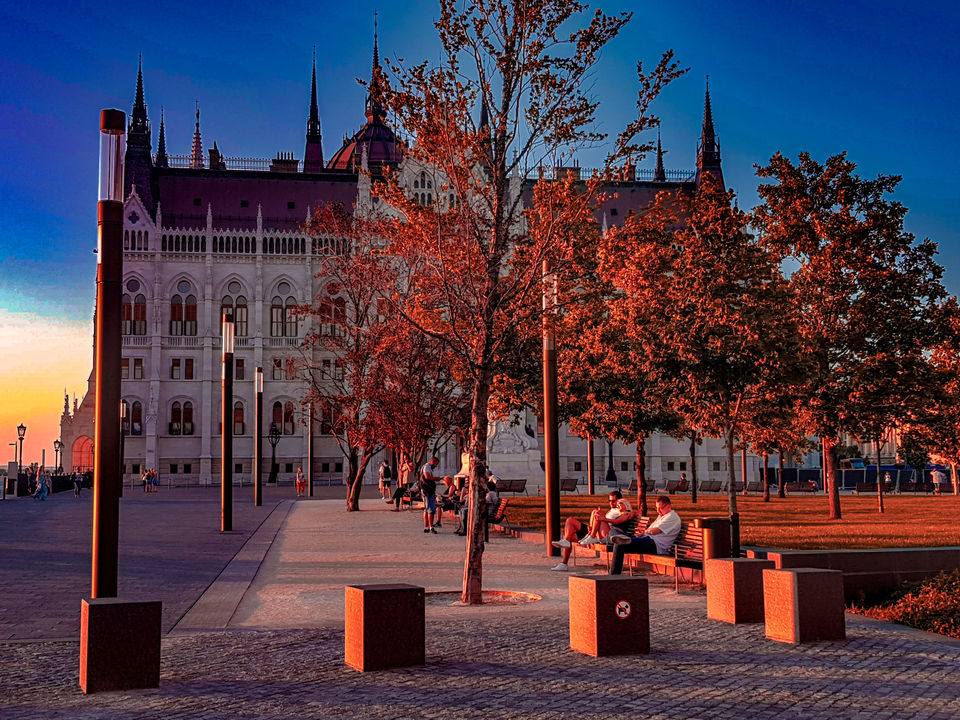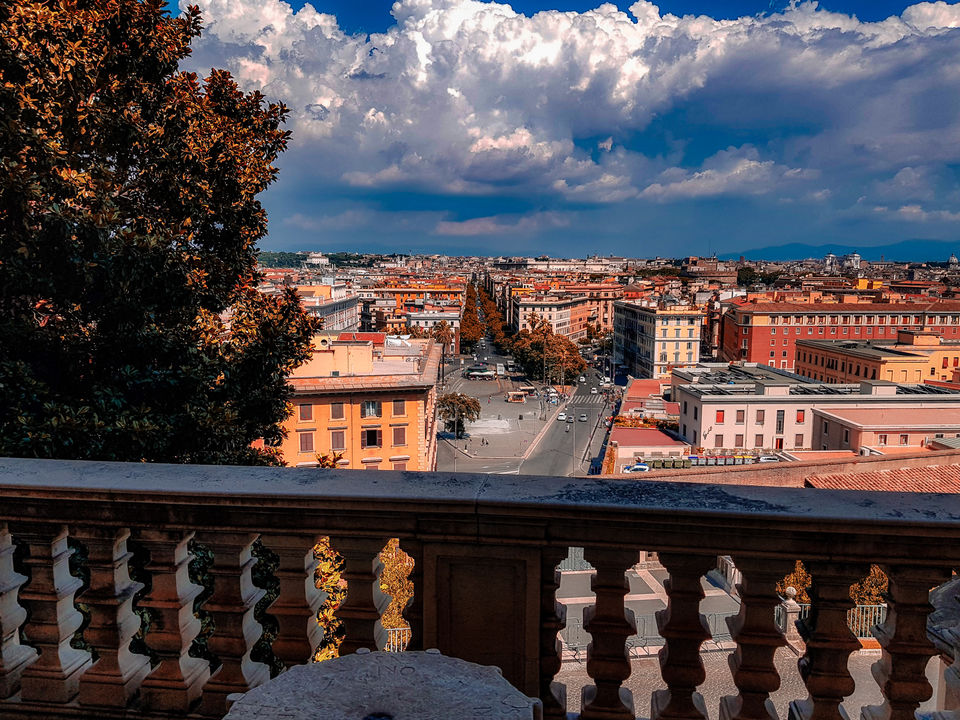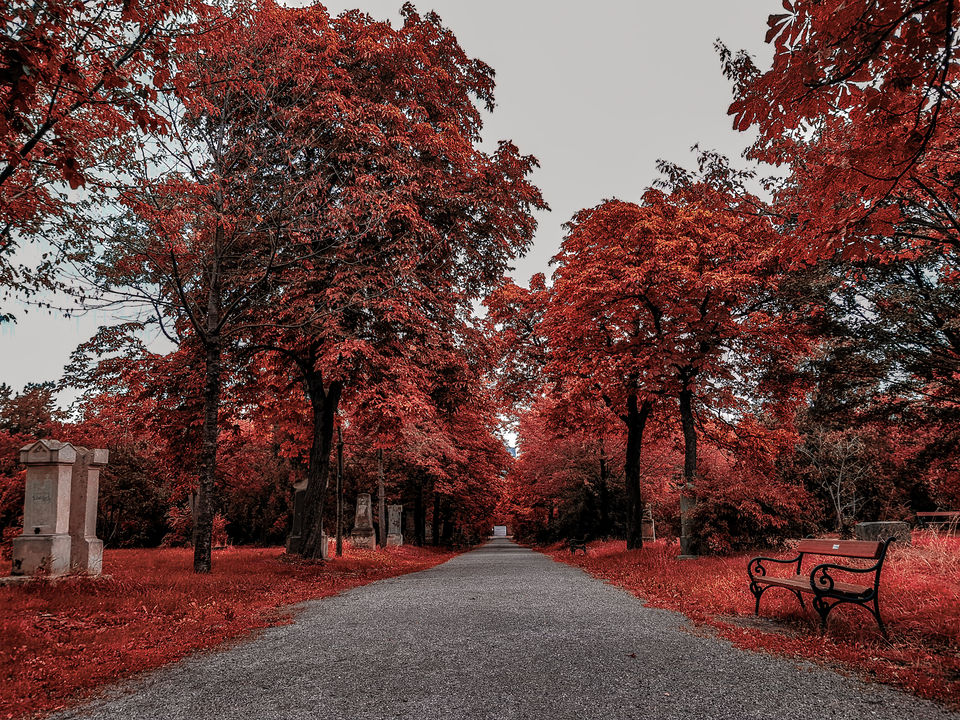 4. Plan well ahead
This is by far the most outspoken yet underrated piece of advice you could get from anyone. Lets say you want to plan your trip during summers (May- Aug) which is when most people travel to Europe; you would want to start planning by Dec-Jan. This gives you ample time to look out for cheapest flights, accommodations and internal travel options. Also, not to forget any sports, concerts, festival tickets you might want to pre-book at a cheaper price. Visa process should be initiated atleast 2 months before your travel date; that gives you ample time to sort out any unanticipated issues
5. Cutting un-necessary costs
Why spend more money when you can manage with less? huh! Okay, how should we get it right? For starters plan ahead in time as stated above. Next, organise your trip internally to optimise travel costs, you could begin in France and then travel anti-clockwise to Italy, Hungary, Austria, Germany and Netherlands (for a 3 week itinerary). Also, prefer using late evening trains for long distances to save on accommodation costs for the night. Schengen visa process in India is a very simple ( and fast too; I got mine in 3 days from France) process facilitated by VFS and hence you should not spend on agent costs. For backpackers out there on budget, I would highly recommend carrying ready to eat breakfast as that will save you 5 euros on average daily.
6. Souvenir Collection
This is my personal favourite! If art and souvenirs is your thing, then you should probably make sure you get something from each city you travel. Dedicated souvenir shops are very common across Europe with a lot of things to choose from. If you are into travel videos and photography then you should not miss out on this opportunity. For aspiring content creators like me; it's the perfect time to start :)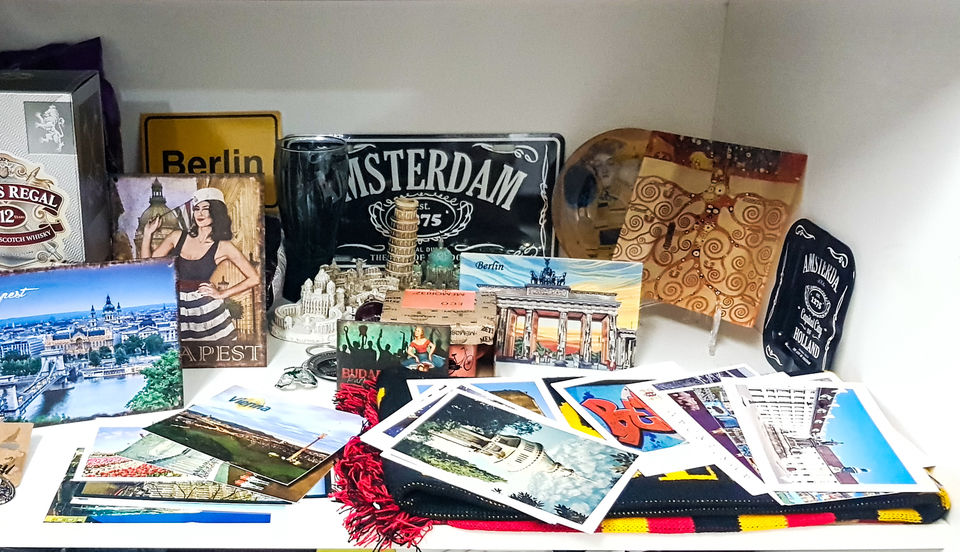 Europe is by far one of the best and safe places to travel and a lot to offer for every type of traveller. Period. Do lookout for more content in this space for detailed itineraries and unique personal experiences. Until then, Peace!
Contact me on IG @lenses_and_me
Frequent searches leading to this page:-
Europe honeymoon tour packages, Europe honeymoon tour packages from Delhi, Europe honeymoon tour packages from Mumbai, Europe honeymoon tour packages from India, top things to do in Europe in winter, best things to do in Europe in winter