Hi guys done a road trip from Hyd-goa on my bike. Just want to share things which could be helpful for u if u r planning to go to goa.
Best Route:
Hyd-humnabad-kalaburagi-jevargi-sindagi-vijayapura-jamkhandi-mudhol-mahalingapur-sankeshwar-belgaum-goa
Total journey time-14hrs
The road is butter smooth from start till end with rough patches of max 5kms in total and can maintain speeds above 80kmph constant.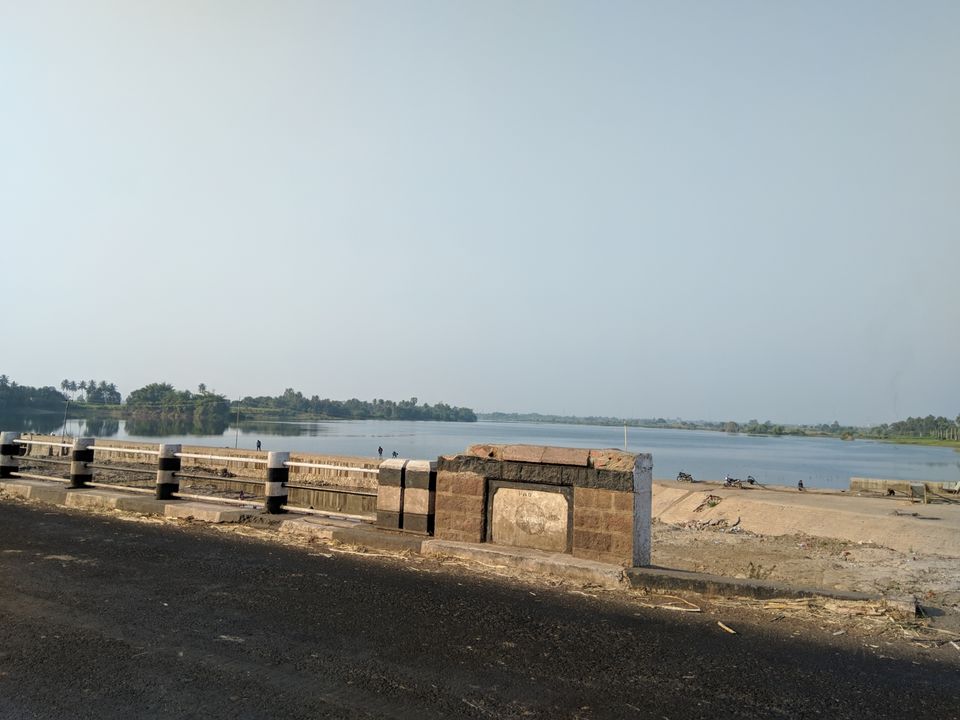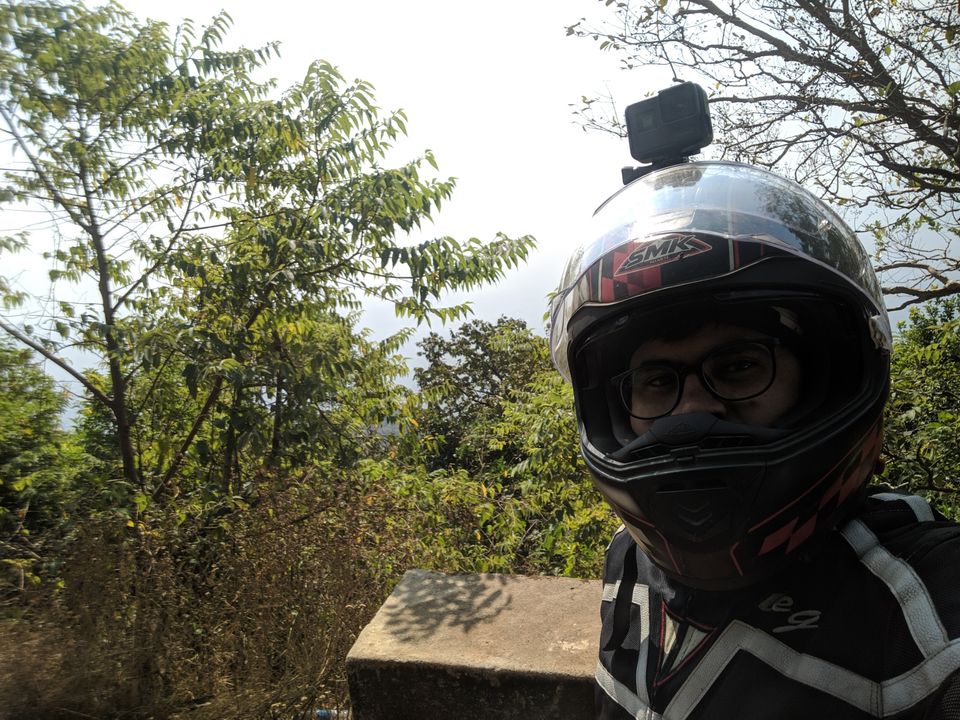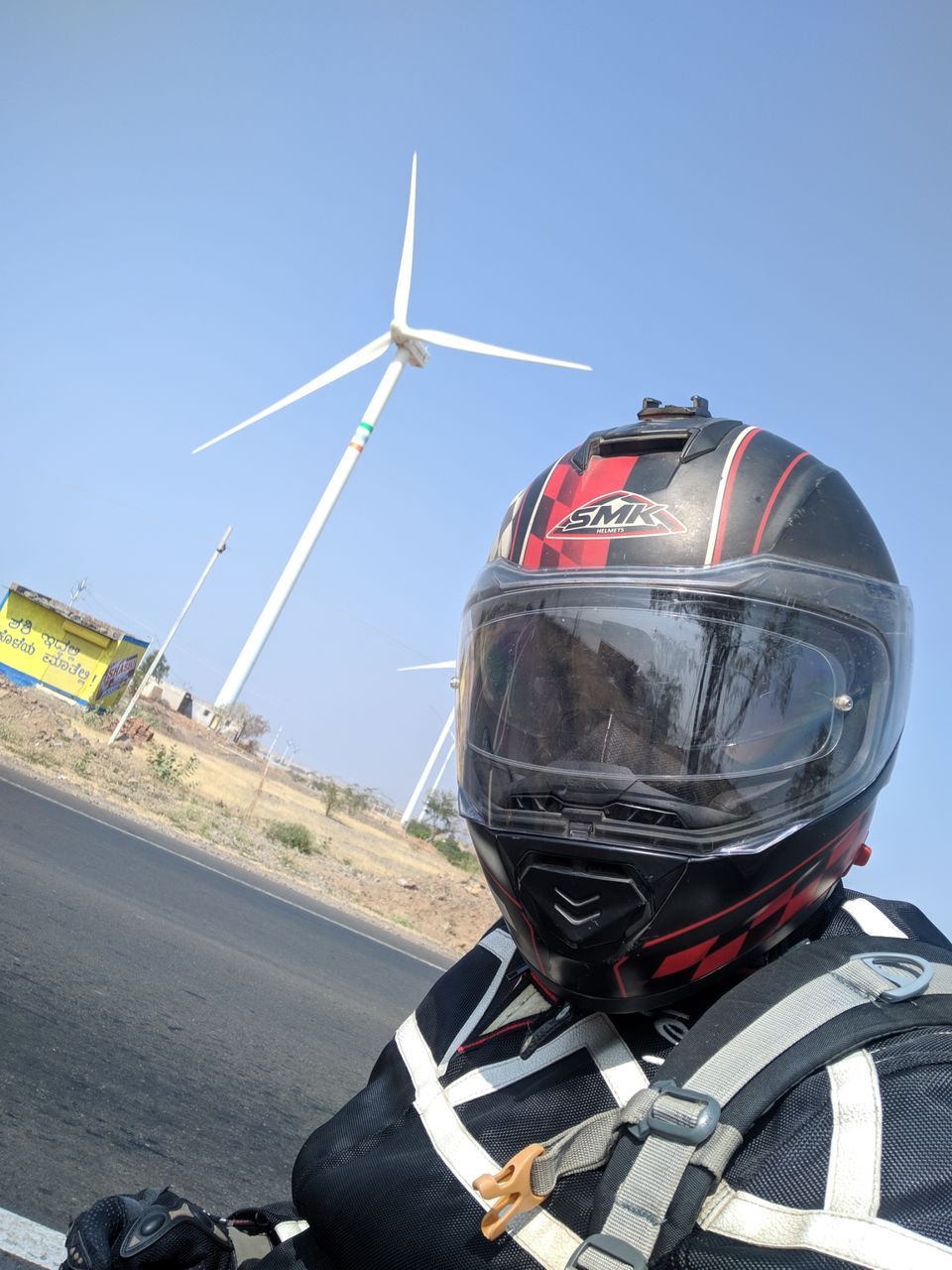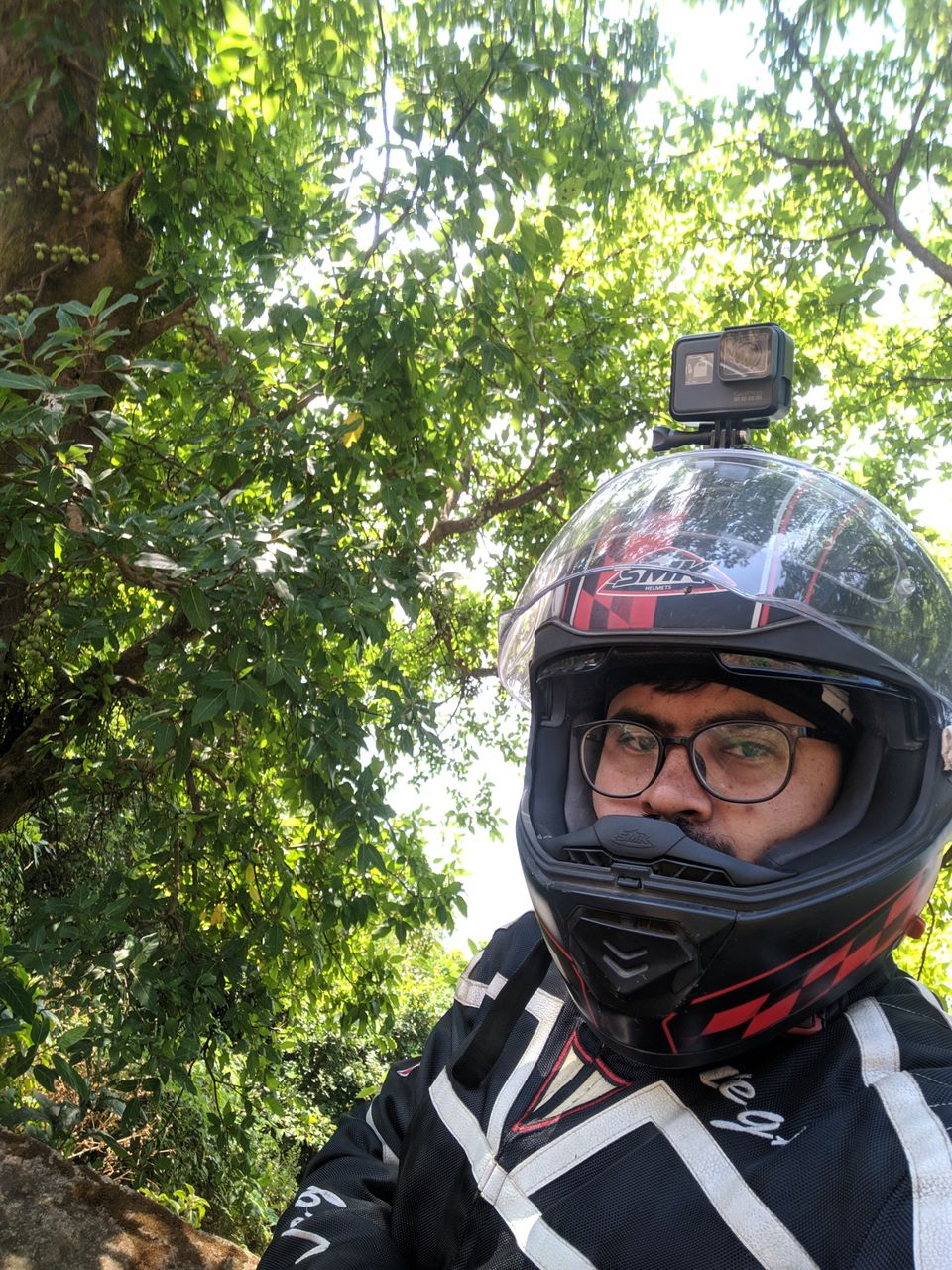 Checked into Folklore Hostel, Vagator Beach Road.
   Visited few beaches like Vagator Beach, Baga Beach & few other, the Saturday market was great & live band was cool.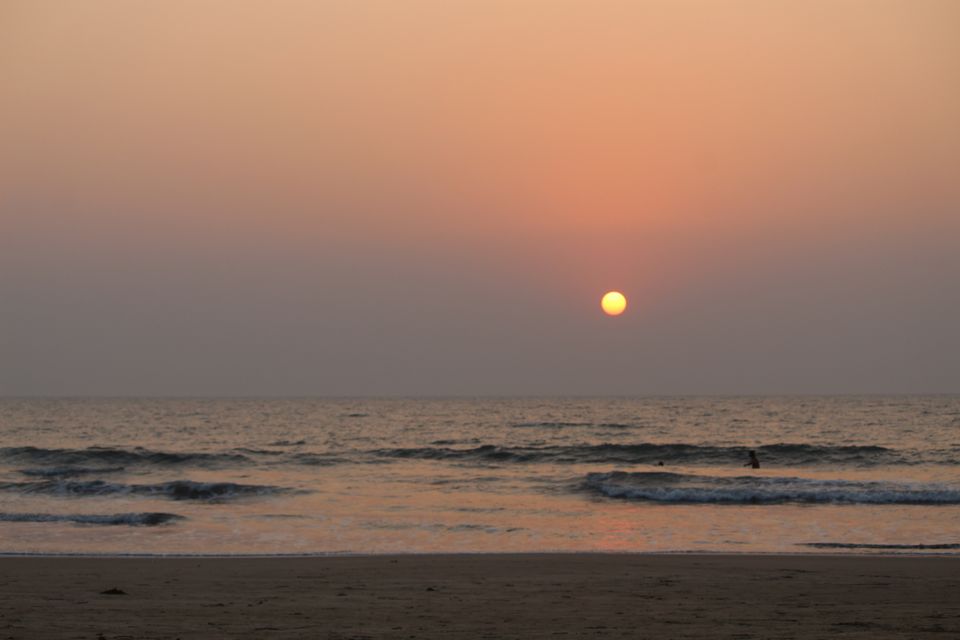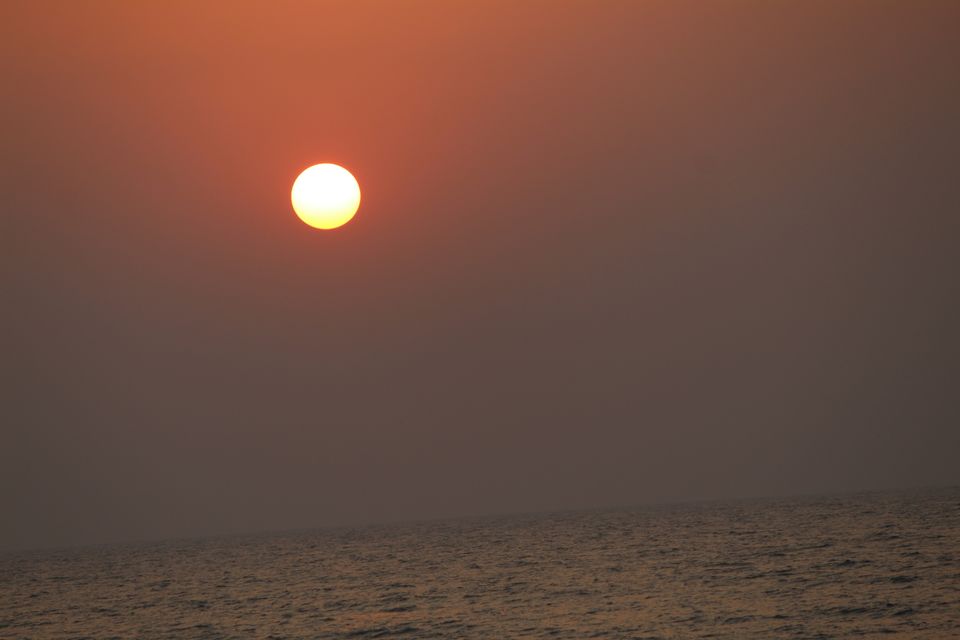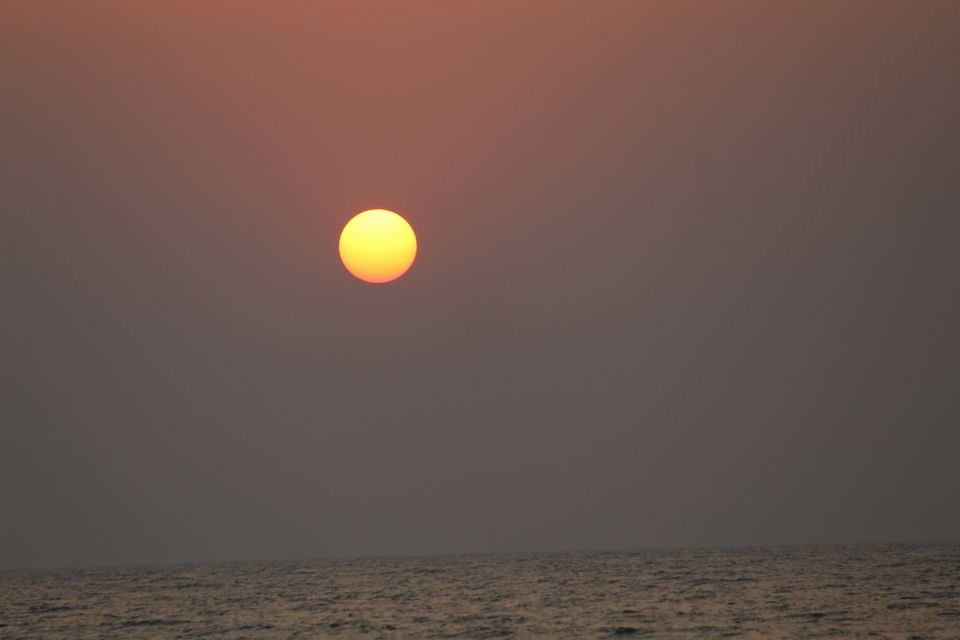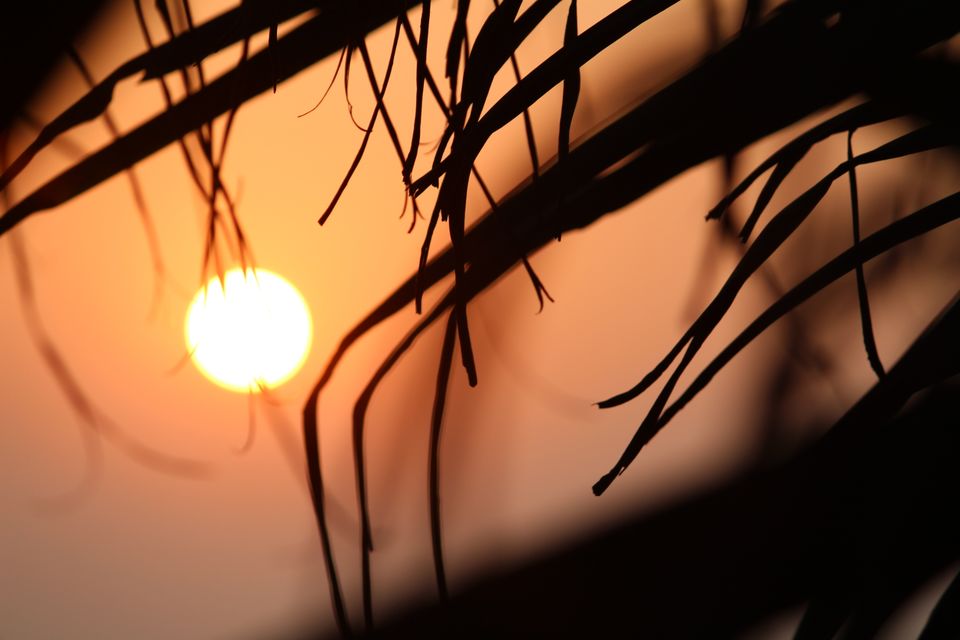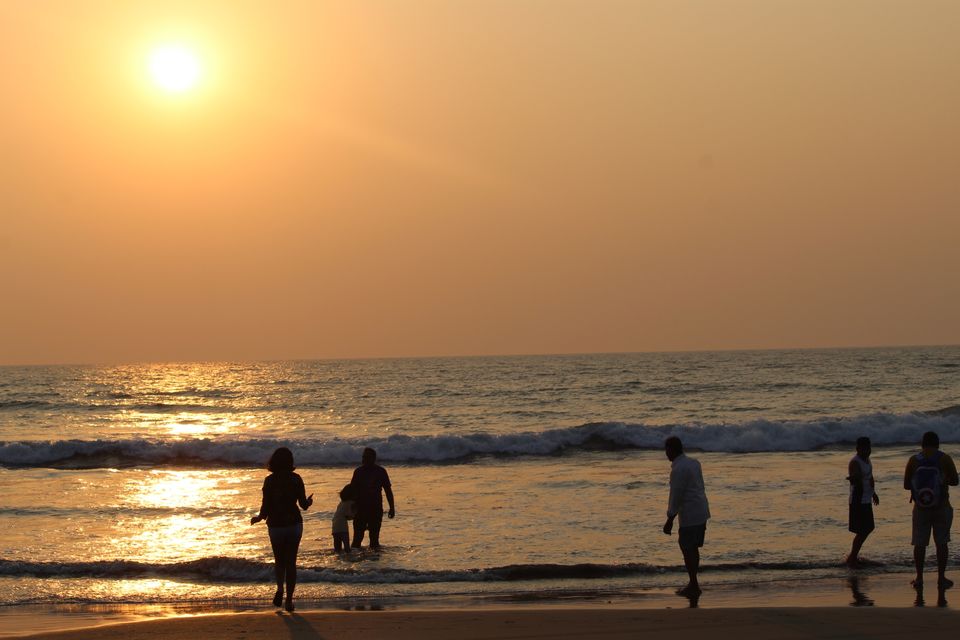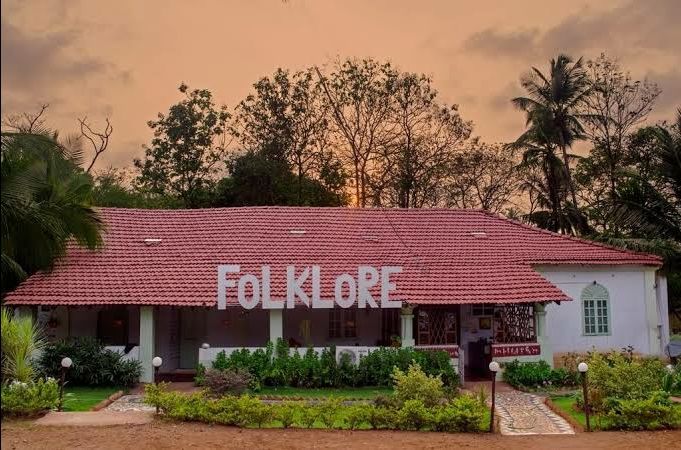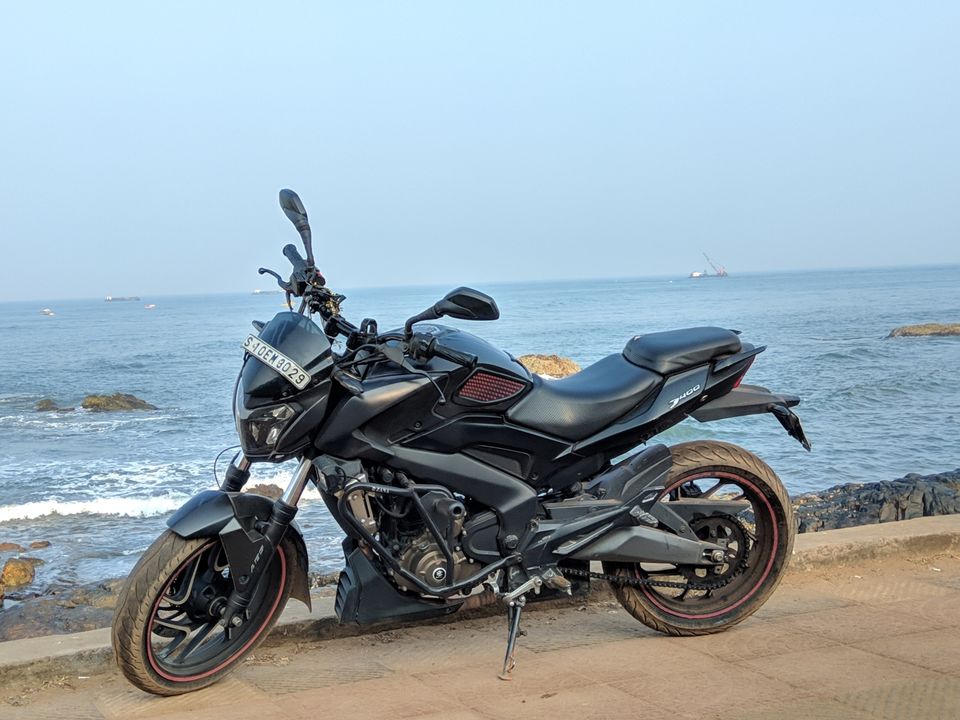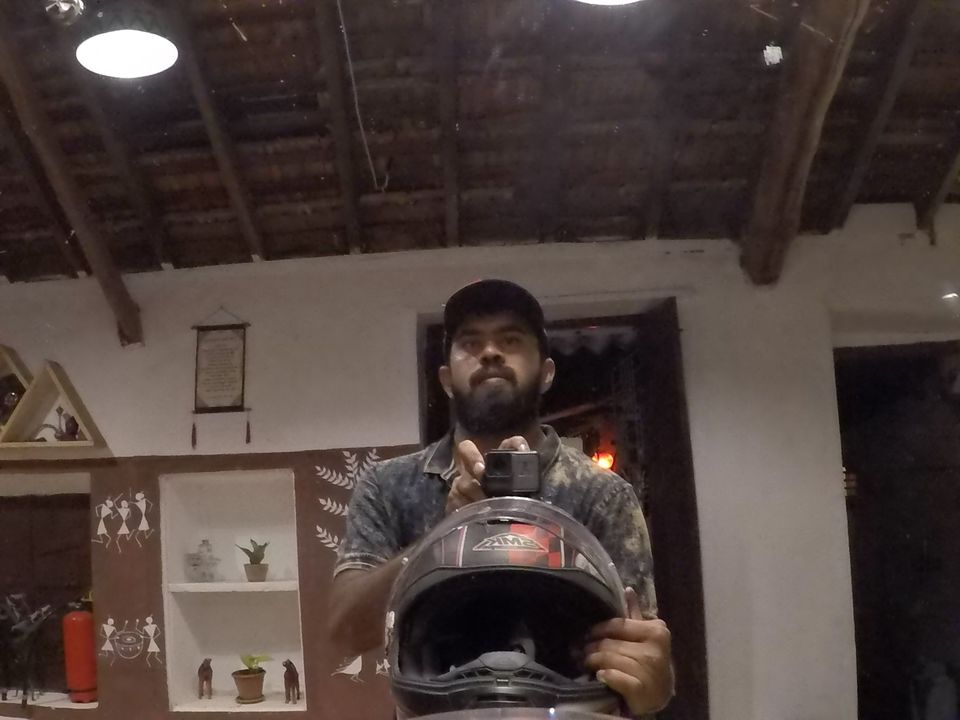 In the morning I had a proper breakfast with two slice of bread, butter,jam, omelette & a cup of strong tea which was routine & special dish in *Folklore* and then Ride back to Hyderabad on my Domi.