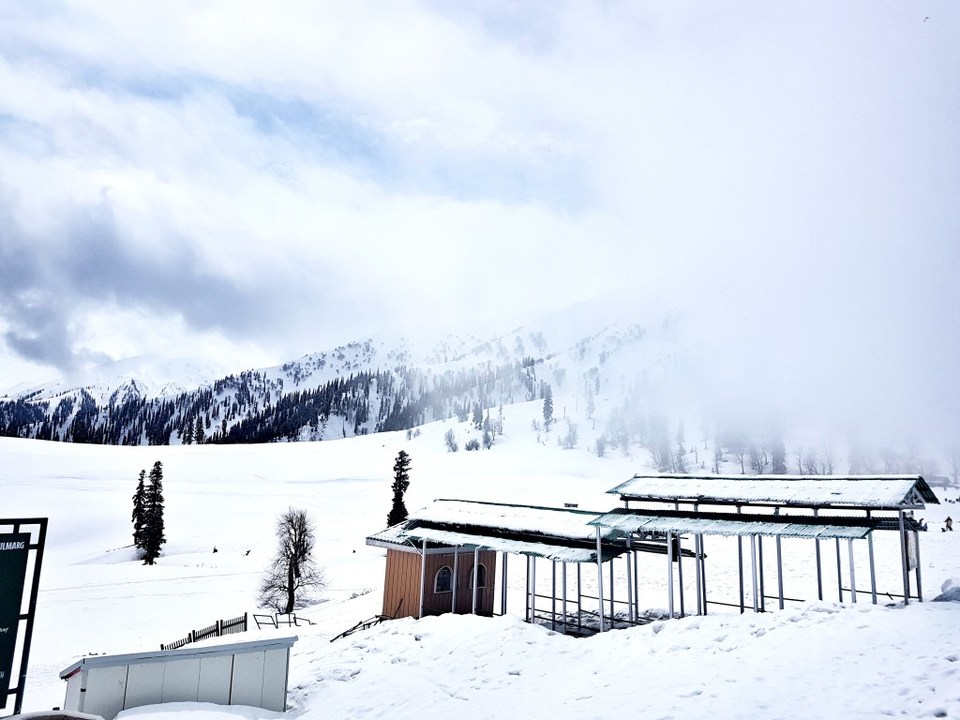 "A snow day literally and figuratively falls from the sky-unbidden-and seems like a thing of wonder"-Susan Orlean
A thing of wonder, a thing of beauty, is what snow is for me and so is the landscape covered with it. Gulmarg is among my favorite such landscapes in the country. It is even closer to my heart being in my home state and a part of my love 'Kashmir' <3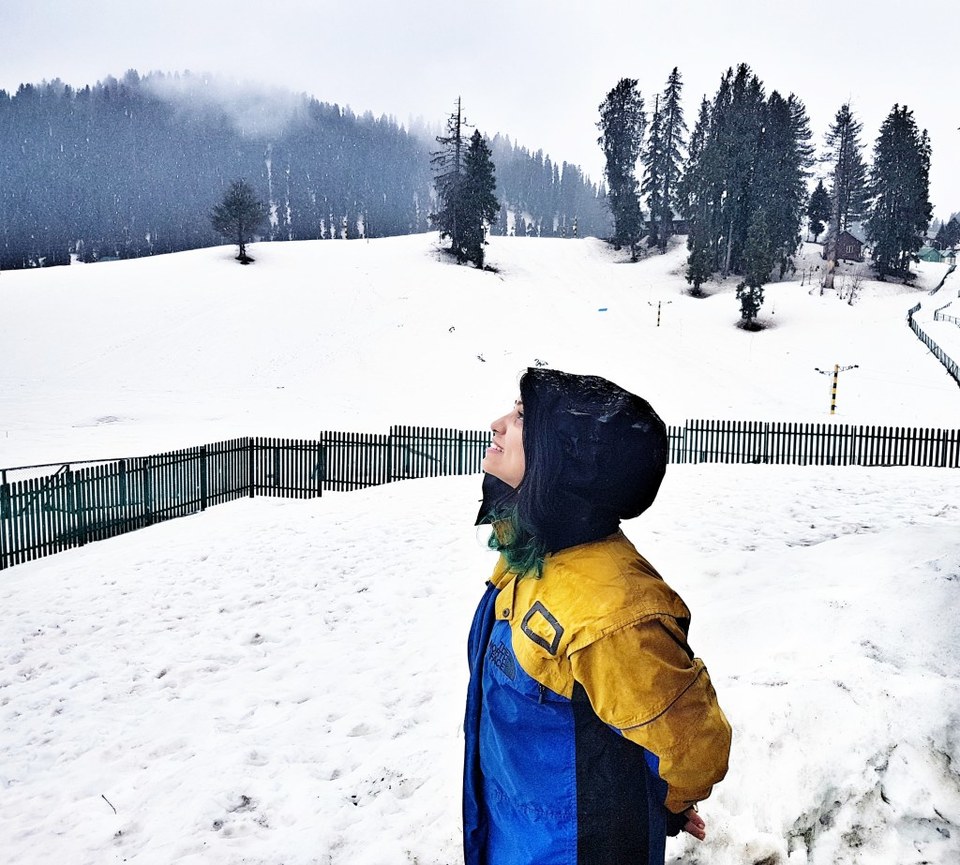 Gulmarg is a hill station around 50-60 Km from Srinagar. Its becoming a popular skiing destination in the country. I say 'becoming' as the whole of Kashmir is still plagued with the inevitable fear of unrest and hence, is not the first choice for leisure for many. This does affect the local population, as for many, tourism is the main source of livelihood and I know I might sound hypocritical and selfish, but because of this the region is safe from the unethical and irresponsible tourist that have plagued the natural surroundings elsewhere (PS-Leh and Himachal has seen it all)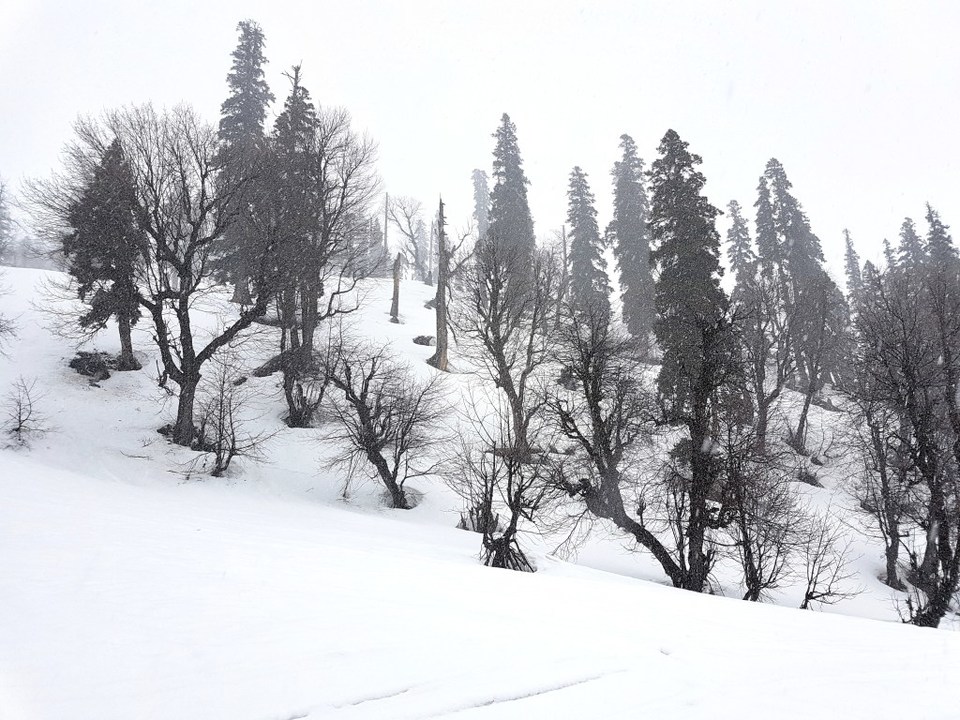 Gulmarg is yet another wonder of the Himalayas, situated in the Pirpanjal range at an altitude of 2,650 meters (8,694 ft). The name 'Gulmarg' literally translates into 'the meadow of flowers' as the place is famous for its Wildflowers (oh, yeah). The place is a natural meadow, covered with snow in winters and my favorite wildflowers (yes, that's a surprise :D) during summers.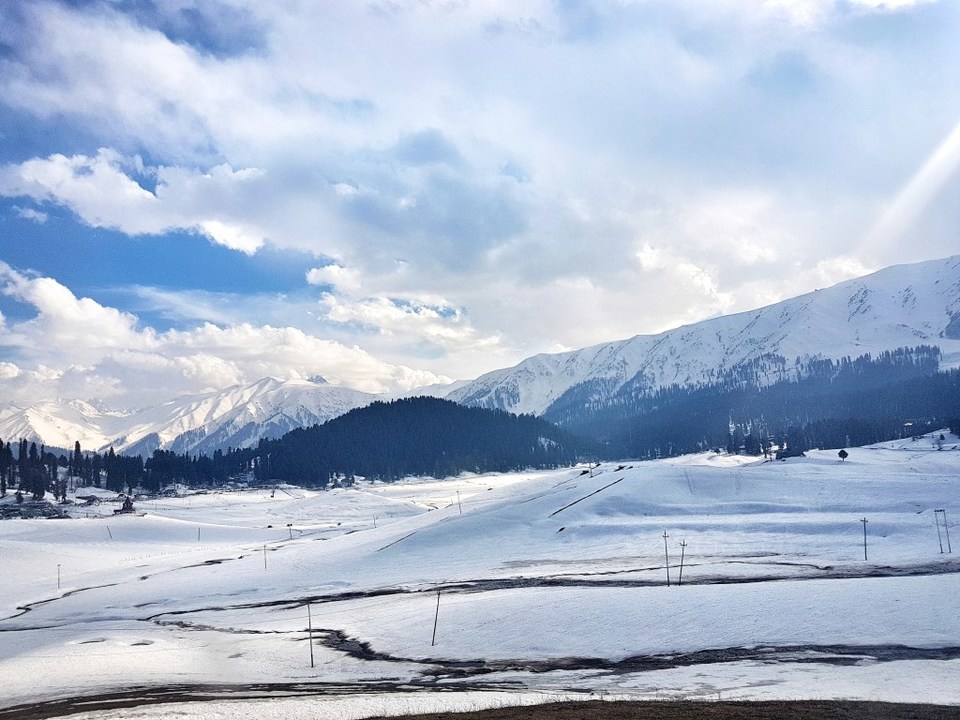 This place is Zoon's paradise. Who? The 'Nightingale of Kashmir'. It is said that initially the place was called 'Gauri Marg' after the name of the beautiful consort of the Hindu Lord Shiva. The King of Kashmir, Yousuf Shah Chak from the Chak dynasty (they ruled Kashmir before the Mughal annexation), used to frequent this place with his love interest Zooni who after getting married to Yousuf came to be known as Habba Khatoon. Zooni's Yousuf, rechristened this place as 'Gulmarg', Gul meaning roses/flowers and marg meaning way/meadow.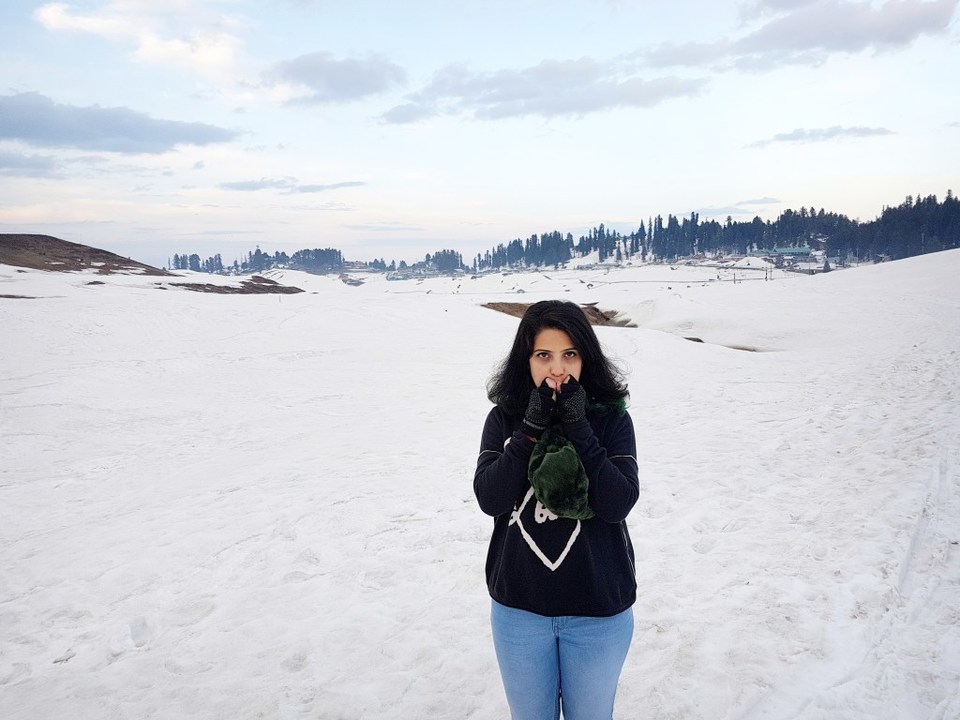 Gulmarg is a winter wonderland, snow capped peaks, snow covered landscapes stretching as far as you can see and the best, the slopes that make it the 'heartland of Indian winter sports'. From the tourism aspect Gulmarg has a lot to offer, snow related adventure sports, like skiing, snowboarding etc. for culture enthusiasts there's a Shiv Temple and also a Church. The unmissable Gulmarg Gandola is one of the highest operated cable car in the world (Its the second highest). The two-stage gondola lift takes people till the height of 4,200 meters (13,780 ft).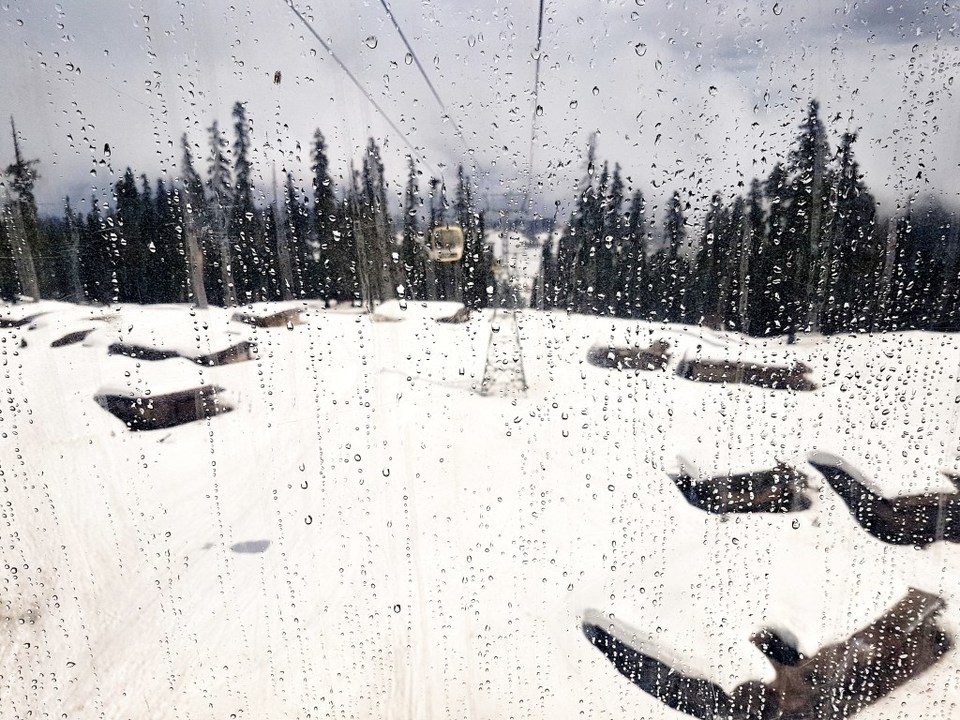 Gulmarg was loved by Mughals and later the same way by the British. It became quite popular in the Indian film industry as well, as it was used as filming location for many movies. I did get to visit the "Bobby Hut", its part of the resort that was used to film the most popular song of the movie.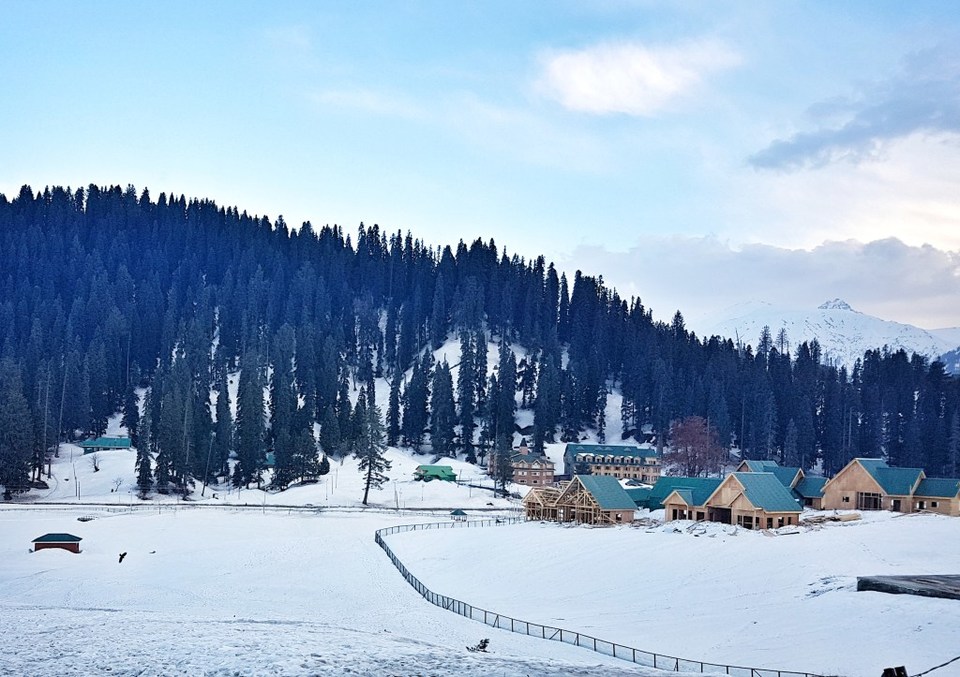 I think Gulmarg is the place that doesn't need any convincing to visit, to start with. But if you are still not convinced, then get this, the place is a treat to visit in every season. You don't have to be an adventure enthusiast or even have to like snow. The place is a beauty that speaks to you at a different level, the one you still don't know exist. Who knows, it might turn you into your own kind of Zoon.