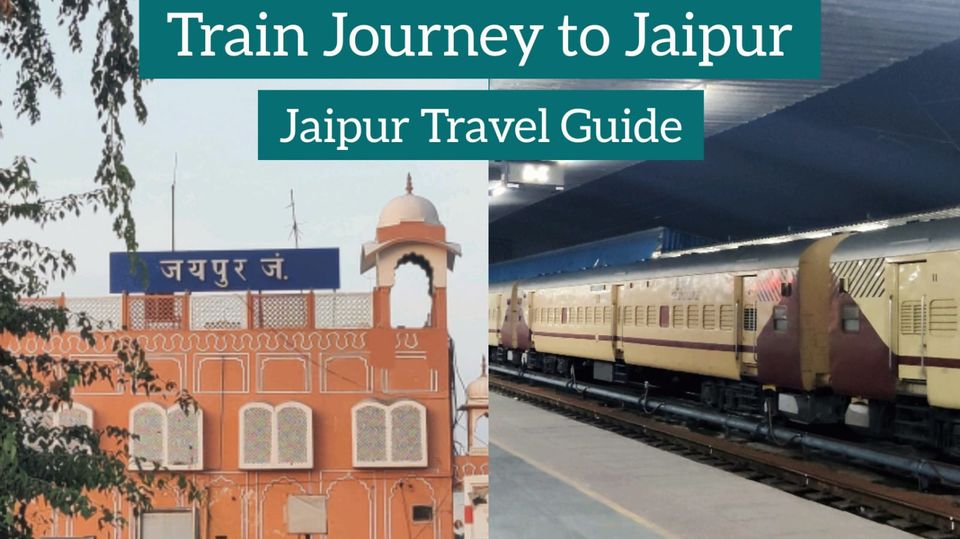 Topics covered in the video:
- Jaipur travel video
- Jaipur Travel guide
- A train journey to Jaipur
- Jaipur COVID guidelines
- Jaipur City vlog
- Jaipur train vlog
- Jaipur new video
- Jaipur travel vlog
.
Hey people. Welcome to the new series of Jaipur.
..
This is the first vlog from my Jaipur travel series. I recently traveled to Jaipur and hence I am sharing all my travel experience & train journey with you all. This vlog will be really helpful for those who plan their trip to Jaipur via train. I started from Ambala. All the information created to ticket fares etc has been shared in the video..
.
About Jaipur:
Jaipur is famous as the Pink City of India and it is also the Capital City of Rajasthan. Jaipur is famous for Rajasthani traditional Jewelry, traditional fabrics and handicrafts, and also for traditional Rajasthani cuisine.