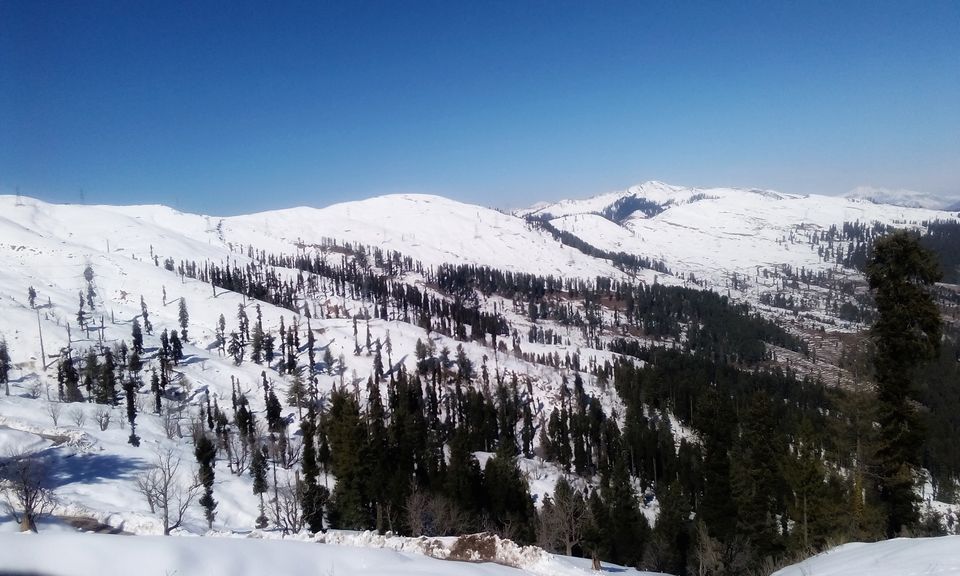 If you are a travel fanatic , two places will surely be on your list - KASHMIR and LADAKH ,but what about the third , lesser known place called JAMMU.
Born and brought up in Jammu, I find it amusing how the beauty of Jammu has always been neglected by people travelling to this beautiful state. So, here is the itinerary you can follow on your way to Kashmir which wont take much of your time and will surely add flavors to your timeline.
The only way to travel is by road so either hire a taxi or have a personal vehicle at your disposal.
It's one of the favorite picnic spot for the locals as it has many fun activities along with a children park and boasts stunning views of the surrounding peaks. Upon reaching the place you will find meadows covered with snow (during winters) .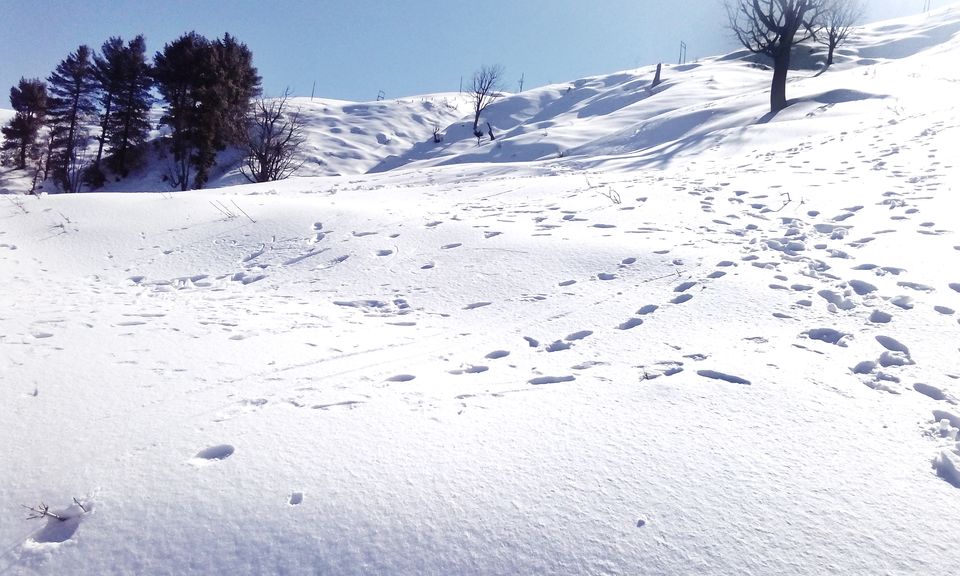 Beautiful hillock of Nathatop, at an altitude of 7000 ft, is situated on Patnitop-Sanasar Road , which is one of the most popular attraction in Udhampur District. Nathatop offers a great view of snow coated hills. The place commands a stunning scenic view of the mighty Kishtwar Ranges of the Himalayas as well as the lower level of the Shivalik range.
At a distance of 18 Km from Patnitop it is a must visit place if you want a thrill ride as the road to the top is not meant for the mousy ,and yet, it is breathtaking.
Carry gum boots along if you plan to trek the hills while there is snow. Locals can guide you for short treks around the place and will rent you the gear. Be sure you have enough fuel for the journey and return as the only nearby fuel pump is at Kud.

Going further on the way you will reach Sanasar ,a cup shaped meadow surrounded by gigantic conifers. Named after small local lakes, Sana and Sar, it is located 20 km west of Patnitop. The area is notable for its scenic views of mountain ranges including the Brammah Massif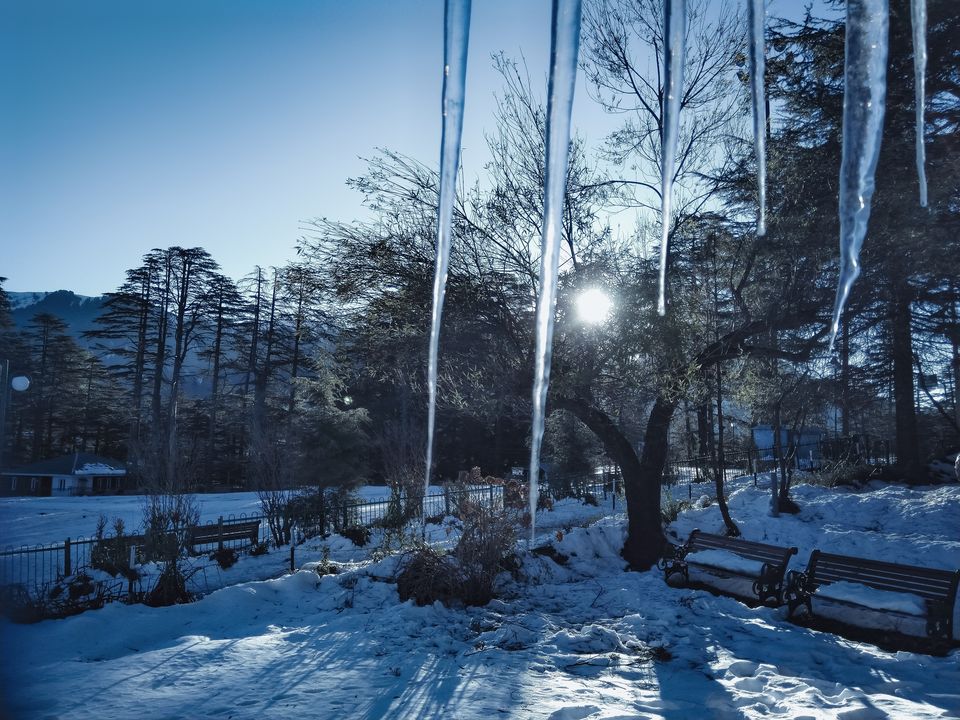 The first stop of the journey is Patnitop. It is a small hill station which sits at an altitude of 2,024 m (6,640ft) and is located at a distance of 113 Km from Jammu city, it will take approx 3.5 hours to reach the destination. The time duration is seldom hindered by the traffic conditions after Udhampur especially during monsoons and winters. But, the journey is worth every second as it offers some breath taking views of Shivalik hills.
Plenty of options to stay from JKTDC guest houses to hotels or you can leave for Sanasar early morning and come back in the evening. A clear sky in the night will give you a chance of stargazing which is sight worth staying for.
It is a hub for winter sports and adventure activities in the region and is gaining popularity every year. Camping, paragliding, trekking, skiing ( during winters) are some examples of adventure sports that you can enjoy.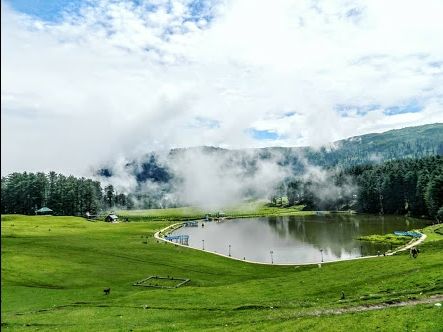 So, next time if you plan to visit J&K, make some time and add these places to your bucket as they deserve every bit of attention. The beauty rivals that of Kashmir along with friendly locals and a negligible dent on your budget.
Break down of expenses (approx) :
₹ 1000- fuel (from jammu)
₹ 1000- stay (2 days)
₹ 500 - food
₹ 500 -local sightseeing