Winter is fast approaching and so is the festive season. The upcoming months will provide you with ample of opportunities to travel and explore the country. You can either plan a weekend getaway to the nearest hill station or take a week long escape to a warmer destination.
To live a stress-free life, it is very important to take a few days off from work. Not only holidays are good for your health, but they also increase productivity at the workplace. Research shows that workers who go on frequent travel trips are less stressed and more likely to have high levels of energy.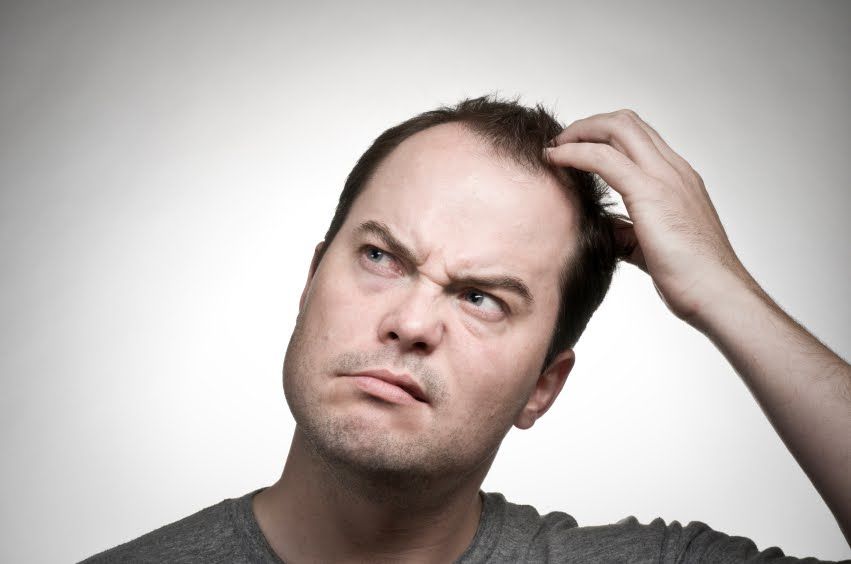 Considering the varied benefits of taking a vacation, the long holiday might seem like a better choice. The more days you spend away from work, greater will be the benefits you gain. But travel experts beg to differ.
According to experts, you start to feel better and healthy as soon as you go on a holiday. So, even if it is a two-day weekend escape, the benefits still remain the same. On that account, instead of cashing it all on one long trip, take shorter ones frequently.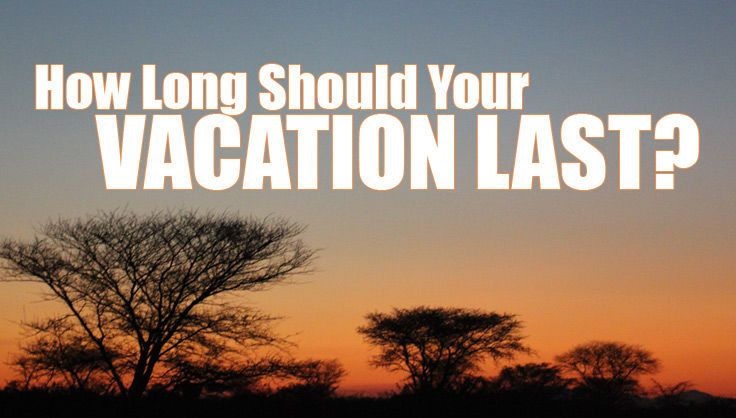 Spending time amidst nature without worrying about alarm clocks, work deadlines, and competition truly counts for a good vacation, and will surely refresh your mind and body.
One long holiday will only give you the chance to gain these benefits only once. But by planning frequent short trips throughout the year, you will be at your best even in your regular routine life.
To ease the accommodation and wonderful experience part of the vacation, opt for Club Mahindra membership. Club Mahindra is a renowned name in the accommodation industry with luxury resorts at more than 46 exotic destinations in India and abroad. Lavish bedrooms, modern amenities, and a plethora of indoor activities, Club Mahindra resorts has everything that you can ask for. With Club Mahindra membership, you get a guaranteed 7 days of holidays every year, for the next 25 years. Moreover, you get the flexibility to split the 7-day holiday into 2 or 3 holidays throughout the year. So it also serves the purpose of taking multiple short vacations in a year.