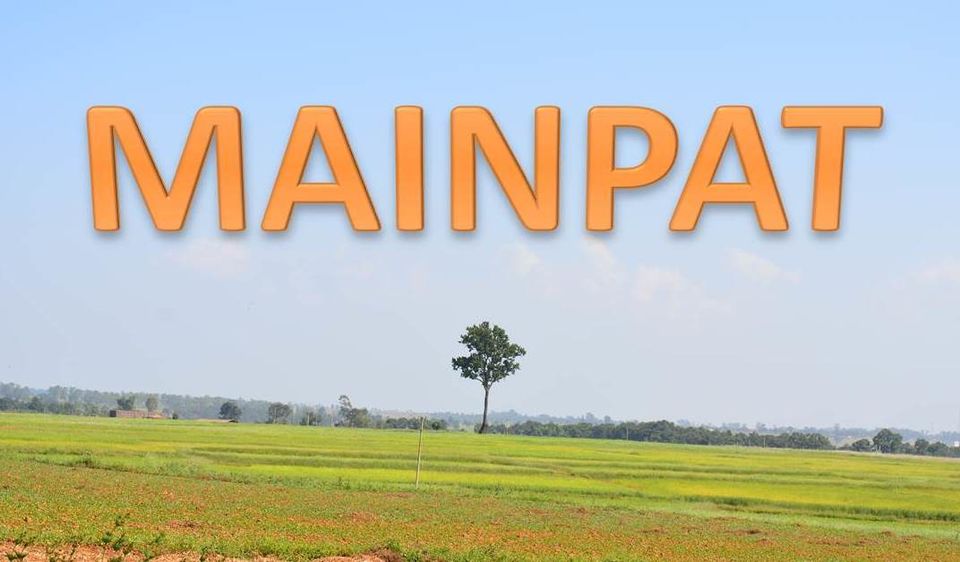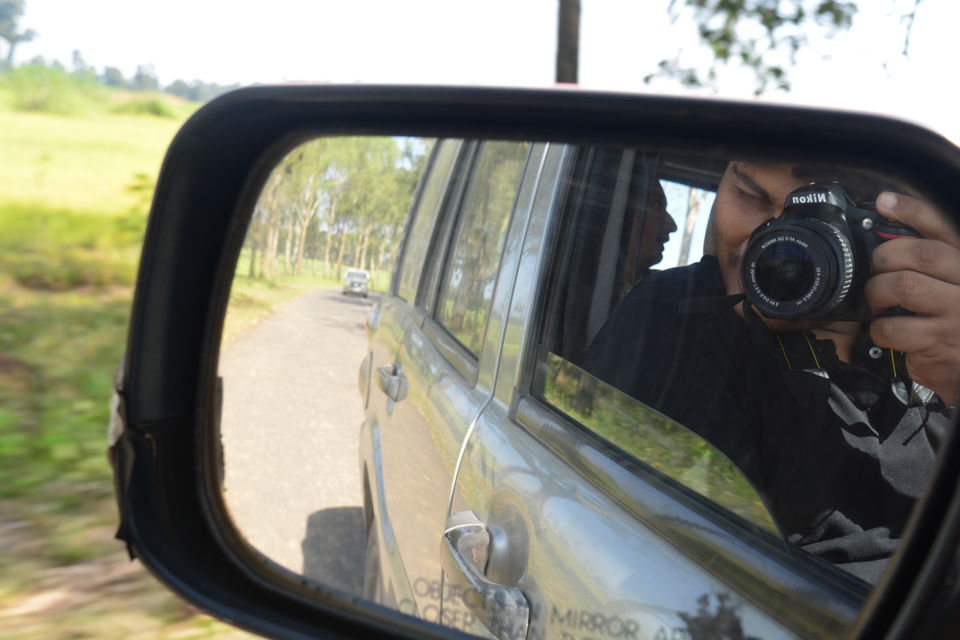 Mainpat - Yes, A place you would heard about very little, its around a day trip away from Raigarh City, so belonging to Chattisgarh I've heard around about this place as the coldest place of Chattisgarh, Shimla of Chhattisgarh etc. etc. So as I's in raigarh we planned a one day trip to Mainpat which is around 160 kms away, only connection is via road from Raigarh, other than this you can plan your travel till Ambikapur in train, and by road to Mainpat.
Tiger point - Well we started at around 6:30 am in the morning from Raigarh, weather was clear, but the road was like hell after half way, but once you take a left turn for the Mainpat road form NH 49, it's all well built. From far clear distance you can see the mountains on which your vehicle would be passing through, after many twists and turns and hilly curves we reached Tiger Point, our first stop. Its a waterfall, where its said that Tigers visit to get some water, hence the name, luckily we were early enough to have a bath after 4 hours of journey before the crowds hower in, but you need to be bit careful of the rocks beneath, while getting under the waterfall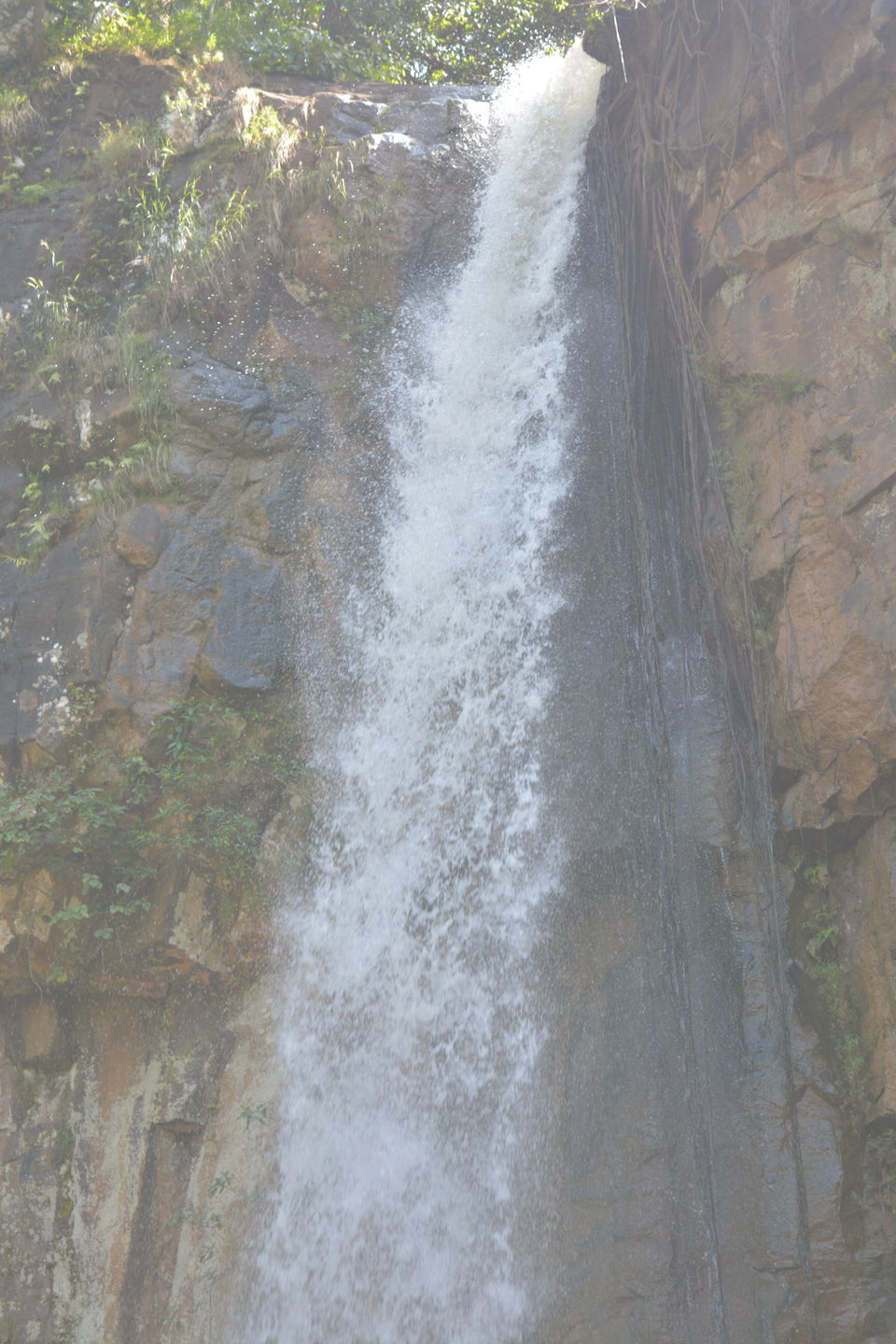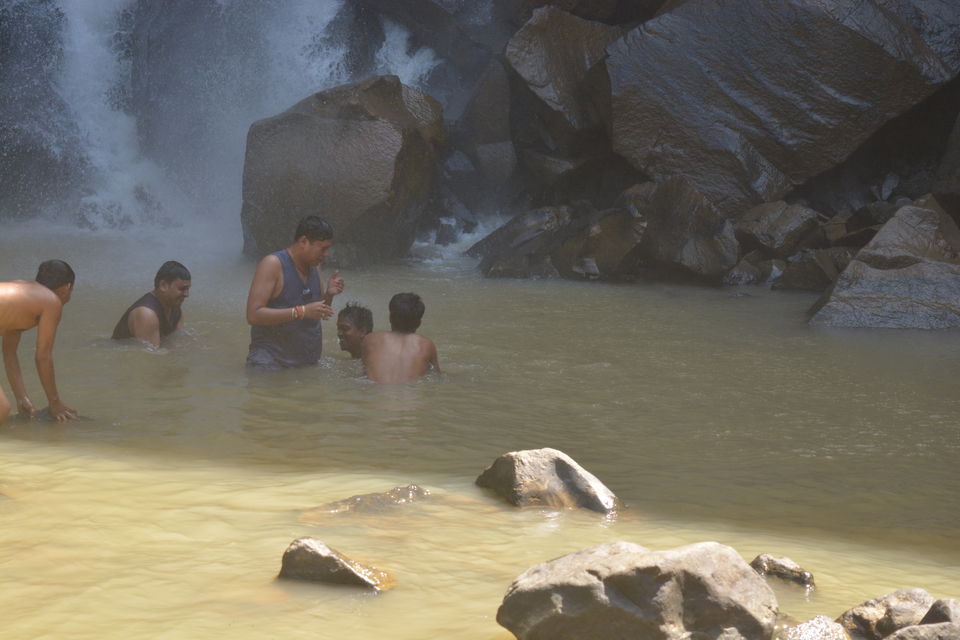 Tibetan Monastery- It was quite surprising for me to hear about a buddhist monastery run by Tibetan people in Chattisgarh, but well it's true, the monastery is just on the Mainpat State Highway, there were young monks reciting their daily prayers, as always you feel a sense of calms at these monasteries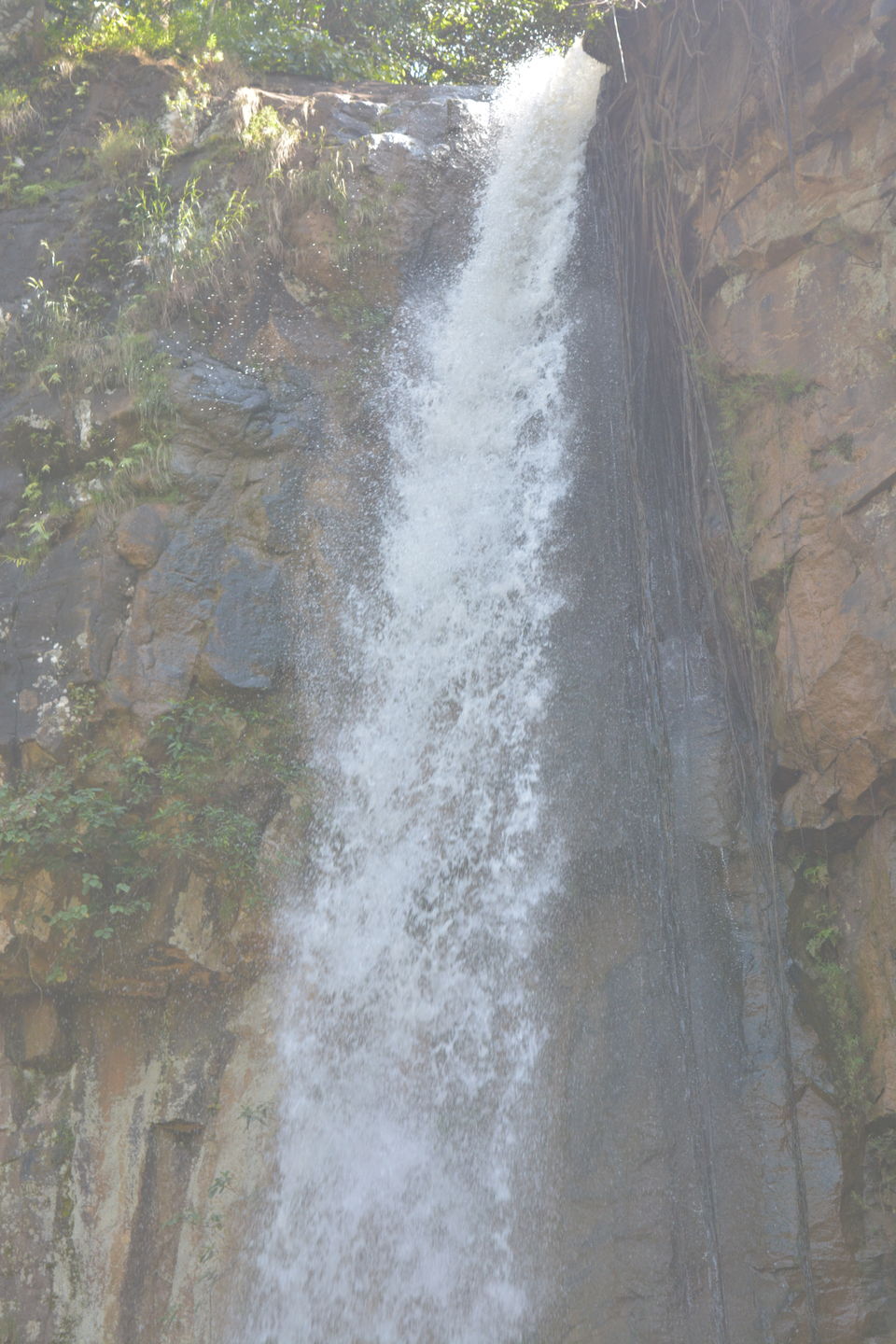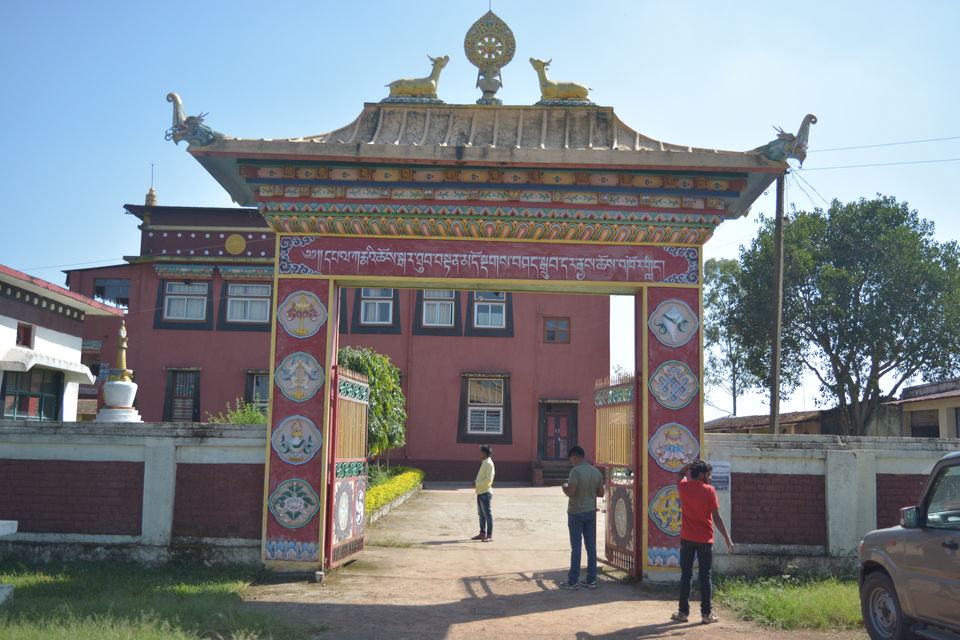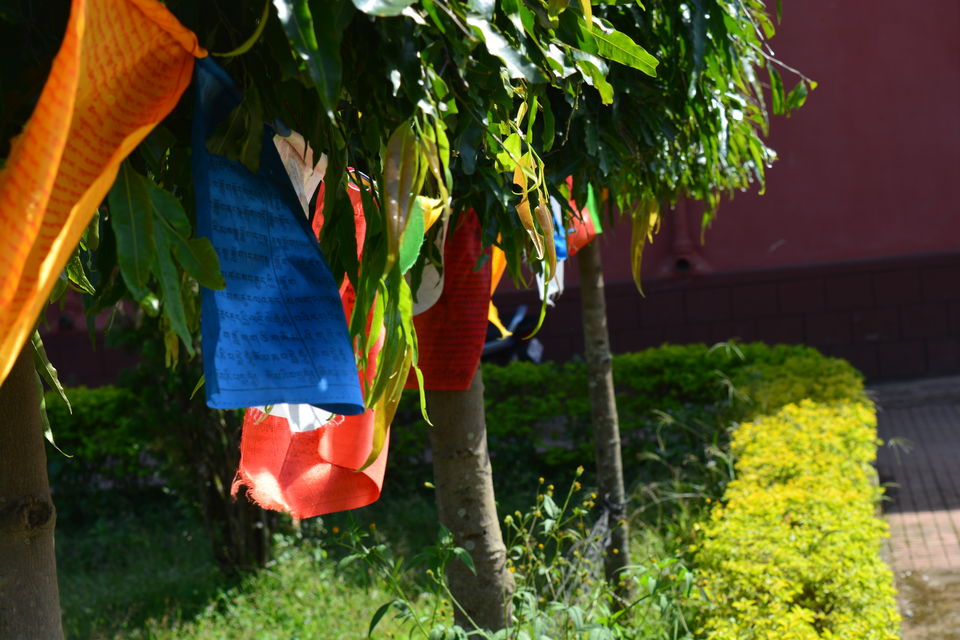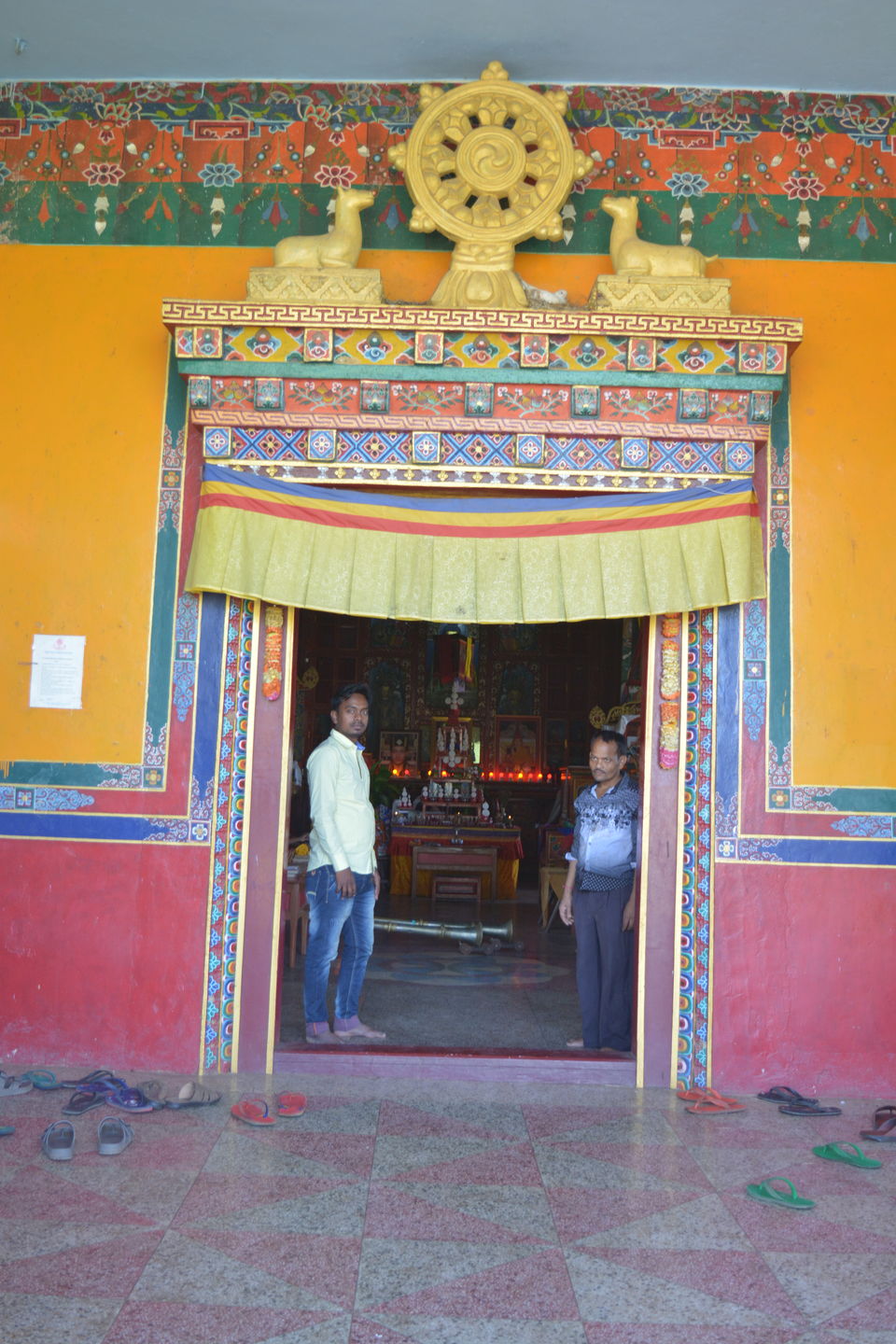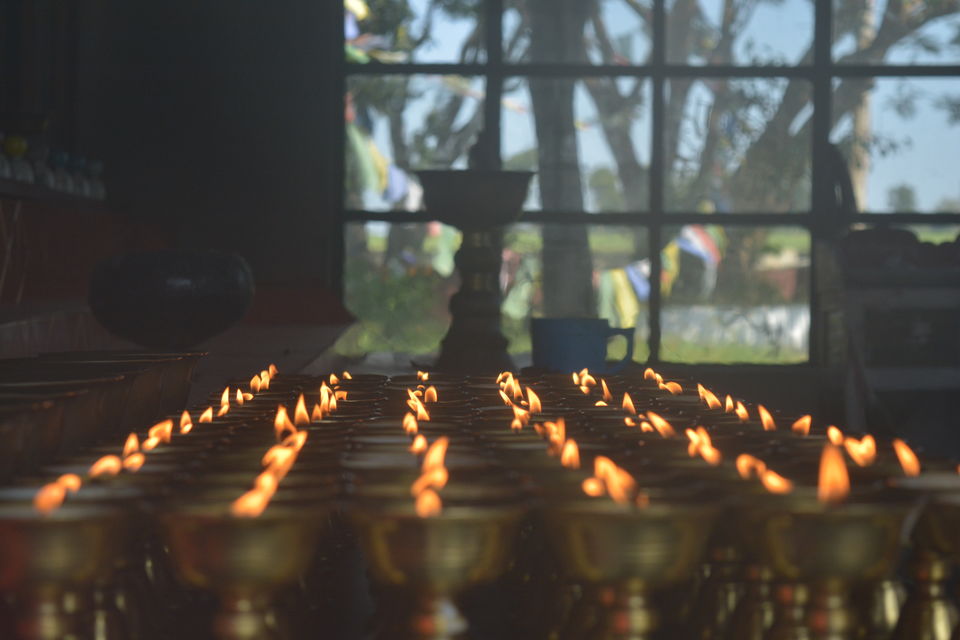 It was late afternoon when we had our lunch at Anmol restaurant, which you can is the only good restaurant available near by as per the locals, and yes indeed the food was really nice.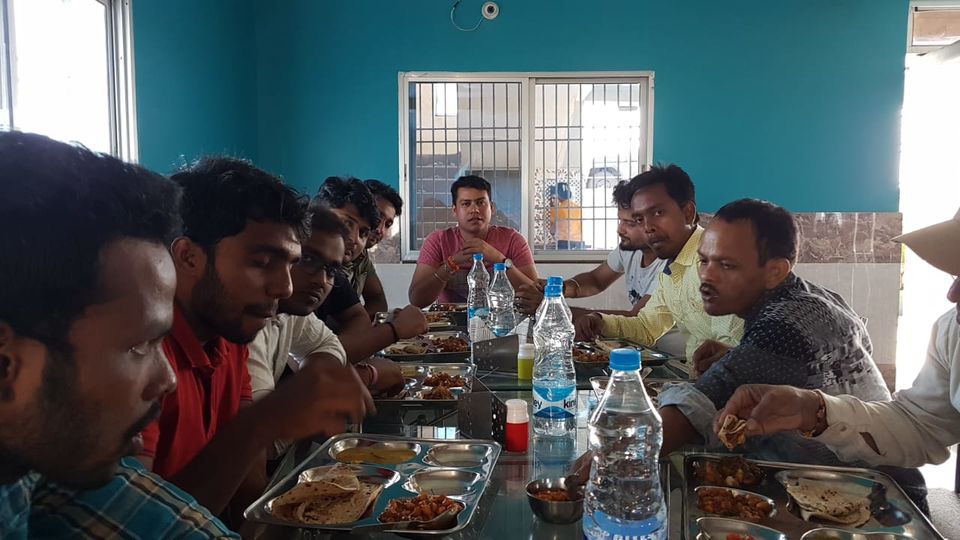 Ulta Pani - Now for the moment why I titled by blog as Mainpat - where magic happens, is because of the place where we are visiting next, first the Ulta Pani or where the water flows backwards, Yes, at first you be like, oh it's just a stream of water flowing and it's just an optical illusion, but as you explore this place you can figure out that it's actually steeper than what you think, you call it Magic or Some science, but for me when you don't understand the science behind something, it's definitely magic for you.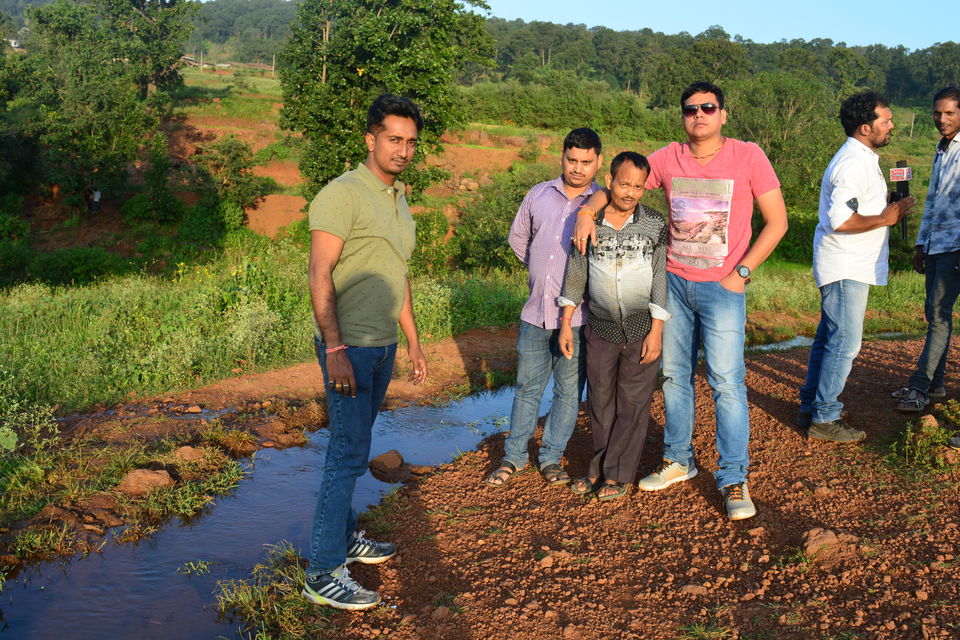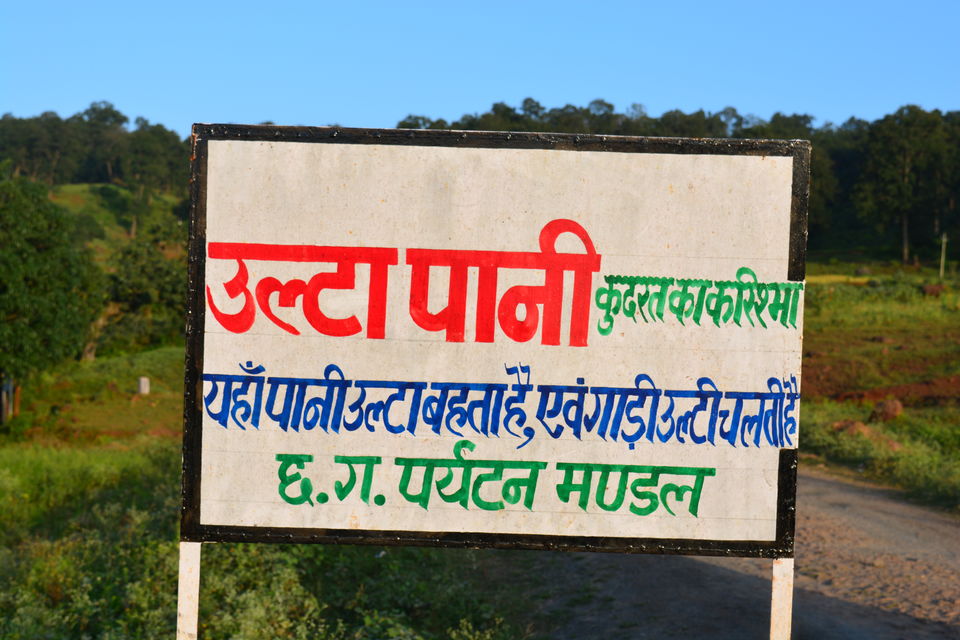 Magnetic Hill - Yes you heard it right here the not only water your vehicle to moves backward without any difficulty, you just need to keep your vehicle in neutral mode and there you go, your vehicle will move kinda backwards even though the terrain is plain, well its upto to you to believe or not, to know more you can watch my video given in the link.
Jaljali - So this place never stops you from enthrilling, the next place we visit is a large swampy land basically but hard surface on above, initial when you walk over it, you feel like it's moving like a spring, but you move on further you feel the bounce same as a Trampoline, check out the video for more, what's the exact phenomenon behind this is hard to explain but it's said that its the soils nature which can absorb huge amount of water beneath, well why do we care, enjoy the place, you can have some pony rides if you want to have more fun.
So overall this is a hidden gem on the land of chattisgarh, it's great to visit during winters as rainy season with your family, don't expect to have great restaurant or places to stay better to plan for a day or max two visit, which would be idle. Bikers looking for some places off exploring would love this, there are few resorts nearby like one named Saila Resort(run by CG Tourism), Tiger Resort etc where you can plan your stay. Check out more photos from the trip.
Yay!!..if you are reading this hopefully you read the article, Thank for your Time, please like for the support. Keep Exploring