To beat the summer heat we four friends planned to visit a less explored hidden hill station of south India called as Meghamalai AKA the High Wavy Mountains which is a cool and misty mountain range situated in the Western Ghats of Theni district in Tamil Nadu.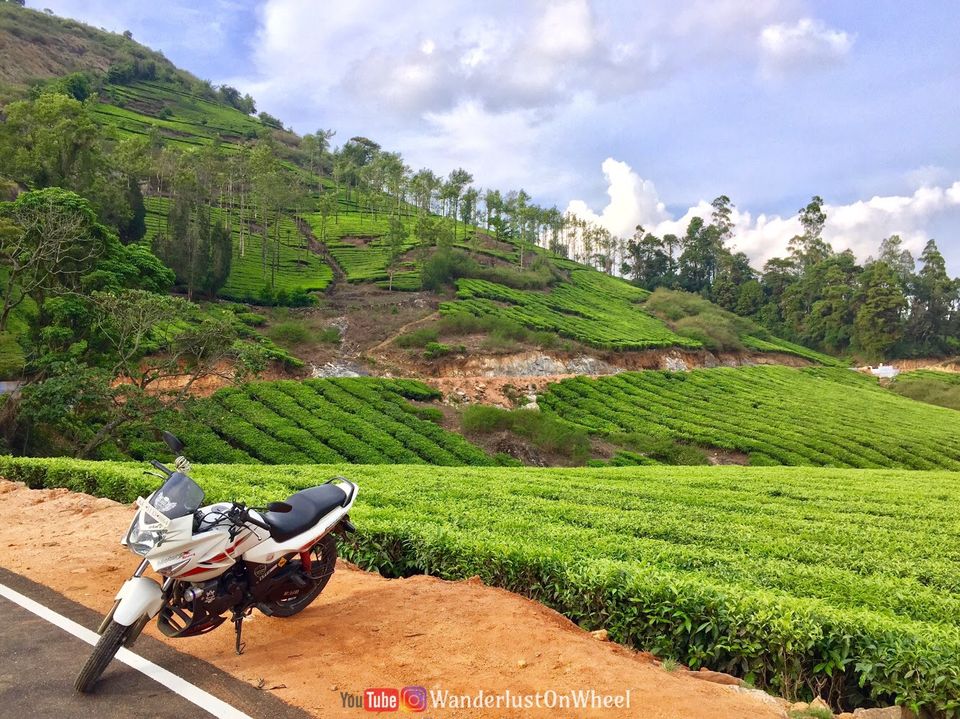 If you want to relax and spent peaceful time in a population & pollution free Surreal world then plan for Meghmalai at earliest as roads are being laid up so Civilization may hit soon. But before that let me warn if you are expecting something like Ooty Munnar or you are a 5 star spas and luxury resorts lover, then this place is not for you.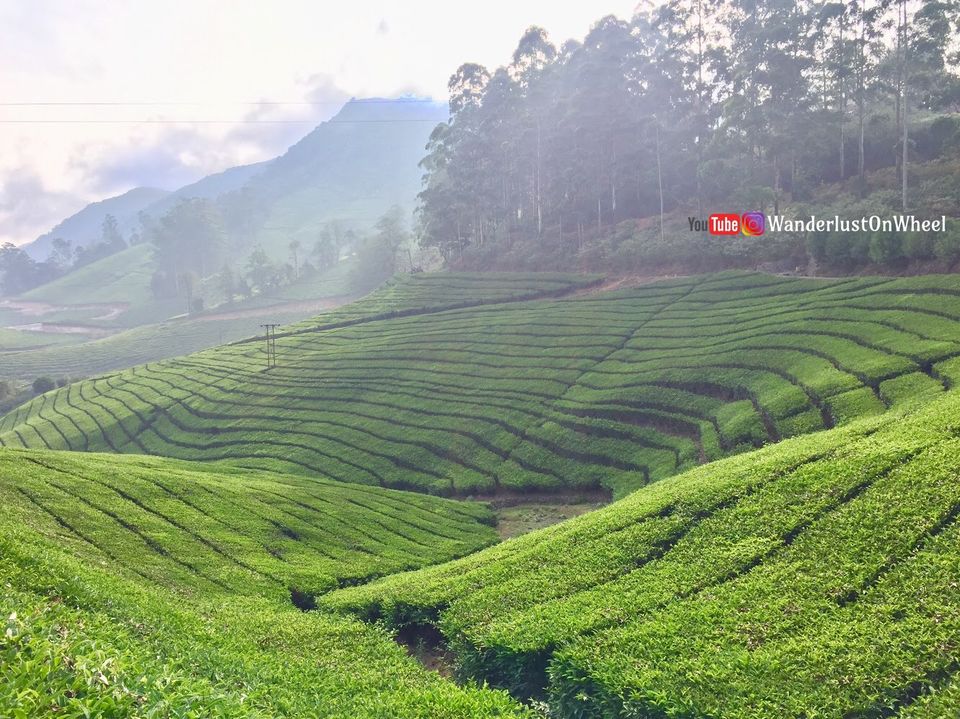 Places to experience are the 15 hairpin ghat ride, two lakes, one dam, lot of tea estate & if got permission then off-road ride within them and Suruli watelfalls. Meghamalai have limited sight seeing option. We came across fresh elephant dung but sighting of wildlife is possible if luck strikes. I didn't find plastics been thrown around which was a proof of less human interference hence please carry back your junk. Ideal time to visit would be monsoon or post that to witness mother nature at its peak.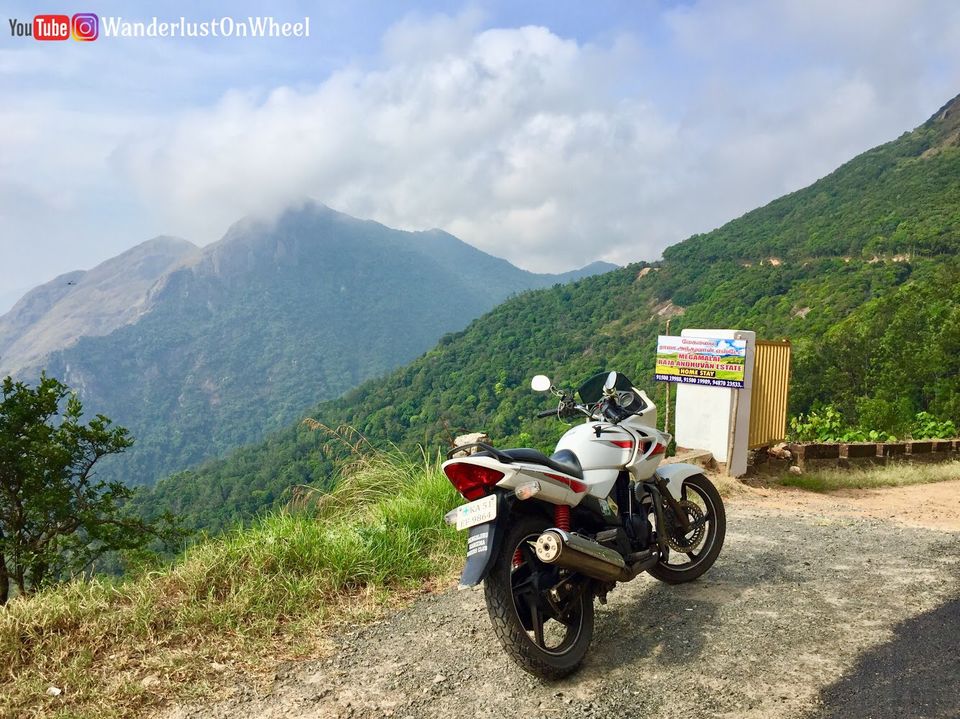 Stay options are very limited so book in advance to avoid any misshape & stay confirmation is required to be produce at check gate. Trekking & entering inside lake is prohibited and violation will attract heavy penalty upto 50k or more.
Road construction is nearing completion so any vehicles can reach comfortably. An extra place can be club up if planning for 3-4 day long vacation. We visited Idukki post Meghamalai before heading back to Bangalore.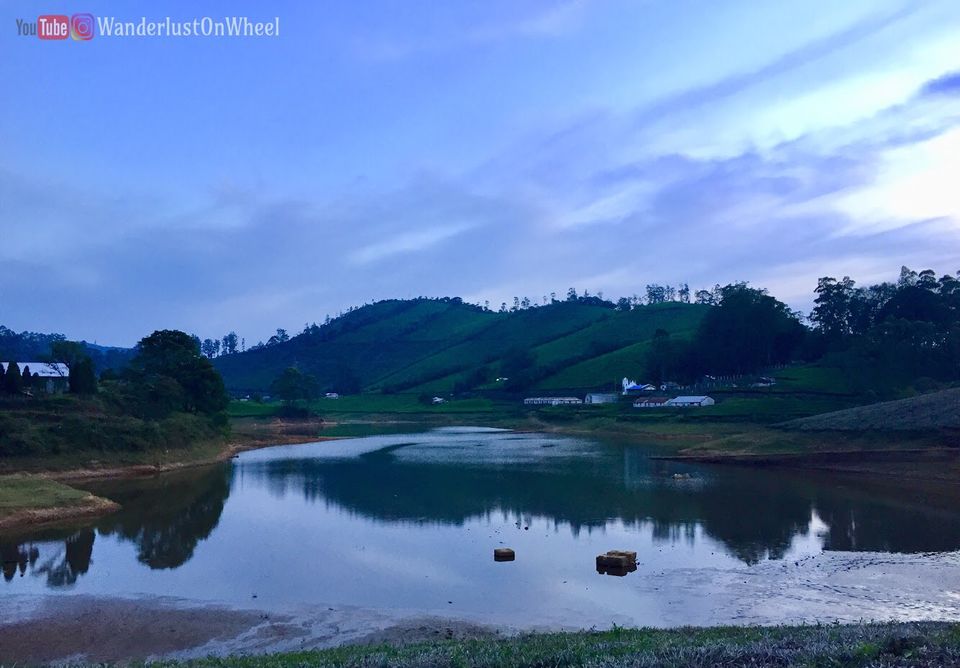 We stayed at Raja Andhuvan Estate Homestay. The other options are panchayat office & Wood Briar estates. Following message we received for booking the home stay:
Dear Sir,
We charge Rs. 1000/- per adult guest per day and this includes stay, all three vegetarian meals, morning and evening coffee/tea and all applicable taxes.
Should you require non-vegetarian dishes the same will be charged for the cost of meat plus preparation charges on a per kilo basis.
Please let us know the number of guests and your arrival date and time. We have a 24 hour check-out policy. Children between ages 6-12 are charged 50%.
Kindly make the payment to the below mentioned account, with a copy to us for confirming your accommodation.
Account Name: TVL RAJA ANDHUVAN ESTATE HOMESTAY ;
HDFC Bank, Cumbum branch
Current A/C No. : 50200027177741
IFSC: HDFC0004036.
Please contact 8148118623 for reservations.
Thank you.
Raja Andhuvan Estate Homestay
Meghamalai
8148118623 / 9150019989 / 9487023533 / 9788938612 / 7667697900
Route Taken:- 
Bangalore to Salem (200kms): Was crowded like Mysore highway due to long weekend, with long queue at tolls
- Salem to Dindigul (180kms): My favorite run way but still roads were busy compared to earlier days
- Dindigul to Theni (90 kms): Good Single lane road, need to be very careful of maniac bus drivers & few cabbies. Reduce speed to minimum upon approaching village area to avoid conflicts. Barricades are placed on roads to control speed.
- Theni - Chinnamanur - Meghamalai (50kms) - Roads are good which becomes more scenic upon approaching hills due to presence of windmills everywhere. Tarmac is laid throughout the ghats but initial hairpins are yet to be furnished which are full of gravels the later ones are completed. Roads within Meghamalai are superb and not an issue for low ground clearance vehicles.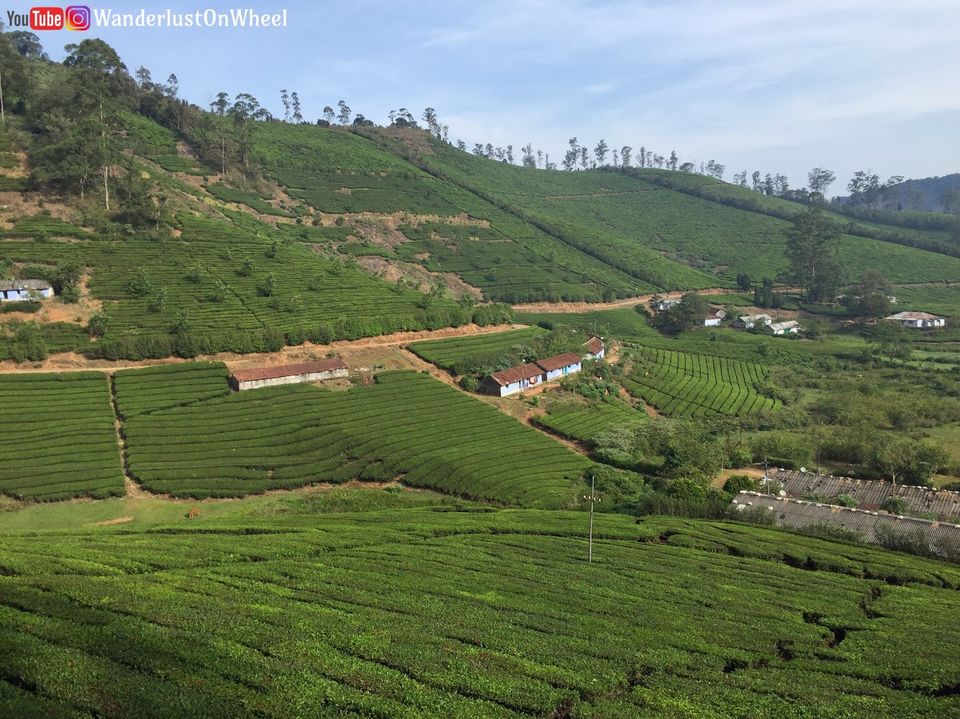 Google location: https://goo.gl/maps/Z6qm5Lh9fp62
Travel pics available on Instagram: https://www.instagram.com/wanderlustonwheel/
https://www.facebook.com/wanderlustonwheel/