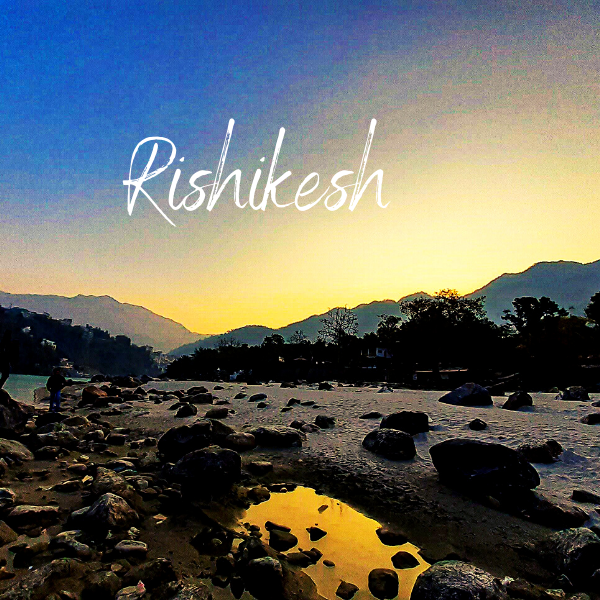 Early in morning (at 4 a.m) I reached at Ram Jhula , wrapped around in a fog. Sitting on a river rock, watching the calm flow of the Ganga by sound of arti from a temple nearby and see the beautiful sunrise. Then we are go for rafting 1st time , I was very excited and I had a little fear in my mind . But I enjoy the rafting and one advanture add on my bucket .
13:00: Lunch at Local food stall in Ram Jhula.
14:00: Check in Hotel at Tapovan.
In the evening I walked around the Tapovan local market and bought some clothes .
Enjoy the beautiful dinner at VJ's by ganges in Tapovan with the cold breeze of the Ganga, the moon hangs in the night sky , sound of music creep . I count the memories🌸