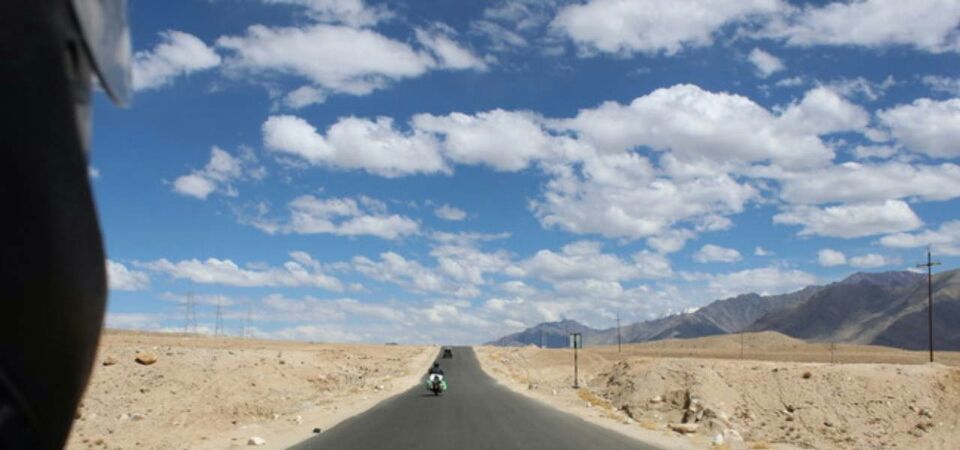 The only words that seem to do justice to the timeless beauty of the Pangong Lake, are 'Paradise on Earth'.

With hues that range from a brilliant turquoise to a deep blue, this shimmering patch of sky on land is the highest salt water lake in Asia.

These tranquil waters are a must-see for anyone visiting Ladakh.