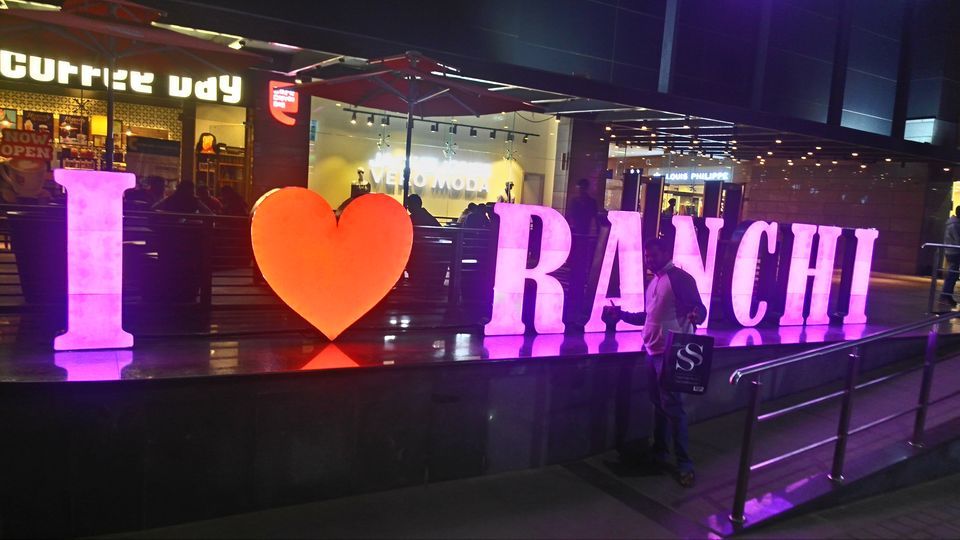 Ranchi ka name ate hi ek name ATA he Dhoni
Hum SAB holidays plan kerte he pahado me,beaches per, Rajasthan me per pura India dekha jayega to har city ka kuch special hota vese hi hi kuch special thi ek city Ranchi .Do name synonymous hote he ranchi sunte hi ek Dhoni dusra naxalites. ` yup as according to nature good and bad things coexist.
So it was an offical trip for a two week training at sblc ranchi.I am still confused was it a planed one or unplanned one.as everything which was planed was not going in the order and was a complete mess
So I was travelling from Kota, Rajasthan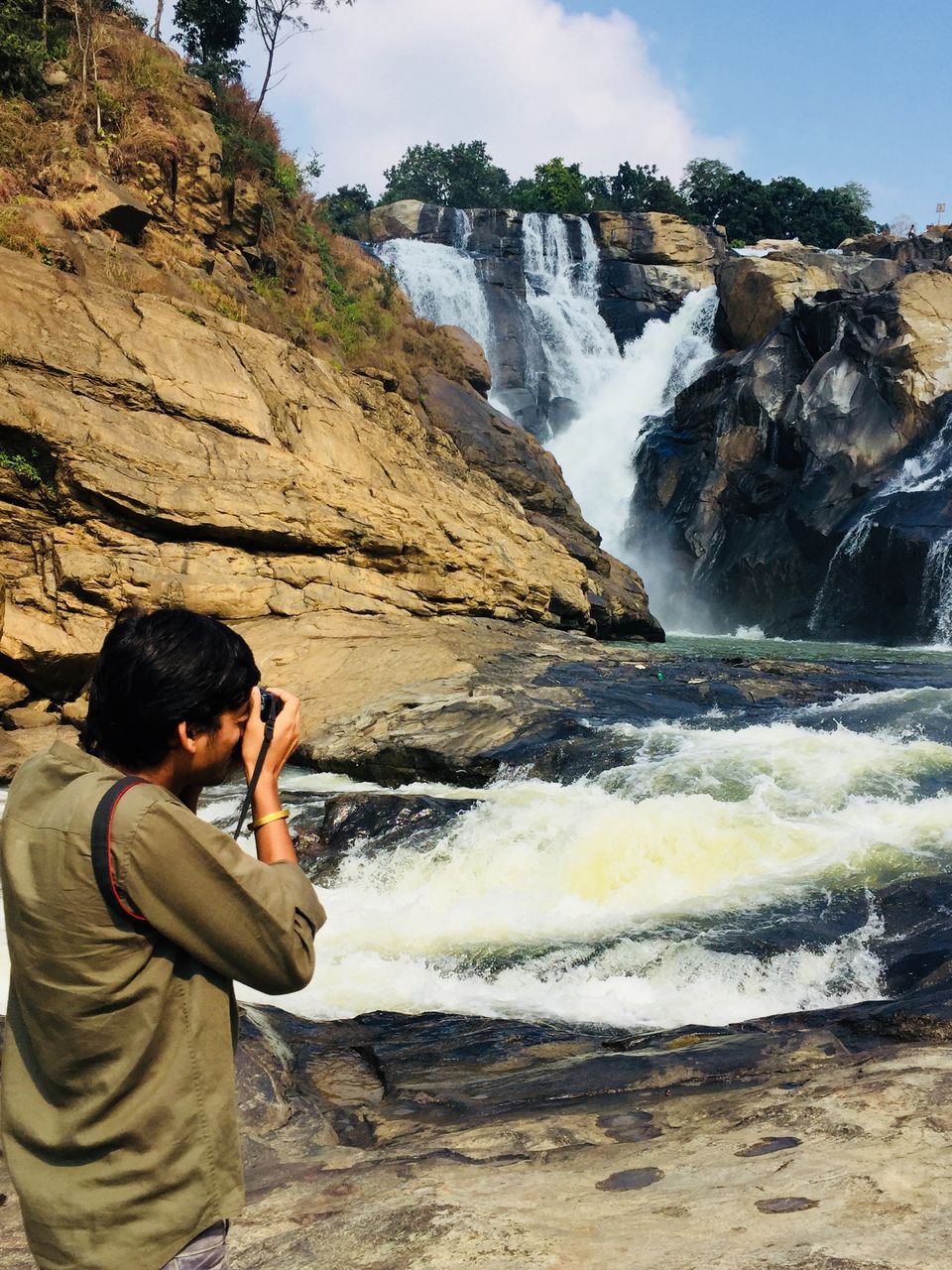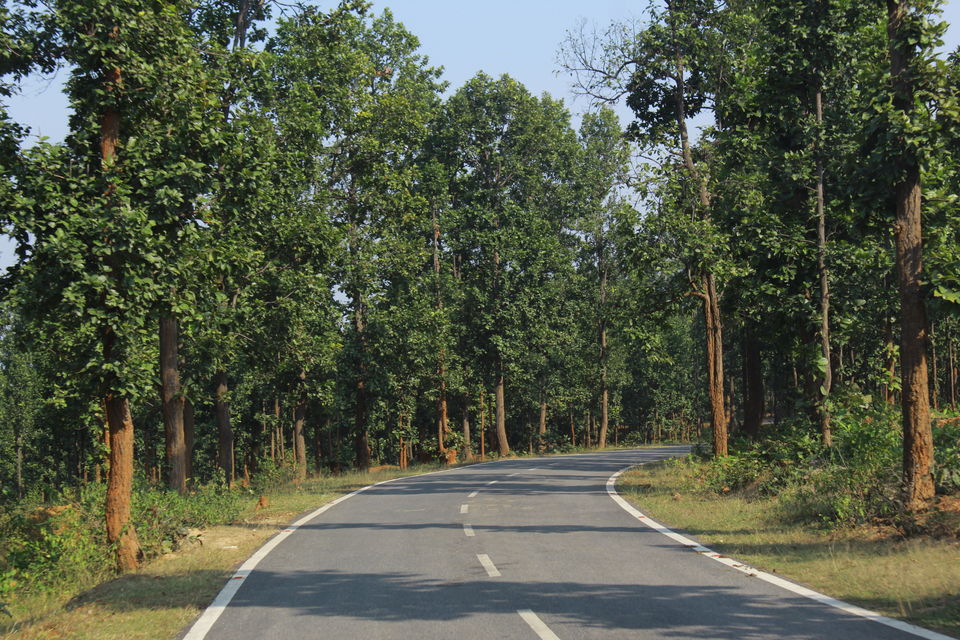 If we talk about means of travelling then Their was nothing from Jaipur ,Agra,Bhopal,Jhansi the only route available was from Delhi.their are lot many trains from Delhi which should take approx 30 hours and others option is flight from Delhi to Ranchi airport which can be booked in an approx amount of 3K.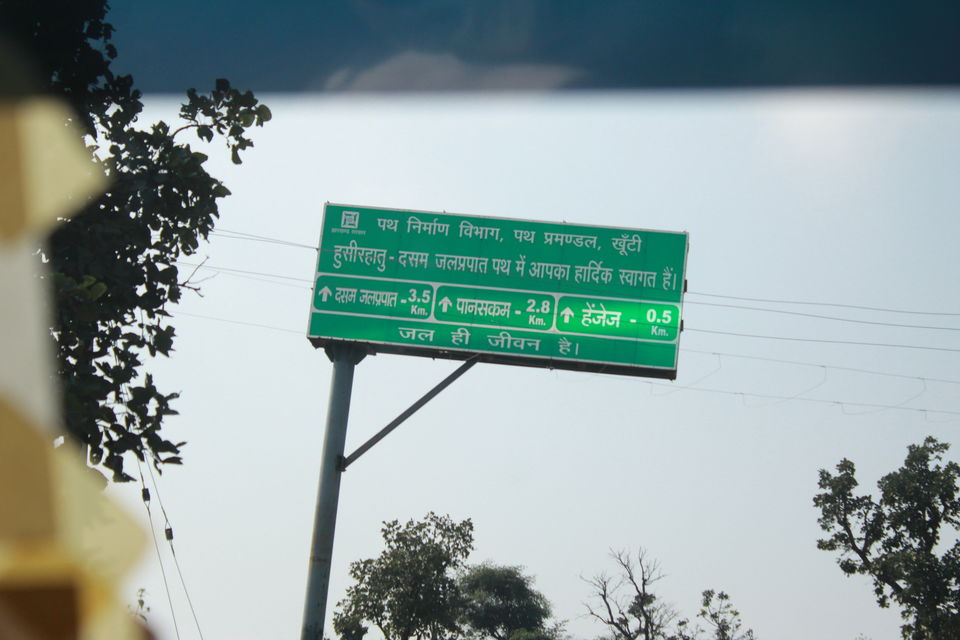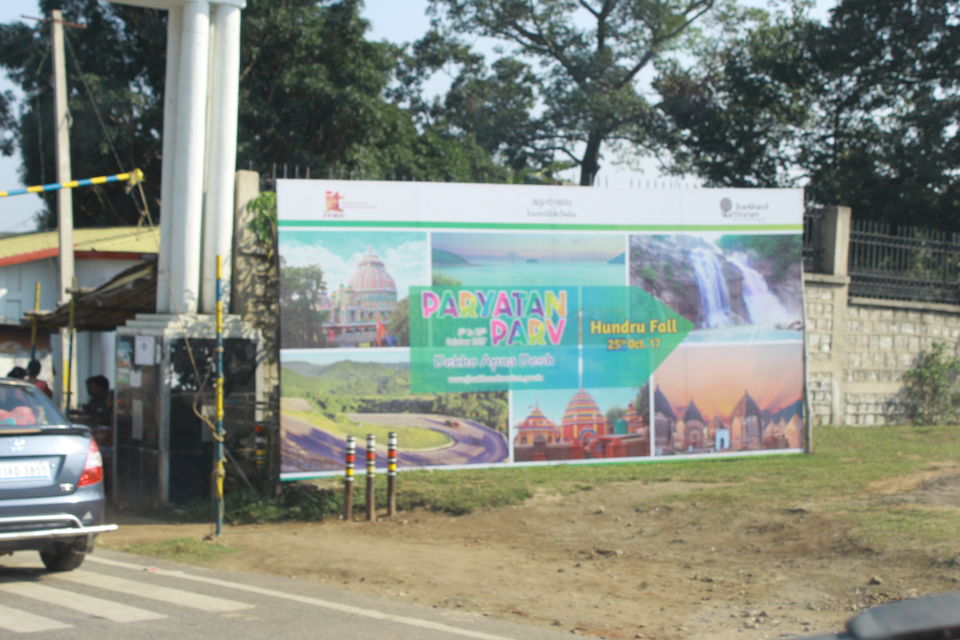 I should not talk much about accomodation in Ranchi as I don't know much about the hotels as it can be easily searched and compared on online site like trivego as claimed :)
Our training centre was located at Bairatu(take a much time to pronounce and still every time I pronounced the wrong way and locals correct it) it was all good
know comes to the city.
The city is good enough with in developing stage at a rapid phase.We meet many people's as from all over the India ,the beauty of our organization.some were unknown and some were known but not to the level as I know them know.
So I will not bore you now comes to the tourism part.if we talk about city life then it has many developed market with malls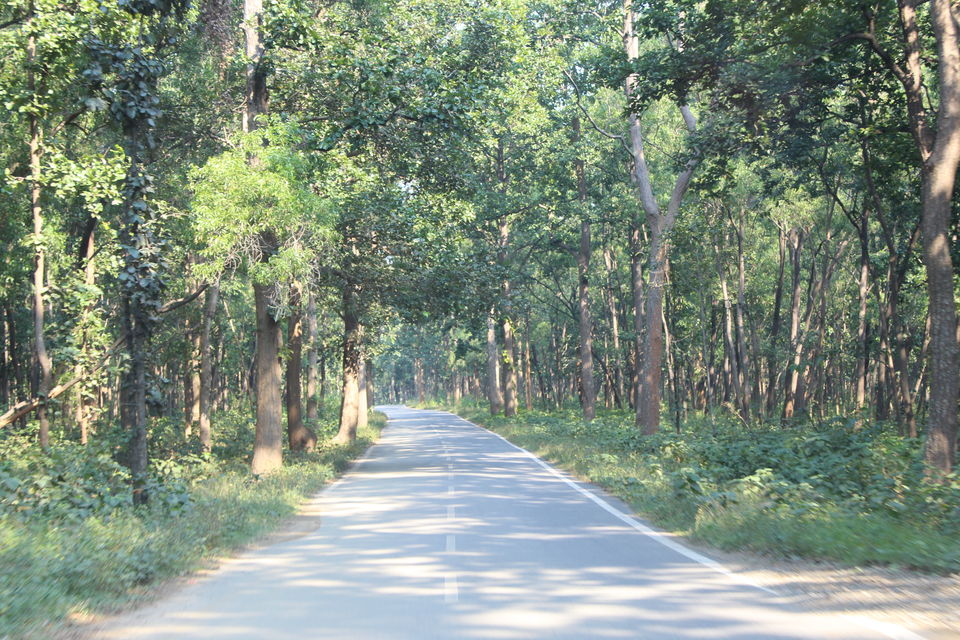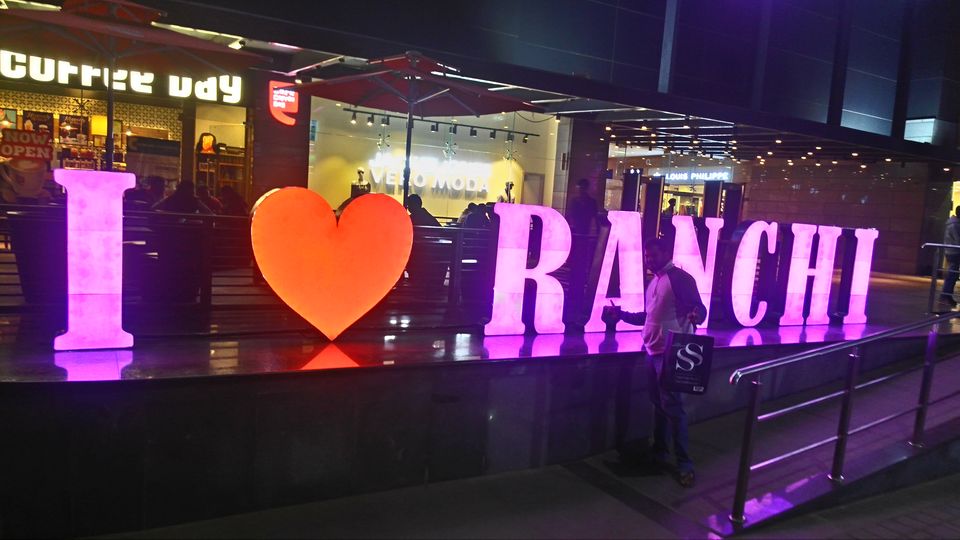 Nucleolus mall is the newest with all big brand ,PVR and food court.the special attraction is the illuminated line in front of mall "I LOVE Ranchi" we lined up for a single photo
tourist point of view i whould say that the city had many natural beauty places with lots of waterfall like hundra and dasham but you have to hire a vehicle as they are far from city.in the city we can talk about dhoni house as a attraction :) and to lishen about the life story from locals about his strugle and after fame life. and also his bikes.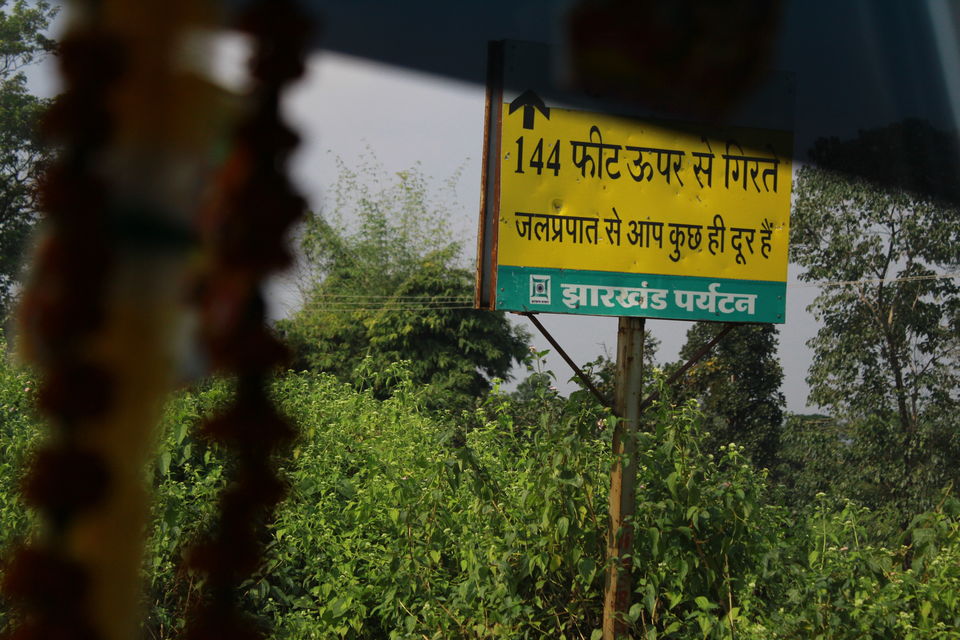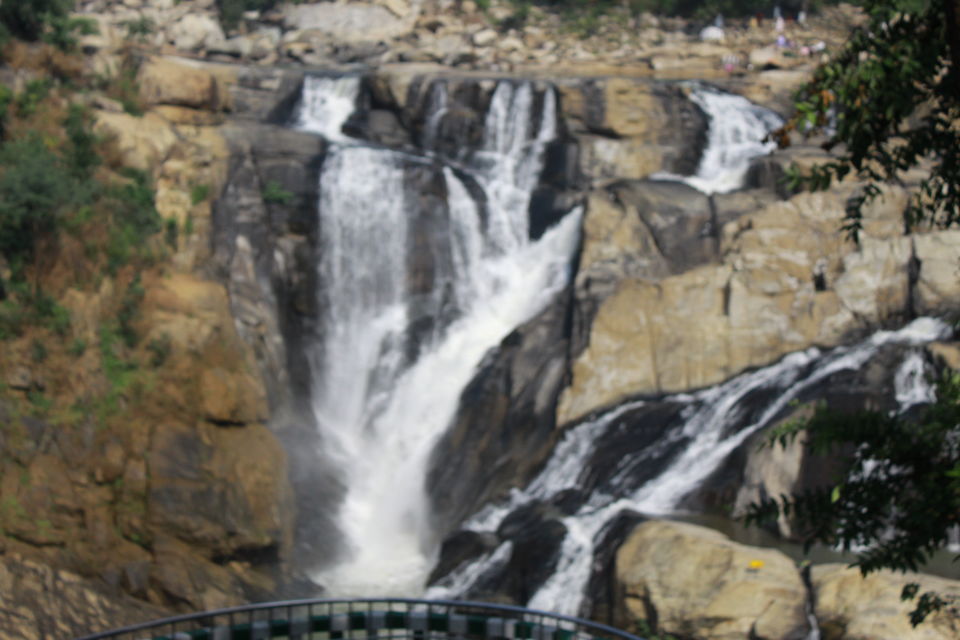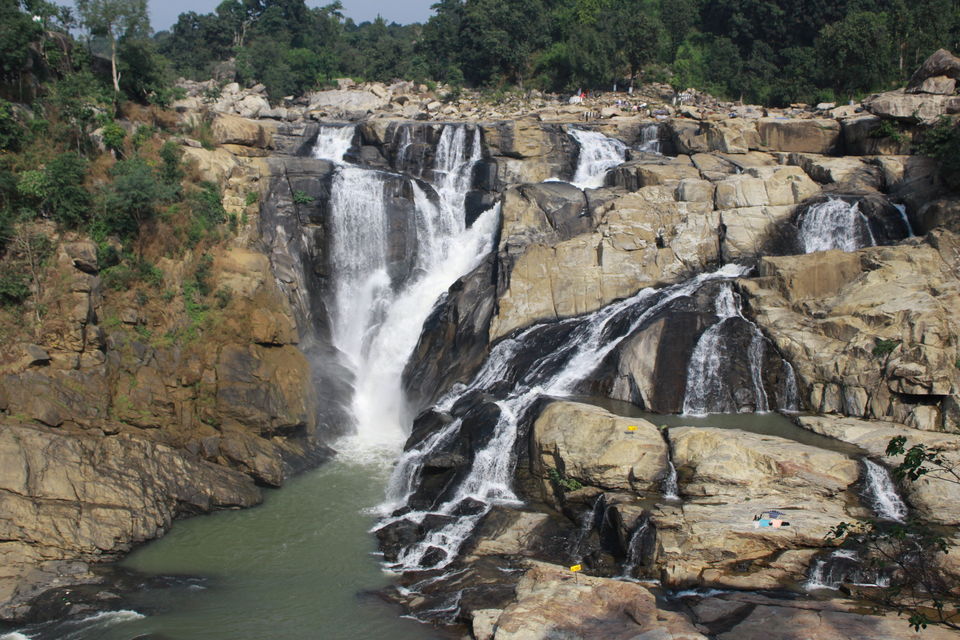 the city has good market and you can look for something local made from shops and handicraft shop run by goverment.
talk about nightlife then it had limited no of option you can easily search on zomato .on reserching we went out xtreme sports bar but it was couple entry only hence disappointing and so settled in some other place
mitha ki bate kare then they have some local flavour you can taste at uday misthan bhandar and punjabi sweet house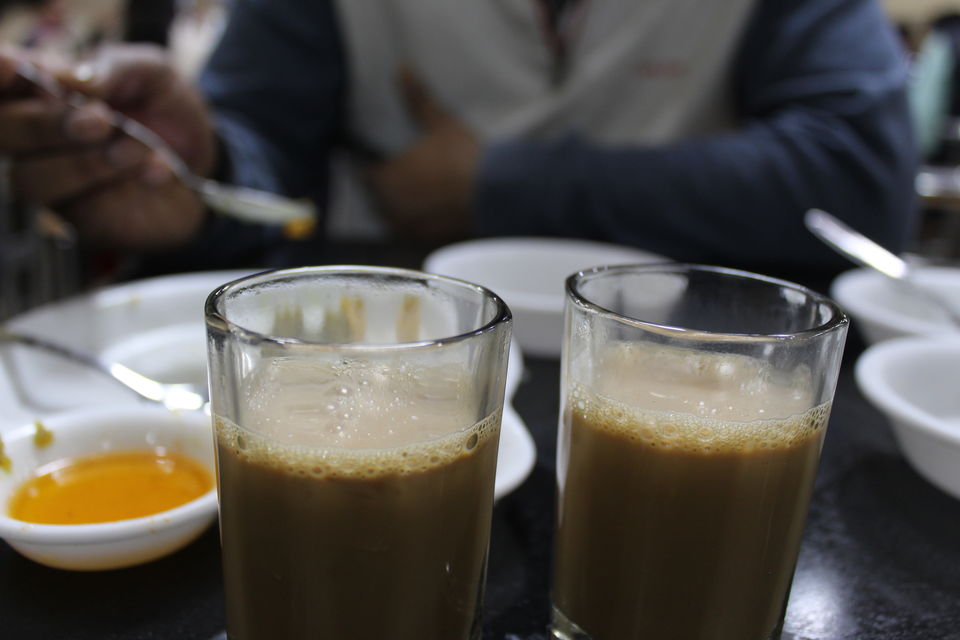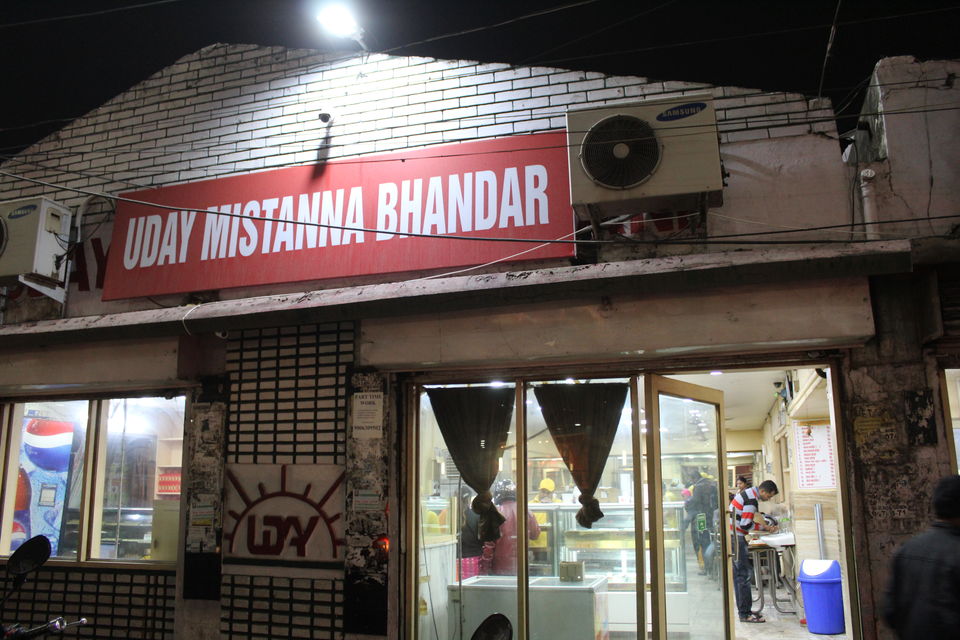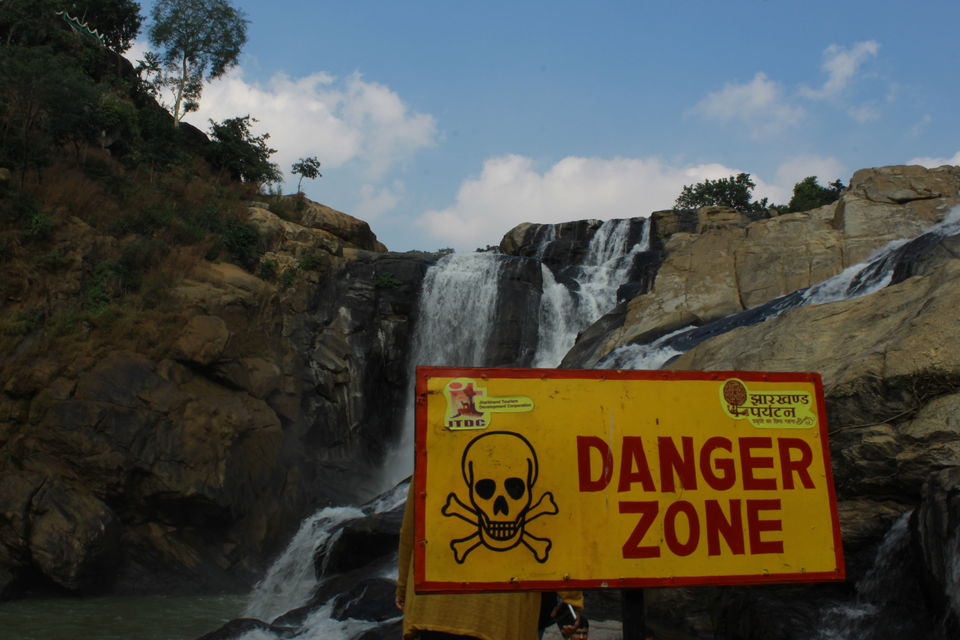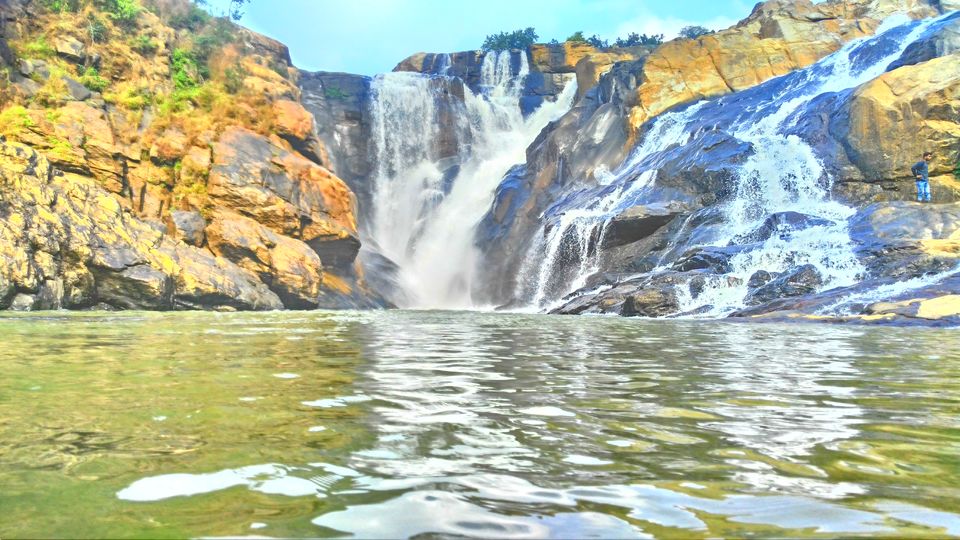 patratu valley is another great location specially the route is picturistic and should go in sunset or sunrise only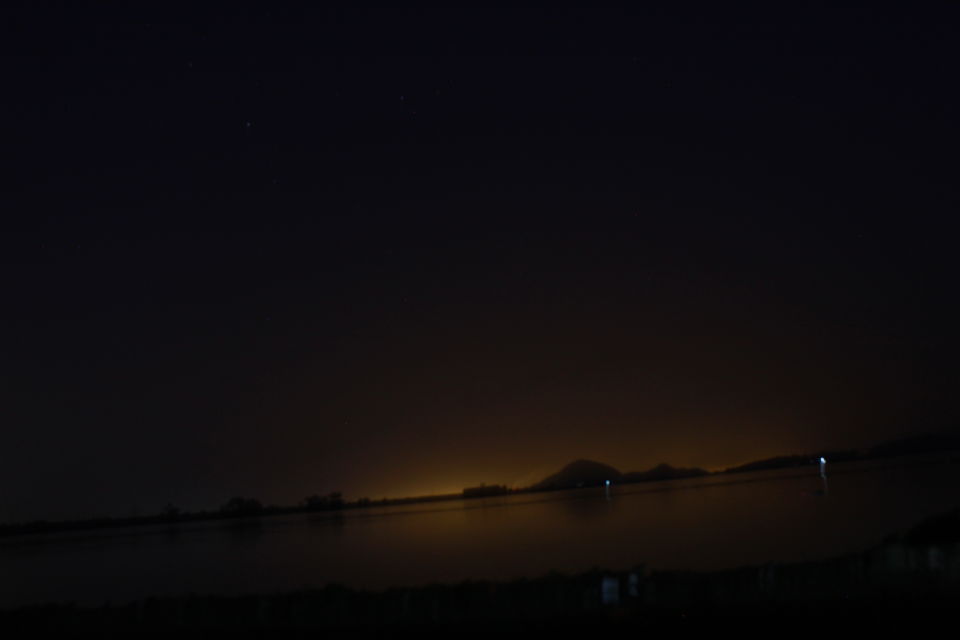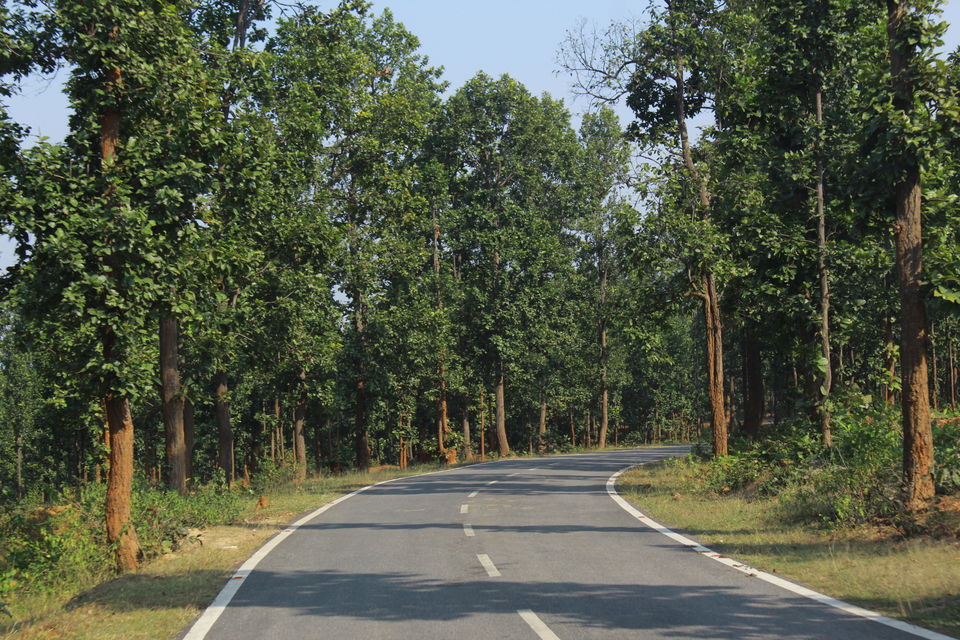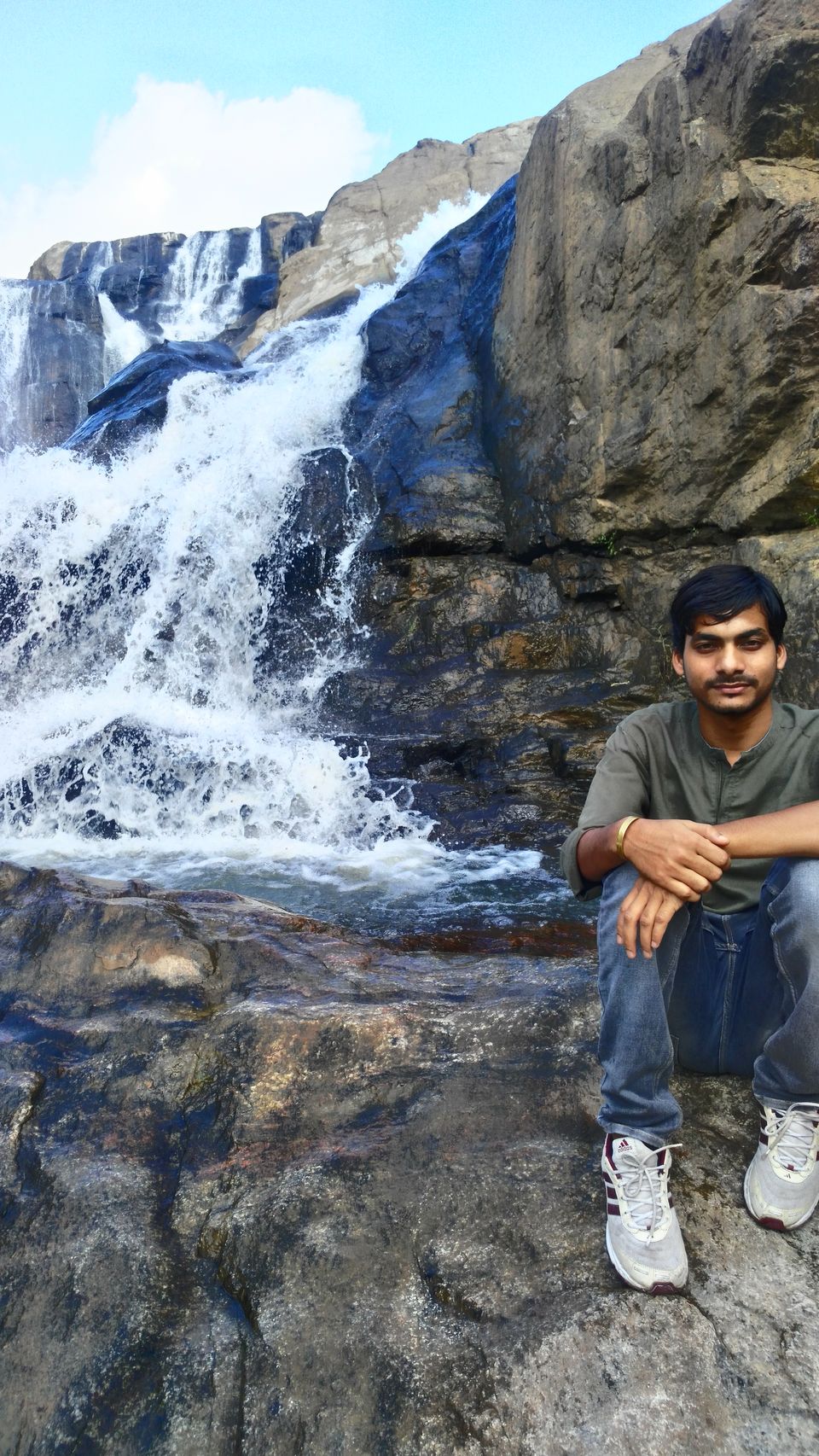 in the city the birsa munda stadium is another landmark can we visited in morning and can enjoy the positive vibes.rock garden is also good
in the end to look after a good and tasty dinner you must have a visit at kaveri restaurant
in this the whole journey ended and returned back to the origin vya delhi flight.
:):)always enjoy travelling